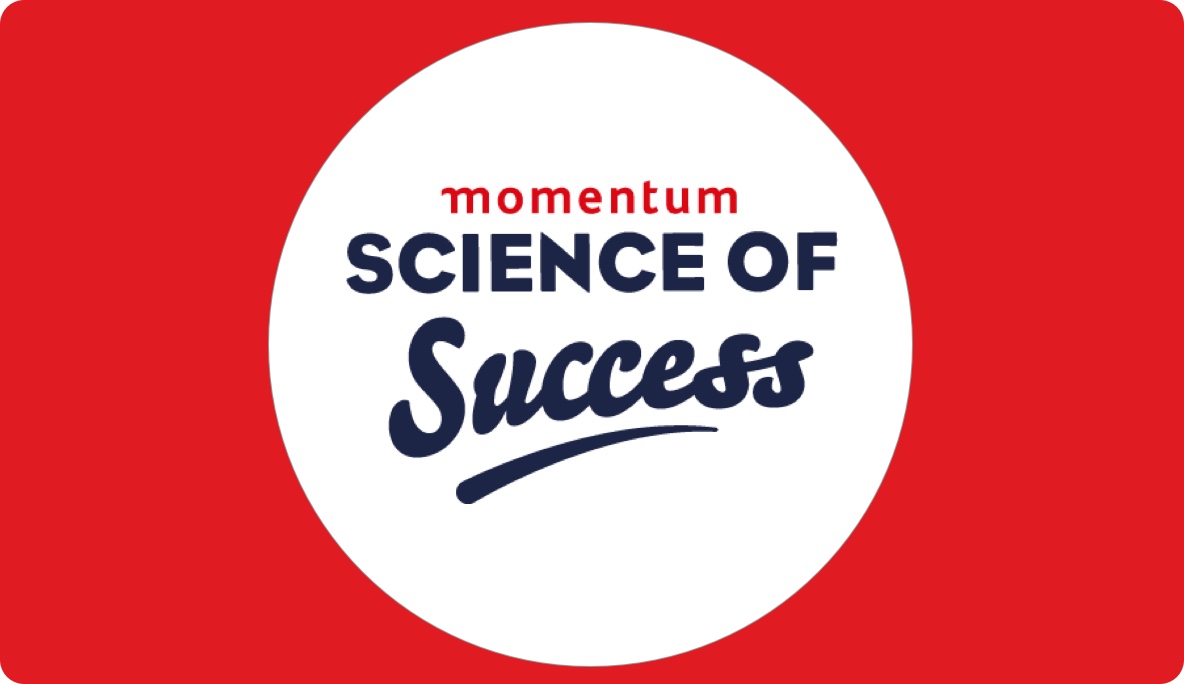 #SuccessIsAScience
Each year Momentum, in partnership with Unisa, reveal the financial state of South African households because we believe that every South African deserves to have the relevant insights and advice to support them on their journey to financial success.
New angles to smarter money management
When we look at things differently, we see different things. There's a science behind the success of South African households. Success doesn't happen by chance. At Momentum, we remove the complicated financial jargon to make understanding finances simple, accessible and workable for all so that South African households can enjoy a more rewarding journey to success.

Our 10-year partnership with Unisa
For the last 10 years, Momentum and the University of South Africa (Unisa) have partnered on various projects to provide credible research insights into the state of South African households and consumer finances in South Africa.

We've summarised the latest 2021 findings from the Momentum Unisa Financial Wellness Index (FWI) in these handy cheat sheets to help you reflect on and successfully navigate your personal, family, and business life's economic and financial factors.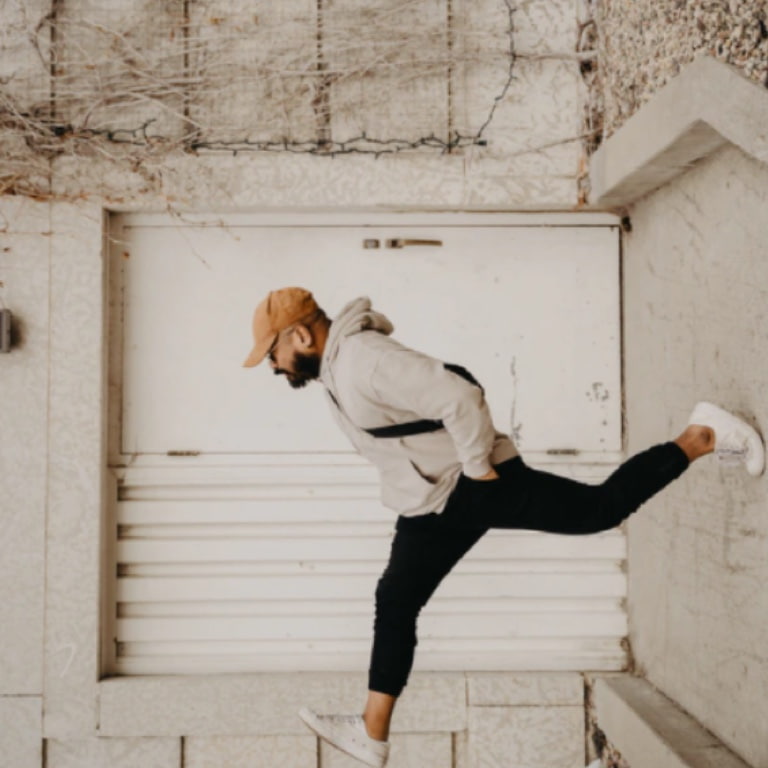 Rands and sense with Momentum and Unisa
Financial success shouldn't be reserved for only a few.

At Momentum, we believe that every South African deserves to have relevant information and advice to support them on their journey to financial success.

Access to expert financial advice and developing financial savviness can empower households to make the right financial decisions that can positively impact their circumstances.

See your finances from a fresh perspective. Partner with a financial adviser to get #AdviceForSuccess.
#SuccessIsAScience previous campaigns


2021
Mental bandwidth depletion
Build your financial success by finding clarity in the clutter
when you're feeling overwhelmed.
2020
Fresh perspectives for your finances
We see where you're coming from.
And we'll help you see where you're going.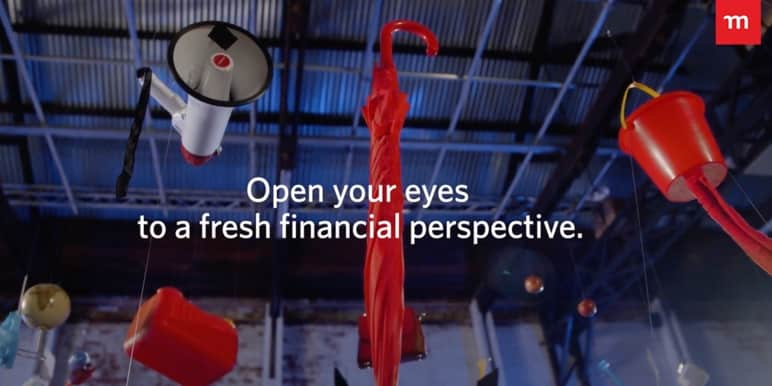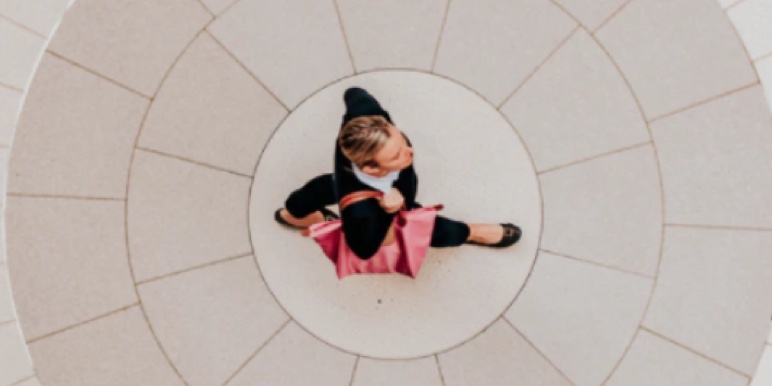 The good news for South African households
What kind of habits are you practising to achieve financial success?
Our research has found that by adapting these 7 money habits, South African households can weather the storms they may face.
The chapters in our story
Join the conversation
Put your mind where your money needs to be.