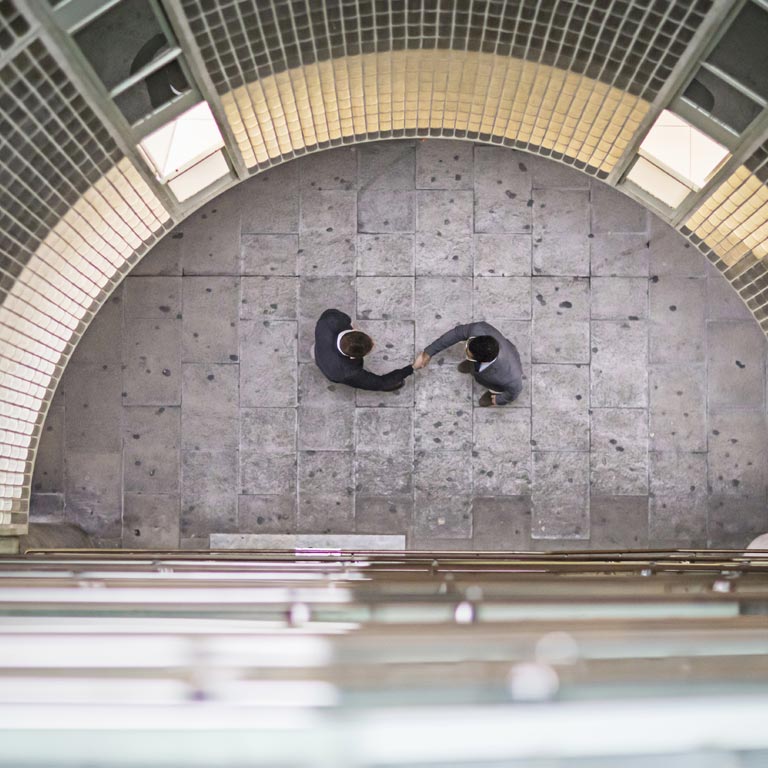 Why the fund's trustees are important
The Oxford definition of the word trust is a "firm belief in the reliability, truth, or ability of someone or something." Similarly, you, as a member of a retirement fund, rely on the trustees of that fund to look after your best interests.

The Pension Funds Act prescribes that retirement funds must have a board of trustees. Each trustee has a legal responsibility to consider the best interests of members in every decision they make, from making sure that the fund remains financially sound to determining how death benefits should be paid out. Trustees receive regular training to make sure they stay up to date with changes in the retirement fund industry.
Some of their core duties are the following:
Act in good faith and in the best interests of all members at all times.
Oversee all administrative functions, such as benefit payments.
Exercise their duties and responsibilities regarding the payment of contributions and death benefits.
Formulate and review the fund's investment philosophy, strategy and policy to achieve the investment objectives of the funds.
Examine, review and finalise the fund's financial statements every year.
Oversee any legal proceedings by or against the fund.
Make sure that the governance of the fund complies with legislation.
In case you missed it
Find all our latest and previous newsletters, all under one, easy-to-find space, for your convenience.