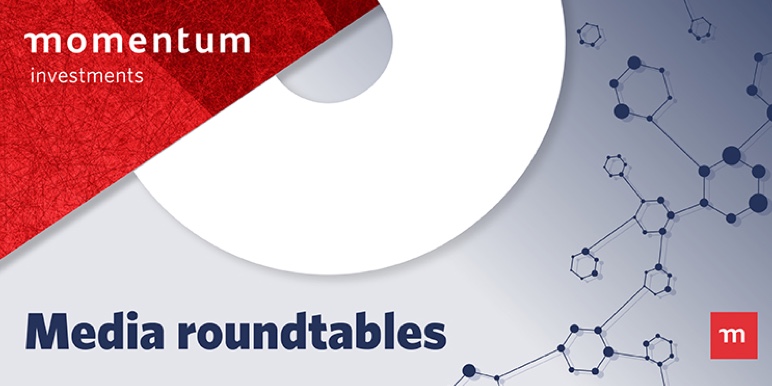 Media roundtables
On 9 February 2022, we hosted journalists at a media roundtable to discuss the Momentum Investments Sci-Fi report, which provides a bird's-eye view of investor behavioural patterns on the Momentum Wealth platform from 1 October 2020 to 1 October 2021. Paul Nixon, Head of Behavioural Finance, discussed the research.
Event presentations
Our full media roundtable event.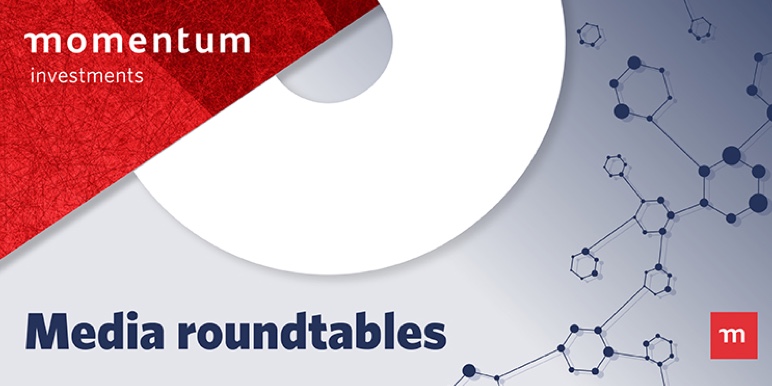 Previous event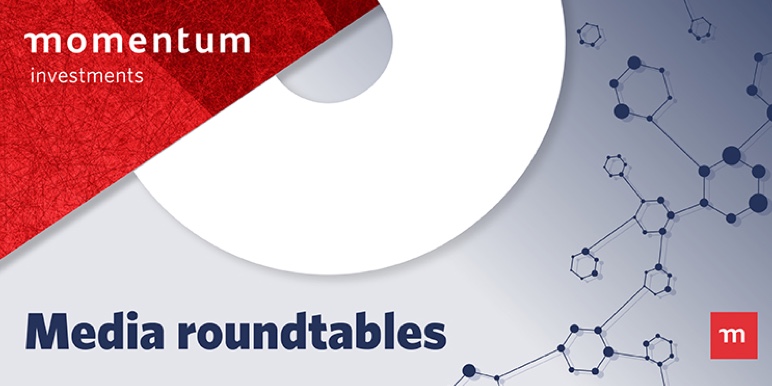 Want to know more?
For more information on these portfolios, which are only available to institutional clients for now, see below:
Get access to a comprehensive list of investment resources for individuals, businesses and financial advisers. See our latest brochures, forms and fund fact sheets and stay up to date with our press releases, trustee newsletters and news and updates.