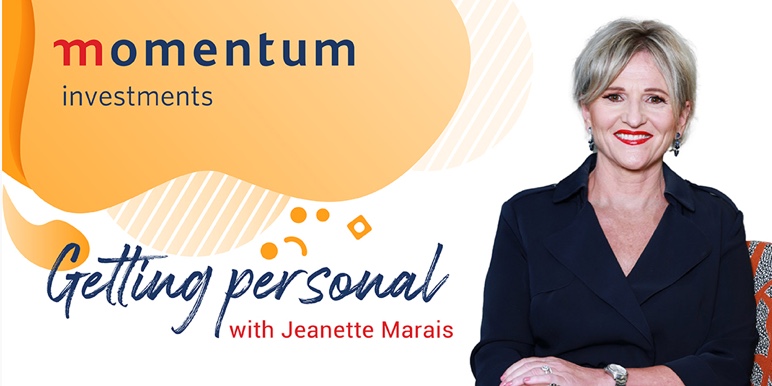 Women's Month event
On 20 August 2021 our CEO, Jeanette Marais, hosted our Women's Month event on the set of 'Getting personal, with Jeanette Marais'. We took time to celebrate amazing women and shared personal stories of the incredible women in our lives.
Women's Month event Part 1
Jeanette interviews her two best friends - her sisters. She chats to them about their personal and professional struggles and achievements.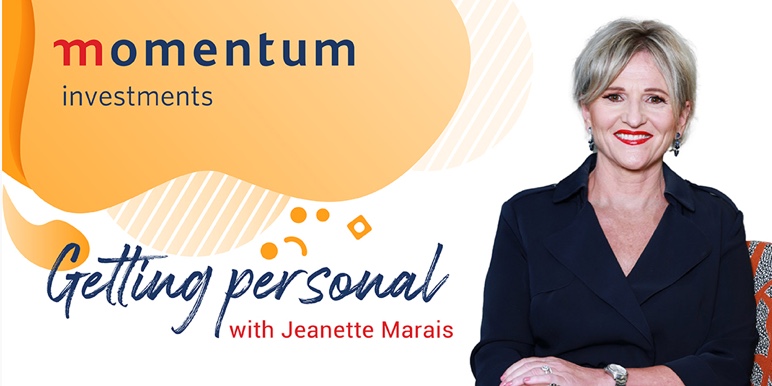 Women's Month event Part 2
Jeanette chats to Devi Sankaree Govender on what it was like growing up in a small coastal town with big dreams to work at Carte Blanche and eventually start her own talk show, 'The Devi Show'.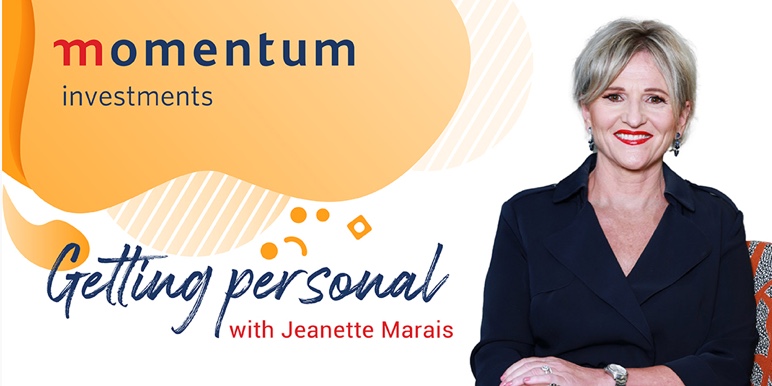 Women's Month event Part 3
Our CEO, Jeanette Marais, speaks at our Women's Month event about how giving back brings meaning to her life. Impophomo Rushing Waters, a Non-Profit Organisation, is close to her heart, focusing on the socio-economic development of various impoverished communities.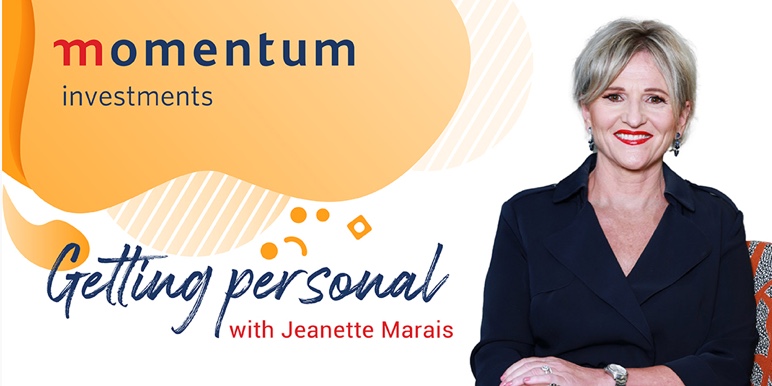 Get access to a comprehensive list of investment resources for individuals, businesses and financial advisers. See our latest brochures, forms and fund fact sheets and stay up to date with our press releases, trustee newsletters and news and updates.