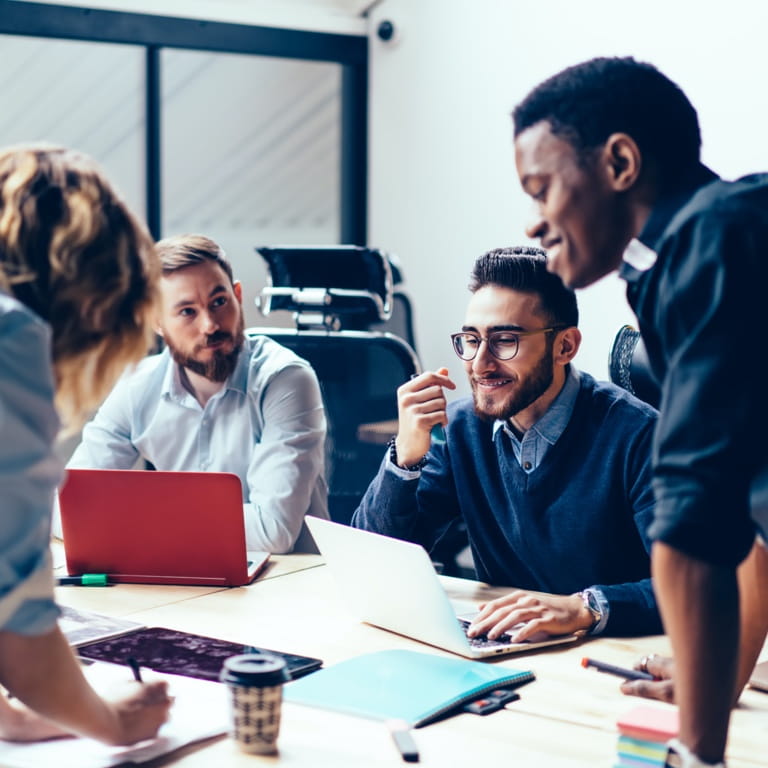 Momentum Wellness - occupational health and wellbeing
As a Momentum client, you get to unlock a world of wellness benefits and workplace wellness solutions. With employees at their peak, your business performs at its best.
South Africa's only comprehensive and fully integrated occupational health and wellness solution.
A holistic approach to boosting employee productivity.
Enabling workplace health through cost- effective solutions, tailored to your business needs.
Providing affordable insurance, investment, savings and healthcare solutions.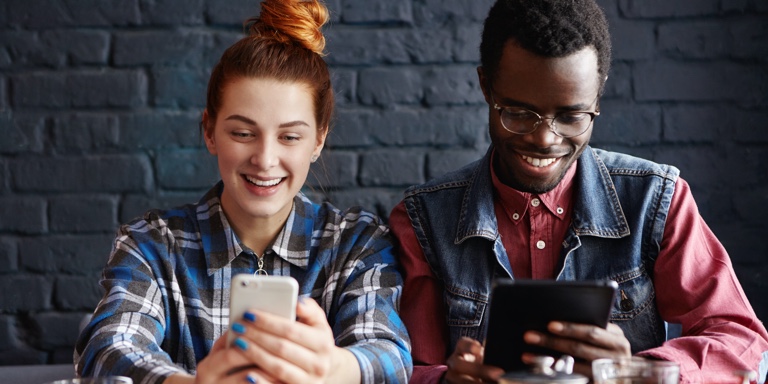 Healthy employees perform better
We have a holistic approach to occupational health and wellbeing which includes physical, emotional, psychological, and social wellbeing. Our support options help your employees in achieving optimal wellbeing.

Research shows that happy and healthy employees perform better and are more creative in their roles. Your employees can access:

Employee Assistance Programme: Professional counselling and wellness services to assist your employees manage personal and work-related problems that impact their wellbeing.
Coach in your pocket: A Momentum digital app for your employees giving them immediate access to legal and financial experts, counsellors, and medical doctors (through Hello Doctor).
Health and Wellness Screening: A Wellness Day for your employees to digitally record their health and fitness assessments.
Virtual Wellness Cafe: A blog featuring trending topics about employee wellbeing.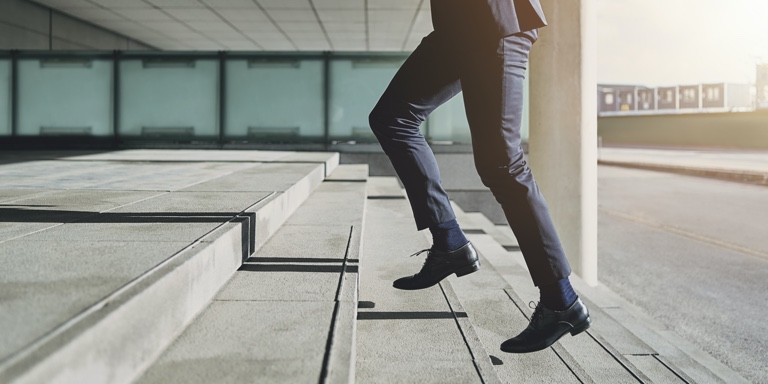 Paving the way with healthy leaders
Our programme employs cutting-edge technology that can highlight potential health risks before they become a serious problem. Awareness allows preventative intervention that puts your executives ahead of the game.

In addition to general medical exams, appropriate eye tests, functional wellness assessments, genetic testing, brain performance and more, we also offer a wide range of assessments, coaching, and support to make sure your leaders are fully equipped to lead your workforce.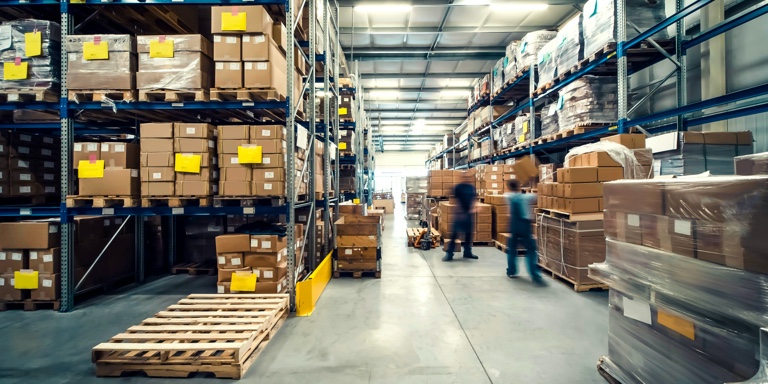 Healthy, stable, and safe work environment
Our services range across three distinct areas - environmental health and safety, physical health and safety.

Through our realtime data capabilities, services can be integrated with your company's human capital, occupational health and medical scheme solutions, to enable seamless, accurate reporting, and mitigating actions. We are constantly developing innovative technologies, to enhance
our services.

These services include:
Productivity management.

Workplace health and safety services.

Onsite Wellness Centres.

Occupational Health.
What our clients say
Our clients trust us as their partner, and we measure our success by what they think of us. See what our clients are saying about partnering with us on their journey to success.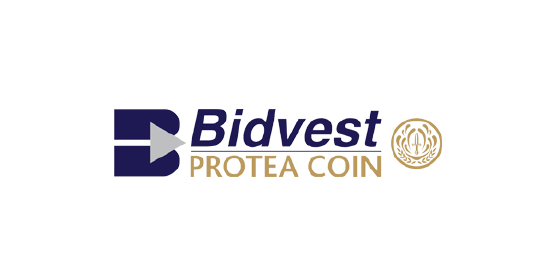 We've worked with Momentum OCSAs branch in Polokwane since 2014 and they are our main supplier of Medical Surveillance. Their service is excellent.
Bidvest Protea Coin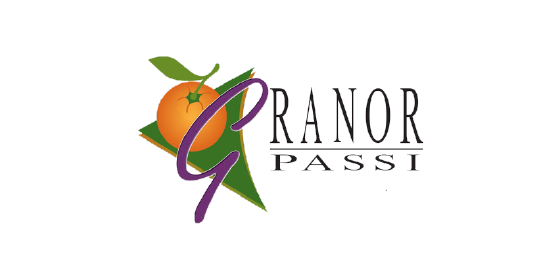 Momentum OCSA Polokwane has been providing reliable Medical Surveillance services to us since 2014. They ensure that patient confidentiality is protected and that trust is promoted between us.
Granor Passi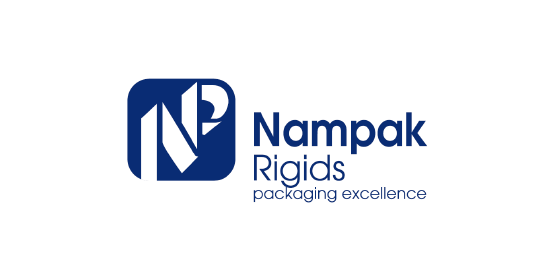 We've partnered with Momentum OCSAs Occupational Hygiene and Healthcare services for the last decade. They embrace patient- centred care, resulting in positive patient experiences for our staff.
Nampak Rigids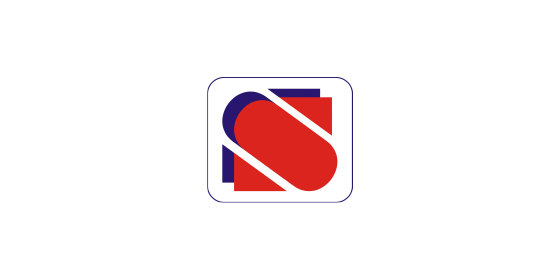 We make use of Momentum OCSAs Medical Surveillance, for the monthly monitoring of our employees' health; and Health Risk Assessment services. Their innovative solutions provide access to quality healthcare for our staff.
Stuart Coal Pty. Ltd.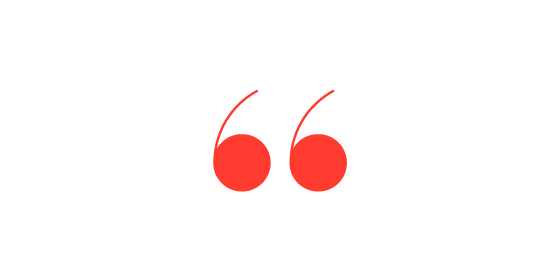 Thank you so much for your prompt response. You have made our day, week and year.
Trifurcus Technologies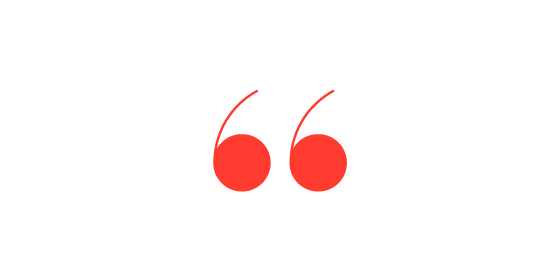 Thank you for the report and thank you for your excellent and professional service.
Christelle van Deventer
SHE Manager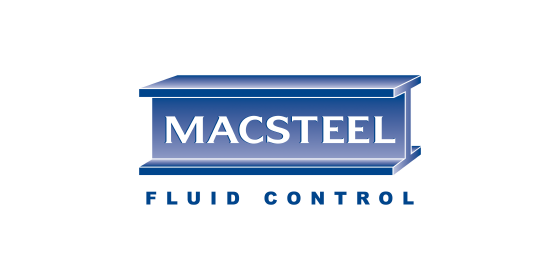 I would just like to mention how professional, educational and patient Almi is. She carried out the Survey and Risk Assessment with great care in communicating with the employees, as well as taking the time to educate both myself and our supervisors. Well done to outstanding quality service!
Macsteel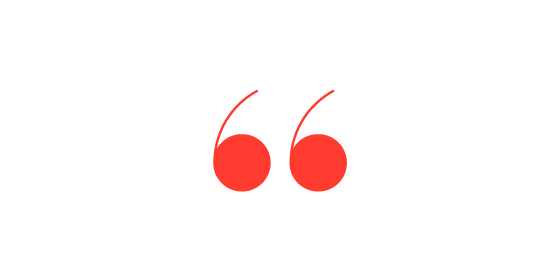 Had a quick word with the departments regarding the surveys conducted by OCSA. They all said they were happy with the surveys conducted. From the SHEQ side, myself and Tessa have had an excellent experience.
Adrian Wallace
SHEQ Administrator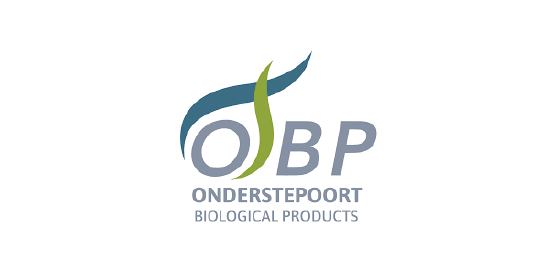 Thank you for the services you offered to us through your Occupational Hygiene Consultant, Wilmarie. We are pleased with the professionalism you displayed during the Occupational Hygiene survey .Thank you very much for the enthusiasm you showed through her .We are grateful.
Onderstepoort Biological Products SOC Ltd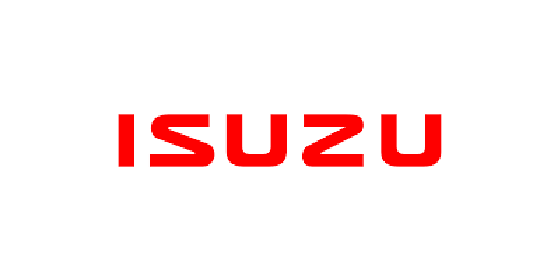 Thank you so much for the past week's support and all your efforts. We have received only complementary feedback and praise for the OCSA staff. It wasn't an easy task and I'm aware of how flexible you needed to be to support our contract and ad hoc requests. Your team succeeded in effectively allowing employees and contractors back to work.
Tanya van Rensburg
ISUZU