Momentum Science of Success
Festival 2022
On Friday, 25 November, we took a journey like no other to unveil the Momentum Unisa Financial Wellness Index. A fresh financial perspective was found through art, music and interactive games. The conversation isn't. Stay on #SuccessIsAScienceopen_in_new for more tools, insights, and tips to keep you on your money game.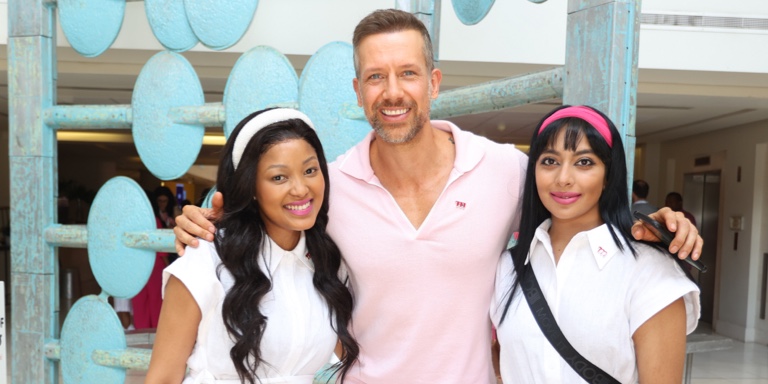 Motshabi Kopeka (Momentum), Jonathan Boyton-Lee (filmmaker), and Daksha Ramjawan (Momentum).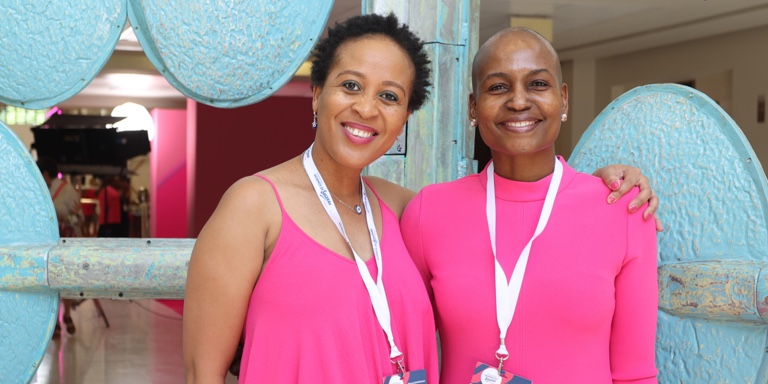 Lesego Bowane and Morakana Malepo from Momentum.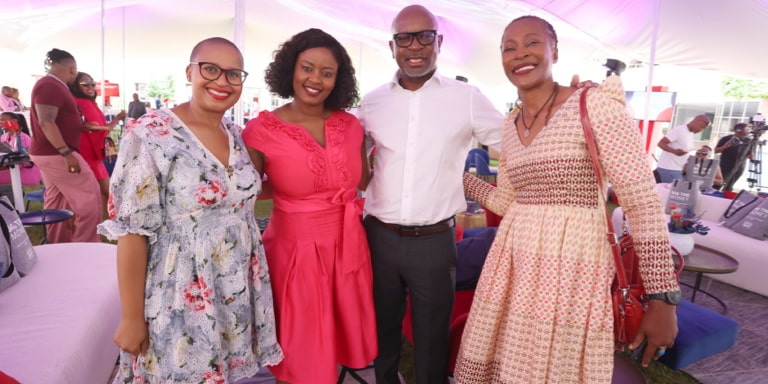 Lettie-Basani Phume, Lulama Booi and Peter Tshiguvho from Momentum with Saray Khumalo (transformational coach).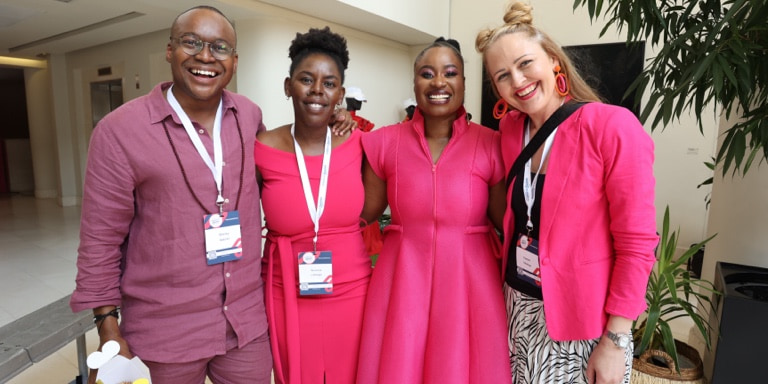 Stanley Gabriel (Momentum), Veronica Lukwago (PWC), Charlotte Nsubuga-Mukasa (Momentum) and Therese Havenga (Momentum).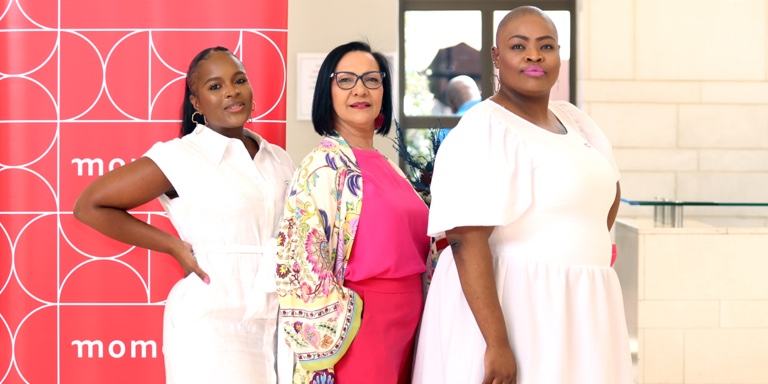 Nomathemba Rosenberg, Heather Noble and Mbalenhle Mnculwane from Momentum.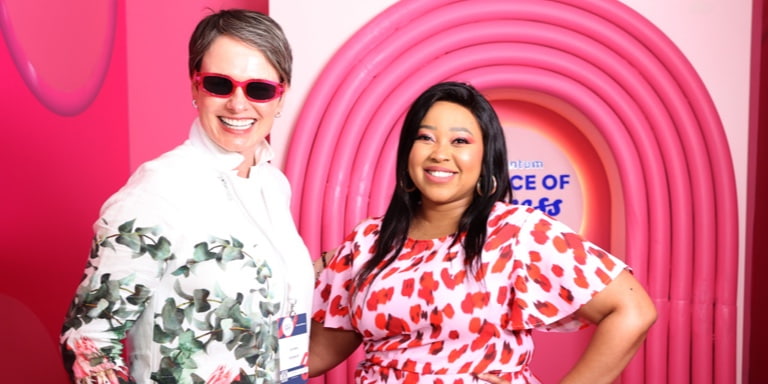 Anneke Hanekom and Sithabile Mkhize from Momentum.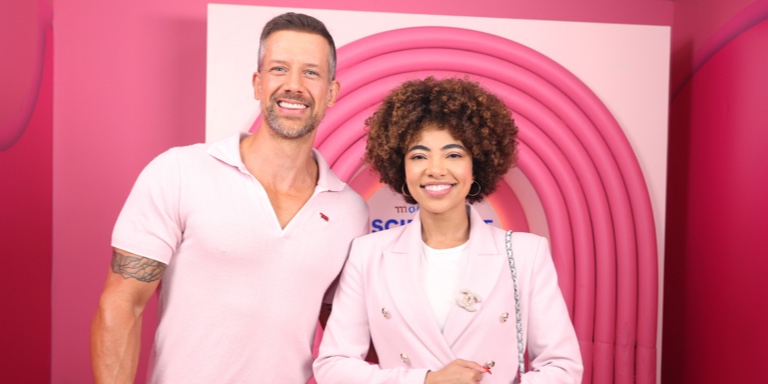 Jonathan Boyton-Lee (filmmaker) with Amanda Du-Pont (Swazi-South African actress).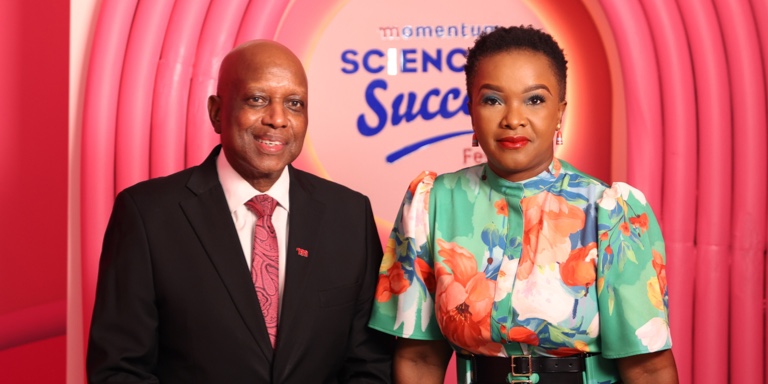 Dan Moyane and Nontokozo Madonsela from Momentum.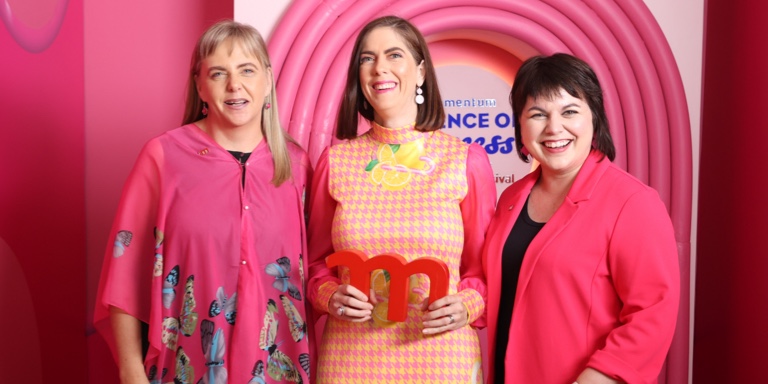 Prof. Bernadene de Clercq (Unisa), Monique Schehle (Momentum), and Jacolize Meiring (Unisa).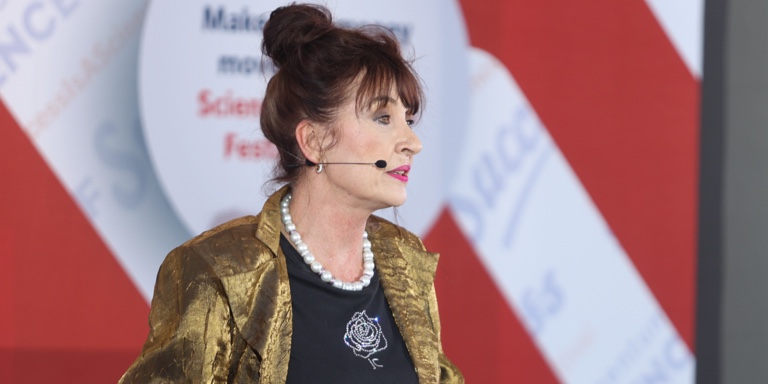 Jenna Cliffordopen_in_new, world-renowned jewellery designer.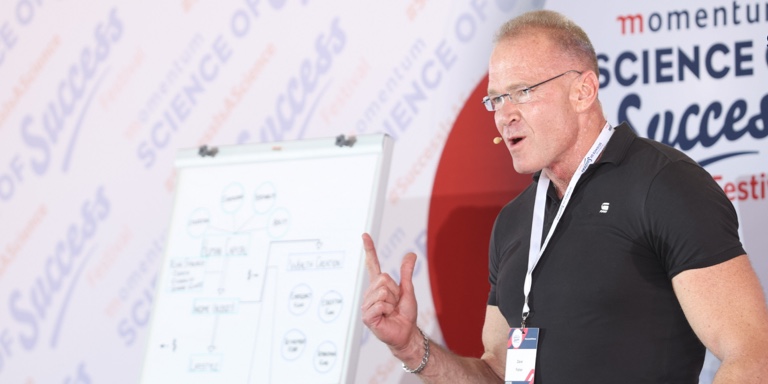 Dave Fisher, financial adviser, business owneropen_in_new and speaker.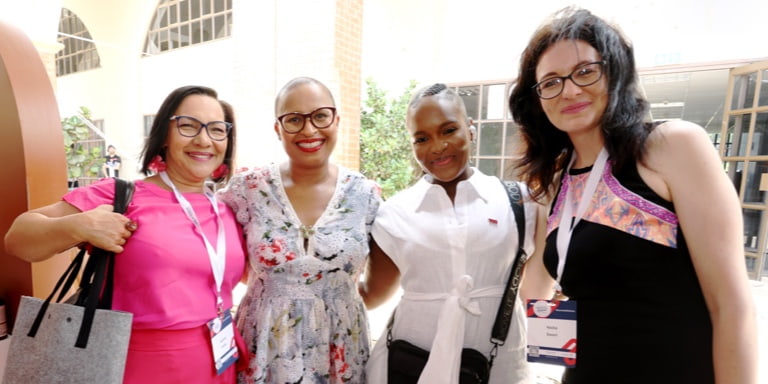 Heather Noble, Lettie-Basani Phume, Nomathemba Rosenberg and Nadia Swart from Momentum at Science of Success Festival 2022.