7 Habits of financially savvy households
Each year, Momentum and Unisa unpack the Household Financial Wellness Indexopen_in_new to give South Africans practical tips from experts to empower them to get serious about their finances to achieve their financial goals.

There are certain habits households can adopt to achieve financial success, whether making loan repayments on time or drawing up a budget and sticking to it. It's about consistently applying these behaviours that result in positive change and building financial resilience.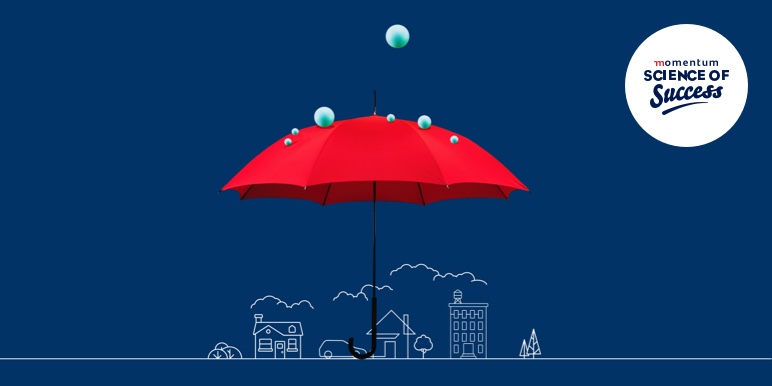 HABIT 1
Build an emergency savings fund
Be financially prepared when life happens by having enough money to cover 3 to 6 months' expenses.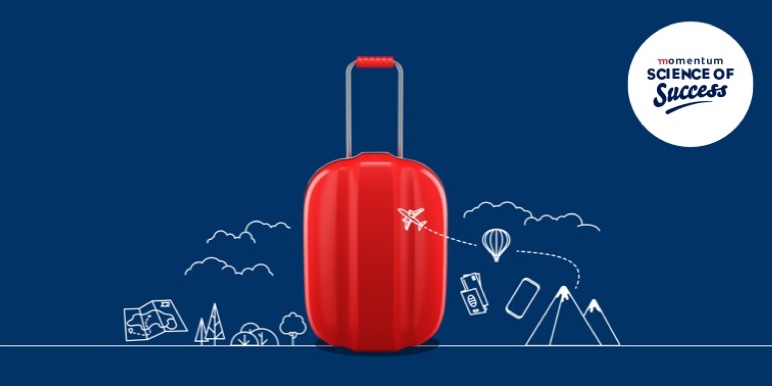 HABIT 2
Map out your financial journey
Put measurable goals in place and plan to achieve them.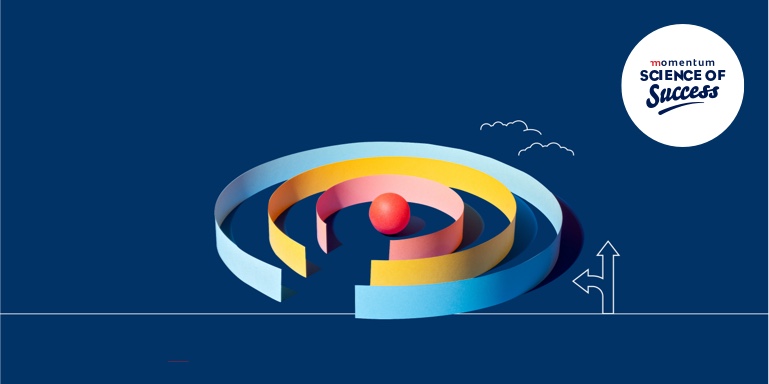 HABIT 3
There's more than one path to achieving success
You've heard the saying, "Don't put all your eggs in one basket." The same is true for your income. Master a new skill. Turn your knowledge into diverse and passive income streams - through dividends, interest, or rental income.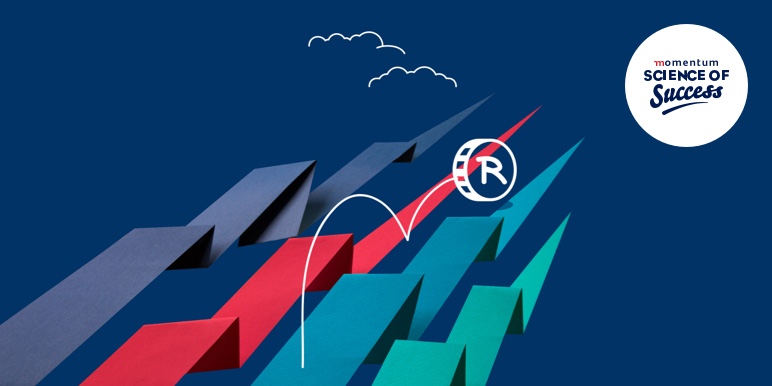 HABIT 4
Don't let speed bumps deter you


Have you lost focus because your goals are too unrealistic? Refocus on making your goals more achievable. This way, you're more likely to stay motivated and stick to them.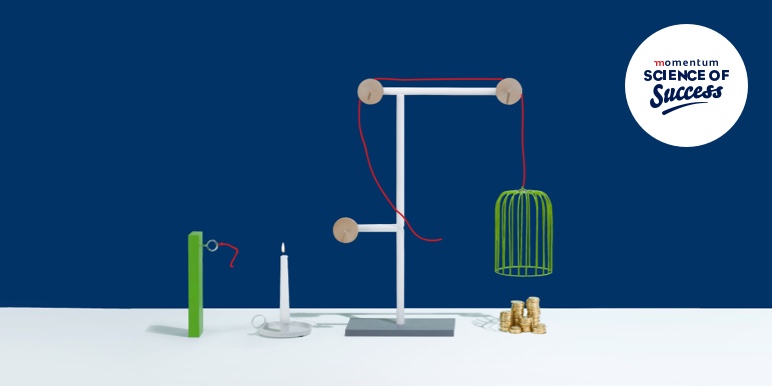 HABIT 5
Broaden your perspective by being financially savvy
A financially savvy person is well-versed in tackling money-related matters. They want their finances to be in order while enjoying a quality standard of living.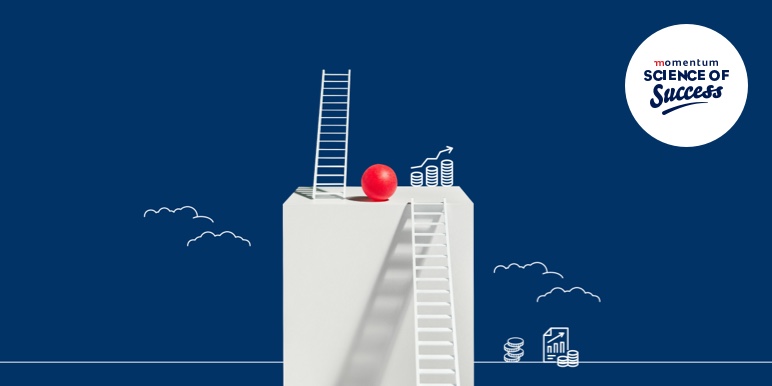 HABIT 6
Make informed investment choices


Decide on how much you can afford to invest and for how long; while still maintaining your other monthly financial commitments.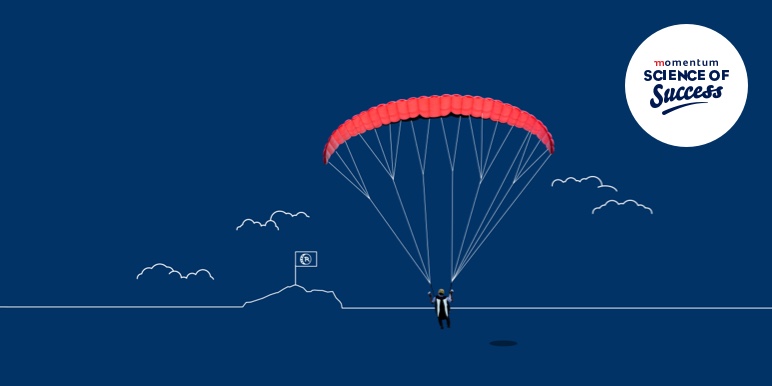 HABIT 7
Know where every cent goes
Don't throw away your receipts. These small cues can help you limit the temptation to splurge on your "wants" and track where you are on your journey to success.