A personal coach and Momentum financial wellness adviser, Werner joined the Momentum Financial Wellness Practice in Bloemfontein in September 2018. He excels at empowering organisations and individuals to dream big and precise, while taking daily action towards the achievement of their aspirations to increase their financial wellness. He holds an MCom from the University of Pretoria, is a Chartered Accountant (CA) and creative performer, MC, strategic communicator and facilitator.
Qualification
MCom CA (SA)
Life Coach
NLP Practitioner
Strategic Communicator And Facilitator.
RE5
RE1
Career history
Career started with Medi-Clinic Group, Handisa Media, The University of the Free State, Liberty Group, Bidvest, MTN and KPMG, joined Momentum Financial Wellness Practice Bloemfontein in September 2018.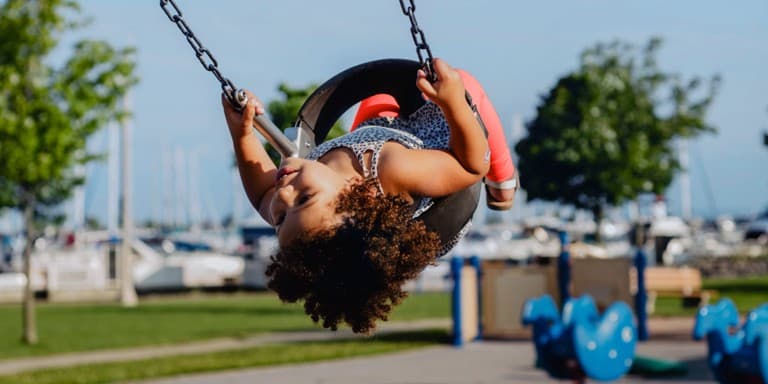 Life Insurance
Safeguard you and your loved ones from the financial uncertainty that comes with serious illness, injury, disability or death.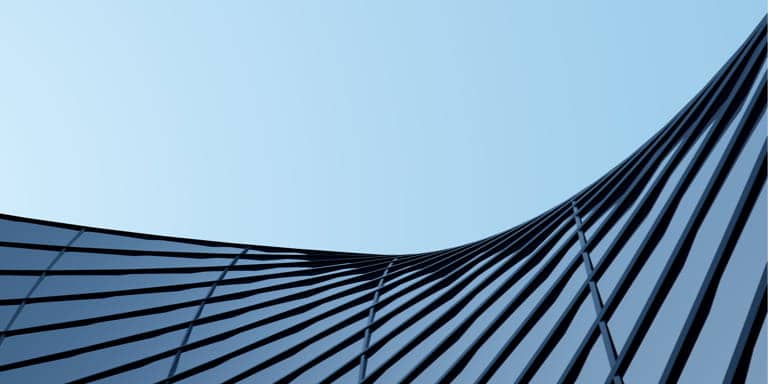 Investment and Savings
Get personal investment solutions to help you meet your financial needs and achieve your goals.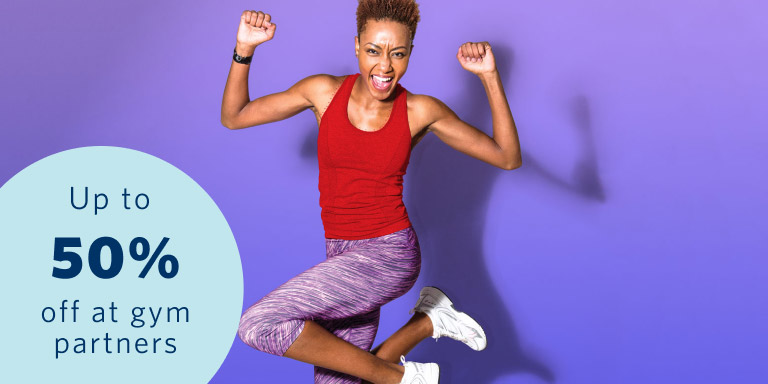 Multiply
Earn great discounts and cashbacks from over 60 leading brands when you improve your health, safety and finances.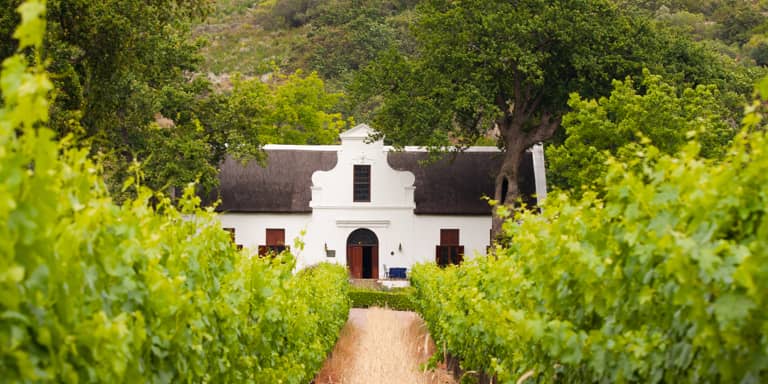 Wills and Trusts
Rest easy knowing Momentum Estate Administration will ensure your estate is managed accordingly when you're no longer able to.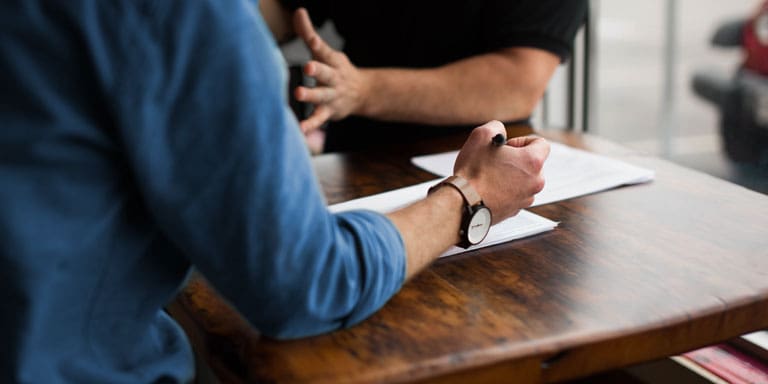 Financial Planning
We're in the business of providing you with sound financial advice to help make smart decisions when it comes to your money. Let us help you to achieve your dream and goals.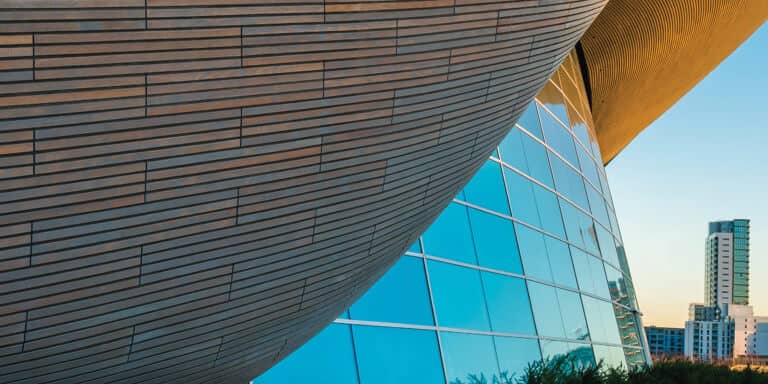 Retirement Planning
Your decision to start saving and investing for your retirement is one of the most important decisions you'll ever make. By planning for your retirement today, you can maintain your standard of living in your golden years.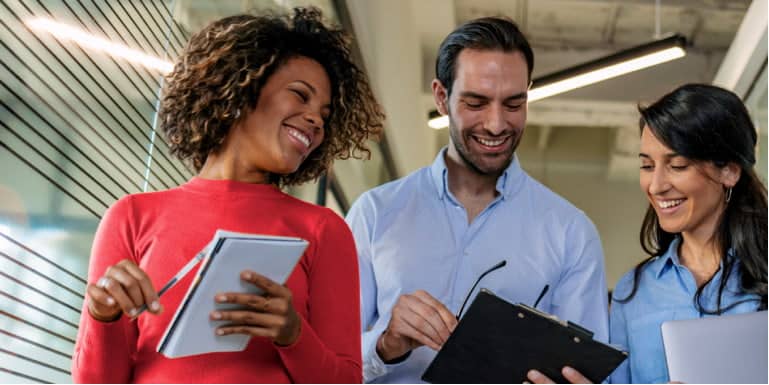 Employee Benefits
Enjoy innovative investment and risk solutions, for the financial security of your employees and business.