Tim Smith
Momentum Financial Adviser at Legato Brokers
10B Old Howick Road, Athlone, Pietermaritzburg, KwaZulu-Natal, 3201
Tim grew up in a small farming town called Creighton in the heart of the KwaZulu Natal highlands. He attended Maritzburg College and went on to study at Stellenbosch University. Tim is a Certified Financial Planner® at Momentum Financial Planning offering insights into cutting-edge solutions and dedicated to developing and implementing tailored financial plans that deliver on your needs, goals, and aspirations.

His approach is very simple, it's all about you. Thus, he takes the time to understand you and your family's/businesses' needs, goals, and aspirations. You are at the center of your financial planning and your finances is simply the vehicle that carries you towards your needs, goals, and aspirations.
industry experience
6
Years
Qualification
BCom (Finance & Economics)
PGDIP (Financial Planning)
Certified Financial Planner®
Career history
Tim started his career in the auditing & accounting industry where he spent three years, two of which at PwC. Thereafter he spent two years as a para -planner at one of the top boutique independent financial planning practices in KwaZulu Natal. He joined Momentum February 2019.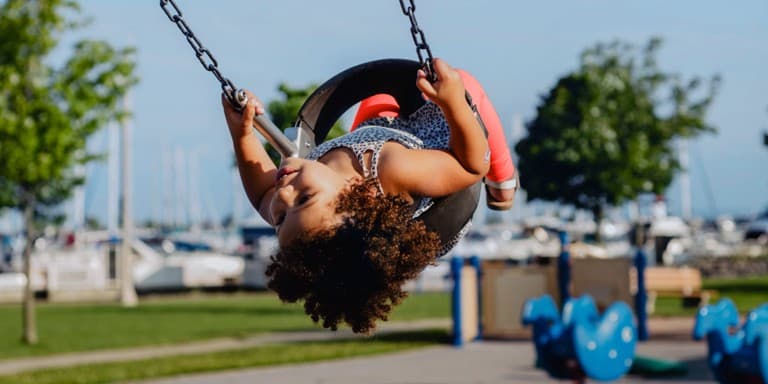 Life Insurance
Safeguard you and your loved ones from the financial uncertainty that comes with serious illness, injury, disability or death.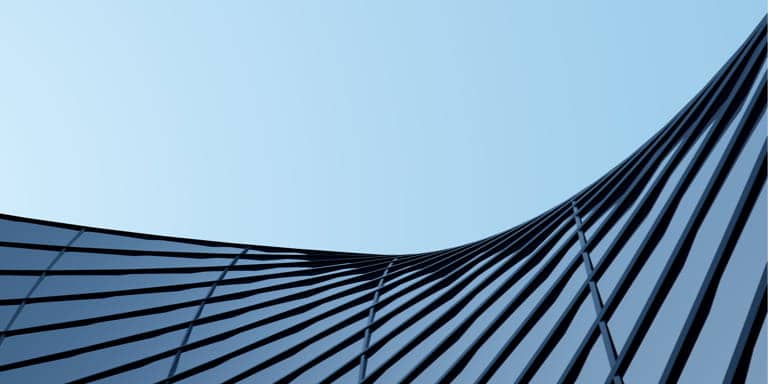 Investment and Savings
Get personal investment solutions to help you meet your financial needs and achieve your goals.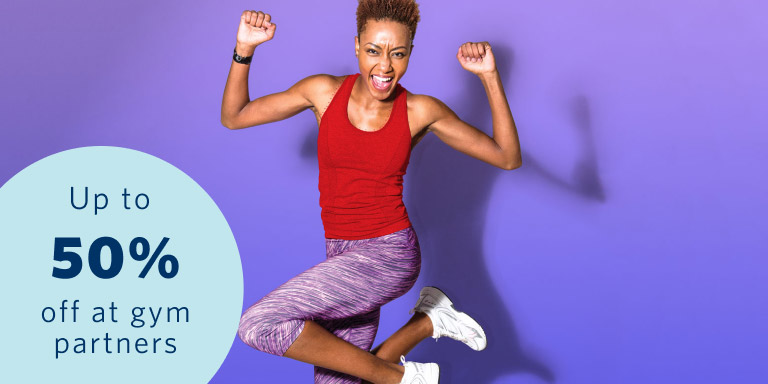 Multiply
Earn great discounts and cashbacks from over 60 leading brands when you improve your health, safety and finances.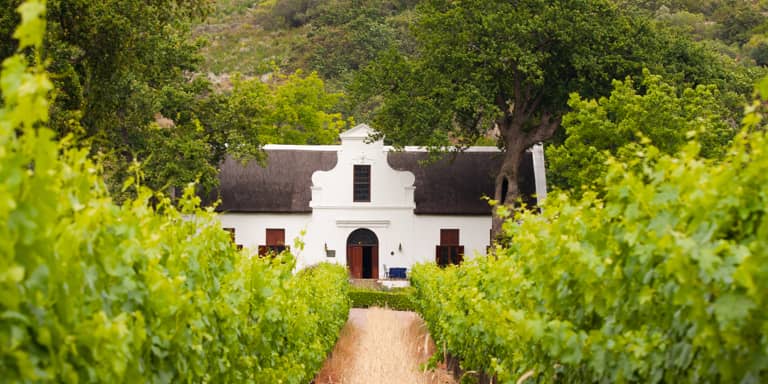 Wills and Trusts
Rest easy knowing Momentum Estate Administration will ensure your estate is managed accordingly when you're no longer able to.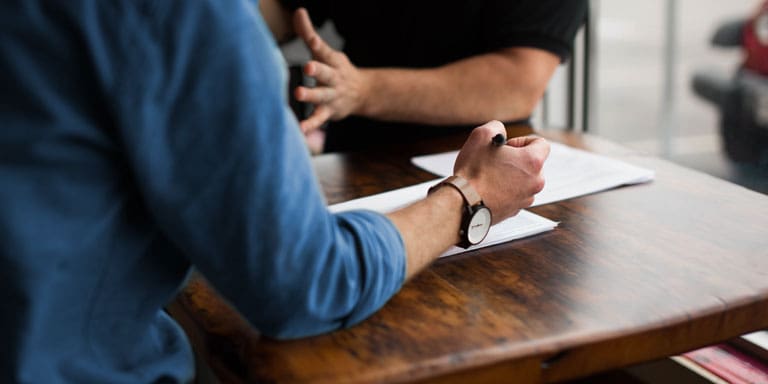 Financial Planning
We're in the business of providing you with sound financial advice to help make smart decisions when it comes to your money. Let us help you to achieve your dream and goals.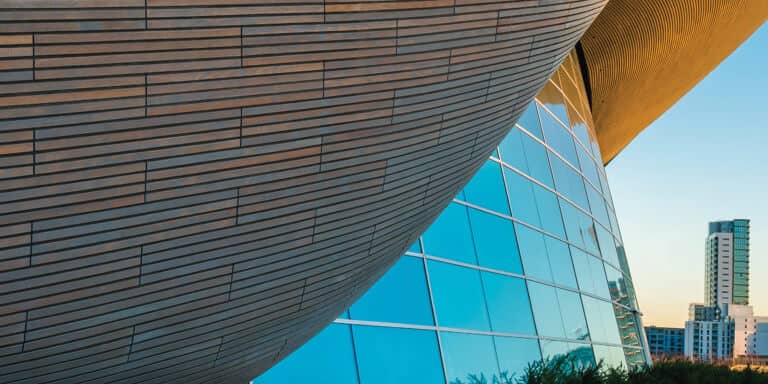 Retirement Planning
Your decision to start saving and investing for your retirement is one of the most important decisions you'll ever make. By planning for your retirement today, you can maintain your standard of living in your golden years.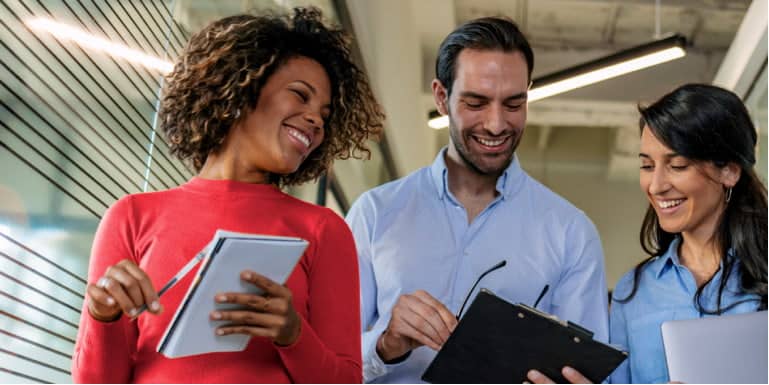 Employee Benefits
Enjoy innovative investment and risk solutions, for the financial security of your employees and business.