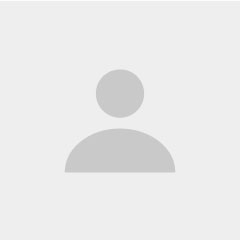 I'm an accredited financial planner at Momentum and started working in the insurance and investment industry in 2006 as a broker consultant at Momentum.



I base my approach to financial planning on service delivery and it is very important to put the client on the right path, and develop a strong professional relationship with the client from the start. I allude that people are my passion, as well as to be successful in anything I take on. "To be true and honest to yourself and others, to stand your ground and to respect". I am driven by the opportunity to interact with clients, analyzing their portfolio, and advising them on how much they need to find the balance that is affordable to them. "My work is client-centric and sales driven. With the right mind set and the correct people surrounding you, you can shift to new frontiers."



Asked what my drivers of my business is, and I will comment that knowledge, honesty, integrity and, even more importantly, service delivery are key aspects in my business. I believe a financial planner should always listen to what the client wants. Although clients are unique, as are their needs, it is important for me to initiate regular meetings with my client. "It is my obligation to propose meetings with my clients, to keep track of his or her portfolio, and at all times to give honest appropriate advice, relevant to the industry and its standard.
industry experience
6
Years
Qualification
Post Graduate Certificate in Financial Planning
Diploma in Taxation
National Diploma in Marketing
Certificate in Financial Management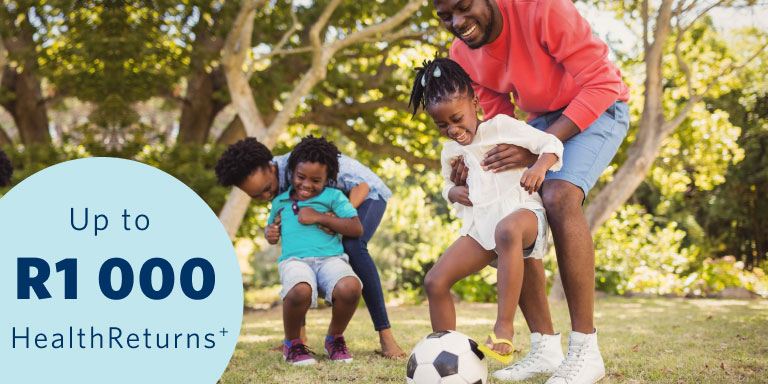 Healthcare
Get custom medical aid, designed to meet your needs, as well as your budget.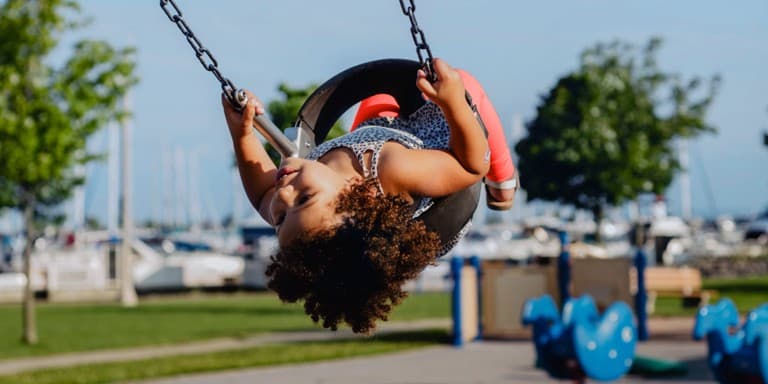 Life Insurance
Safeguard you and your loved ones from the financial uncertainty that comes with serious illness, injury, disability or death.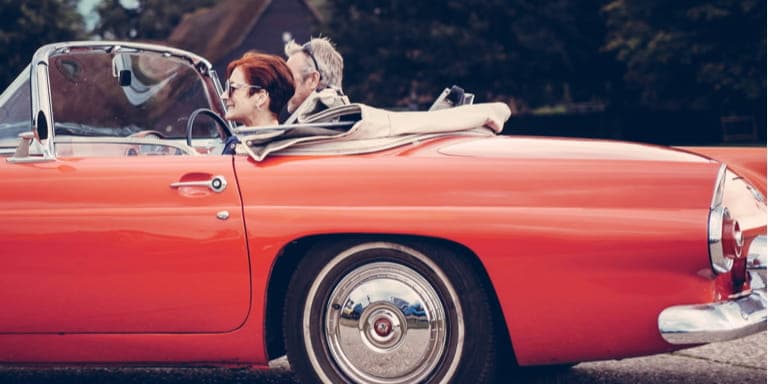 Car and Home Insurance
Providing you with reliable short-term insurance to protect your hard-earned valuables and personal belongings.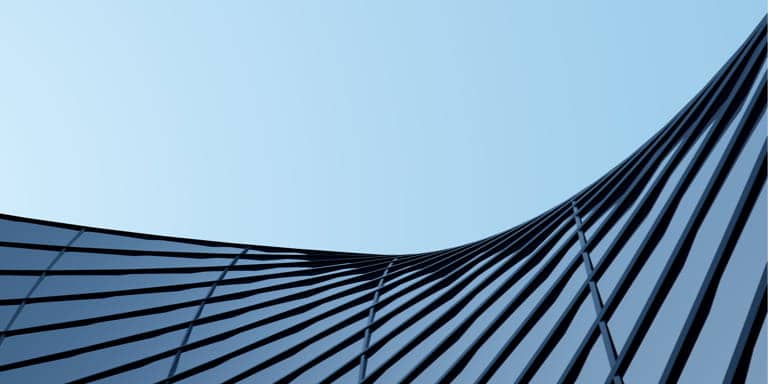 Investment and Savings
Get personal investment solutions to help you meet your financial needs and achieve your goals.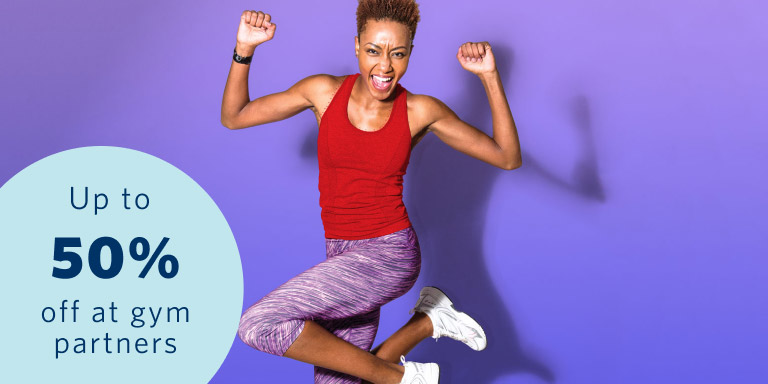 Multiply
Earn great discounts and cashbacks from over 60 leading brands when you improve your health, safety and finances.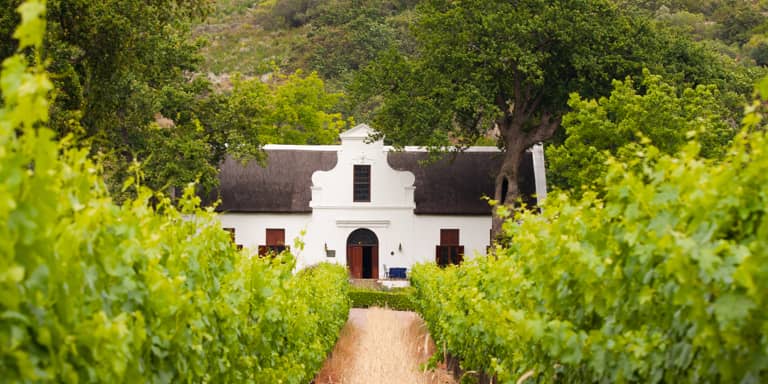 Wills and Trusts
Rest easy knowing Momentum Estate Administration will ensure your estate is managed accordingly when you're no longer able to.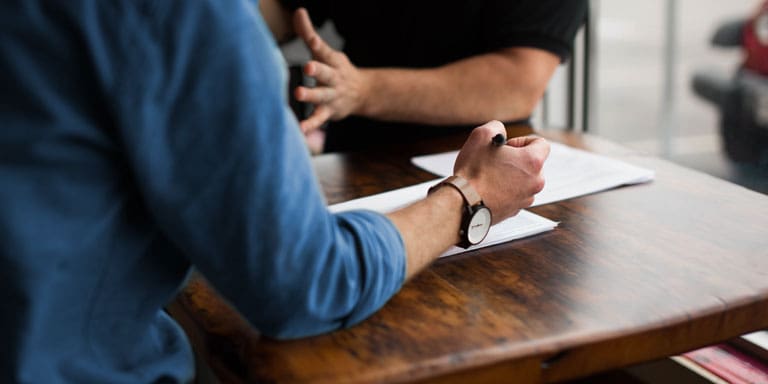 Financial Planning
We're in the business of providing you with sound financial advice to help make smart decisions when it comes to your money. Let us help you to achieve your dream and goals.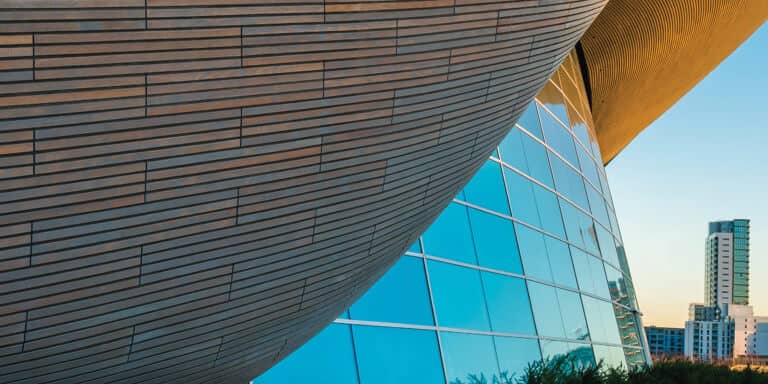 Retirement Planning
Your decision to start saving and investing for your retirement is one of the most important decisions you'll ever make. By planning for your retirement today, you can maintain your standard of living in your golden years.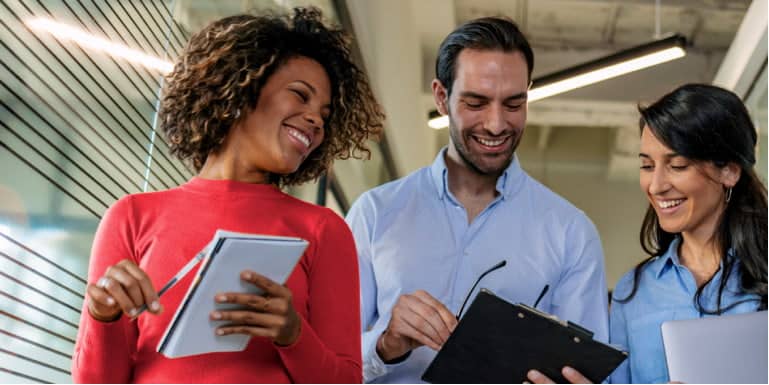 Employee Benefits
Enjoy innovative investment and risk solutions, for the financial security of your employees and business.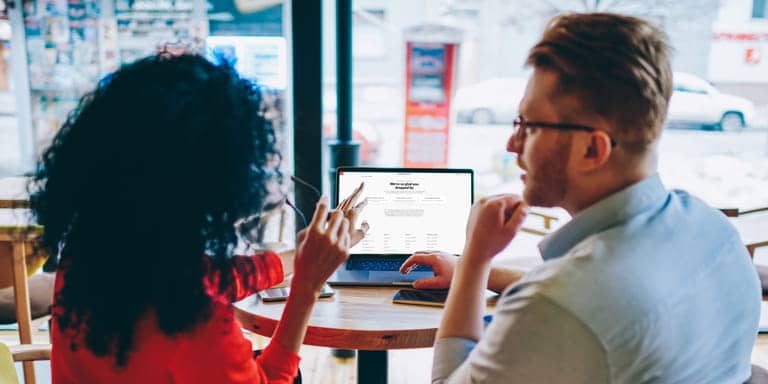 Commercial Short Term Insurance
From construction to aviation and farming, whatever your needs, we have business insurance tailored to meet your industry.