Peter Van Der Vliet
Franchise Principal/Momentum Financial Adviser at Legato Brokers
10B Old Howick Road, Athlone, Pietermaritzburg, KwaZulu-Natal, 3201
Grew up in Pietermaritzburg, Completed matric in 1989 at Maritzburg College. Was always a keen sportsman and played cricket and rugby at school. Continued to play these sports at club level when I left school. Have always had an interest in the financial service industry. My father was a financial advisor and I always wanted to be one. Its my passion to help people reach their financial goals as well as to make sure that their families are secure if something should happen to them. Love helping people. Holistic financial planning is my passion.I'm married with 3 kids and my hobbies include golf and watching my kids play sport.
industry experience
15
Years
Qualification
Certificate In Financial Planning
Registered Financial Planner (FPI)
Career history
Started working in 1990 at Nedbank. Worked in the variuos departments until 1996. Then joined Commercial Union as a broker Consultant. In 2001 Helped Lauch Discovery Life in the Pietermaritzburg region. Worked for Discovery until 2006. Then became an independant Finacial Advisor for 11 years. The oppurtunity then arose to start my own Franchise and metor young planners in the uindustry. This really interested me and this is where i current find myself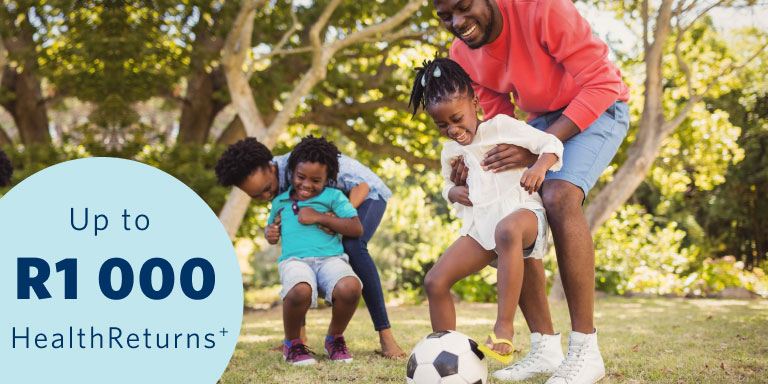 Healthcare
Get custom medical aid, designed to meet your needs, as well as your budget.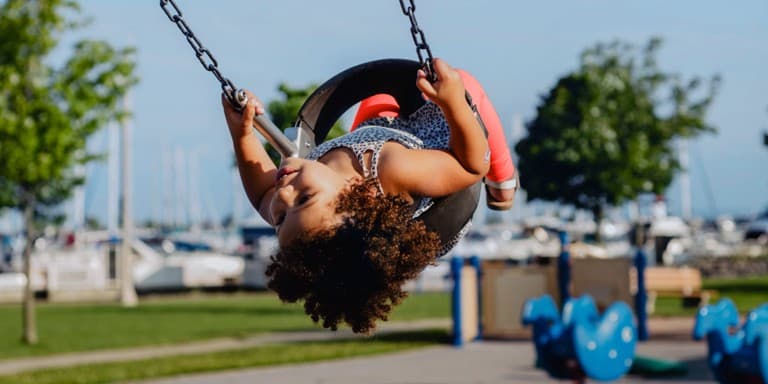 Life Insurance
Safeguard you and your loved ones from the financial uncertainty that comes with serious illness, injury, disability or death.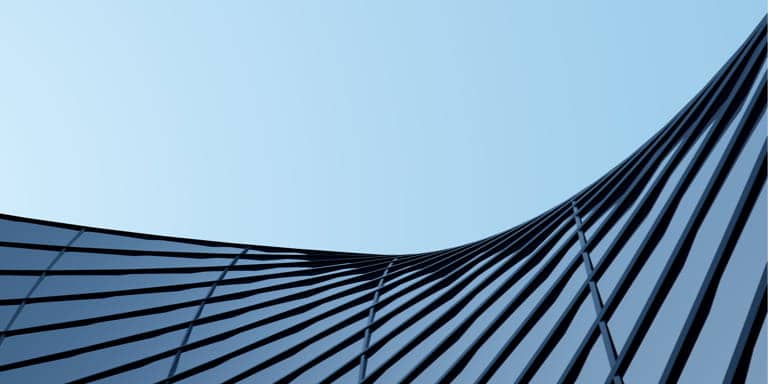 Investment and Savings
Get personal investment solutions to help you meet your financial needs and achieve your goals.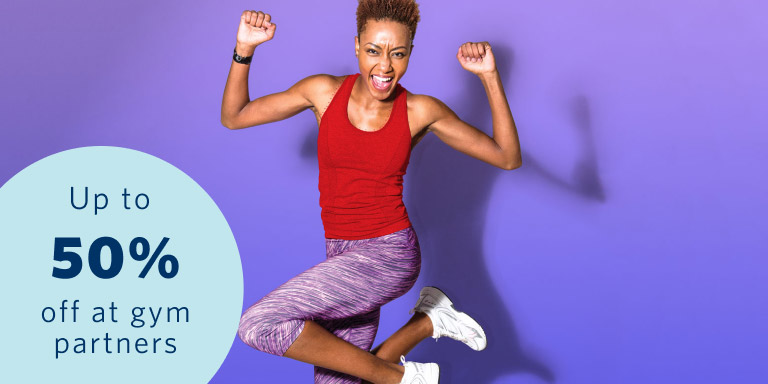 Multiply
Earn great discounts and cashbacks from over 60 leading brands when you improve your health, safety and finances.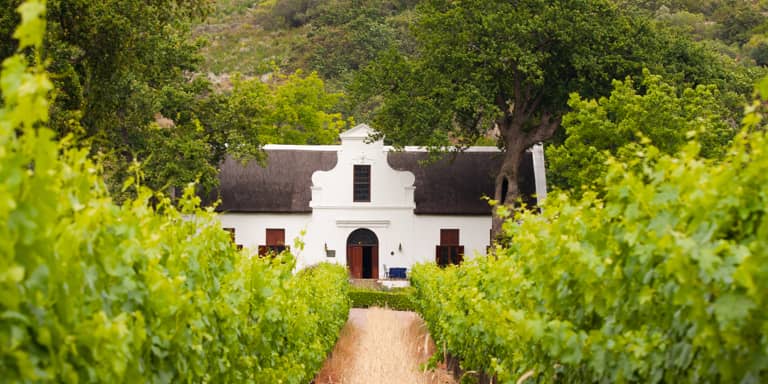 Wills and Trusts
Rest easy knowing Momentum Estate Administration will ensure your estate is managed accordingly when you're no longer able to.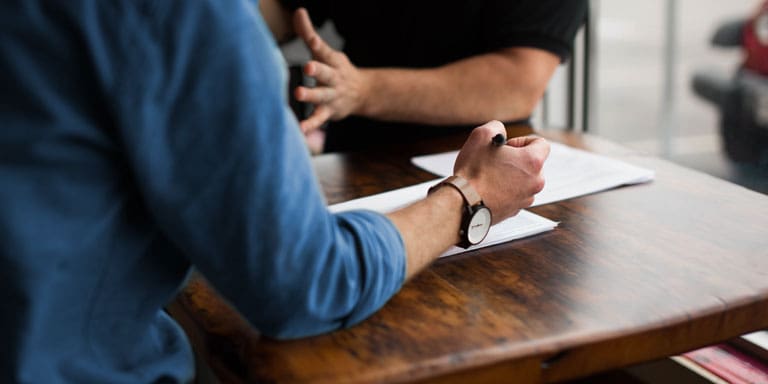 Financial Planning
We're in the business of providing you with sound financial advice to help make smart decisions when it comes to your money. Let us help you to achieve your dream and goals.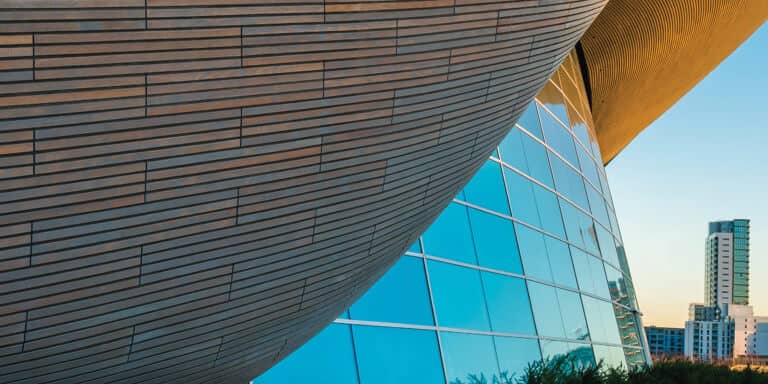 Retirement Planning
Your decision to start saving and investing for your retirement is one of the most important decisions you'll ever make. By planning for your retirement today, you can maintain your standard of living in your golden years.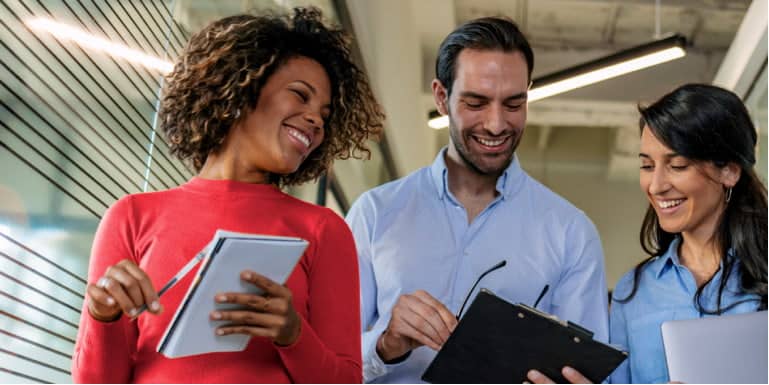 Employee Benefits
Enjoy innovative investment and risk solutions, for the financial security of your employees and business.