Mark Mower who specialises in commercial short-term insurance enjoys interacting with clients. For him client centricity and great customer service is top priority - he always puts the client's needs first. Mark believes that customer service is not just a job, but a way of life. In his downtime, he likes to hike and go fishing.
Career history
After matriculating from St John Bosco College, Mark was approached by Santam in 1983. Mark took the opportunity and never looked back. Later, he moved to Protea Assurance and Aegis Insurance Company where he spent 17 years as an adviser. After many years, Mark decided to join Momentum Consult Serengeti Estate as the franchise principal.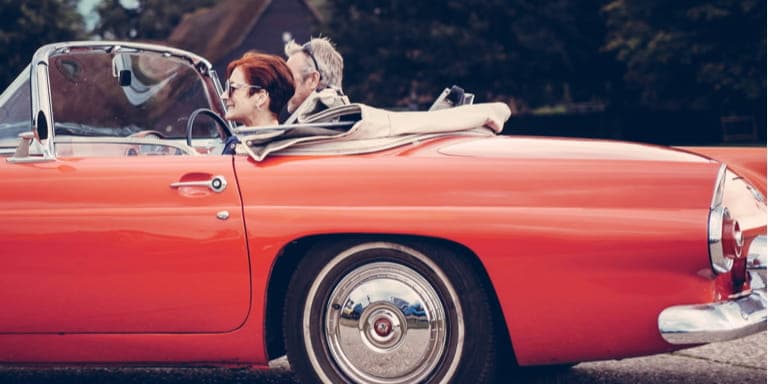 Car and Home Insurance
Providing you with reliable short-term insurance to protect your hard-earned valuables and personal belongings.