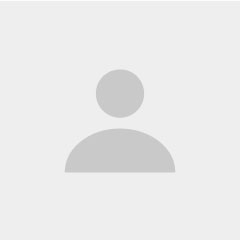 Marietjie Liedtke
Momentum Financial Adviser
Weltevredenpark, Gauteng,
I have a very broad and extensive knowledge of financial products hence; I am able to help provide my clients with a clearer understanding of their existing financial products. I keep up to date by attaining my required CPD points each year plus I complete all the services accreditation each year in order to remain licensed and up to date to market them.

I have obtained my Certificate of Proficiency at the Insurance Institute of South Africa. I am committed, dedicated and loyal. I like new challenges and would always go the extra mile. I am a people's person and have the ability to maintain and exceed quality standards. I also have the ability to perform under pressure and manage business expectations. I adhere to business, process and compliance rules. I always accept and live the Company values.
industry experience
3
Years
Career history
I have been in the insurance industry since 1990. I was also employed by Momentum Executive Financial Planning Group as an Executive Assistant for 9 years for a financial planner and prior to that I worked for 9 years as a Senior Service Agent and Personal Assistant to the Departmental Manager at Southern Life of the Policyholder Relations Department.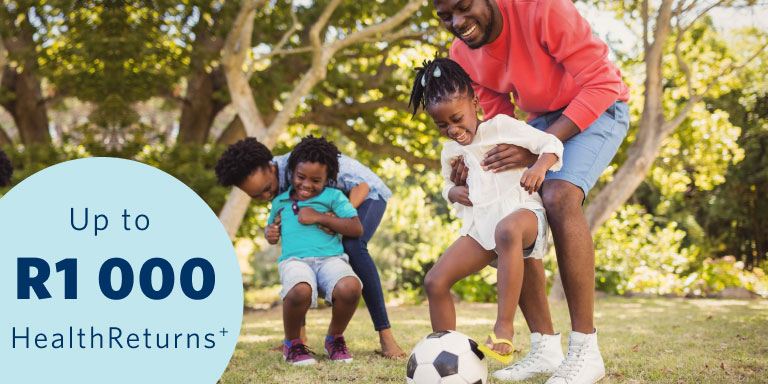 Healthcare
Get custom medical aid, designed to meet your needs, as well as your budget.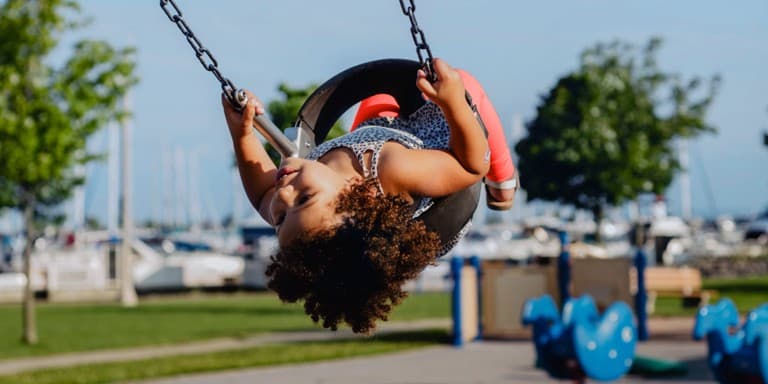 Life Insurance
Safeguard you and your loved ones from the financial uncertainty that comes with serious illness, injury, disability or death.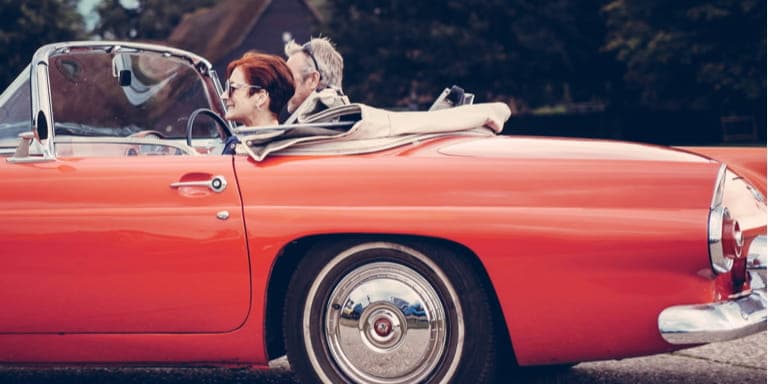 Car and Home Insurance
Providing you with reliable short-term insurance to protect your hard-earned valuables and personal belongings.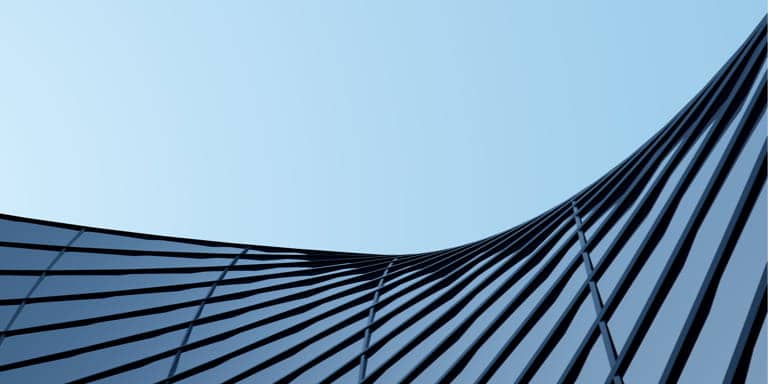 Investment and Savings
Get personal investment solutions to help you meet your financial needs and achieve your goals.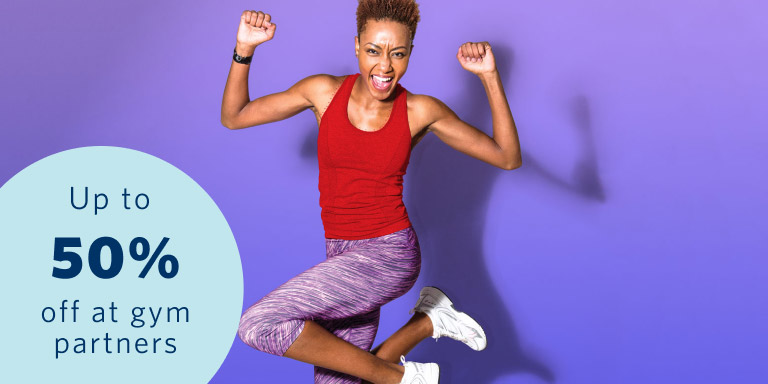 Multiply
Earn great discounts and cashbacks from over 60 leading brands when you improve your health, safety and finances.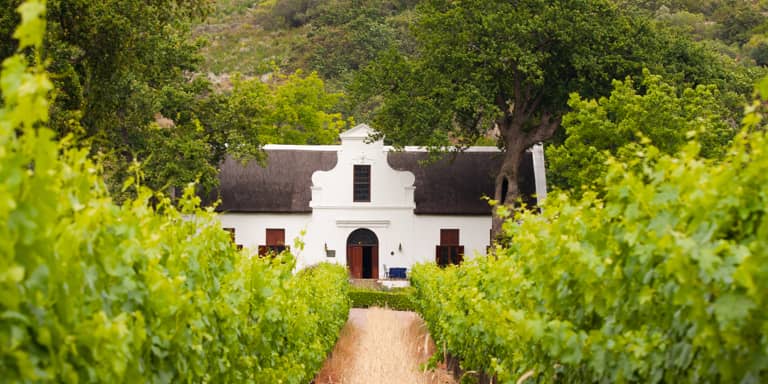 Wills and Trusts
Rest easy knowing Momentum Estate Administration will ensure your estate is managed accordingly when you're no longer able to.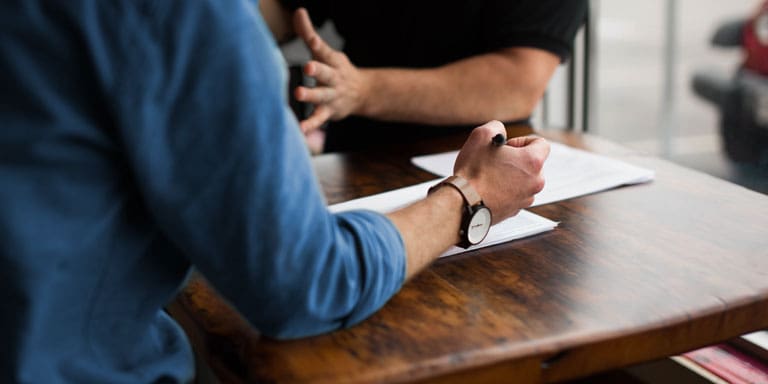 Financial Planning
We're in the business of providing you with sound financial advice to help make smart decisions when it comes to your money. Let us help you to achieve your dream and goals.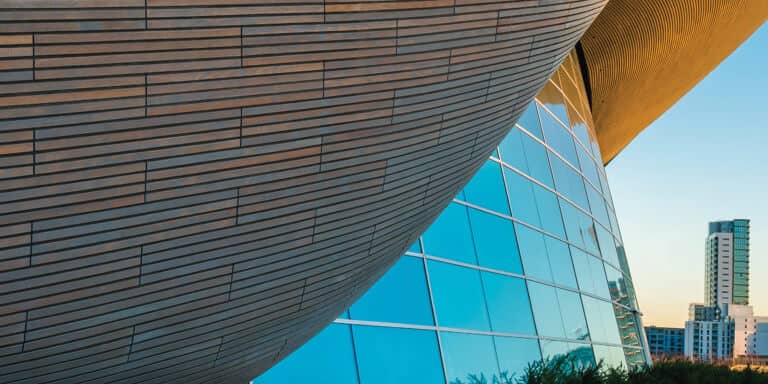 Retirement Planning
Your decision to start saving and investing for your retirement is one of the most important decisions you'll ever make. By planning for your retirement today, you can maintain your standard of living in your golden years.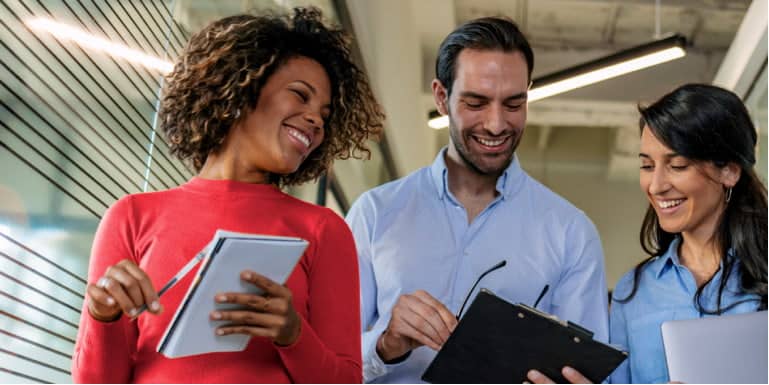 Employee Benefits
Enjoy innovative investment and risk solutions, for the financial security of your employees and business.