Lomon Van Der Vyver
Financial Adviser at Consult Breedevallei
10 Fairbairn Street, Worcester, Western Cape, 6849
Lomon van der Vyver is passionate about people and their financial wellbeing. He reveals that he lives to make a difference in the lives of his clients, holding close to him the value of integrity. Because of this enthusiasm and dedication, his clients will experience sincerity and a very high level of service. In his downtime, Lomon enjoys watching movies and sport, is a keen runner and enjoys a good book.
Qualification
BSc (Honours) Agricultural Economics, Higher Certificate in Short-Term Insurance, Member of The Insurance Institute of South Africa (IISA)
Career history
Lomon attended a couple of schools, but matriculated at Tygerberg High School. He went to the University of Stellenbosch and graduated with a BSc (Honours) degree in Agricultural Economics. He started his working life at Elsenburg. After two years, he decided to join Standard Bank's Agricultural Department, where he took upi the position of Head of the Western and Eastern Cape's Agricultural Departments. After Standard Bank, he joined a group of farmers in De Doorns, running an admin company in the form of a study group. This grew to become an Export Company for the growers. Later, he joined another producer exporter company called Favourite Fresh Exports. Just over a year ago, he moved to Momentum Consult Breedevallei.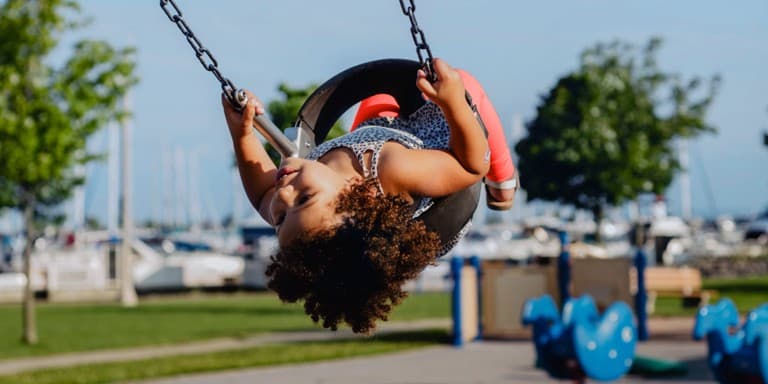 Life Insurance
Safeguard you and your loved ones from the financial uncertainty that comes with serious illness, injury, disability or death.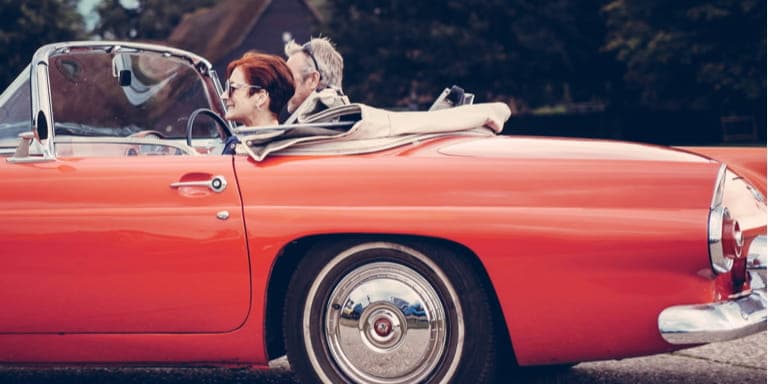 Car and Home Insurance
Providing you with reliable short-term insurance to protect your hard-earned valuables and personal belongings.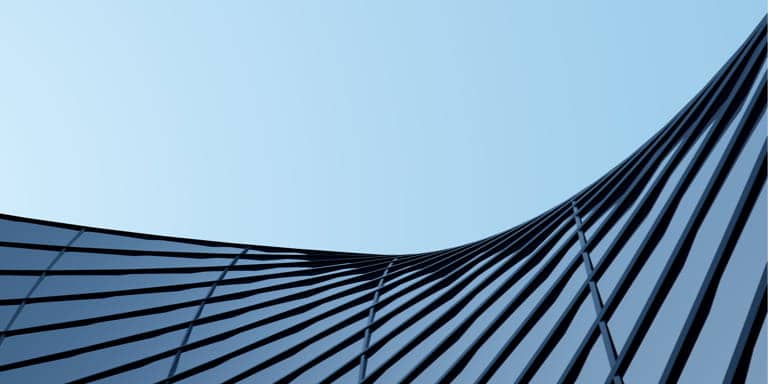 Investment and Savings
Get personal investment solutions to help you meet your financial needs and achieve your goals.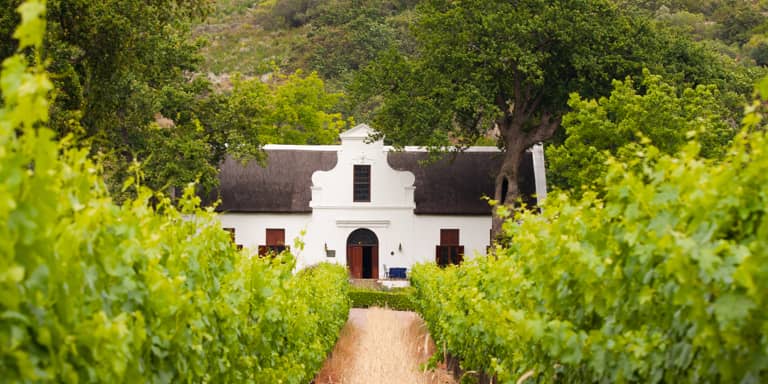 Wills and Trusts
Rest easy knowing Momentum Estate Administration will ensure your estate is managed accordingly when you're no longer able to.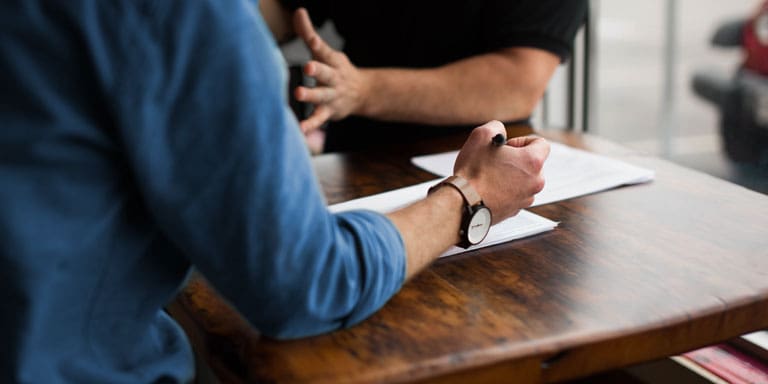 Financial Planning
We're in the business of providing you with sound financial advice to help make smart decisions when it comes to your money. Let us help you to achieve your dream and goals.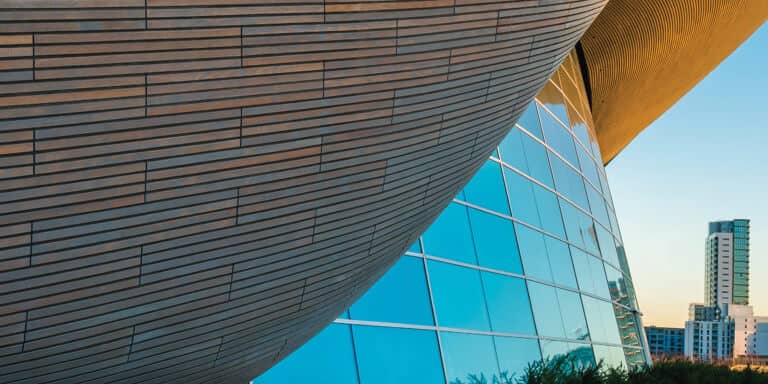 Retirement Planning
Your decision to start saving and investing for your retirement is one of the most important decisions you'll ever make. By planning for your retirement today, you can maintain your standard of living in your golden years.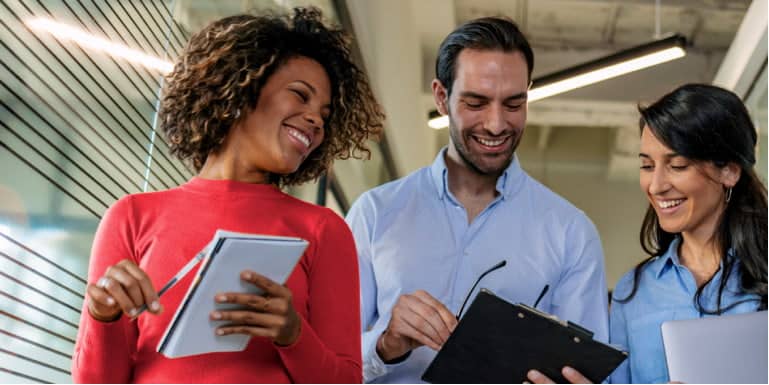 Employee Benefits
Enjoy innovative investment and risk solutions, for the financial security of your employees and business.