My name is Justin Meintjies, a hardworking and driven individual. I am financial advisor who helps entrepreneurs build personal financial security, and helps them prepare for retirement. I am able to handle stress while working, and can work effectively in groups, and alone. Communication and interpersonal skills are one of the most important skills to have, as well as giving attention to detail. I have a passion for people, and to help them achieve and receive greatness.
Qualification
RE5
Diploma in Sport Science
Matric - Senior Certificate
Career history
After obtaining my Diploma in Sport Science, I was a coach of a high school rugby team and perused my love for coaching until 2019, coaching various rugby teams. I started my career as an estate agent, helping people find their dream house, whilst learning about property and all it entails. After seeing the light, I moved to insurance, selling education protectors. Whilst working in the call centre, I did online social media marketing and direct marketing for various companies. We relocated and I found my dream job - a financial advisor at Momentum.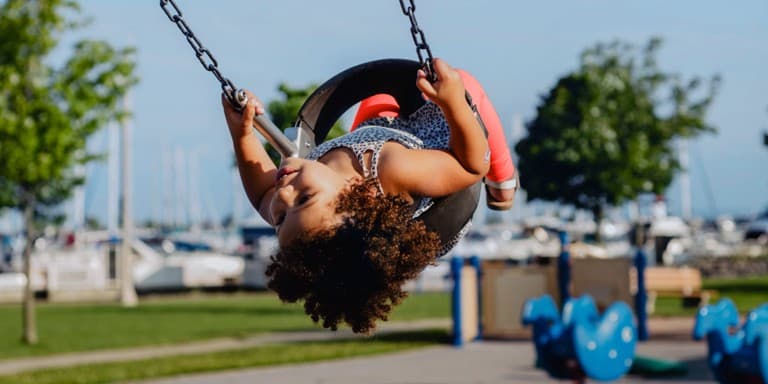 Life Insurance
Safeguard you and your loved ones from the financial uncertainty that comes with serious illness, injury, disability or death.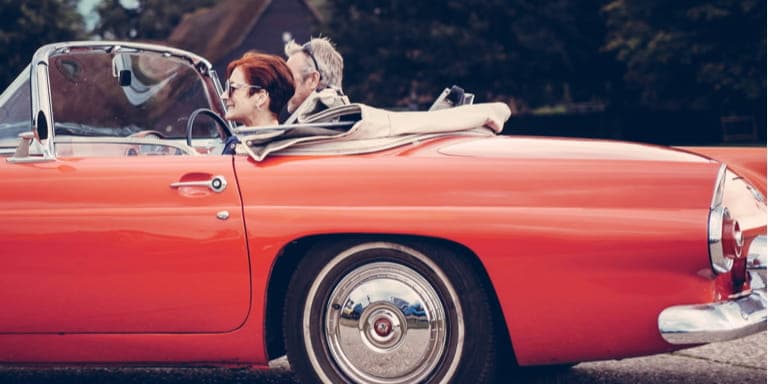 Car and Home Insurance
Providing you with reliable short-term insurance to protect your hard-earned valuables and personal belongings.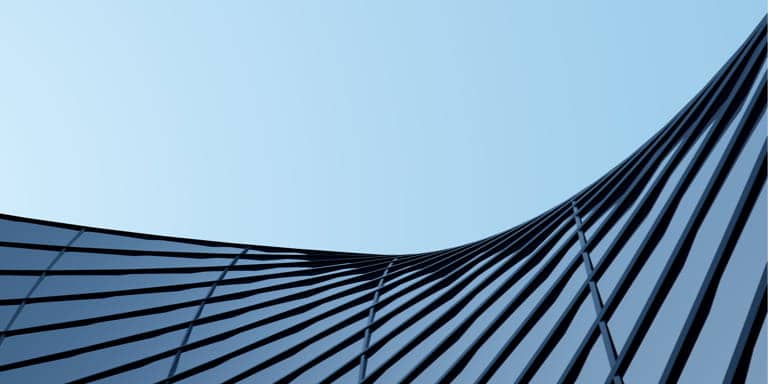 Investment and Savings
Get personal investment solutions to help you meet your financial needs and achieve your goals.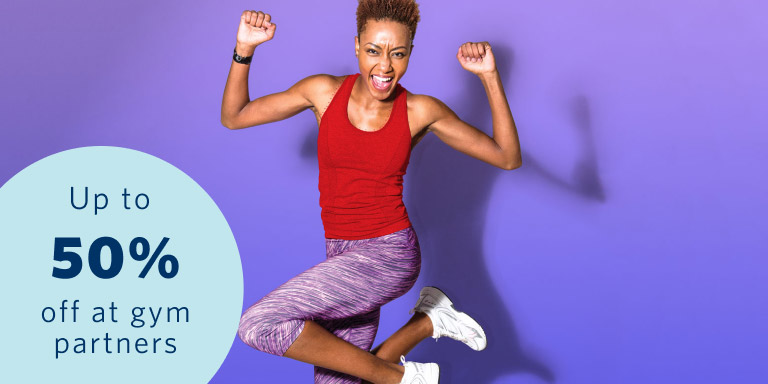 Multiply
Earn great discounts and cashbacks from over 60 leading brands when you improve your health, safety and finances.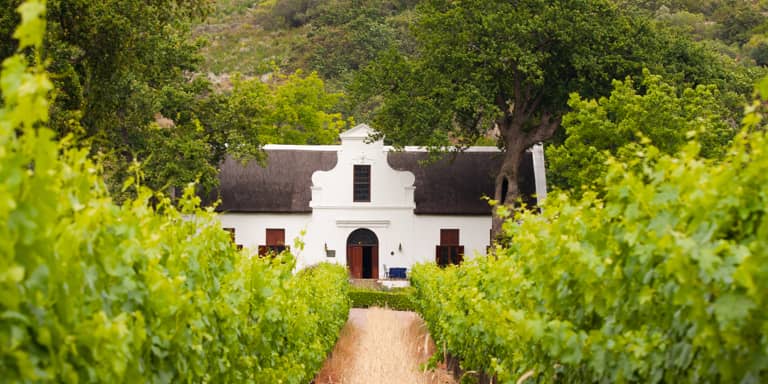 Wills and Trusts
Rest easy knowing Momentum Estate Administration will ensure your estate is managed accordingly when you're no longer able to.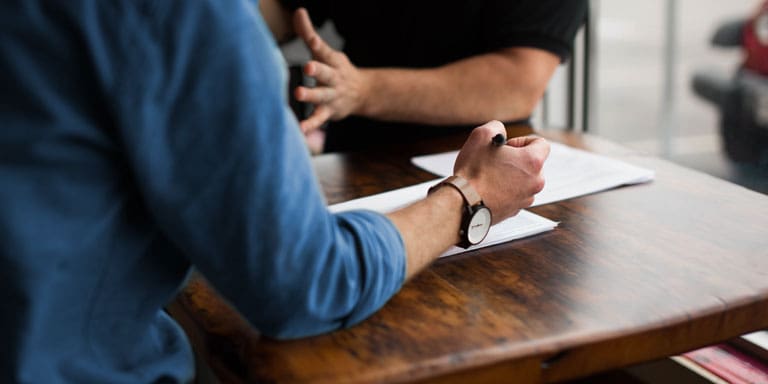 Financial Planning
We're in the business of providing you with sound financial advice to help make smart decisions when it comes to your money. Let us help you to achieve your dream and goals.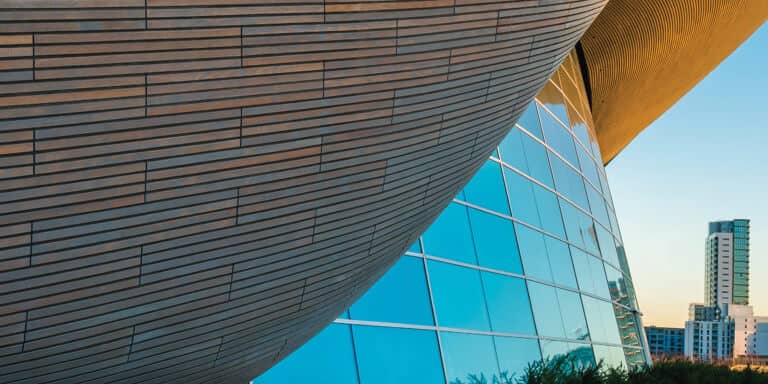 Retirement Planning
Your decision to start saving and investing for your retirement is one of the most important decisions you'll ever make. By planning for your retirement today, you can maintain your standard of living in your golden years.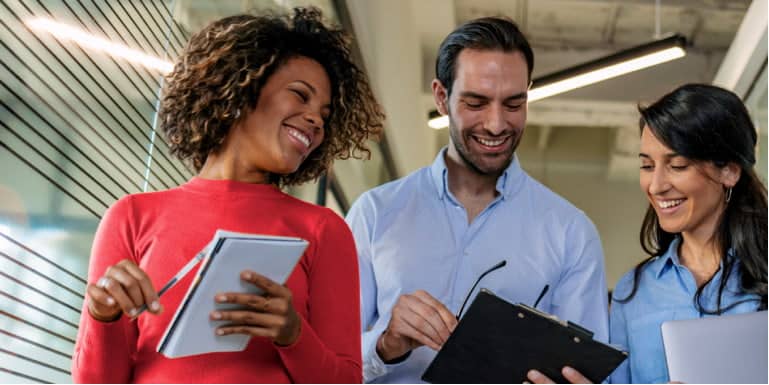 Employee Benefits
Enjoy innovative investment and risk solutions, for the financial security of your employees and business.