Born and bred in Bloemfontein, Johan matriculated from Hoërskool Jim Fouché in Bloemfontein in 2001. In 2002, he started his studies at the then University of the Orange Free State (UOFS). The year after, in 2003, he embarked on what would become a 15-year financial career, at First National Bank (FNB), where he held various positions. During this time, he also completed the National Certificate in Banking at NQF 5 level and RE5 FAIS regulatory exam. In October 2017 he joined the Momentum Financial Wellness Practice in Bloemfontein to pursue his passion and what he believes to be his purpose in life, namely to serve and guide people on a journey to financial wellness.
industry experience
3
Years
Qualification
Matric
RE 5
National Certificate: Banking (Financial Services)
Career history
Johan started his career with FNB in 2003 as a teller and worked for FNB for 15 years up until September 2017. During this time I held the following Positions, Teller, Customer representative, Relationship Analyst, Internal Auditor, Administrator and Admin Manager./nJoined Momentum October 2017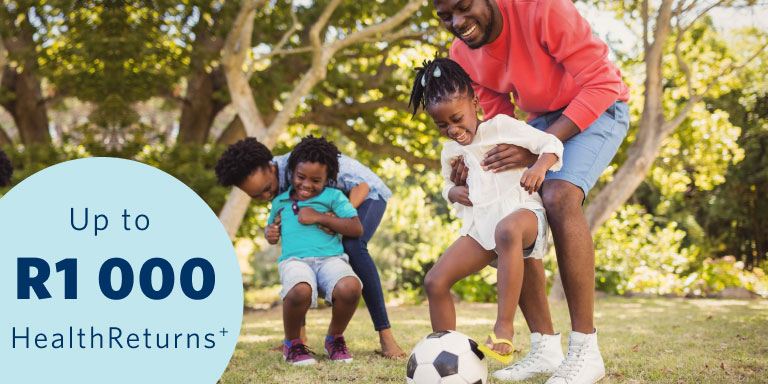 Healthcare
Get custom medical aid, designed to meet your needs, as well as your budget.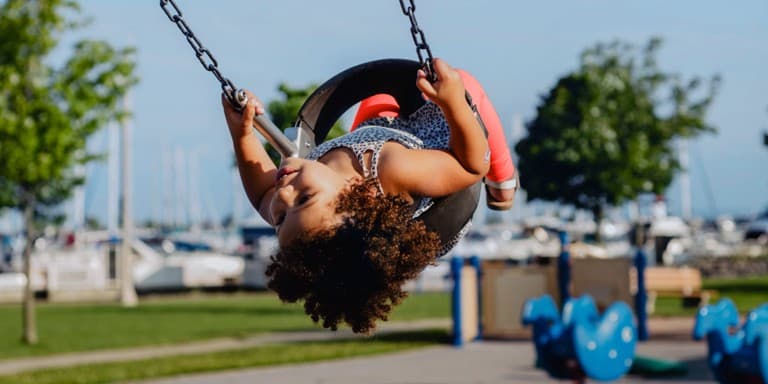 Life Insurance
Safeguard you and your loved ones from the financial uncertainty that comes with serious illness, injury, disability or death.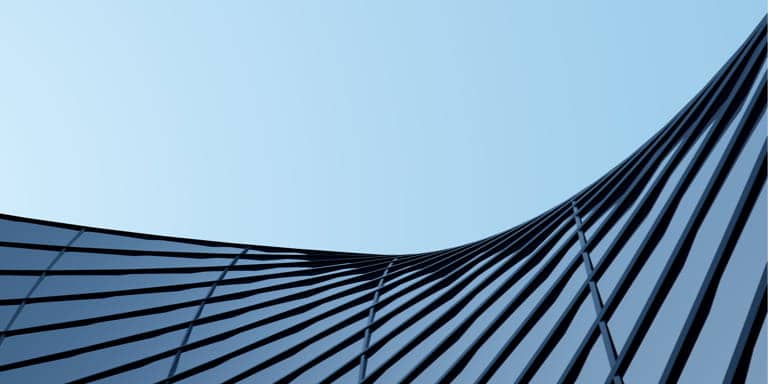 Investment and Savings
Get personal investment solutions to help you meet your financial needs and achieve your goals.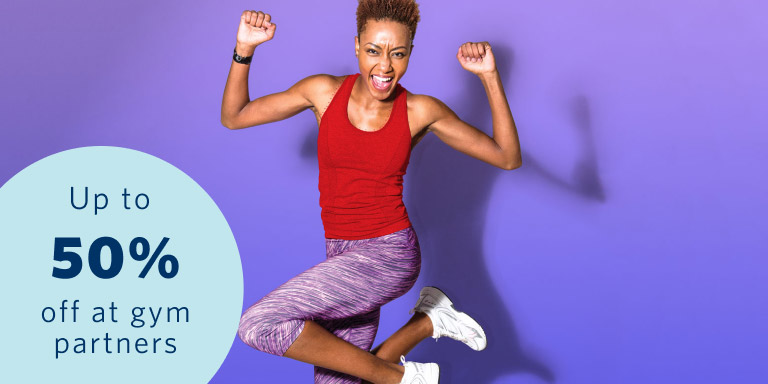 Multiply
Earn great discounts and cashbacks from over 60 leading brands when you improve your health, safety and finances.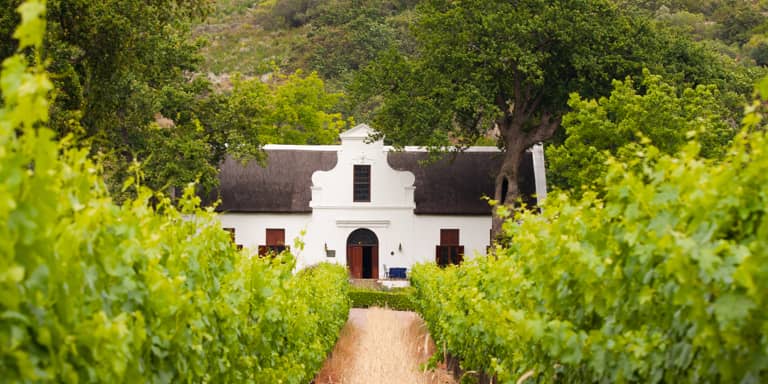 Wills and Trusts
Rest easy knowing Momentum Estate Administration will ensure your estate is managed accordingly when you're no longer able to.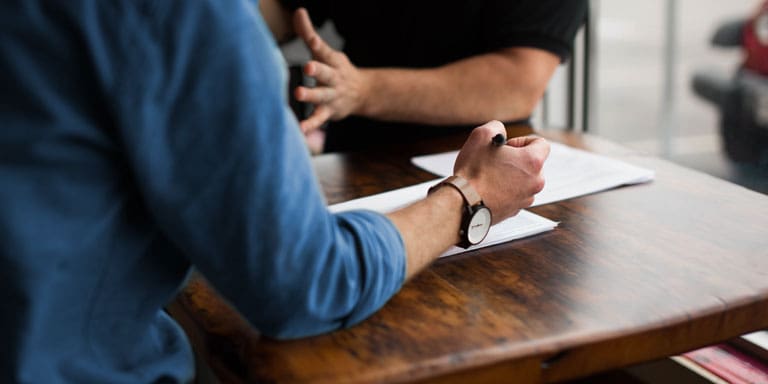 Financial Planning
We're in the business of providing you with sound financial advice to help make smart decisions when it comes to your money. Let us help you to achieve your dream and goals.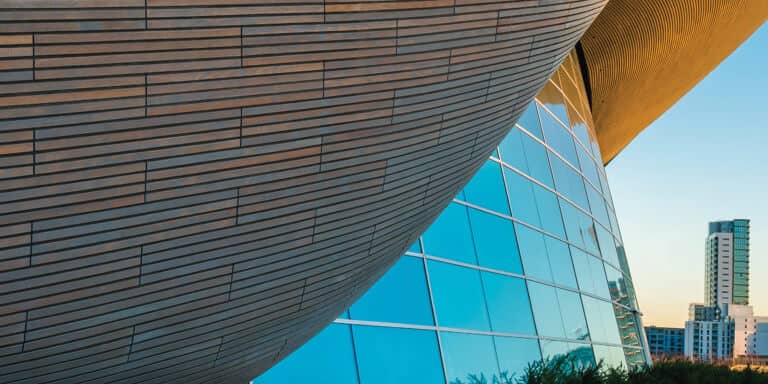 Retirement Planning
Your decision to start saving and investing for your retirement is one of the most important decisions you'll ever make. By planning for your retirement today, you can maintain your standard of living in your golden years.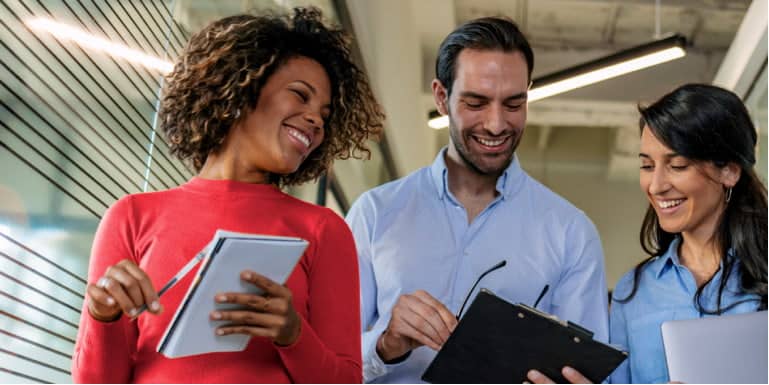 Employee Benefits
Enjoy innovative investment and risk solutions, for the financial security of your employees and business.
We met Johan Gordon over a year ago and that changed the way we do insurance. I've been a Momentum client for over 10 years, but never fully understood the benefits. After one session with Johan, we had substantial monthly savings, great coverage and benefits from Multiply. In under a year, we moved to Private Club status, with awesome savings and benefits. Thank you Johan we're happy with your service and regularly recommend you. - Lorraine Oosthuizen