Johan Fourie
Momentum Financial Adviser at Specialized Portfolio Solutions
Brooklands Lifestyle Estate 2, 405 Rigel Avenue, Erasmusrand, Pretoria, Gauteng, 0168
I have been in the industry since February 1999 and have a passion to retire clients securely. I also believe that there is no one fix solutions for a client, a plan needs to be designed around the specific need of each client and being conservative in nature, the implementation of the plan follows a conservative approach. I operate from out a close nit family approach and simple structures because I believe clients are in need of someone they can truly trust and who is down to earth. My book comprise of about 100 active clients and 100 retired clients. As I do not receive an fee income on the clients who retired, I am constantly searching for new clients to take through the life cycle process.
industry experience
22
Years
Qualification
BA
BA Honnours
Post Graduate Diploma in Higher Education (Cum Laude)
Post Graduate Diploma in Financial Planning
Career history
I started with Liberty in 1999 as a Broker Consultant in Bethlehem. I went through the ranks being promoted to Senior Consultant and then to Executive Consultant. I was appointed Branch Manager in 2003 for the Joint Venture with Standard Bank in Cape Town. During 2005 I joined the Bloemfontein office as an Executive Consultant and developed the local SBFC business unit. I turned an IFC in March 2010 and during November 2012 I joined Broker Division as 'n Tied Broker. During June 2015 I joined Standard Bank Financial Consultancy in the Private Bank segment. I then decided to leave the employment of Standard Bank and joined Specialized Portfolio Solutions in April 2017. This provided me with a golden opportunity to conduct business on a personal but professional manner supported by excellent products and managerial and administrative support.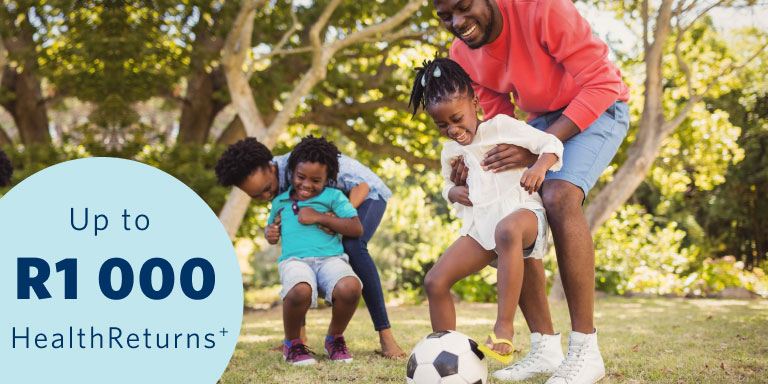 Healthcare
Get custom medical aid, designed to meet your needs, as well as your budget.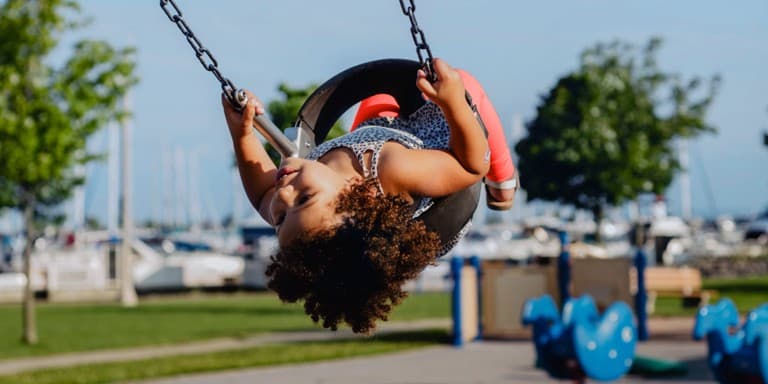 Life Insurance
Safeguard you and your loved ones from the financial uncertainty that comes with serious illness, injury, disability or death.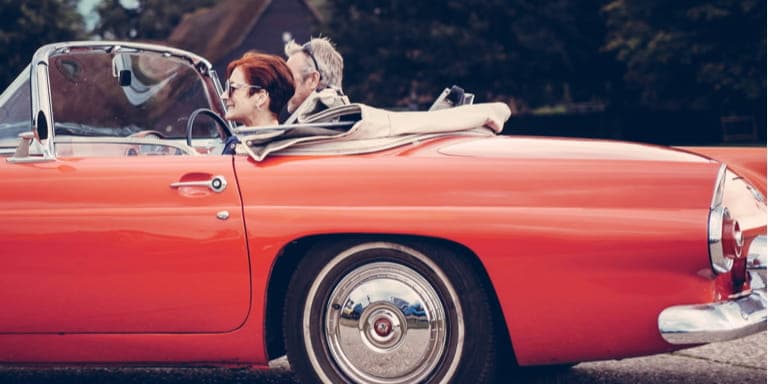 Car and Home Insurance
Providing you with reliable short-term insurance to protect your hard-earned valuables and personal belongings.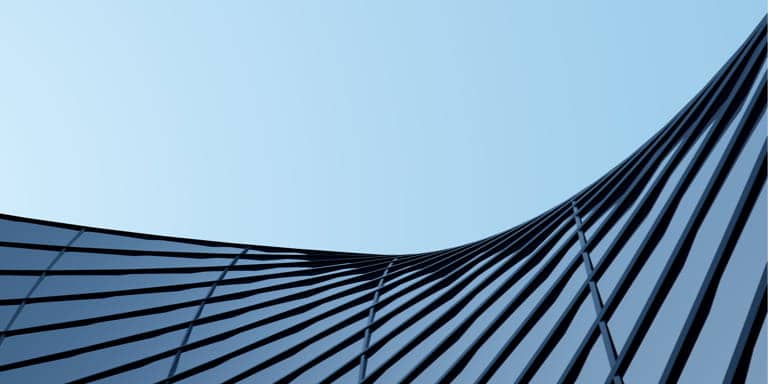 Investment and Savings
Get personal investment solutions to help you meet your financial needs and achieve your goals.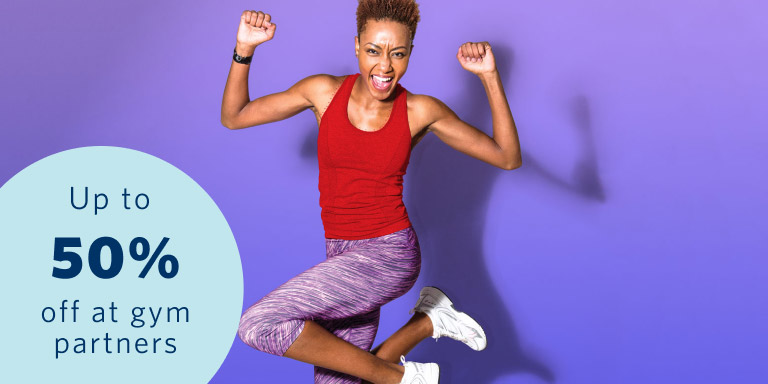 Multiply
Earn great discounts and cashbacks from over 60 leading brands when you improve your health, safety and finances.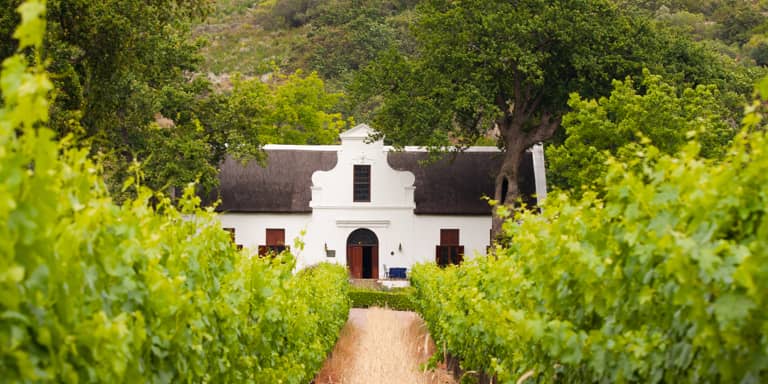 Wills and Trusts
Rest easy knowing Momentum Estate Administration will ensure your estate is managed accordingly when you're no longer able to.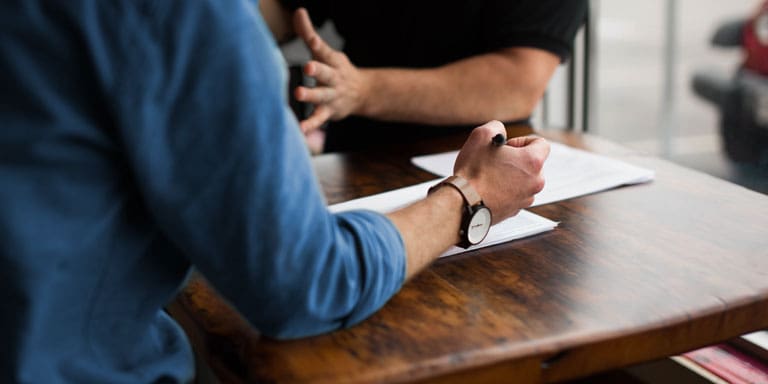 Financial Planning
We're in the business of providing you with sound financial advice to help make smart decisions when it comes to your money. Let us help you to achieve your dream and goals.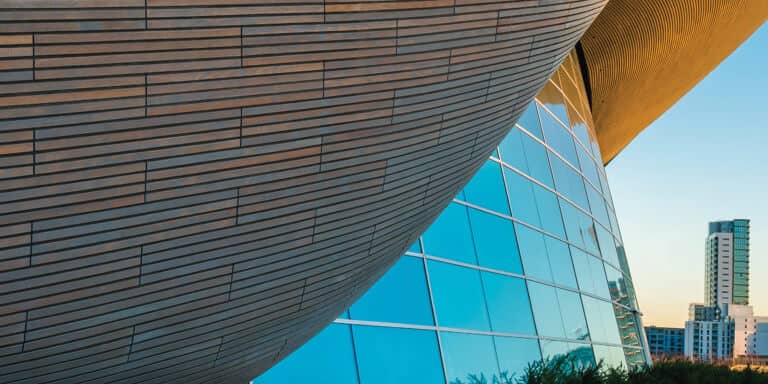 Retirement Planning
Your decision to start saving and investing for your retirement is one of the most important decisions you'll ever make. By planning for your retirement today, you can maintain your standard of living in your golden years.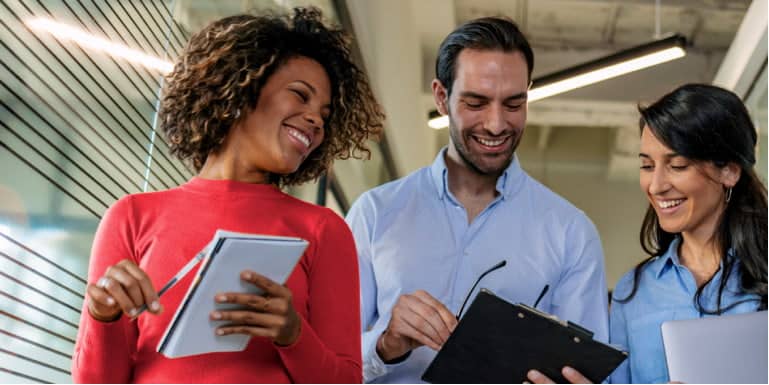 Employee Benefits
Enjoy innovative investment and risk solutions, for the financial security of your employees and business.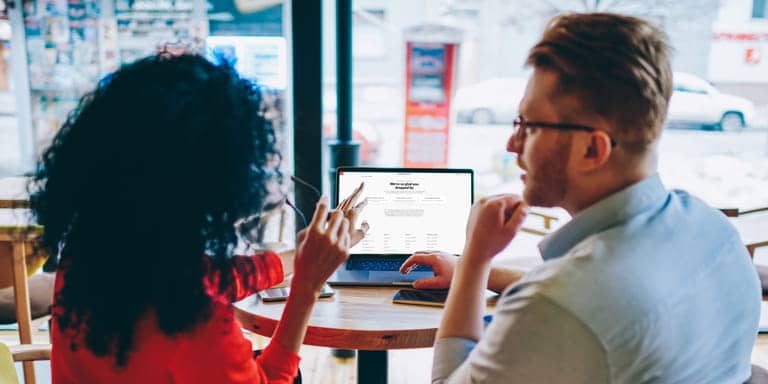 Commercial Short Term Insurance
From construction to aviation and farming, whatever your needs, we have business insurance tailored to meet your industry.
I would like to express my utmost appreciation for the advice Johan has given me. He acted in a professional manner to sort out a complicated case I had with a Group Life entity whereby a fault was discovered and neglected worth thousands and could have escalated in years to come. He also convinced me to convert my short and long term insurance to the most effective and cost worthy products. Thank you Johan for being part of my financial future. - Theuns Taljaard
I invested a lump sum in a living annuity with a large Investment Management Provider. Due to the volatility of markets the inevitable happened, my capital eroded to the point I desperately needed advice. Johan's knowledge of the various products was impressive. He assisted me to make changes that lowered market risk and provided me with a stable income. Without Johan I would have been in deep financial trouble. Thanks to Johan and Momentum.… - Johnny van der Merwe
Myself, my elderly mom and aunt, would like to express our thanks for the work you have done. Passion, knowledge and the genuine interest in achieving the best for your clients is what makes you a cut above the rest. Your continual advice in financial planning issues has saved us significant amounts of money. Your ethical and caring demeanour elicits our trust and respect. After 10 years we are extremely pleased with your service. Thanks Johan - Victor van Lill
I contacted Johan after a referral. I requested a review and advice on my investments and Will. It was evident he has the knowledge and experience to ensure that my new investment product will gain maximum value in future. Thank you for the world-class service, your aim to build permanent relationships with clients and provide them with trustworthy advice. I will recommend him to family, friends, or anyone in need of a Financial Advisor. - Brenda Taljaard
I would like to express my utmost appreciation for the advice Johan has given me. He acted in a professional manner to sort out a complicated case I had with a Group Life entity whereby a fault was discovered and neglected worth thousands and could have escalated in years to come. He also convinced me to convert my short and long term insurance to the most effective and cost worthy products. Thank you Johan for being part of my financial future. - Theuns Taljaard
I invested a lump sum in a living annuity with a large Investment Management Provider. Due to the volatility of markets the inevitable happened, my capital eroded to the point I desperately needed advice. Johan's knowledge of the various products was impressive. He assisted me to make changes that lowered market risk and provided me with a stable income. Without Johan I would have been in deep financial trouble. Thanks to Johan and Momentum.… - Johnny van der Merwe
Myself, my elderly mom and aunt, would like to express our thanks for the work you have done. Passion, knowledge and the genuine interest in achieving the best for your clients is what makes you a cut above the rest. Your continual advice in financial planning issues has saved us significant amounts of money. Your ethical and caring demeanour elicits our trust and respect. After 10 years we are extremely pleased with your service. Thanks Johan - Victor van Lill
I contacted Johan after a referral. I requested a review and advice on my investments and Will. It was evident he has the knowledge and experience to ensure that my new investment product will gain maximum value in future. Thank you for the world-class service, your aim to build permanent relationships with clients and provide them with trustworthy advice. I will recommend him to family, friends, or anyone in need of a Financial Advisor. - Brenda Taljaard