Jean Du Plessis
Franchise Principal/Momentum Financial Adviser at Legato Brokers
10B Old Howick Road, Athlone, Pietermaritzburg, KwaZulu-Natal, 3201
I am married to Bernadette for 21 years, and have 2 daughters, my hobbies include Golf and Hunting, as well as a love for reading.Born in Bronkhorstspruit in Gauteng, and living most of my life in Mpumalanga, I matriculated in Ermelo in 1990. From there I did my National Service and started my carrer at Nedbank in 1991. Having had the opportunity to live in England for 7 years , I am 100% convince that my passion for helping South Africans reaching Financial freedom and their goals are well grounded. I am also very passionate about introducing new people to the Financial Services industry and helping and mentoring them to become sucsessfull in our Industry. I am 100% convinced that I have found my purpose and passion in life, and dont wake up in the morning thinking I am going to work, but knowing, that my purspose and passions are aligned with who I am .
Qualification
Matric Senior Certificate
NQF5 Wealth Management
Career history
I worked for Nedbank for 4 years, then from there I was the area manager for a big Tyre group, I started the first part of my Momentum career in Welkom in the Freestate as a Markleting Advisor with MDS for three years, subsequent to that, I relocated to England where I worked as a Project Manager for 7 years. When we moved back to South Africa, I wanted to work for Momentum again, again as a Marketing Advisor position in KZN, this I did from 2008 to 2018, from there i joined MFP as a Franchise Principal and planner.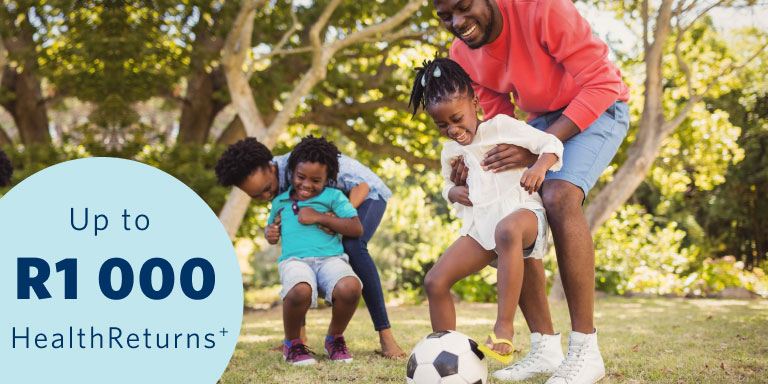 Healthcare
Get custom medical aid, designed to meet your needs, as well as your budget.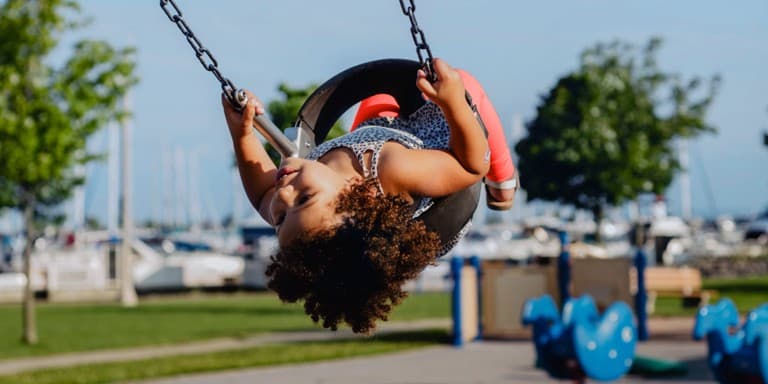 Life Insurance
Safeguard you and your loved ones from the financial uncertainty that comes with serious illness, injury, disability or death.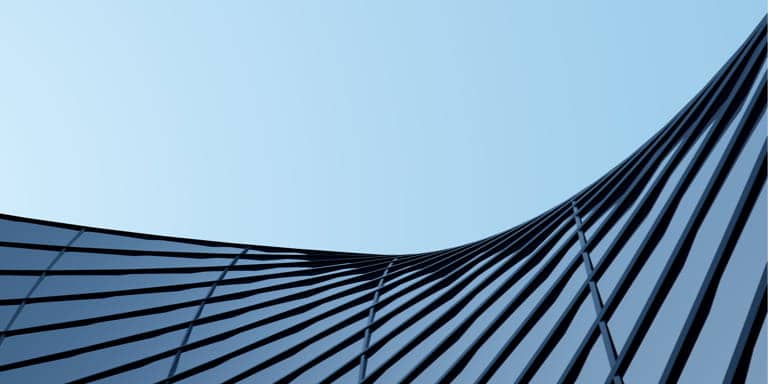 Investment and Savings
Get personal investment solutions to help you meet your financial needs and achieve your goals.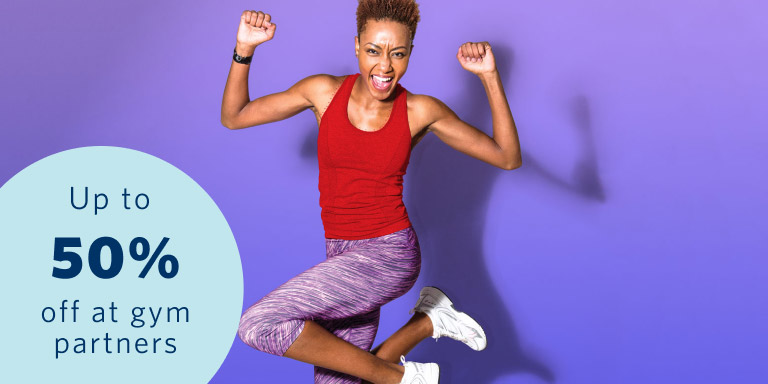 Multiply
Earn great discounts and cashbacks from over 60 leading brands when you improve your health, safety and finances.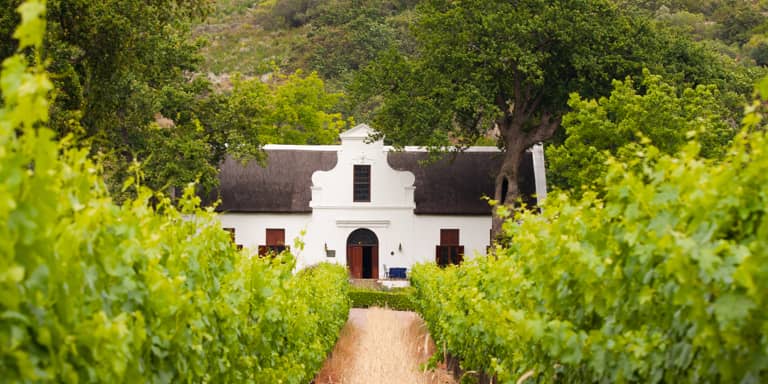 Wills and Trusts
Rest easy knowing Momentum Estate Administration will ensure your estate is managed accordingly when you're no longer able to.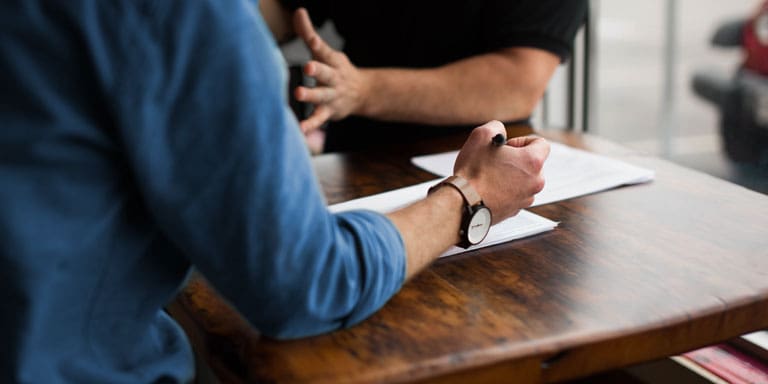 Financial Planning
We're in the business of providing you with sound financial advice to help make smart decisions when it comes to your money. Let us help you to achieve your dream and goals.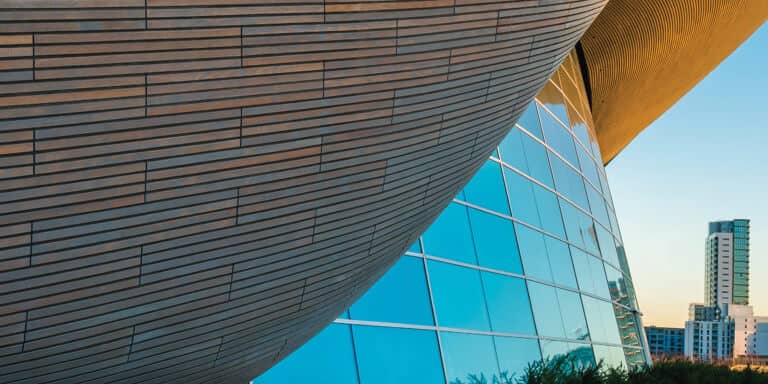 Retirement Planning
Your decision to start saving and investing for your retirement is one of the most important decisions you'll ever make. By planning for your retirement today, you can maintain your standard of living in your golden years.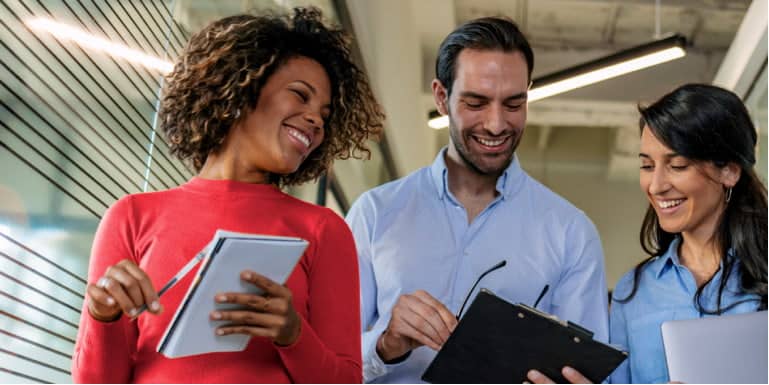 Employee Benefits
Enjoy innovative investment and risk solutions, for the financial security of your employees and business.