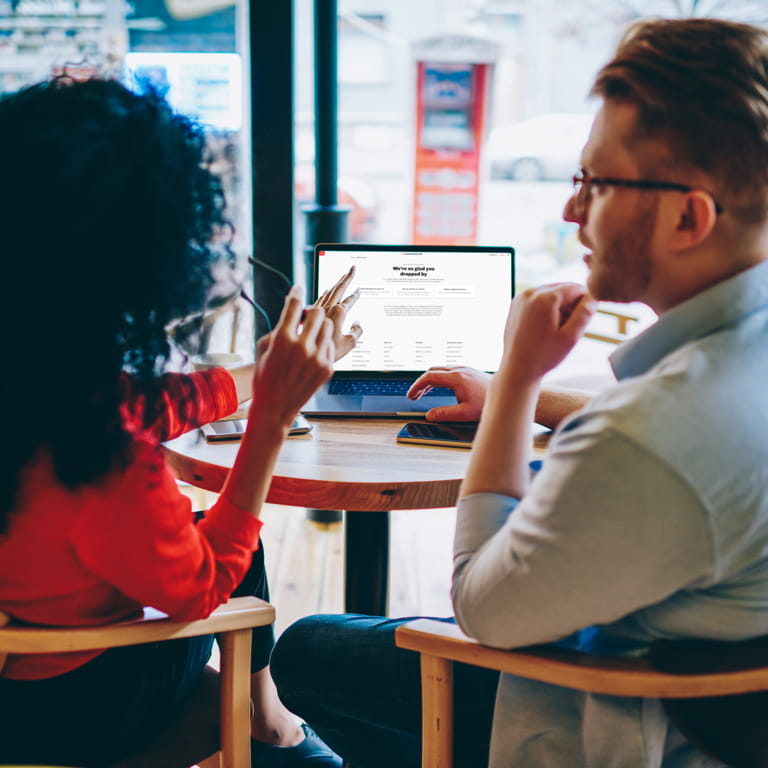 Financial planner services in South Africa
Everyone has different goals in life, but whatever your goals, getting advice from a qualified financial planner can help bring you closer to achieving them. A financial planner can assist you with the following:
Building an investment portfolio to achieve your short- and long-term investment goals.
An estate plan to structure your assets in the most tax-effective way to ensure the protection and preservation of assets from one generation to the next.
Life insurance to secure the financial well-being of your loved ones.
Find a Financial planner
Get in touch with a financial adviser
Financial planning for success
A Momentum financial adviser is someone who's willing to get to know you personally. It's not just a transaction - it's a partnership.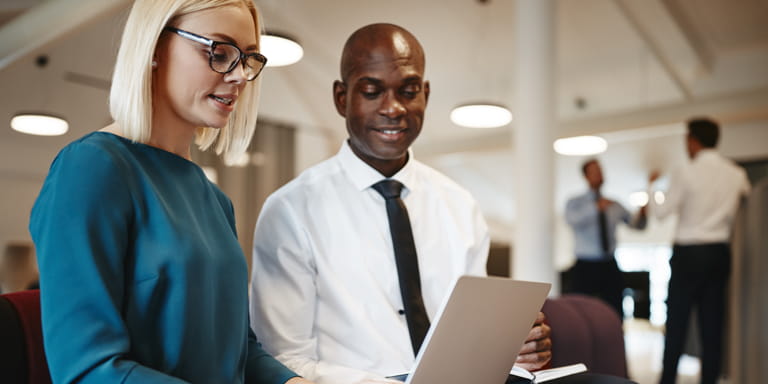 How can a financial adviser help me?
Once a financial planner knows your goals, they'll be able to provide informed and thoughtful financial advice to keep you on track to achieving your financial goals.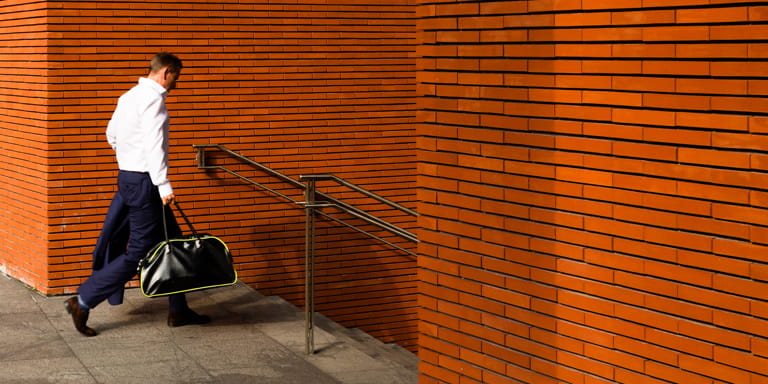 Why do I need a financial adviser?
It's not impossible to invest on your own in South Africa, but an adviser has the objectivity and experience to help you with financial planning to grow your wealth, adapt to meet the full range of challenges you might face, avoid costly mistakes, and to help you stay focused and on track with tax-efficient investments.