Legato (Pty) Ltd is a Momentum Franchise, uniquely the only Momentum Franchise in Pietermaritzburg, this dynamic and entrepreneur business is led by its three directors all of whom's primary objective is to have a business culture where honesty and integrity is at it's core. A culture in which their most important asset, its planners, whether new to industry or experienced planners, can thrive and showcase their own individual strengths to do what they do best, to provide a holistic financial wellness solution for their clients by utilising Momentum's bespoke industry leading products to fulfill the clients individual needs and dreams and to continue walking every step of the clients "life journey" with them.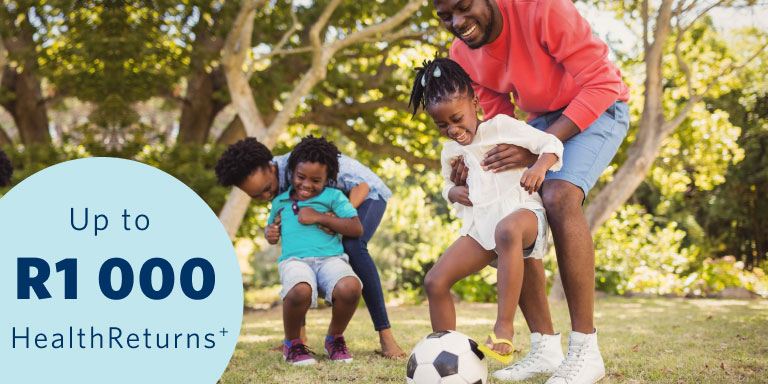 Healthcare
Get custom medical aid, designed to meet your needs, as well as your budget.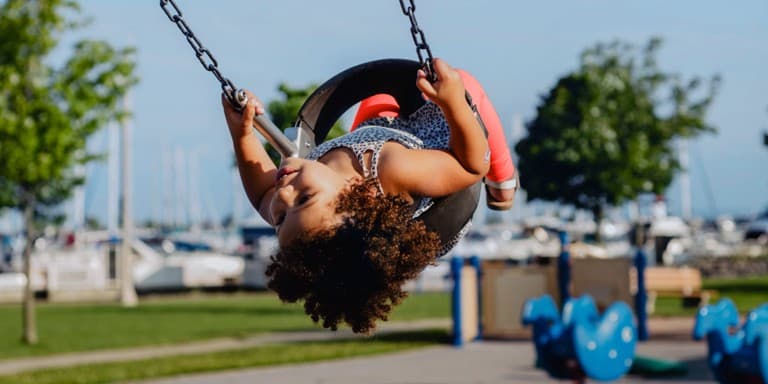 Life Insurance
Safeguard you and your loved ones from the financial uncertainty that comes with serious illness, injury, disability or death.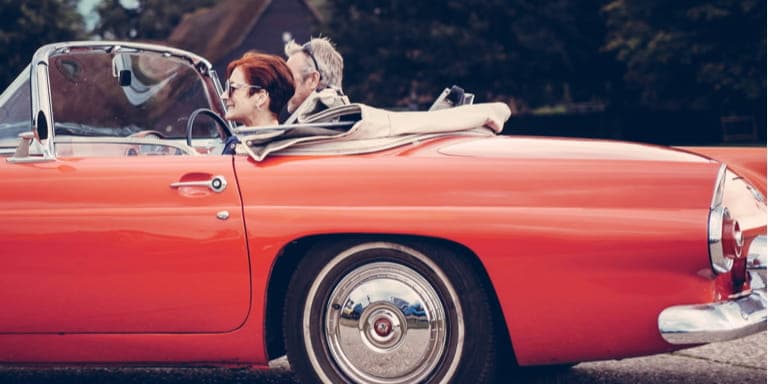 Car and Home Insurance
Providing you with reliable short-term insurance to protect your hard-earned valuables, and personal belongings.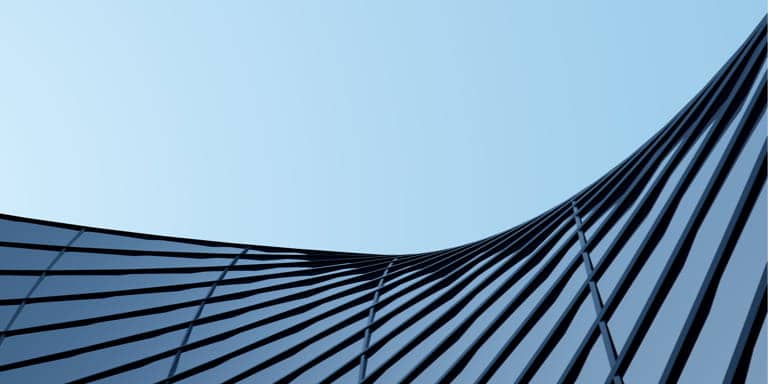 Investment and Savings
Get personal investment solutions to help you meet your financial needs and achieve your goals.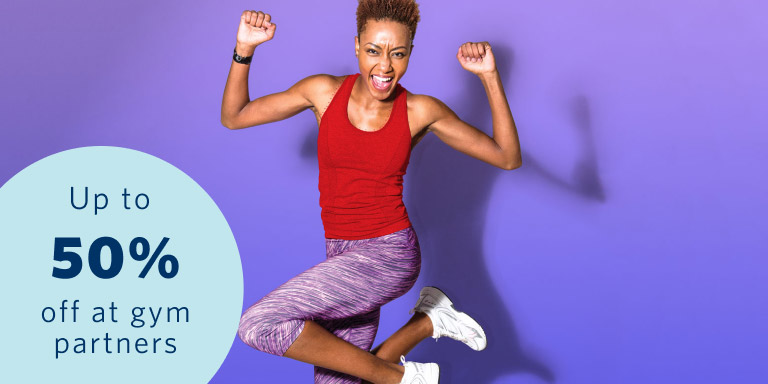 Multiply
Earn great discounts and cashbacks from over 60 leading brands when you improve your health, safety and finances.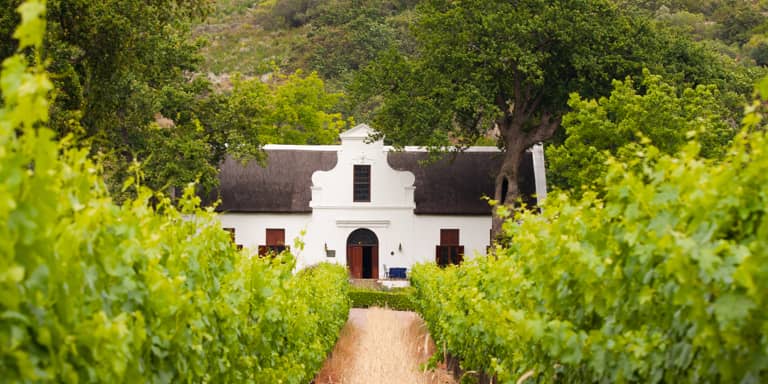 Wills and Trusts
Rest easy knowing Momentum Estate Administration will ensure your estate is managed accordingly when you're no longer able to.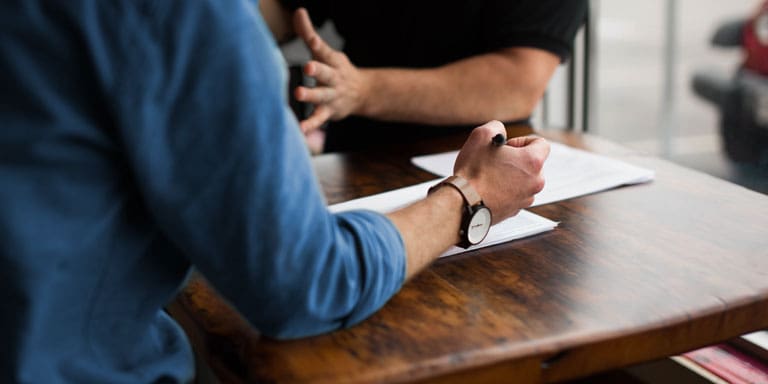 Financial Planning
We're in the business of providing you with sound financial advice to help make smart decisions when it comes to your money. Let us help you to achieve your dreams and goals.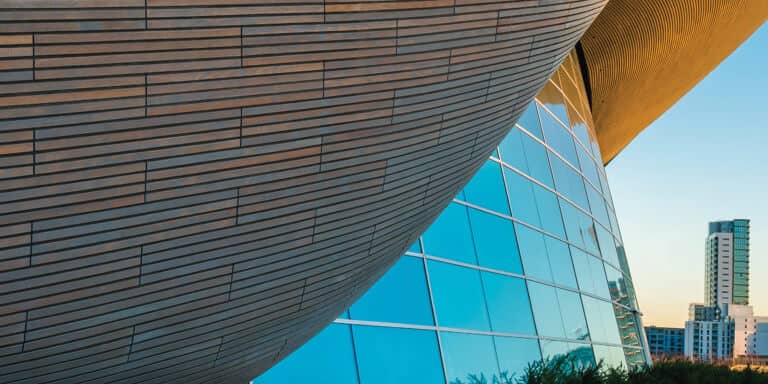 Retirement Planning
Your decision to start saving and investing for your retirement is one of the most important decisions you'll ever make. By planning for your retirement today, you can maintain your standard of living in your golden years.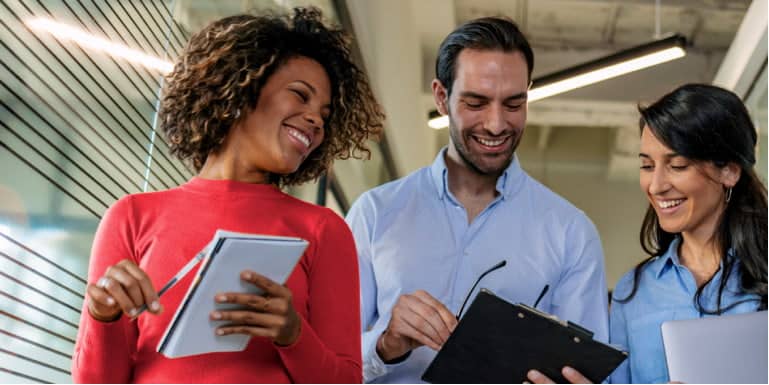 Employee Benefits
Enjoy innovative investment and risk solutions, for the financial security of your employees and business.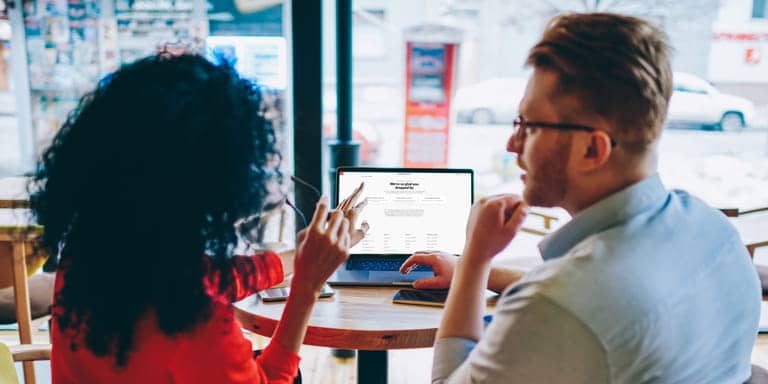 Commercial Short Term Insurance
From construction to aviation and farming, whatever your needs, we have business insurance tailored to meet your industry.