Fanie Breytenbach
Franchise Principal/Financial Adviser at Consult Breedevallei
10 Fairbairn Street, Worcester, Western Cape, 6849
Fanie was born in Robertson and grew up on a farm. He is married to Anneline and they have three children. He studied Agricultural Economics at Stellenbosch University. Fanie is the driven and hard-working person who opened Momentum Consult Breedevallei in 2015. When he is not focusing on his work, he loves spending time outdoors.
Qualification
Bachelor of Agric Admin, Honours: Bachelor of Agric Admin, MBA, Diploma in Financial Planning
Career history
Fanie started as agricultural economist at Directorate of Agriculture Economy at Elsenburg in 1991 and studied on a full-time basis for an honours degree in Agricultural Economy at the University of Stellenbosch in 1992. He then worked as an agricultural economist at Absa in Piketberg, working the northern Swartland and Olifants River Valley and later became Agri-Banker to the agricultural clients of the newly constituted Volkskas Bank and Trust Bank at Worcester on 1 April 1999. In April 2001, he was promoted to banker at Absa Business Bank ' Large for Robertson, Worcester, De Doorns and Ceres. He remained there for two years, after which he became a financial adviser at Absa Business Bank/Absa Brokers ' Financial Advisers in April 2003. In February 2015, he joined Momentum Consult as the franchise principal for Breedevallei.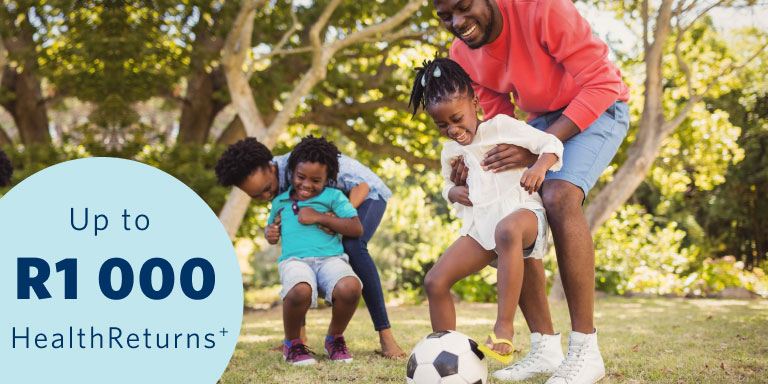 Healthcare
Get custom medical aid, designed to meet your needs, as well as your budget.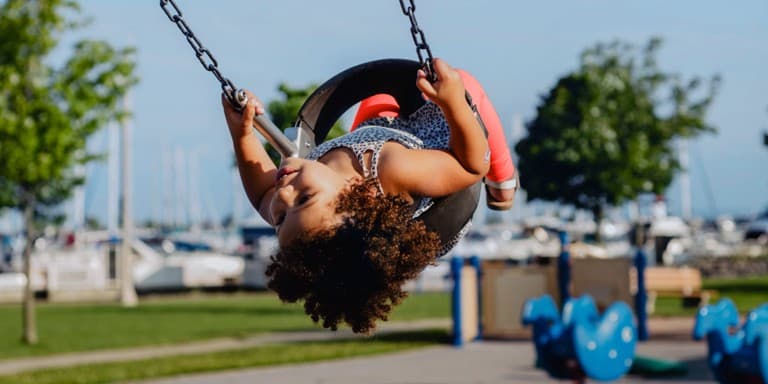 Life Insurance
Safeguard you and your loved ones from the financial uncertainty that comes with serious illness, injury, disability or death.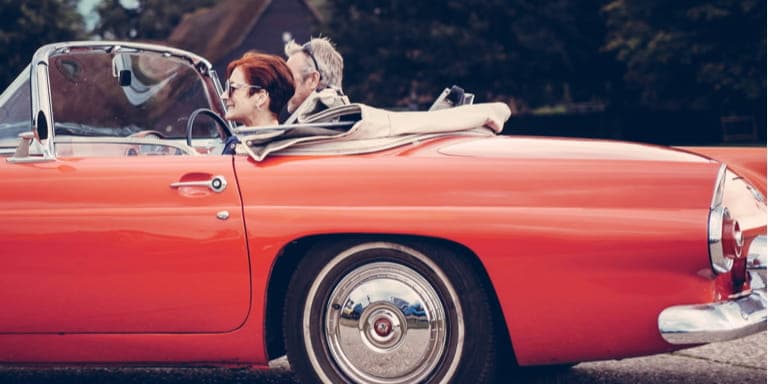 Car and Home Insurance
Providing you with reliable short-term insurance to protect your hard-earned valuables and personal belongings.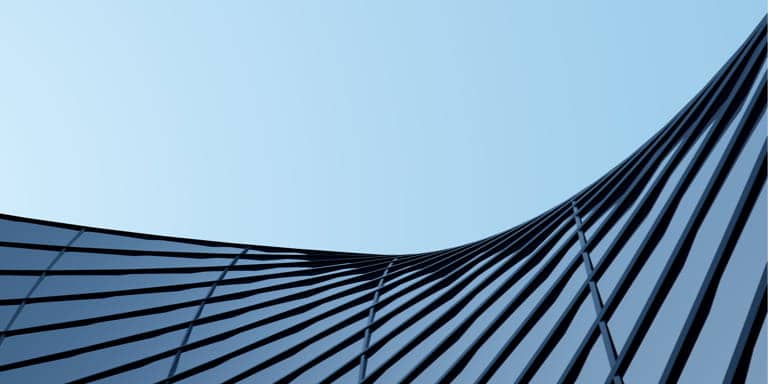 Investment and Savings
Get personal investment solutions to help you meet your financial needs and achieve your goals.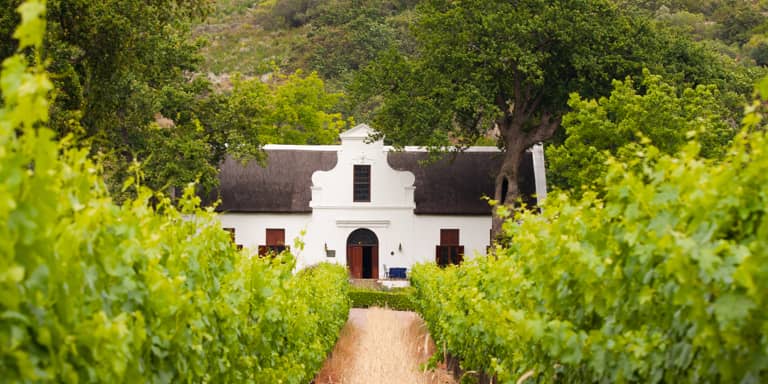 Wills and Trusts
Rest easy knowing Momentum Estate Administration will ensure your estate is managed accordingly when you're no longer able to.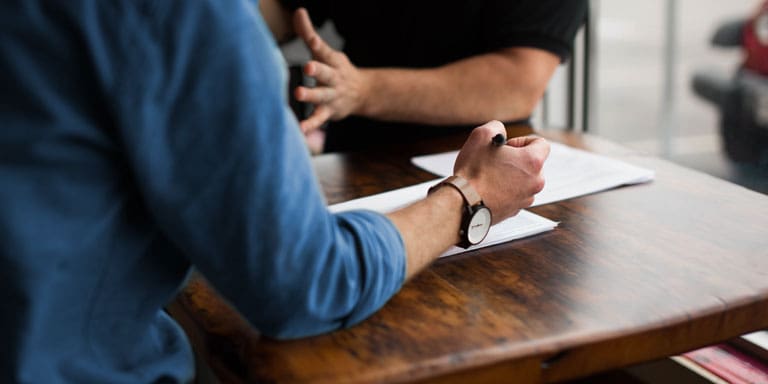 Financial Planning
We're in the business of providing you with sound financial advice to help make smart decisions when it comes to your money. Let us help you to achieve your dream and goals.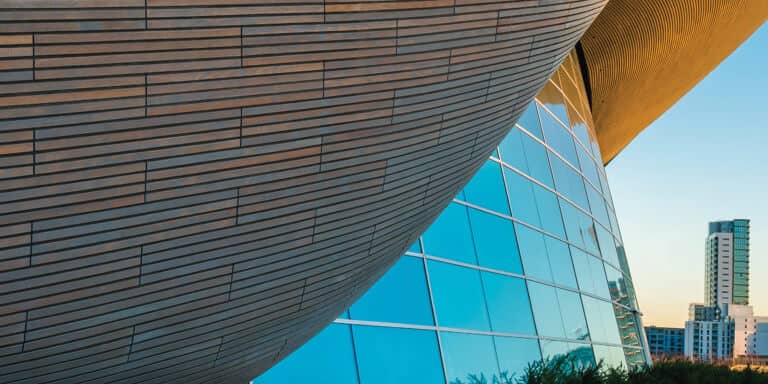 Retirement Planning
Your decision to start saving and investing for your retirement is one of the most important decisions you'll ever make. By planning for your retirement today, you can maintain your standard of living in your golden years.