Ashleigh Elser
Momentum Financial Adviser at Wealth Creators
Building 13, Ground Floor Greenstonehill Office Park, Emerald Boulevard, Greenstonehill , Gauteng, 1609
My journey into financial planing started in 2010 when I was a personal assistant for a financial planner at the Momentum offices in

Sandton. It was in 2010 that I found my passion for helping clients and the importance of the financial planner in the lives of his/her

client. I then decided in 2011 to study Financial Planning to better my knowledge in the profession through Milpark Business school

while still assisting clients with my Momentum financial planner. I qualified from Milpark business school with my NQF 5 and

decided to take on a new challenge and a new role as a Momentum Practice Management Consultant. This role helped me to assist a

panel of 24 financial planners in the financial planning industry with their knowledge of Momentum products and how the product

could benefit clients from all aspect of Financial Planning. While being a Practice Management Consultant I was able to further my

studies and in Financial Planning. In 2016 I became I Momentum financial planner and also qualified from Milpark business school

with NQF 6. I am currently a Momentum financial planner with Wealth Creators. Wealth Creators is a specialised financial services

team committed to excellence .We partner with our clients on their journey to financial wellness. This focus enables us to provide

highly effective and measurable financial solutions for our clients. Wealth Creators places an emphasis on fully comprehensive and

integrated financial planning. We focus on both Wealth Creation and Wealth Protection.
industry experience
4
Years
Qualification
Advanced Certificate Financial Planning
Certificate: Financial Planning
Matric Senior Certificate
Career history
Momentum Personal Assistant 2010 - 2013

Momentum Practice Management Consultant 2013- 2016

Momentum Financial Planner 2016- Current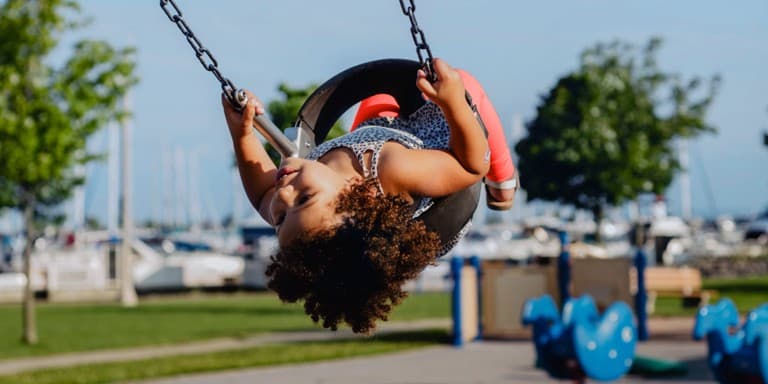 Life Insurance
Safeguard you and your loved ones from the financial uncertainty that comes with serious illness, injury, disability or death.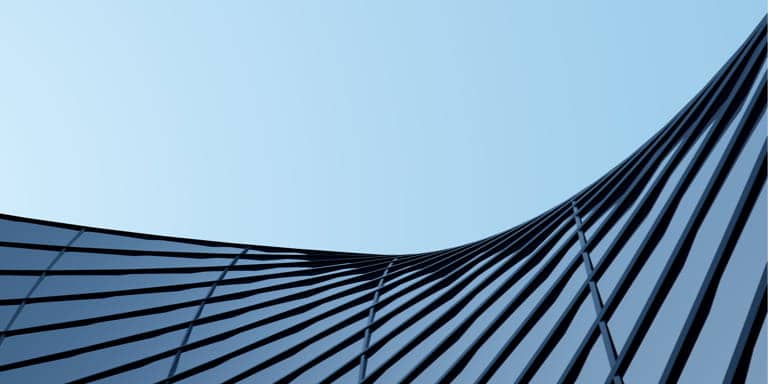 Investment and Savings
Get personal investment solutions to help you meet your financial needs and achieve your goals.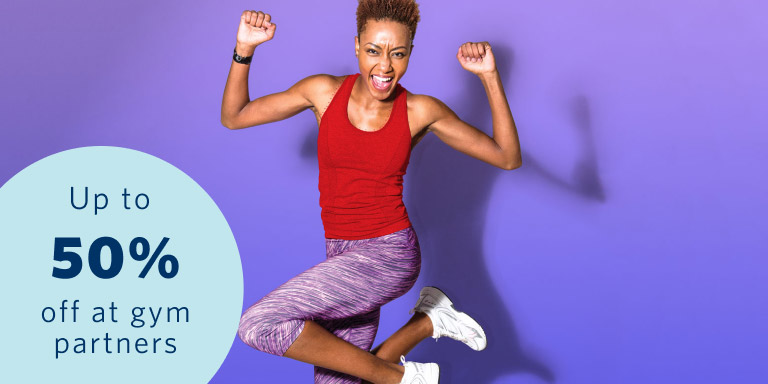 Multiply
Earn great discounts and cashbacks from over 60 leading brands when you improve your health, safety and finances.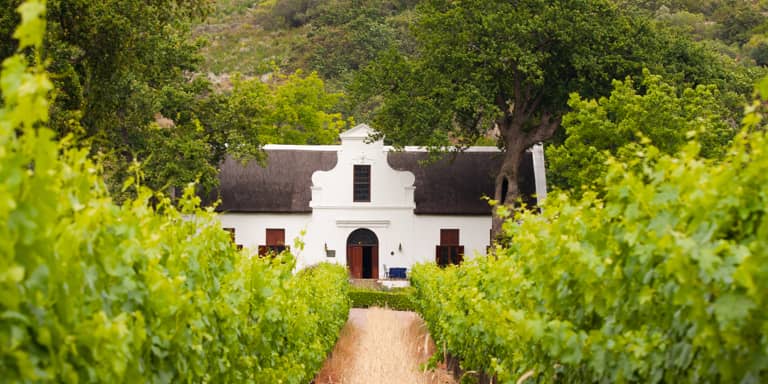 Wills and Trusts
Rest easy knowing Momentum Estate Administration will ensure your estate is managed accordingly when you're no longer able to.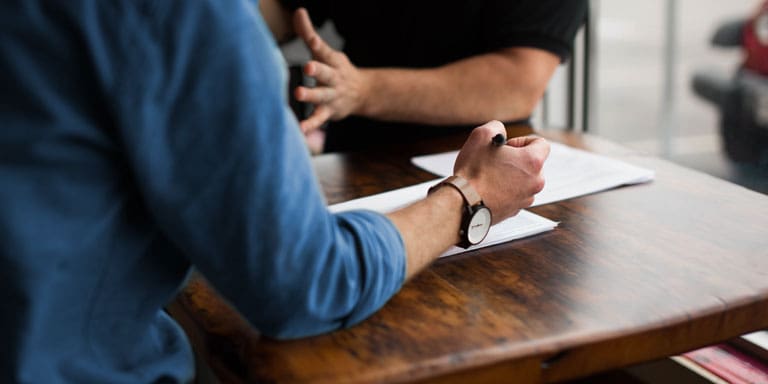 Financial Planning
We're in the business of providing you with sound financial advice to help make smart decisions when it comes to your money. Let us help you to achieve your dream and goals.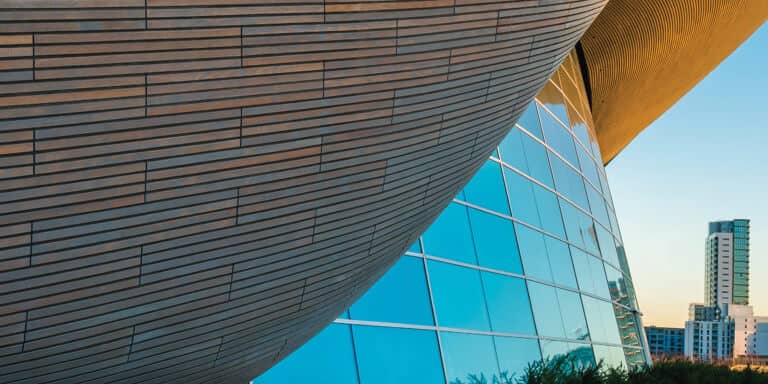 Retirement Planning
Your decision to start saving and investing for your retirement is one of the most important decisions you'll ever make. By planning for your retirement today, you can maintain your standard of living in your golden years.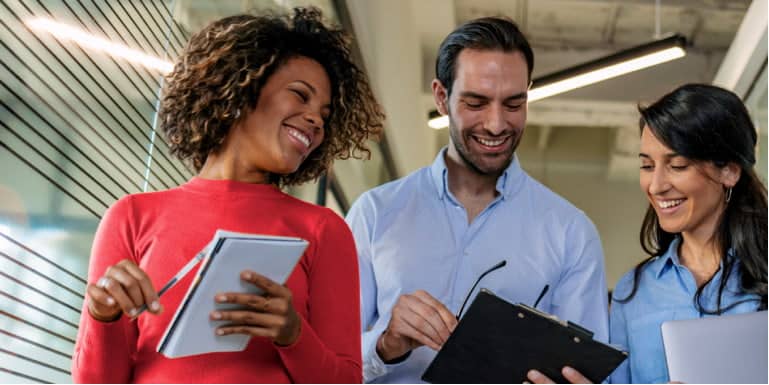 Employee Benefits
Enjoy innovative investment and risk solutions, for the financial security of your employees and business.
I have recently been in contact with Ashleigh Elser at Momentum. I am elated to say I have never encountered a more professional and invested individual. Ashleigh is an invaluable asset to Momentum. Her friendly and mature nature instils trust and confidence. I hold her knowledge of products pertaining to my needs in high esteem. She displays integrity and respect which is a most admirable quality. This is also what we call Service Excellence. - Fagmieda Sahabodien