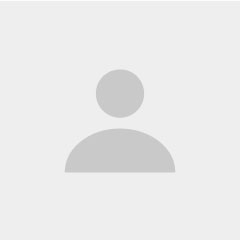 Anneline Wolmarans
Momentum Financial Adviser at Wealth Creators
Building 13, Ground Floor Greenstonehill Office Park, Emerald Boulevard, Greenstonehill , Gauteng, 1609
I am a financial planner working for Momentum, a leading financial services provider in South Africa. Our broad range of advice, insurance, investments, and health offerings give clients the best possible holistic financial solution, enabling them to achieve their purpose in life. I believe sound financial advice adds value and can change your life for the better. I am committed to help you fulfil your lifelong financial needs by providing relevant and unique solutions to suit your budget and individual circumstances. Allow me to partner with you on your unique journey to success.
industry experience
4
Years
Qualification
Matric - Senior Certificate
Higher Certificate: Short-Term Insurance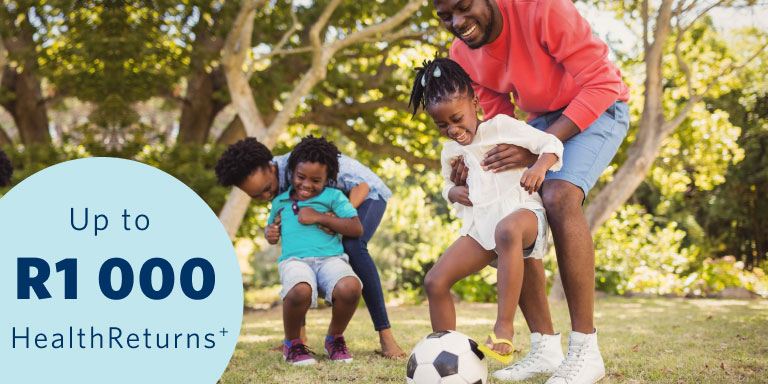 Healthcare
Get custom medical aid, designed to meet your needs, as well as your budget.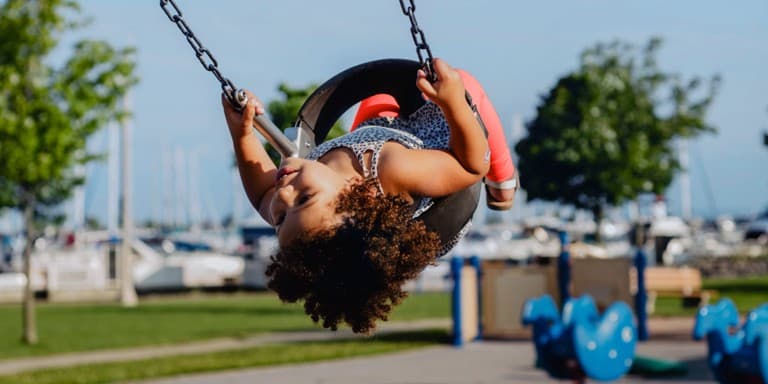 Life Insurance
Safeguard you and your loved ones from the financial uncertainty that comes with serious illness, injury, disability or death.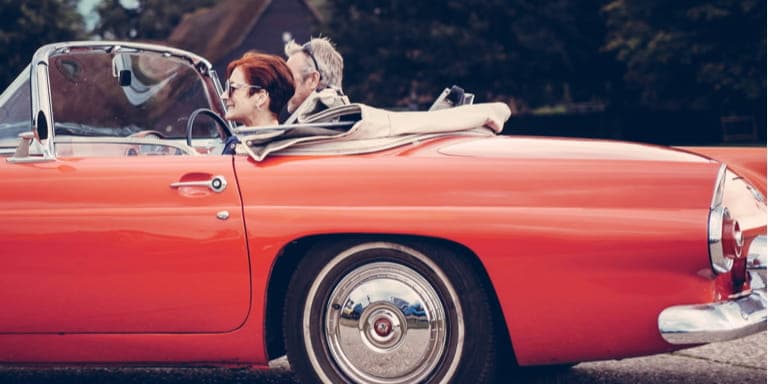 Car and Home Insurance
Providing you with reliable short-term insurance to protect your hard-earned valuables and personal belongings.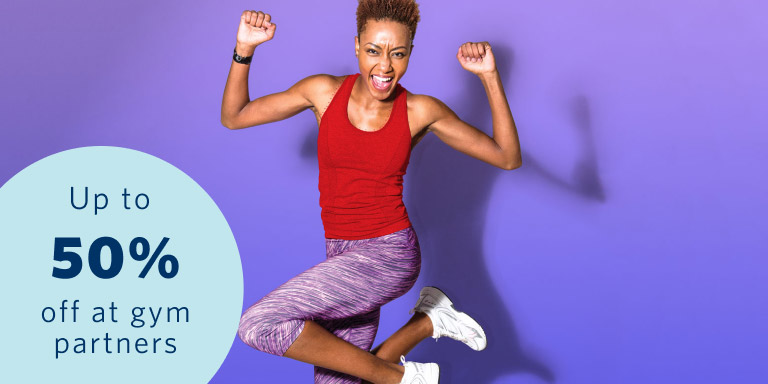 Multiply
Earn great discounts and cashbacks from over 60 leading brands when you improve your health, safety and finances.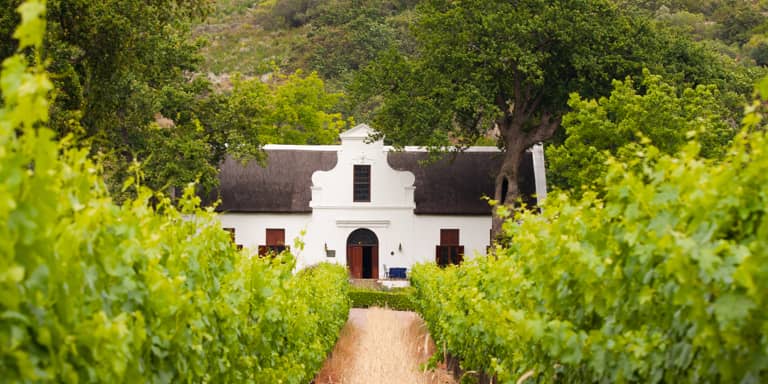 Wills and Trusts
Rest easy knowing Momentum Estate Administration will ensure your estate is managed accordingly when you're no longer able to.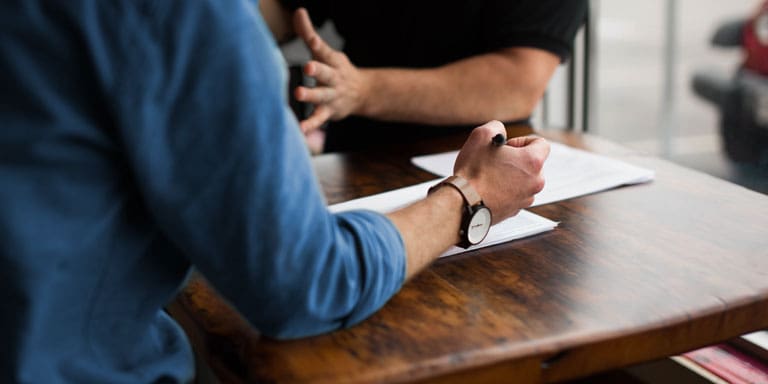 Financial Planning
We're in the business of providing you with sound financial advice to help make smart decisions when it comes to your money. Let us help you to achieve your dream and goals.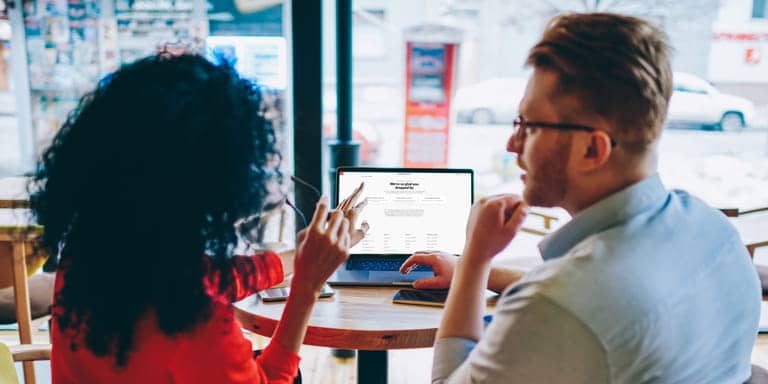 Commercial Short Term Insurance
From construction to aviation and farming, whatever your needs, we have business insurance tailored to meet your industry.