Albert Roux
Franchise Principal/Financial Adviser at Consult Midstream
14 Hout Street, Paarl, Western Cape, 7646
Albert Roux uses his considerable industry experience to support his clients in their wealth creation, accumulation and preservation efforts. Albert married Lizelle in 1997 and they have three children. When Albert is not consulting with his clients, you might find him working on his 14 handicap, casting a fly-fishing rod or enjoying a ride on his mountain bike.
Qualification
BCom Human Resources degree, National Certificate in Financial Markets and Instruments, Regulatory Examination First Level representative
Career history
Albert boasts 19 years of industry experience and takes pride in building a reliable track record and substantial knowledge. Albert believes that the key to financial freedom lies in proper planning for every life stage, whether it be wealth creation, accumulation or preservation.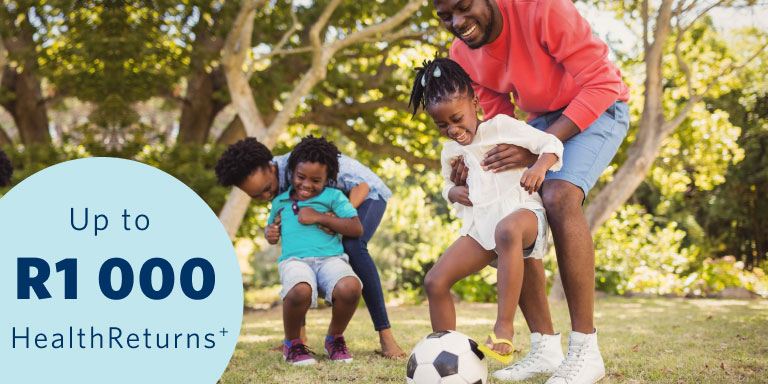 Healthcare
Get custom medical aid, designed to meet your needs, as well as your budget.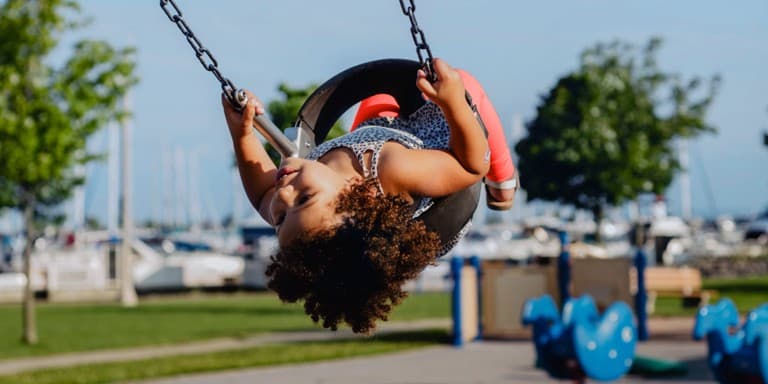 Life Insurance
Safeguard you and your loved ones from the financial uncertainty that comes with serious illness, injury, disability or death.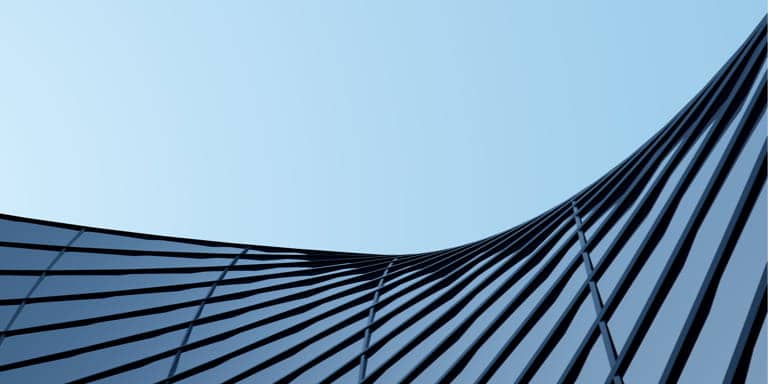 Investment and Savings
Get personal investment solutions to help you meet your financial needs and achieve your goals.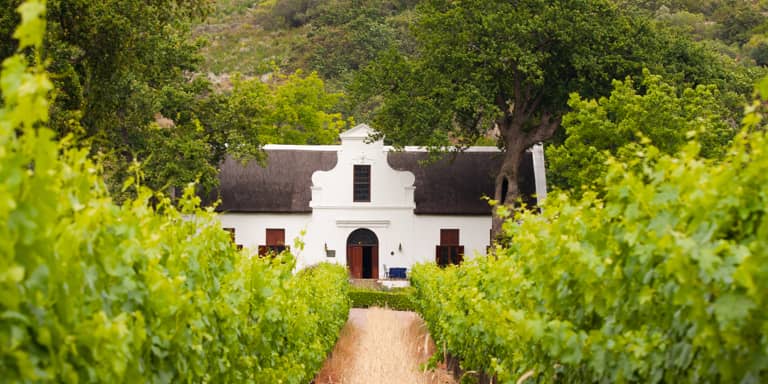 Wills and Trusts
Rest easy knowing Momentum Estate Administration will ensure your estate is managed accordingly when you're no longer able to.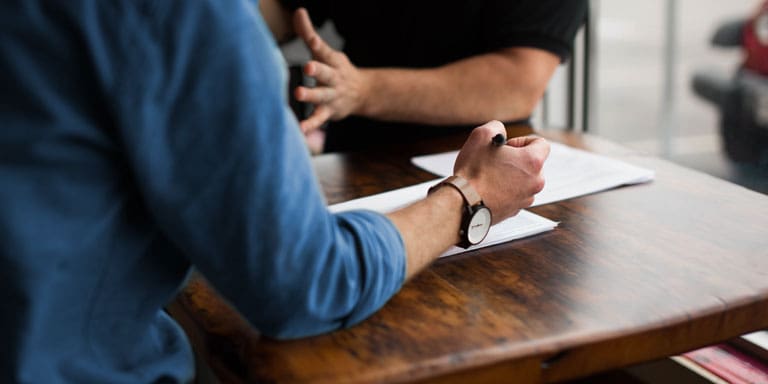 Financial Planning
We're in the business of providing you with sound financial advice to help make smart decisions when it comes to your money. Let us help you to achieve your dream and goals.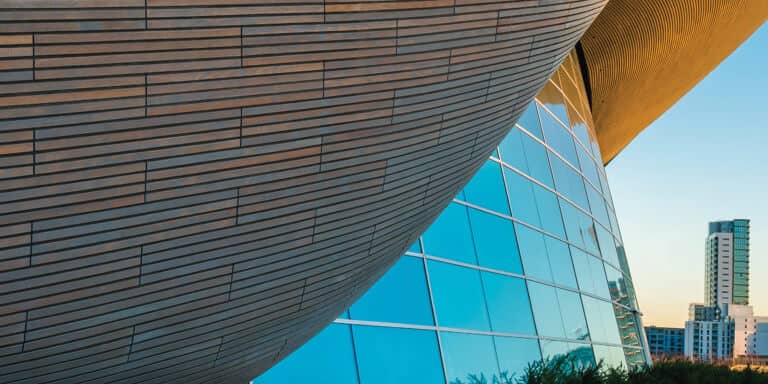 Retirement Planning
Your decision to start saving and investing for your retirement is one of the most important decisions you'll ever make. By planning for your retirement today, you can maintain your standard of living in your golden years.