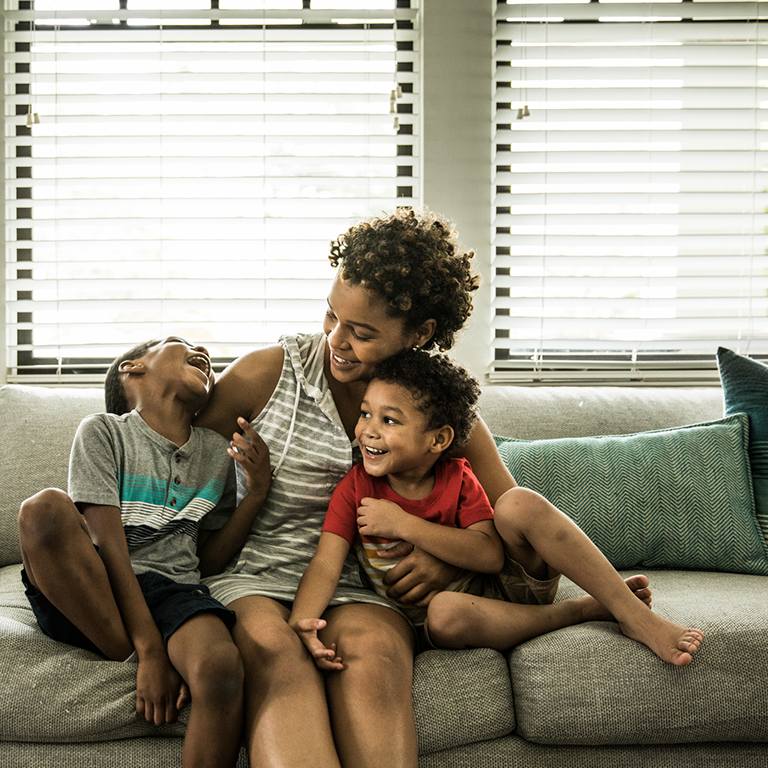 Insurance with Momentum Priceless
Momentum Insure's Priceless cover option is the perfect solution if you're looking for comprehensive car, home, and personal belongings cover that gives you the freedom to adapt and alter your cover to suit your unique needs.
Customised cover to suit your ever evolving needs.
Innovative safety features and exclusive personal benefits and rewards to keep you and your family safe.
Great value with proven products and a dedicated personal service consultant.
What you get with Momentum Priceless car and home insurance
One thing's for sure, Momentum Priceless is not your standard car and home insurance solution. We understand your priorities, by looking beyond just insuring your personal belongings. You can trust us to keep you and your loved ones safe and offer you a holistic approach to short-term insurance.

You can't put a price on these benefits and rewards

Momentum Priceless gives you comprehensive insurance cover for your car, home, and personal belongings. Our innovative benefits and rewards like Momentum Assist, Safety Alert, and Safety Bonus goes beyond protecting your valuables, at no additional cost.

Move to Momentum Insure today. Speak to one of our advisers for an obligation free insurance quote.
Priceless insurance cover options
Customised cover options, value-added benefits and rewards with a dedicated personal service consultant.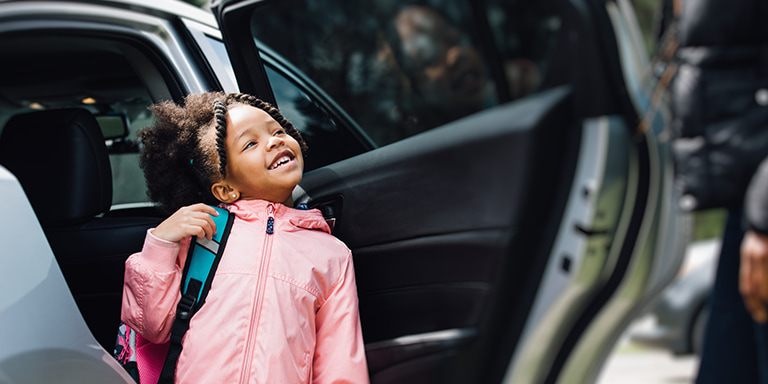 Car insurance
We've got you covered for all your life's journeys.
Comprehensive cover for your vehicles including motorcycles, trailers, caravans, and watercraft.
No excess on windscreen repair, and loss or damage of sound equipment.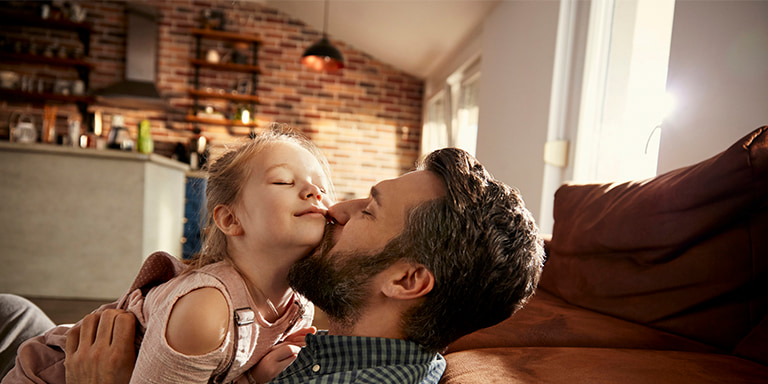 Home contents insurance
Household cover options include Comprehensive Contents cover or Contents cover excluding theft. Loss or damage to:
Belongings at a temporary address.
Groceries when transporting them to your home.
Furniture while being transported for repair or renovation.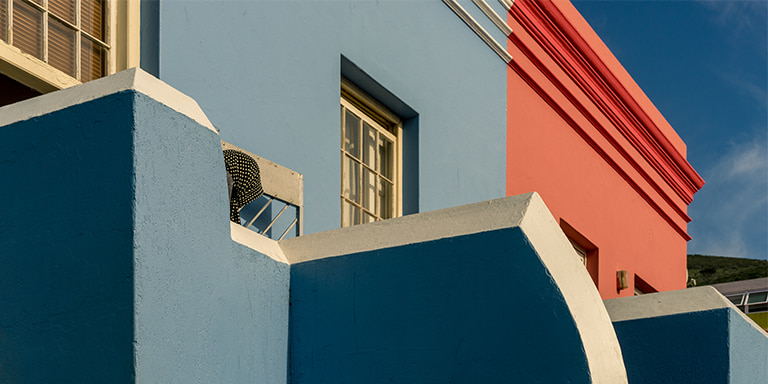 Buildings insurance
Comprehensive homeowners cover for your residential home and outbuildings for loss or damage caused by fire, explosion, acts of nature, impact, and theft.
Includes the cost of hiring security guards to prevent further damage following an insured incident.
Cover for alterations and improvements to the premises available as an optional add-on.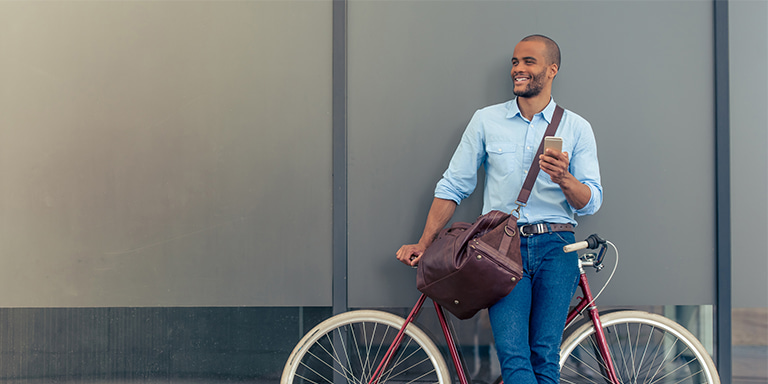 Portable possessions insurance
Cover for all your personal belongings that you carry daily such as laptops, cell phones, and others.
Caravan contents and/or camping equipment including household goods temporarily used for holiday purposes.
Personal enthusiasts insurance
Cover designed for those moments when you let your hair down to pursue your passions. Loss or damage of:
Hobby equipment and apparel used in indoor and outdoor activities.
Bicycles, photographic equipment, golfing equipment and apparel, and more.
Equipment and apparel away from your home.
Personal liabilities insurance
Covers legal costs to settle or defend claims against you that occurred at your insured address.
Compensation for liability or loss arising from fraudulent use of your credit, debit, or SIM (subscriber identity module) cards by any person who isn't a member of your family or household.
Liability for injury, death and damage to property belonging to others caused by your personal portable possessions, as an optional add-on.
Benefits and rewards
We don't just keep your belongings safe; we help you feel secure knowing that your loved ones are protected and safe when life happens with these free features.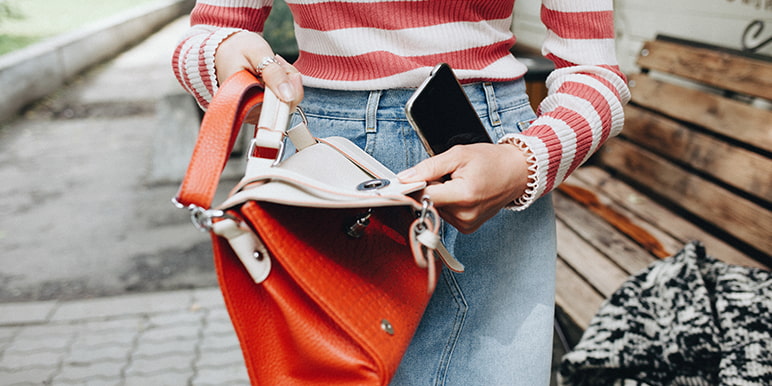 Female cover
Breast cancer cover and handbag cover for loss or theft of your handbag and its contents.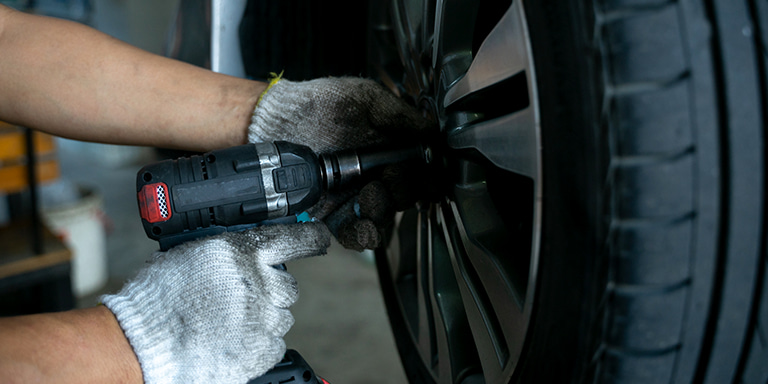 Tyre cover
For loss or damage to tyres fitted to your insured vehicle that are accidentally damaged beyond repair.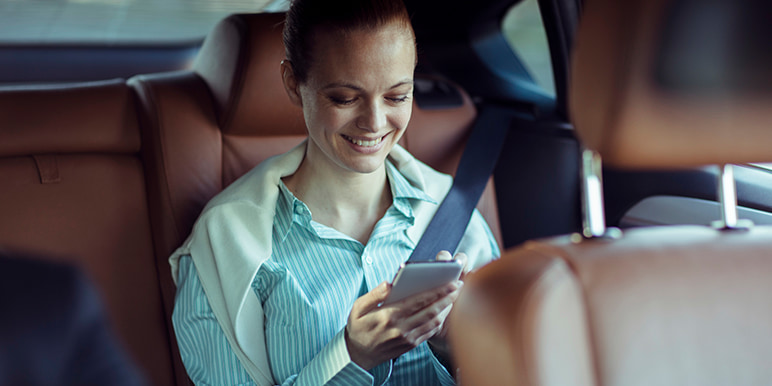 HomeDrive
Getting you and your car home safe when you're unable to drive or when you just want a personal chauffer to get you around.
Other insurance cover options from
Momentum Insure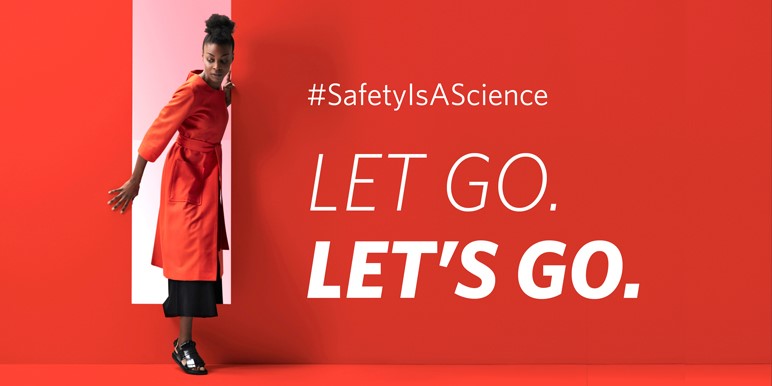 SCIENCE OF SAFETY
Keeping you safe
We believe that when you feel safe, you have the confidence to handle any situation. Momentum Insure is committed to taking a leading position on making clients feel safe and giving them the confidence to remove uncertainties and live life optimally. When you feel safe and secure, your confidence grows and you gain momentum on your journey to success.