How to approach the investing landscape
When investing , it's important to be aware of the political and economic climate, as well as any regulations or laws that may affect your investments. It is also important to diversify your investment portfolio – don't put all your eggs in one basket –and to keep currency fluctuations in mind.

It's always a good idea to speak to a financial adviser who knows the investment markets.
What would you like
to invest for?
No matter how big or small your financial goals are, our innovative investment solutions can make it easy for you to reach your dreams. Whether you're investing your savings for your child's education, a car, your next holiday or investing for retirement and growing your wealth, you can start today.
Where on your life journey are you?
Want to save but don't know where and when to invest? Where you are in your life can guide you towards your most important financial goals, to grow your money and secure financial freedom. 
A financial adviser can help you with a practical plan to make 
this a reality.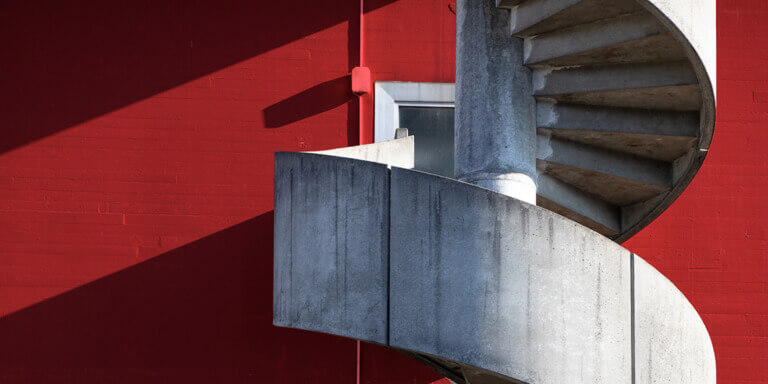 Starting your career
You're a young individual starting out in life and finally earning a living. The sooner you start saving and investing your money, the sooner you get a head start on living your dreams. It's the best time to set up that much-needed emergency fund so you have a financial safety net, save for your dream, start a tax-free savings account, and start investing for your retirement to take advantage of compound growth.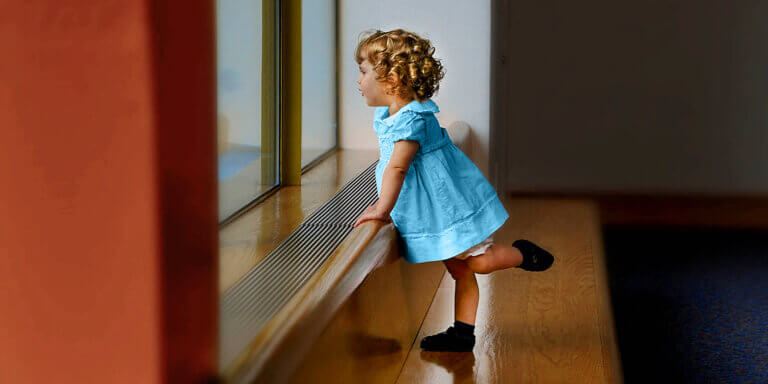 Starting a family
Making your family circle bigger costs money. Each family's journey is different, whether you need to save for your child's education, put money away for that family holiday or a bigger car through flexible investment options, or invest extra for a more comfortable retirement.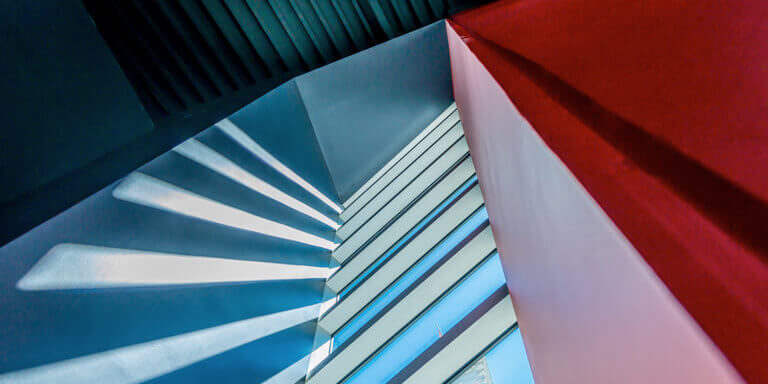 Planning for your tomorrow
Everyone's journey is unique, but some goals, like a cushy retirement and growing your money, are important to everyone. Whether you're well on your way to financial success or need help to get on track, 
we've got the investment solutions for you.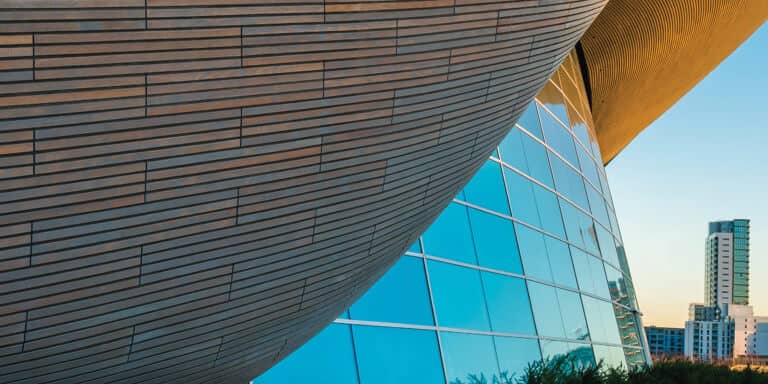 Investing after retirement
You've been preparing throughout your working life, and the time to enjoy your retirement is finally here. Avoid costly mistakes with your retirement savings and make sure your money continues to grow while you receive a regular retirement income.
8 things to consider when investing for the first time