Sphe Mdlangathi
Momentum Financial Adviser at Legato Brokers
10B Old Howick Road, Athlone, Pietermaritzburg, KwaZulu-Natal, 3201
Born and bred in Pietermaritzburg, Sphe matriculated from Alexandra High School in 2013. I have always been passionate with Facts and helping people. In 2014 Sphe started his degree in Bcom financial manangement. Before joining the Financial industry i have been fortunate enough to work in industries that encouraged me to exercise my passion of helping people with thier needs. in 2020, Sphe started his career at Momentum as a financial planner which combines his qualification and his passion for helping people into one. As a financial planner Sphe's mission is to solve future financial problems today and promoting financial wellness for all.
Qualification
Degree In Financial Management
Career history
I have always worked with people from diffrent corners of the world, and my responsibility being to ensure client satisfaction, I started as an Export adminstrator and I went on to do procurement with one of the the biggest cash and carry in SA. And in 2020 I landed as a financial planner with momentum which has been the biggest blessing in my entire career.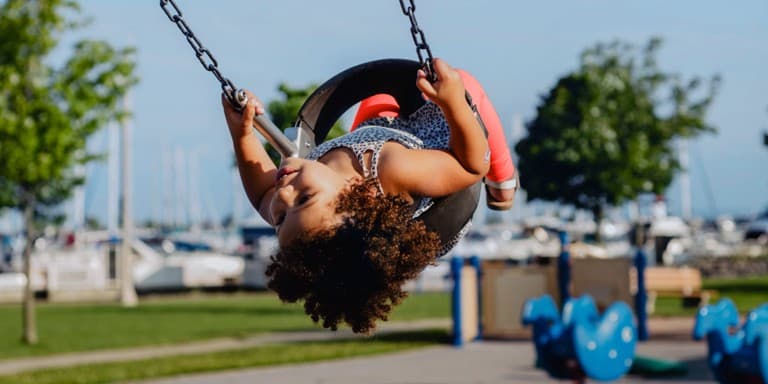 Life Insurance
Safeguard you and your loved ones from the financial uncertainty that comes with serious illness, injury, disability or death.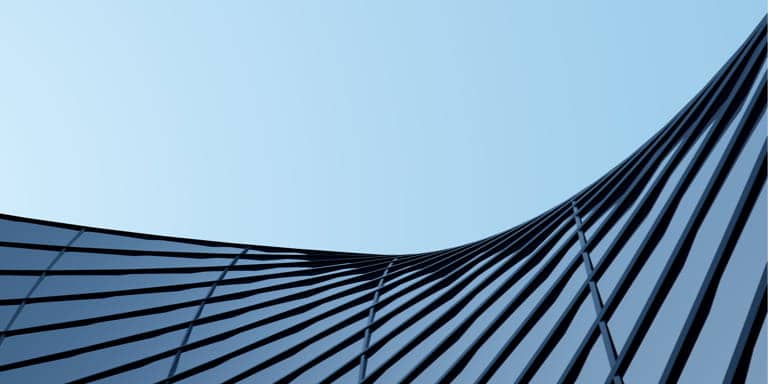 Investment and Savings
Get personal investment solutions to help you meet your financial needs and achieve your goals.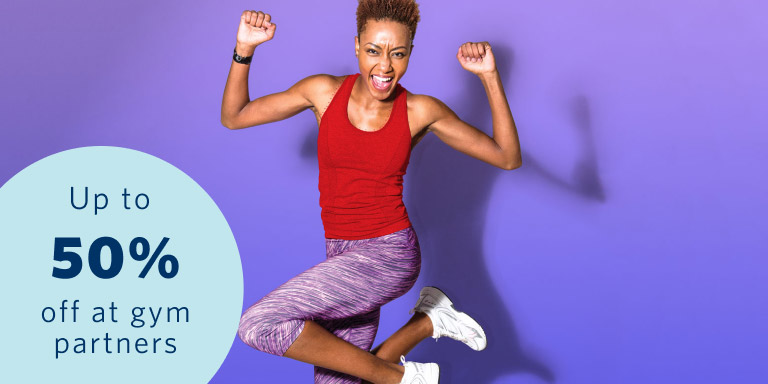 Multiply
Earn great discounts and cashbacks from over 60 leading brands when you improve your health, safety and finances.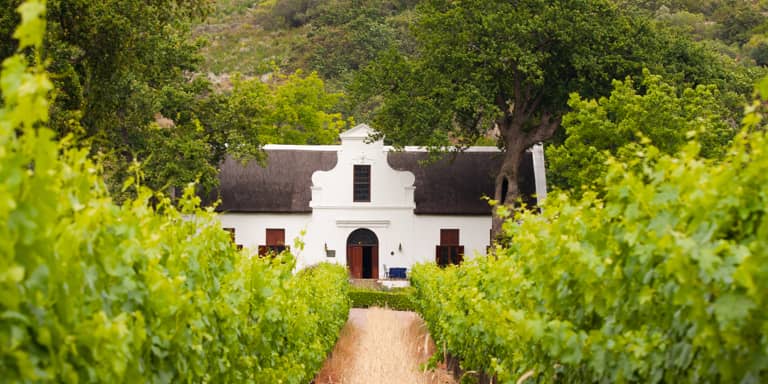 Wills and Trusts
Rest easy knowing Momentum Estate Administration will ensure your estate is managed accordingly when you're no longer able to.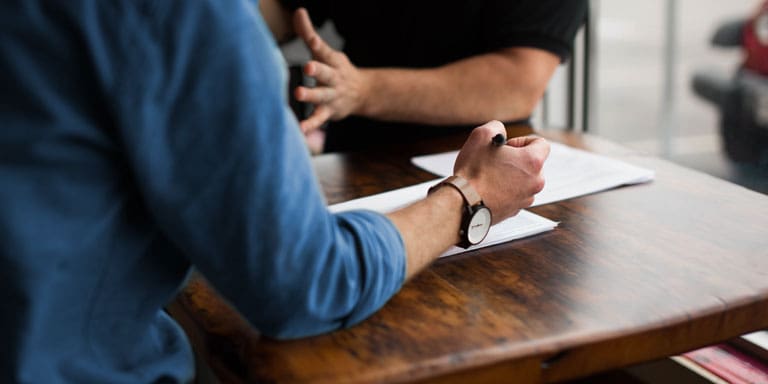 Financial Planning
We're in the business of providing you with sound financial advice to help make smart decisions when it comes to your money. Let us help you to achieve your dream and goals.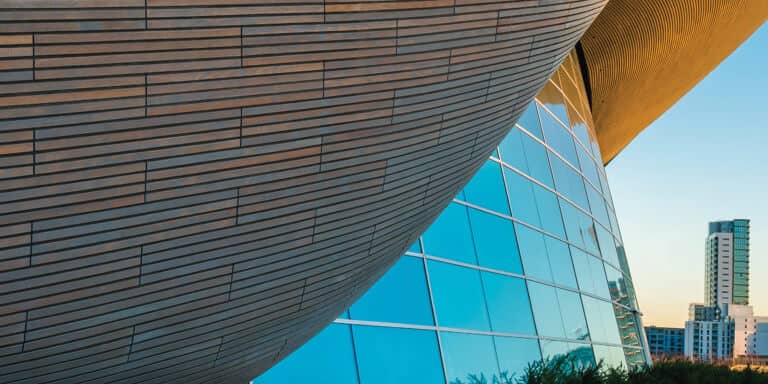 Retirement Planning
Your decision to start saving and investing for your retirement is one of the most important decisions you'll ever make. By planning for your retirement today, you can maintain your standard of living in your golden years.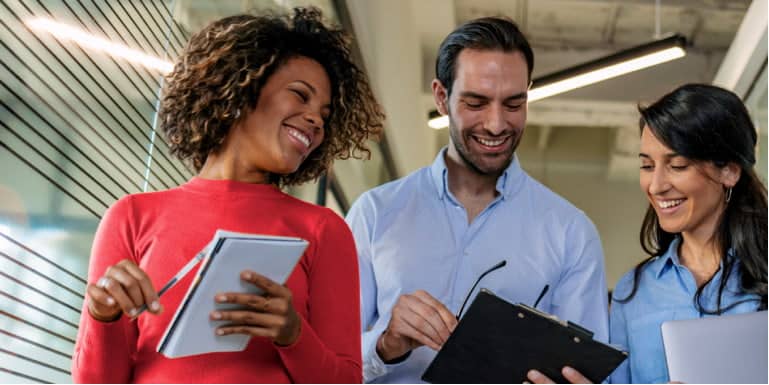 Employee Benefits
Enjoy innovative investment and risk solutions, for the financial security of your employees and business.