I am a financial planner working for Momentum, a leading financial services provider in South Africa. Our broad range of advice, insurance, investments, and health offerings give clients the best possible holistic financial solution, enabling them to achieve their purpose in life. I believe sound financial advice adds value and can change your life for the better. I am committed to help you fulfil your lifelong financial needs by providing relevant and unique solutions to suit your budget and individual circumstances. Allow me to partner with you on your unique journey to success.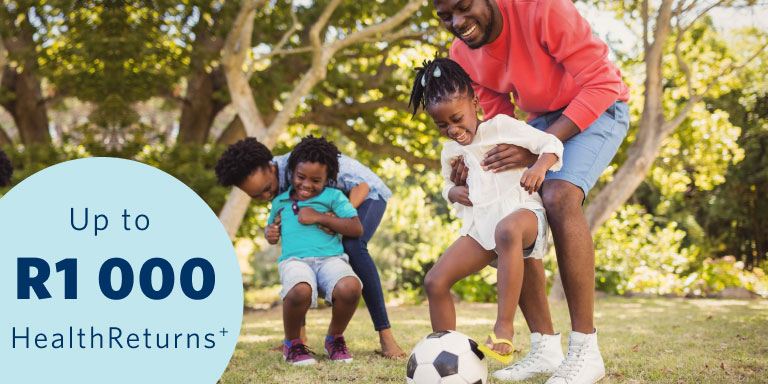 Healthcare
Get custom medical aid, designed to meet your needs, as well as your budget.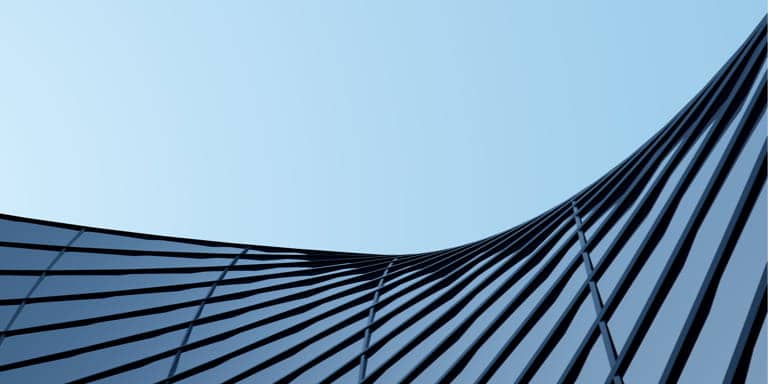 Investment and Savings
Get personal investment solutions to help you meet your financial needs and achieve your goals.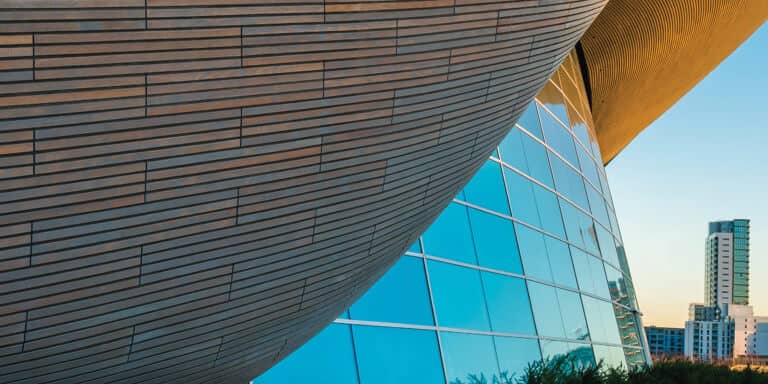 Retirement Planning
Your decision to start saving and investing for your retirement is one of the most important decisions you'll ever make. By planning for your retirement today, you can maintain your standard of living in your golden years.