Mark Cunningham
Momentum Financial Adviser at Wealth Creators
Unit 13 Greenstonehill Office Park, Emerald Boulevard, Modderfontein, Lethabong, Gauteng,
I am a financial planner working for Momentum, a leading financial services provider in South Africa. Our broad range of advice, insurance, investments, and health offerings give clients the best possible holistic financial solution, enabling them to achieve their purpose in life. I believe sound financial advice adds value and can change your life for the better. I am committed to help you fulfil your lifelong financial needs by providing relevant and unique solutions to suit your budget and individual circumstances. Allow me to partner with you on your unique journey to success.
industry experience
28
Years
Qualification
Advance Post Graduate Diploma in Financial Planning
Post Graduate Diploma in Financial Planning
Bachelor of Commerce
Career history
I started my career with Liberty Life in early 1994 and joined an independent financial services provider and retirement fund administrator, Consolidated Benefits Consultants a few years later. The company was acquired by Glenrand MIB, a listed insurance brokerage. In 2002, I left Glenrand and joined Nedbank Private Clients as an executive financial planner. In 2003 I joined a multinational financial services company, Imara Asset Management as an executive director. In 2016, colleagues and I formed Integral Wealth Management, an independent financial services provider. In March 2021, I joined Momentum Wealth Creators SA.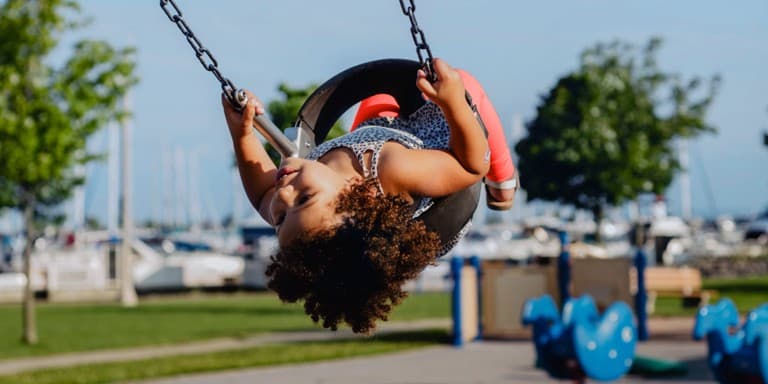 Life Insurance
Safeguard you and your loved ones from the financial uncertainty that comes with serious illness, injury, disability or death.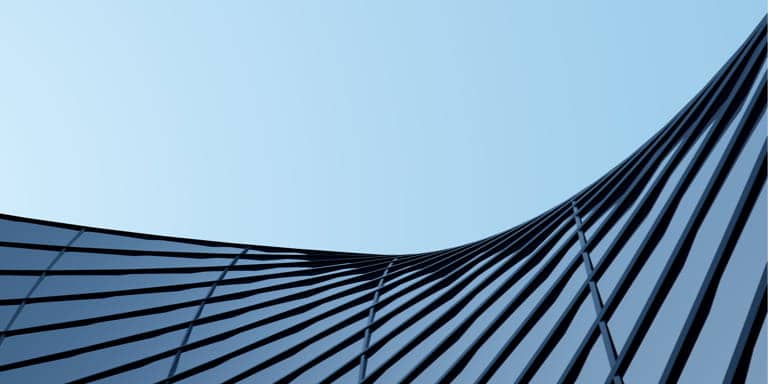 Investment and Savings
Get personal investment solutions to help you meet your financial needs and achieve your goals.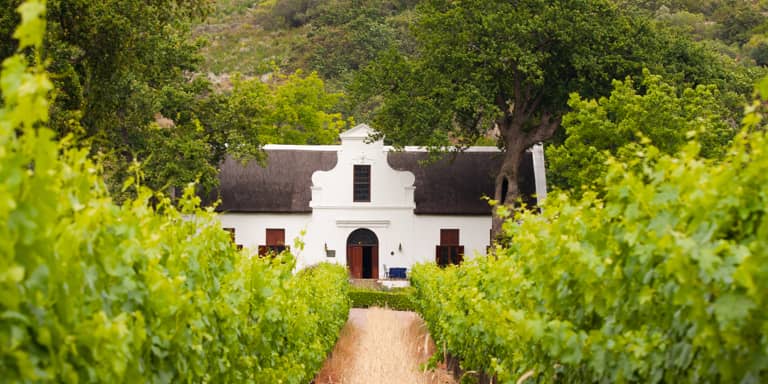 Wills and Trusts
Rest easy knowing Momentum Estate Administration will ensure your estate is managed accordingly when you're no longer able to.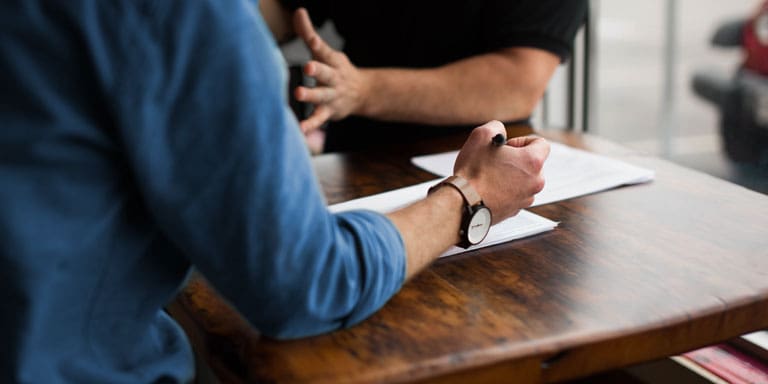 Financial Planning
We're in the business of providing you with sound financial advice to help make smart decisions when it comes to your money. Let us help you to achieve your dream and goals.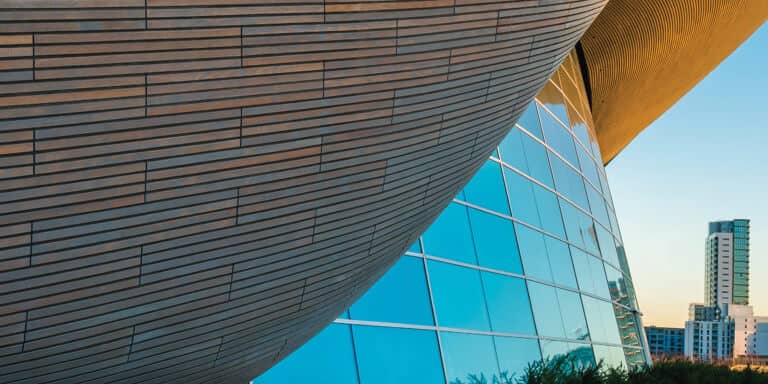 Retirement Planning
Your decision to start saving and investing for your retirement is one of the most important decisions you'll ever make. By planning for your retirement today, you can maintain your standard of living in your golden years.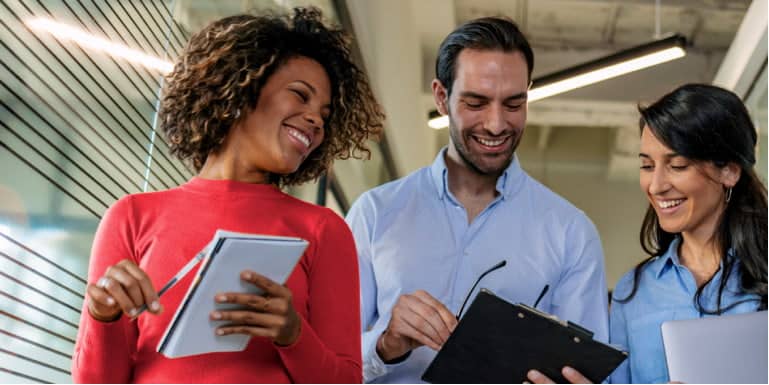 Employee Benefits
Enjoy innovative investment and risk solutions, for the financial security of your employees and business.