Herbert Smith
Franchise Principal/Financial Adviser at Consult Turnberry Close
1016 Le Domaine, Val De Vie, Paarl, Western Cape, 7646
Herbert originates from Bethal and is married with two children. He's an outdoor enthusiast who enjoys mountain bike cycling and travelling. Herbert takes time out from his busy schedule to read books and articles on a variety of different topics.
Qualification
Bachelor of Civil Law, Bachelor of Law, Certified Financial Planner
Career history
Prior to practicing as a financial adviser, Herbert practiced as an attorney from 1992 to 1999. Looking for a career that would enable him to build trusted, long-term relationships with clients, he begun practicing as a financial adviser in 2000 with a client base of 135 clients. Herbert lives by the philosophy of delivering expert, tailor-made advice to his clients, thereby ensuring their financial wellness. With this in mind, Herbert joined Momentum Consult Turnberry Close as the franchise principal and wealth manager.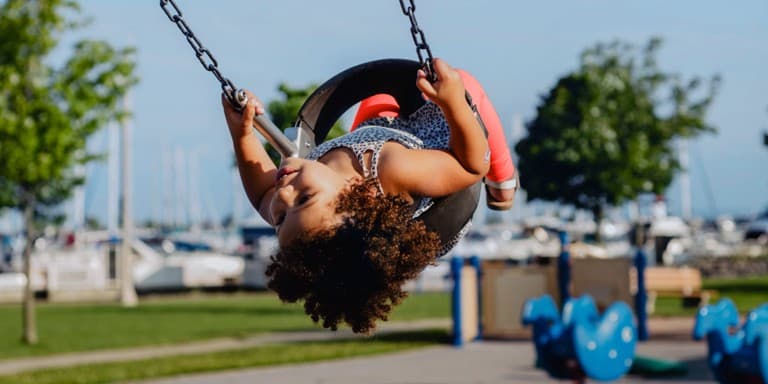 Life Insurance
Safeguard you and your loved ones from the financial uncertainty that comes with serious illness, injury, disability or death.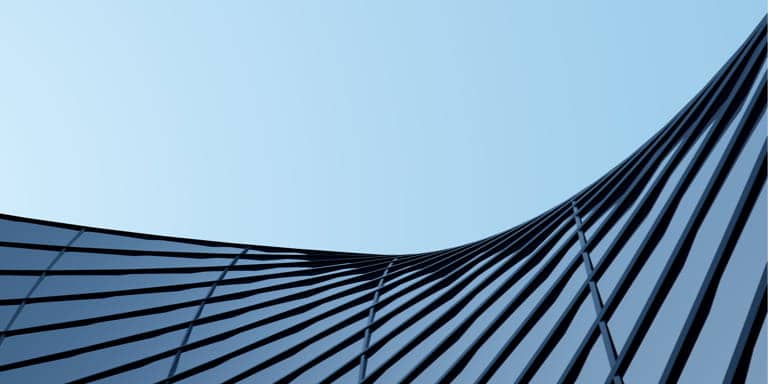 Investment and Savings
Get personal investment solutions to help you meet your financial needs and achieve your goals.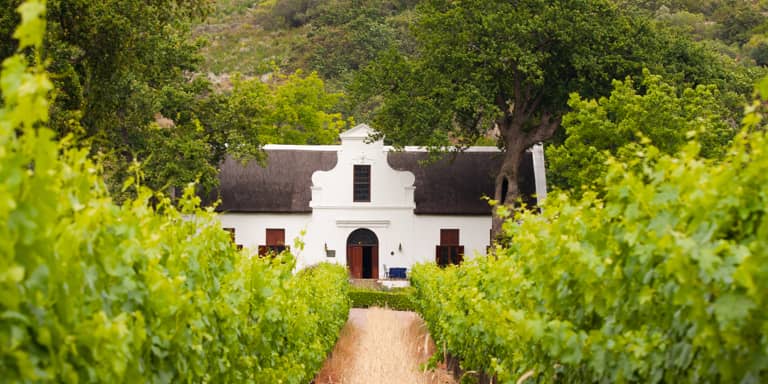 Wills and Trusts
Rest easy knowing Momentum Estate Administration will ensure your estate is managed accordingly when you're no longer able to.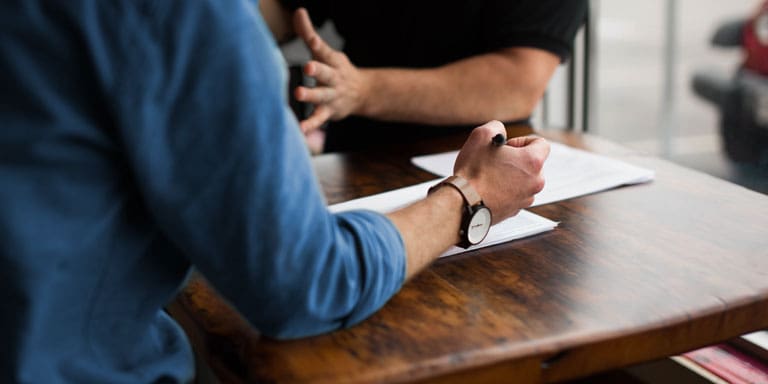 Financial Planning
We're in the business of providing you with sound financial advice to help make smart decisions when it comes to your money. Let us help you to achieve your dream and goals.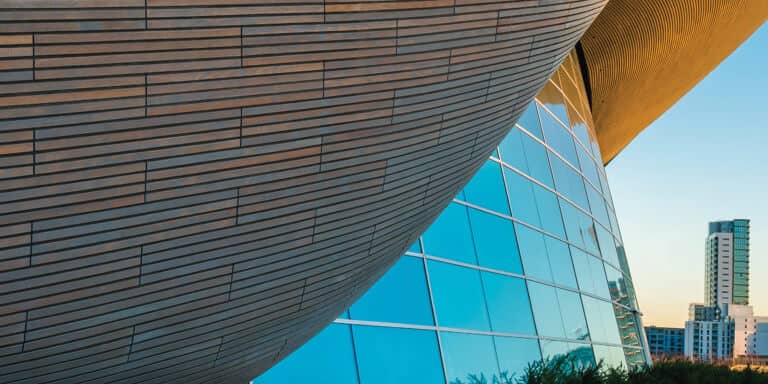 Retirement Planning
Your decision to start saving and investing for your retirement is one of the most important decisions you'll ever make. By planning for your retirement today, you can maintain your standard of living in your golden years.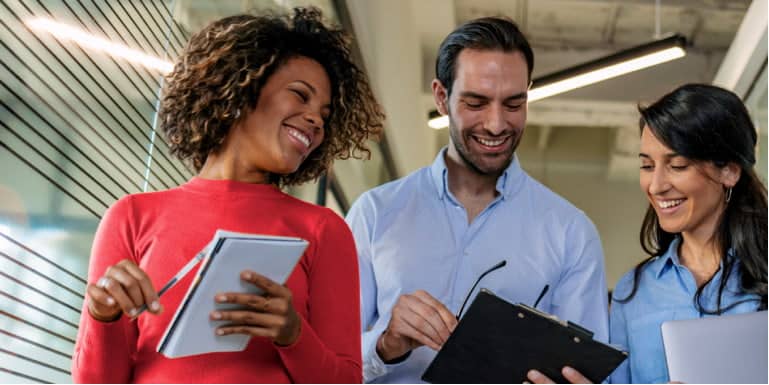 Employee Benefits
Enjoy innovative investment and risk solutions, for the financial security of your employees and business.