Gerhard Brits has been a Financial Planner in the Long Term Insurance and Investment Industry for more than 18 years and pride himself in offering a truly client-centric service, offering comprehensive financial planning and advice solutions to individuals and businesses throughout their lifetime.

He is currently an Executive Financial, Wealth and Investment Advisor with "Momentum Financial Planning Franchise - Specialized Portfolio Solutions" a Financial Services Provider - FSP 6406.

Gerhard's service delivery consist of assistance and advice on retirement and investment planning, estate and risk planning, drafting of wills and trusts, medical aid and group scheme benefits. He comment that knowledge, honesty, integrity and service delivery are key aspects in building sustainable relationships with existing and potential clients.
industry experience
16
Years
Career history
Gerhard started working in the insurance and investment industry in 1999 as a personal financial advisor at Old-Mutual, before joining Momentum as a practice and marketing manager in 2002. He then became a Momentum Financial Planner in 2004. He is currently an executive financial advisor and business partner with Specialized Portfolio Solutions, a Momentum Financial Planning Franchise. He also obtained an International Quality Award through the Life Insurance Marketing and Research Association (LIMRA) in 2011, in recognition of professional and quality life underwriting service to the public as evidenced by an excellent record of maintaining in-force business and extending the benefits of life insurance. LIMRA International, Inc. is an international association, headquartered in Windsor, Connecticut, USA.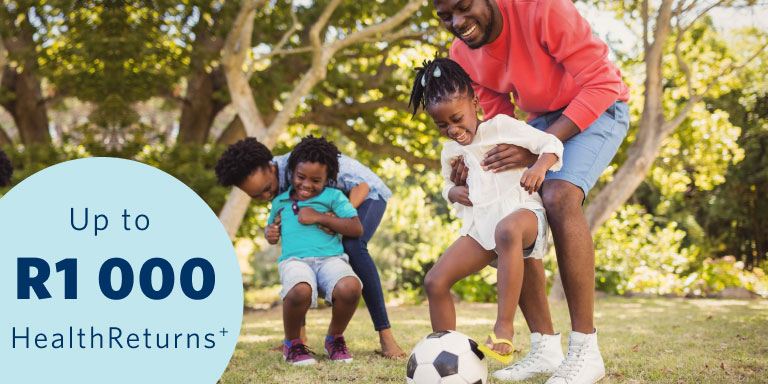 Healthcare
Get custom medical aid, designed to meet your needs, as well as your budget.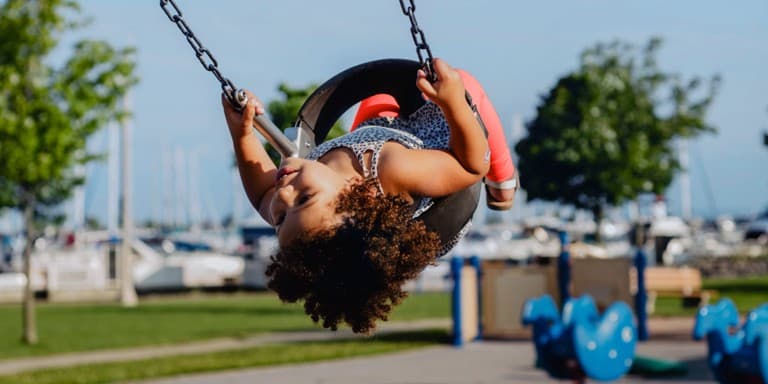 Life Insurance
Safeguard you and your loved ones from the financial uncertainty that comes with serious illness, injury, disability or death.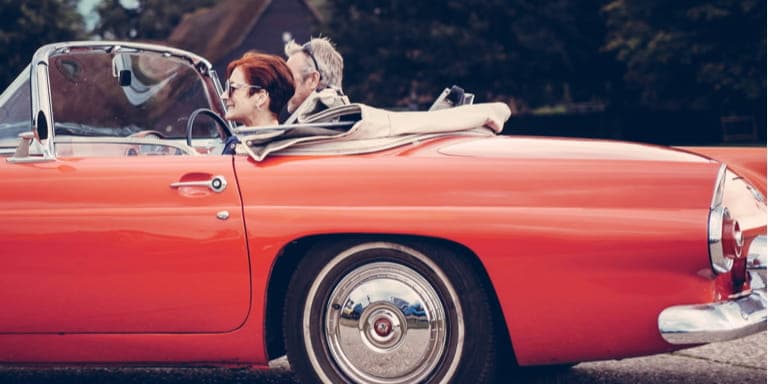 Car and Home Insurance
Providing you with reliable short-term insurance to protect your hard-earned valuables and personal belongings.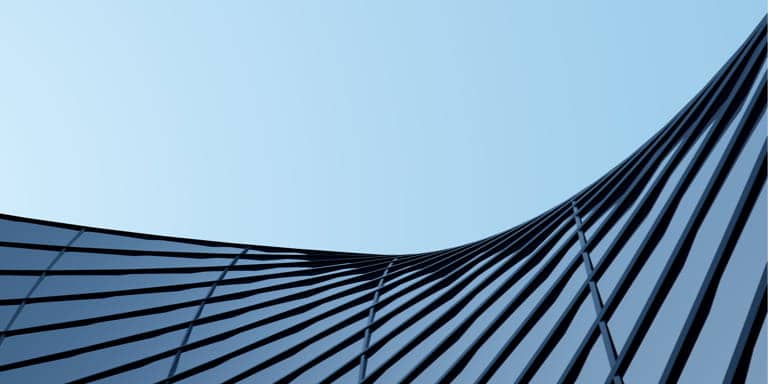 Investment and Savings
Get personal investment solutions to help you meet your financial needs and achieve your goals.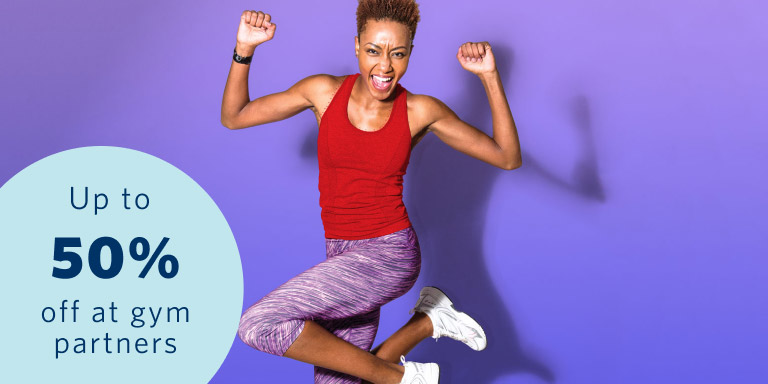 Multiply
Earn great discounts and cashbacks from over 60 leading brands when you improve your health, safety and finances.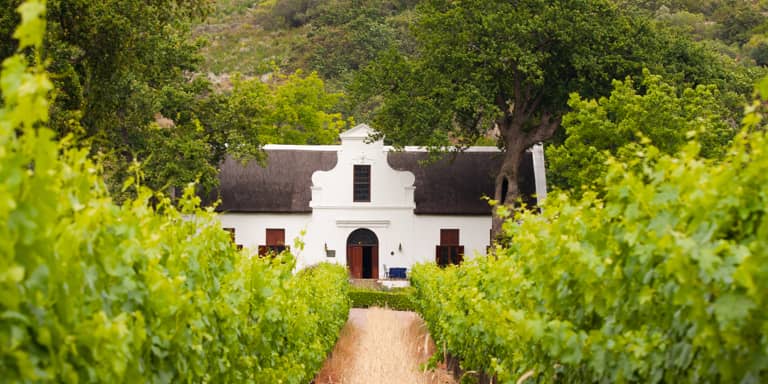 Wills and Trusts
Rest easy knowing Momentum Estate Administration will ensure your estate is managed accordingly when you're no longer able to.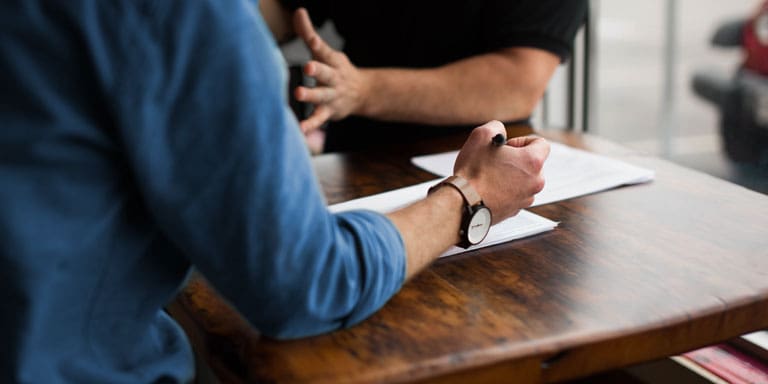 Financial Planning
We're in the business of providing you with sound financial advice to help make smart decisions when it comes to your money. Let us help you to achieve your dream and goals.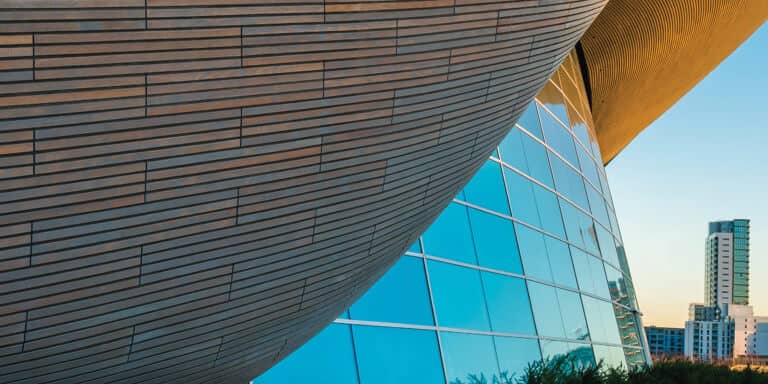 Retirement Planning
Your decision to start saving and investing for your retirement is one of the most important decisions you'll ever make. By planning for your retirement today, you can maintain your standard of living in your golden years.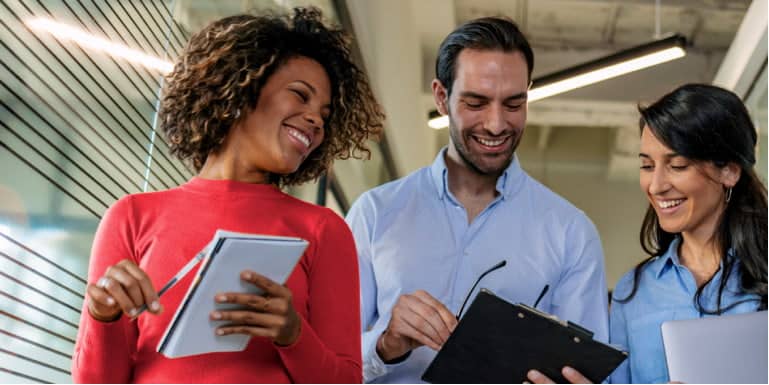 Employee Benefits
Enjoy innovative investment and risk solutions, for the financial security of your employees and business.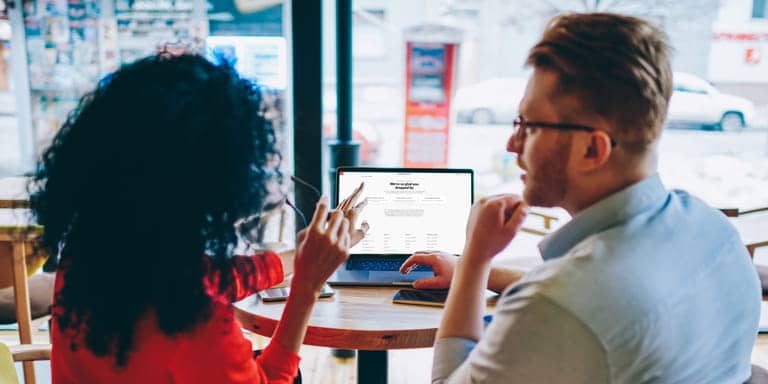 Commercial Short Term Insurance
From construction to aviation and farming, whatever your needs, we have business insurance tailored to meet your industry.