Craig Woolley
Momentum Financial Adviser at Legato Brokers
10B Old Howick Road, Athlone, Pietermaritzburg, KwaZulu-Natal, 3201
Craig spent most of his school career growing up in Nelspruit, Mpumalanga. Wanting to see more of the country he attended University in Pietermaritzburg where he studied Psychology and later Law. After completing his articles at a Law firm in Pietermaritzburg he stayed and practiced as an Attorney for 5 years, gaining a wealth of experience on diverse legal maters. Since October 2018 Craig has been pursuing his new career as a Financial Planner. Craig enjoys his new role in assisting people to balance their budgets and protect both their and their families futures.
industry experience
3
Years
Qualification
BA(Psychology And Law), LLB
Career history
Craig completed his articles of clerk ship and then was admitted as an attorney. He practiced at the same firm for 5 years and he later obtained rights of appearance in the High Court. He now works as a Financial Planner with Momentum Financial Planning.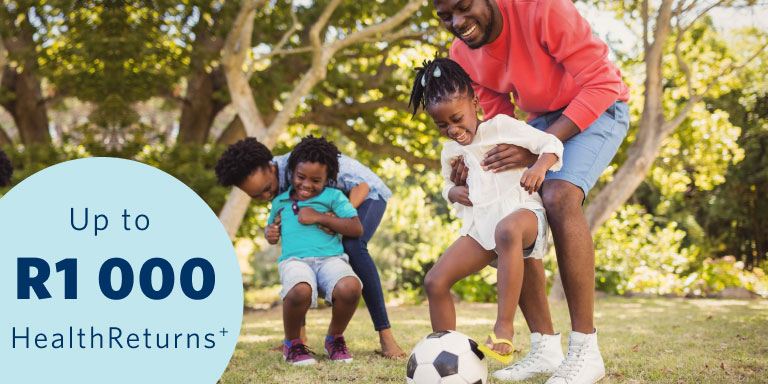 Healthcare
Get custom medical aid, designed to meet your needs, as well as your budget.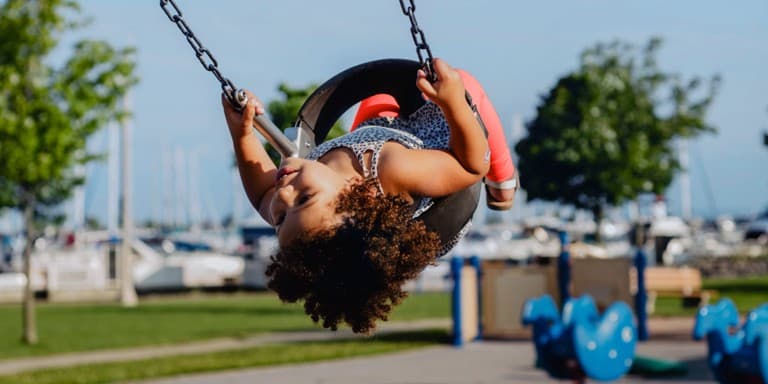 Life Insurance
Safeguard you and your loved ones from the financial uncertainty that comes with serious illness, injury, disability or death.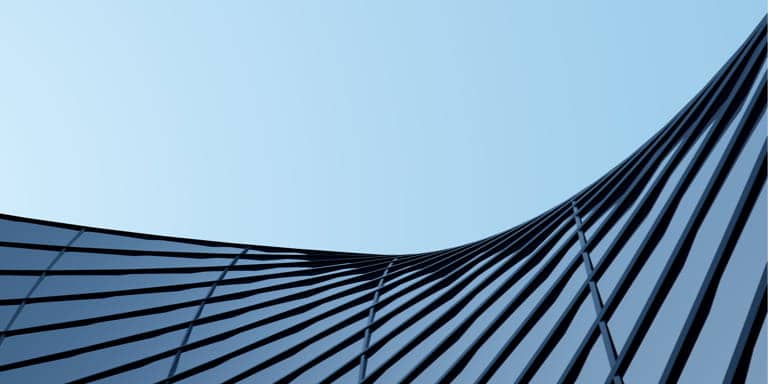 Investment and Savings
Get personal investment solutions to help you meet your financial needs and achieve your goals.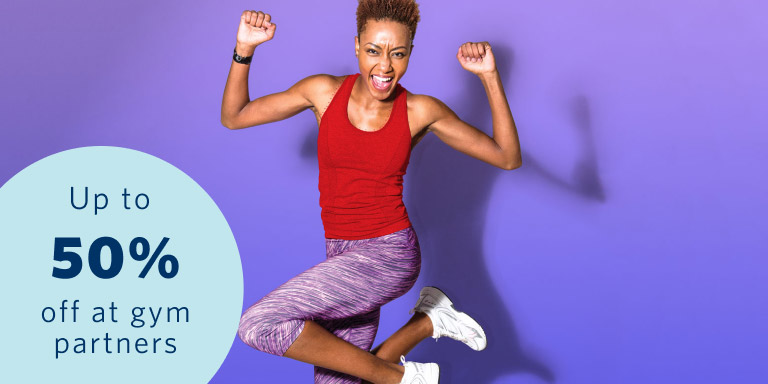 Multiply
Earn great discounts and cashbacks from over 60 leading brands when you improve your health, safety and finances.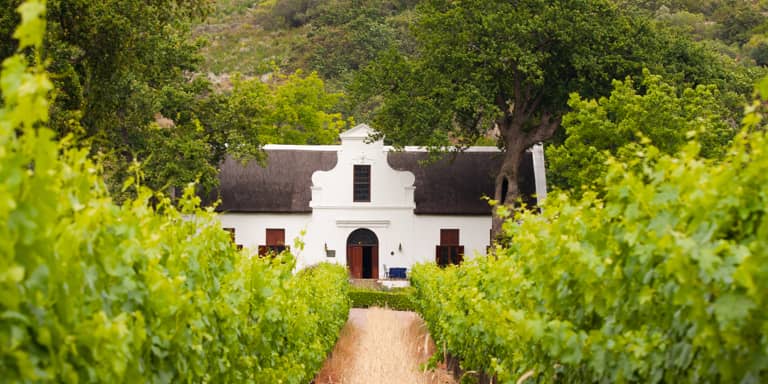 Wills and Trusts
Rest easy knowing Momentum Estate Administration will ensure your estate is managed accordingly when you're no longer able to.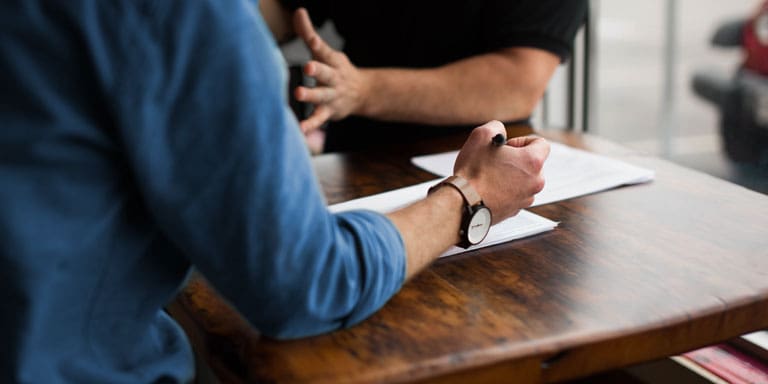 Financial Planning
We're in the business of providing you with sound financial advice to help make smart decisions when it comes to your money. Let us help you to achieve your dream and goals.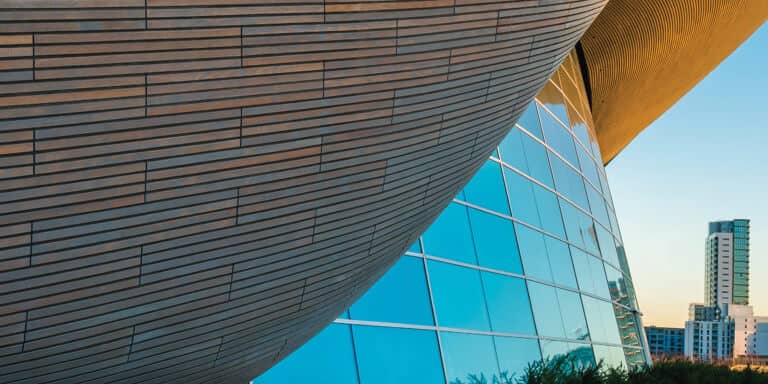 Retirement Planning
Your decision to start saving and investing for your retirement is one of the most important decisions you'll ever make. By planning for your retirement today, you can maintain your standard of living in your golden years.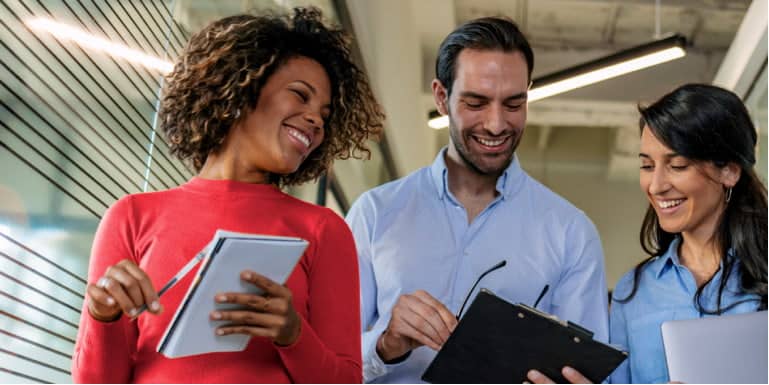 Employee Benefits
Enjoy innovative investment and risk solutions, for the financial security of your employees and business.