Clive Richards
Momentum Financial Adviser
Sea Point, Western Cape, 8005
Clive's mission is to provide expert financial planning, budgeting and support services to individuals, young families, retirees and businesses.

As a Financial Planner he aims to advise on the following:

· Building Financial Wellness on a long term and sustainable basis.

· Planning and managing Life, Death and Health benefits.

· Advising and managing effective returns on Financial Investments.

· Tax Advice and Estate Planning

Clive has passed the Regulatory Examinations (FSCA) allowing him to act as a professional Financial Planner. As an Independent Momentum advisor he ensures that the product and services he offers are tailored to each client's exact needs and range from business services and insurance to individual plans.

His experience as a self-starter and on an Executive level within business and corporate in South Africa and South East Asia, has equipped Clive with the extensive understanding needed to assist smaller businesses with their growth to scale, while being strategic and seeing the bigger picture when advising people and businesses.

Clive's comprehensive career alongside his passion and qualifications in Financial Planning makes him the perfect partner to assist you in achieving your financial and investment goals, while guiding you on you journey to financial wellness.
industry experience
3
Years
Qualification
Matric - Senior Certificate
Diploma: Marketing Management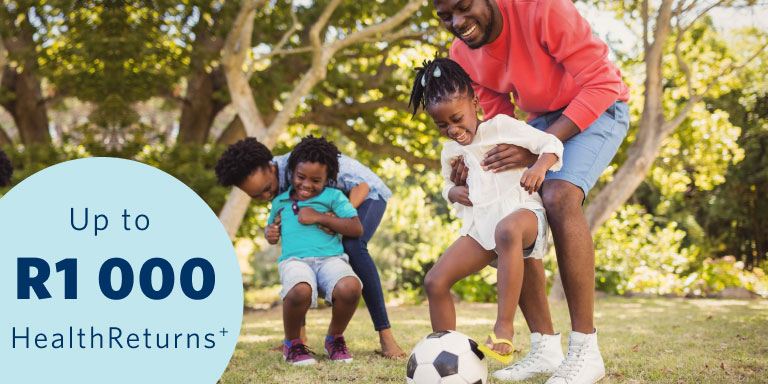 Healthcare
Get custom medical aid, designed to meet your needs, as well as your budget.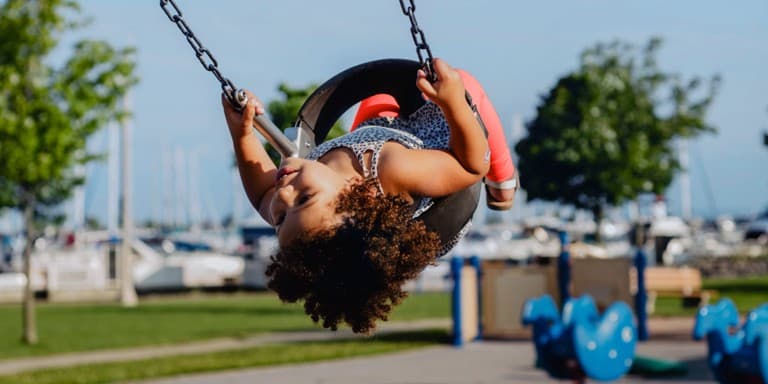 Life Insurance
Safeguard you and your loved ones from the financial uncertainty that comes with serious illness, injury, disability or death.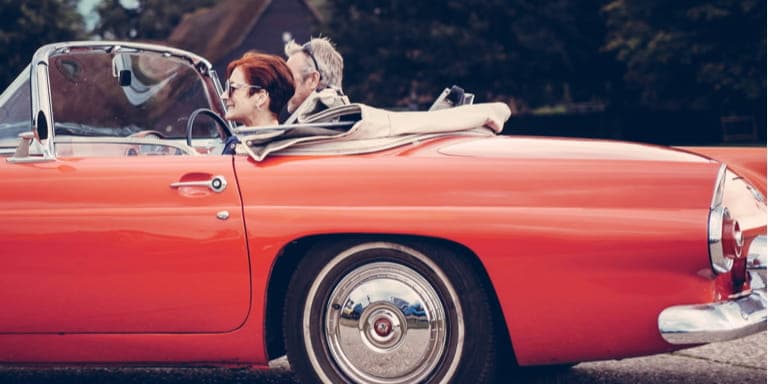 Car and Home Insurance
Providing you with reliable short-term insurance to protect your hard-earned valuables and personal belongings.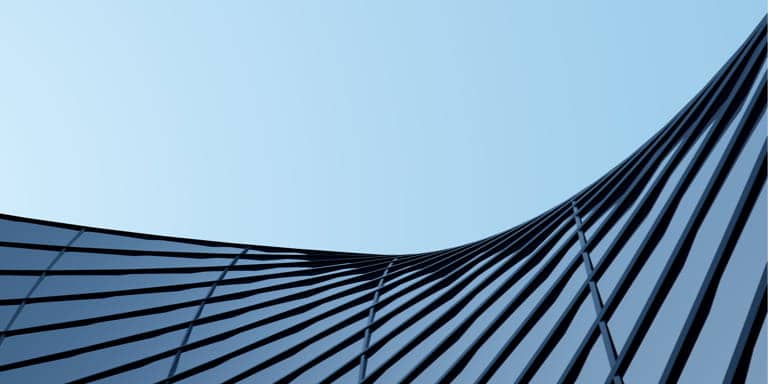 Investment and Savings
Get personal investment solutions to help you meet your financial needs and achieve your goals.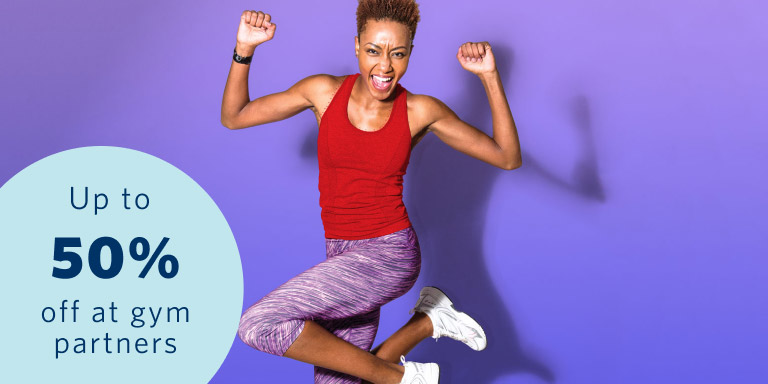 Multiply
Earn great discounts and cashbacks from over 60 leading brands when you improve your health, safety and finances.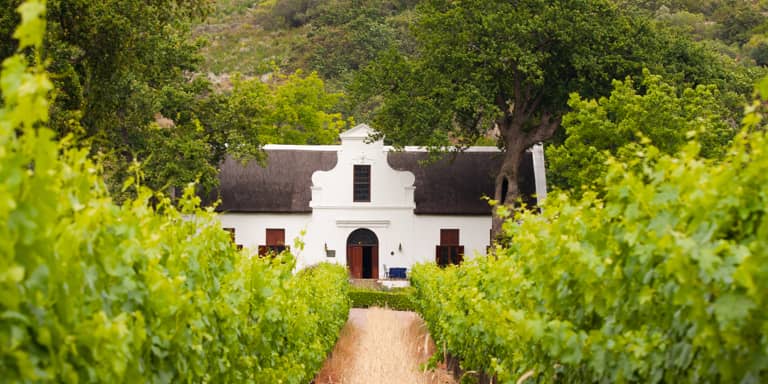 Wills and Trusts
Rest easy knowing Momentum Estate Administration will ensure your estate is managed accordingly when you're no longer able to.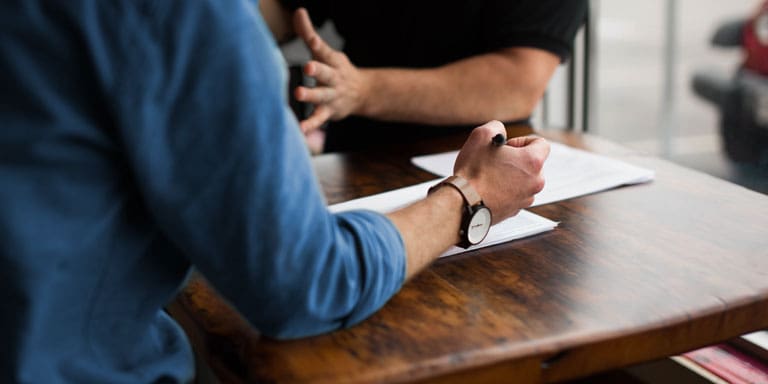 Financial Planning
We're in the business of providing you with sound financial advice to help make smart decisions when it comes to your money. Let us help you to achieve your dream and goals.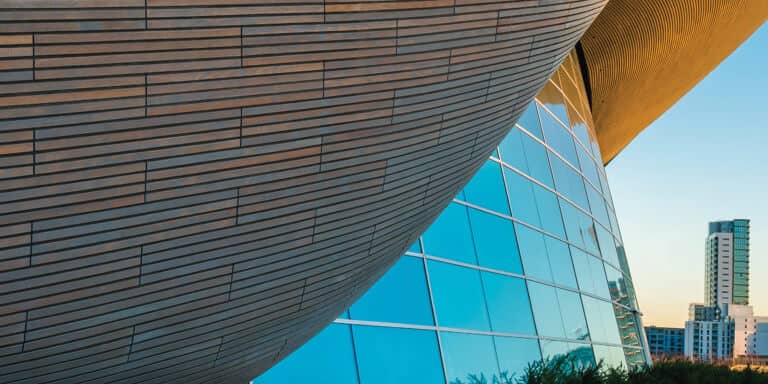 Retirement Planning
Your decision to start saving and investing for your retirement is one of the most important decisions you'll ever make. By planning for your retirement today, you can maintain your standard of living in your golden years.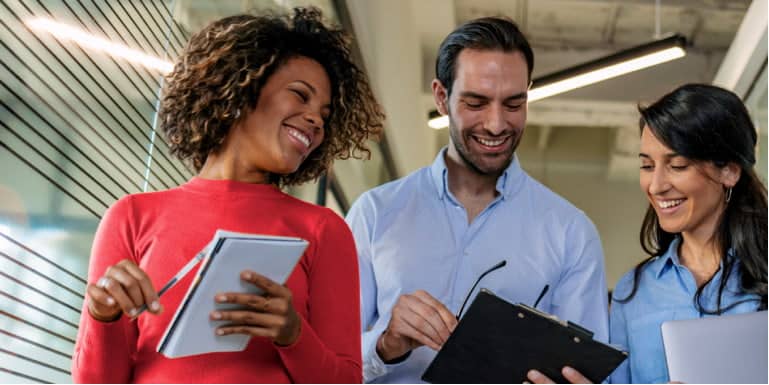 Employee Benefits
Enjoy innovative investment and risk solutions, for the financial security of your employees and business.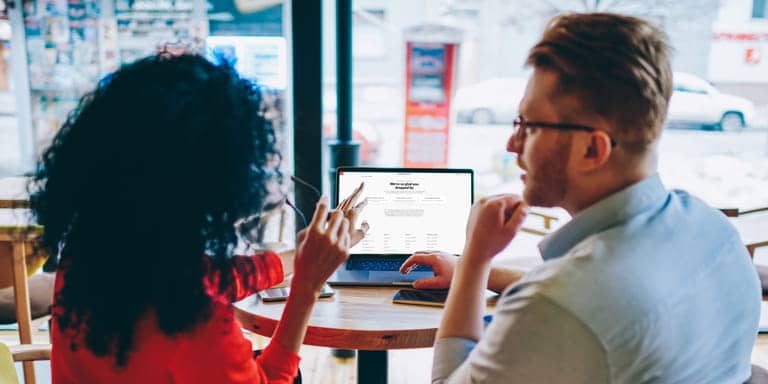 Commercial Short Term Insurance
From construction to aviation and farming, whatever your needs, we have business insurance tailored to meet your industry.