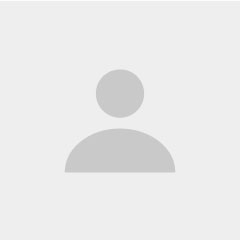 Calvin Bauer
Momentum Financial Adviser at Newco Financial Planning
Weavind Avenue, 37, Eldoraigne, Centurion, Gauteng, 0157
My role as a financial advisor is to guide clients to their own financial freedom. I seek to empower my clients by allowing them to understand how the industry moves and operates. By reducing the confusion surrounding these important offerings I want to create long-term and sustainable working relationships. Trust is key for both sides. I do not operate in shades of grey and want to provide my clients with the best possible advice for their unique situation. I excel in providing my clients with advice in the following areas: Risk, Retirement and Corporate benefits planning. Whether I am dealing with a singular need for one client or resolving insurance needs found at a corporate level my dedication and resolve to finding the best possible solution does not change.
Career history
I started my career in telly-sales for a well renowned real estate company, working in securing companies for the advertisement space in their online and printed subscriptions. From there I moved into a logistics firm and assisted their procurement team. I then moved on to a role in Global compliance and standards, an Auditor within operations, and health and safety. This role was crucial for me to understand that all requirements must be met in order for all parties to achieve a successful outcome. Working ethically as well as tirelessly to ensure a favourable outcome for the team. I then worked as a project manager in a construction and Interior Design company that redesigned and refurbished office space. It is at this point in my career that I understood the importance of having fit and proper financial advice, as I was stuck in a situation where I could have desperately used the offerings provided by Momentum. I was them offered a job with Momentum and have loved my journey thus far. I have made it my mission to become an expert in financial needs and advice to ensure that my clients do not have to face the same pit falls I did. I thrive and enjoy my work; helping create a secure financial future for my clients.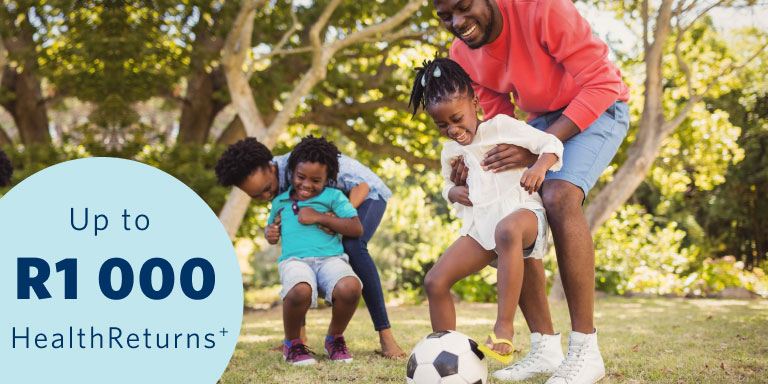 Healthcare
Get custom medical aid, designed to meet your needs, as well as your budget.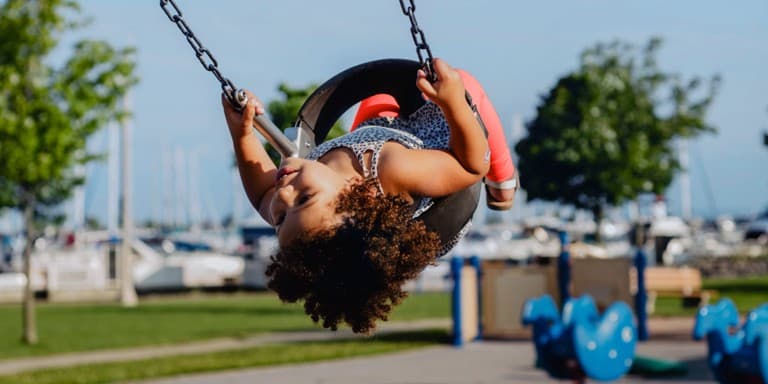 Life Insurance
Safeguard you and your loved ones from the financial uncertainty that comes with serious illness, injury, disability or death.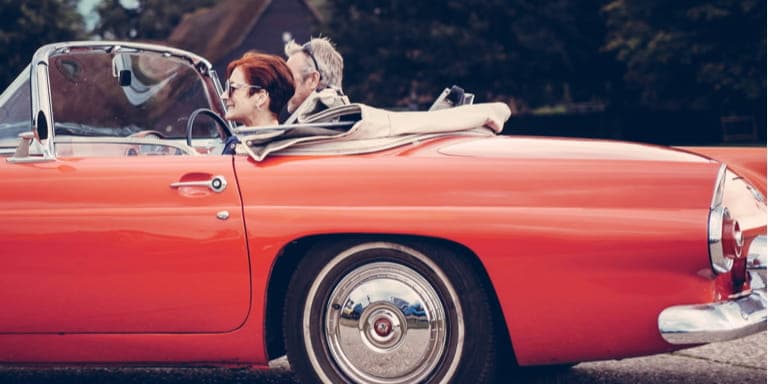 Car and Home Insurance
Providing you with reliable short-term insurance to protect your hard-earned valuables and personal belongings.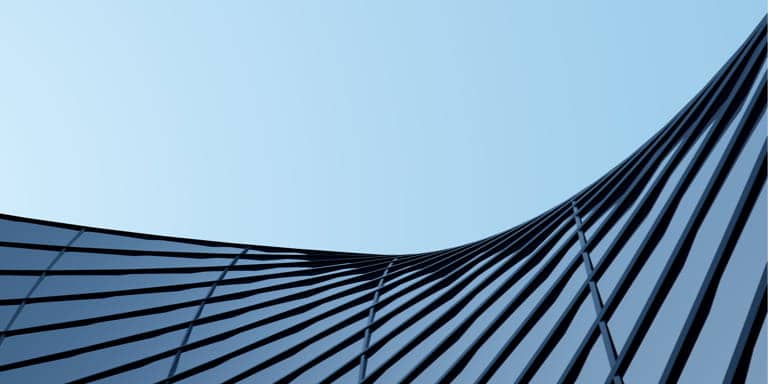 Investment and Savings
Get personal investment solutions to help you meet your financial needs and achieve your goals.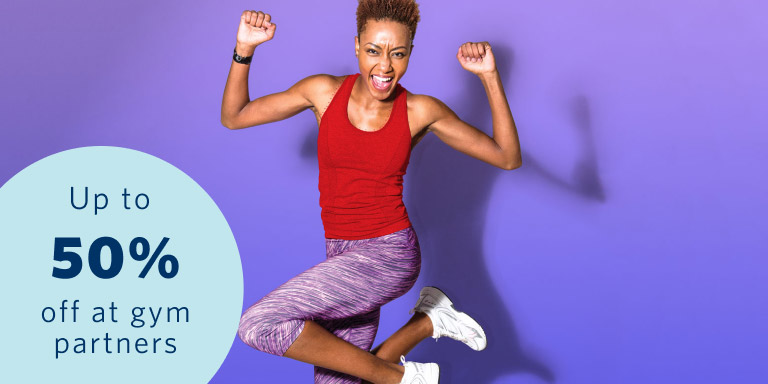 Multiply
Earn great discounts and cashbacks from over 60 leading brands when you improve your health, safety and finances.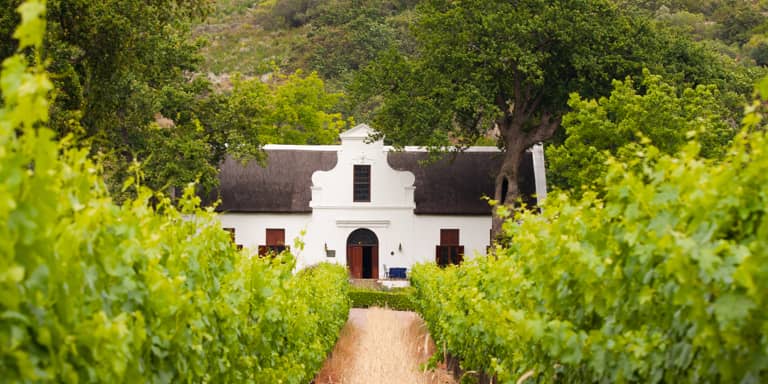 Wills and Trusts
Rest easy knowing Momentum Estate Administration will ensure your estate is managed accordingly when you're no longer able to.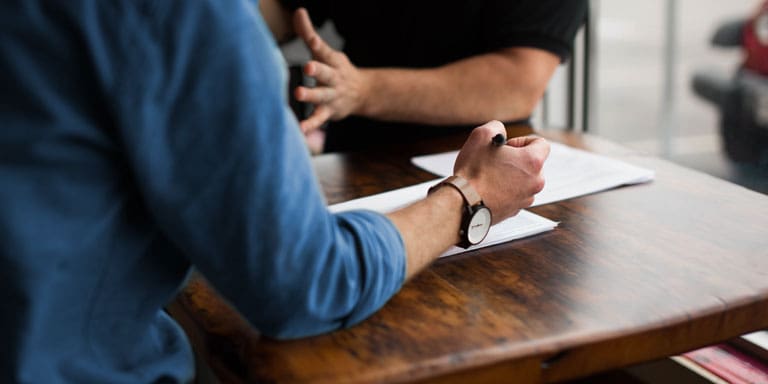 Financial Planning
We're in the business of providing you with sound financial advice to help make smart decisions when it comes to your money. Let us help you to achieve your dream and goals.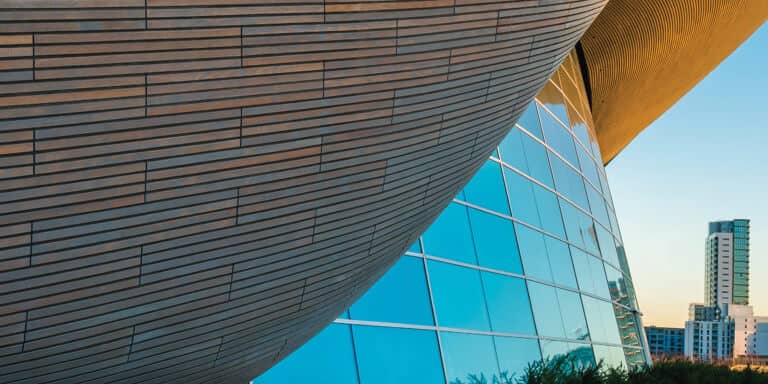 Retirement Planning
Your decision to start saving and investing for your retirement is one of the most important decisions you'll ever make. By planning for your retirement today, you can maintain your standard of living in your golden years.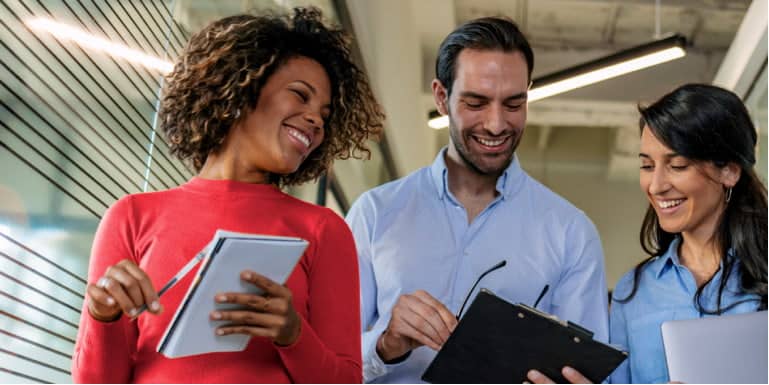 Employee Benefits
Enjoy innovative investment and risk solutions, for the financial security of your employees and business.