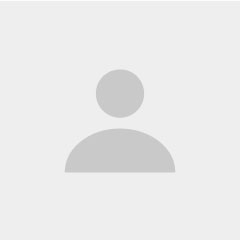 Bruce Manson
Franchise Principal/Financial Adviser at Consult Wilgeheuwel
5 Dawid Avenue, Johannesburg South, Gauteng, 2091
As an astute financial adviser, Bruce loves nothing more than charting the wealth-building journey of his clients and taking a personal interest in their financial needs. In his leisure time, Bruce enjoys hitting the trail on his mountain bike.
Qualification
RE 1,2 and 3, Member of the FPI
Career history
After stints at Liberty Life, Absa, and an independent brokerage, Bruce decided to launch his own enterprise in 2008. He grew his business over four years and then joined P3 Business Solutions, which PSG bought a stake in 2016. Eager to take the next step in his career, he became the franchise principal of Momentum Consult Wilgeheuwel in 2018, 15 years after entering the industry.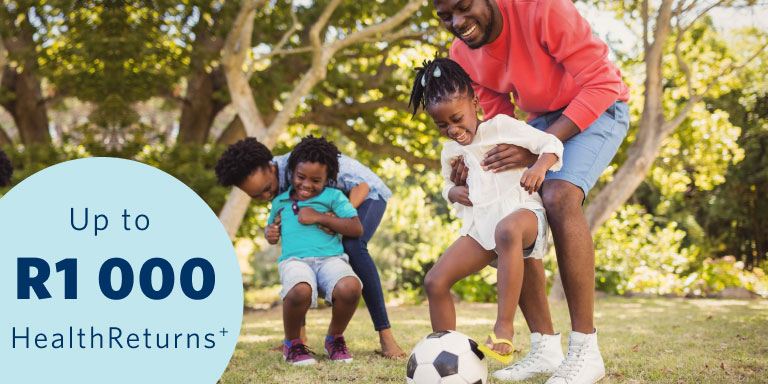 Healthcare
Get custom medical aid, designed to meet your needs, as well as your budget.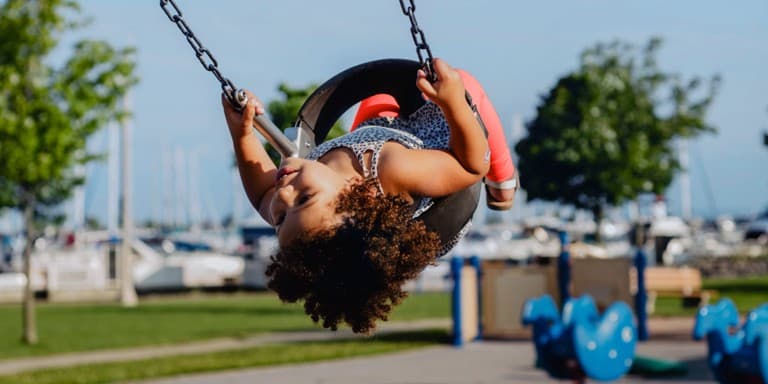 Life Insurance
Safeguard you and your loved ones from the financial uncertainty that comes with serious illness, injury, disability or death.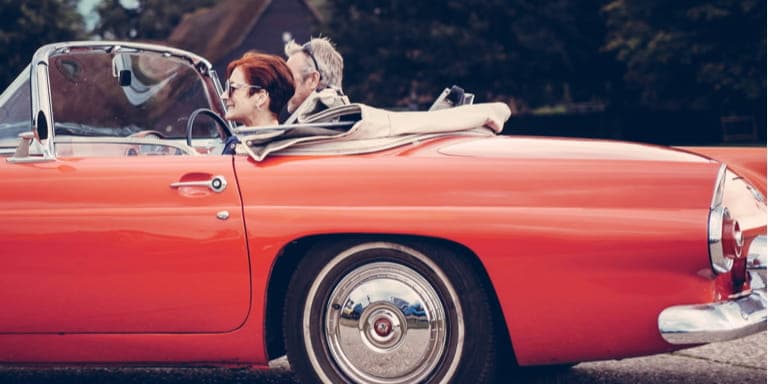 Car and Home Insurance
Providing you with reliable short-term insurance to protect your hard-earned valuables and personal belongings.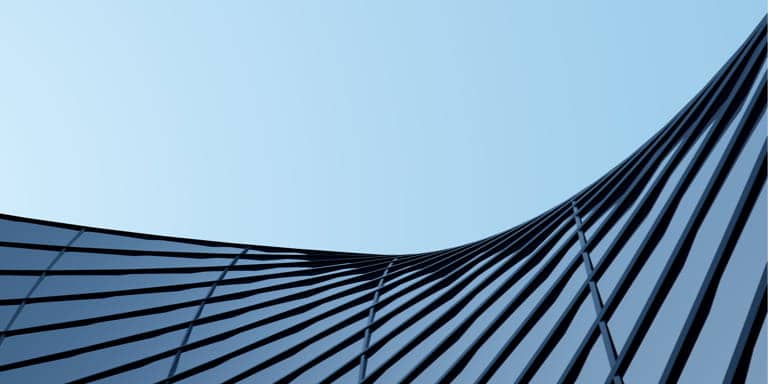 Investment and Savings
Get personal investment solutions to help you meet your financial needs and achieve your goals.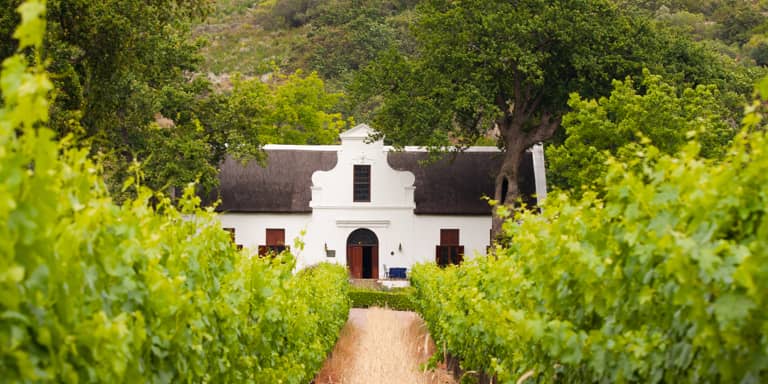 Wills and Trusts
Rest easy knowing Momentum Estate Administration will ensure your estate is managed accordingly when you're no longer able to.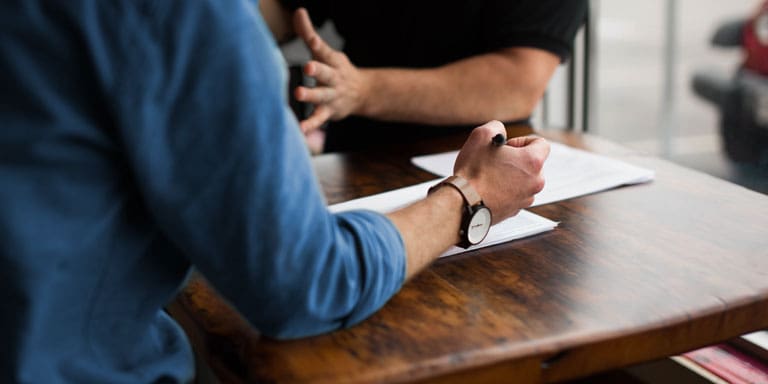 Financial Planning
We're in the business of providing you with sound financial advice to help make smart decisions when it comes to your money. Let us help you to achieve your dream and goals.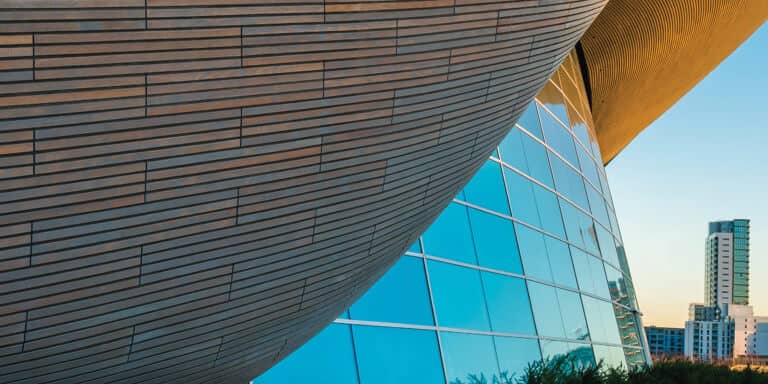 Retirement Planning
Your decision to start saving and investing for your retirement is one of the most important decisions you'll ever make. By planning for your retirement today, you can maintain your standard of living in your golden years.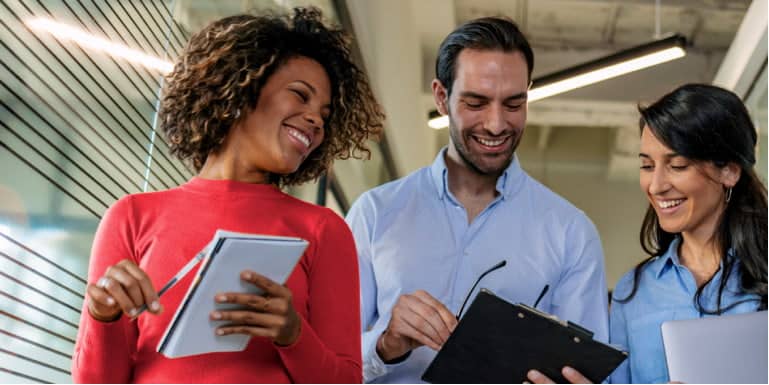 Employee Benefits
Enjoy innovative investment and risk solutions, for the financial security of your employees and business.