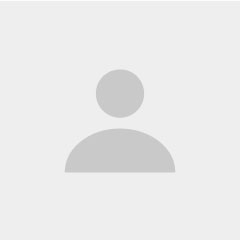 Anton Hormann
Franchise Principal/Financial Adviser at Consult Cape Town
Canal Edge 3, Unit 15B, Cape Town, Western Cape, 7530
Anton is passionate about investments and financial services. He prides himself in offering specialist financial solutions in a secure and profitable way so that his clients can grow their wealth and achieve their financial goals.When is not working, he enjoys spending quality time with his family as well as hiking.
Qualification
B.Com. Financial Management, Diploma in Financial Markets and Instruments, Higher Certificate In Financial Markets & Instruments
Career history
After completing his B.Com. Financial Management degree, Anton started his career at Momentum Advisory Service as a portfolio adviser. He was taken with investments and immediately knew that it was his niche. He then focused his career on the investment and asset management industry, and worked in various roles over the next 13 years. Once he'd advanced his skills and proficiencies in this field, Anton joined Momentum Consult Cape Town as the franchise principal in 2012.