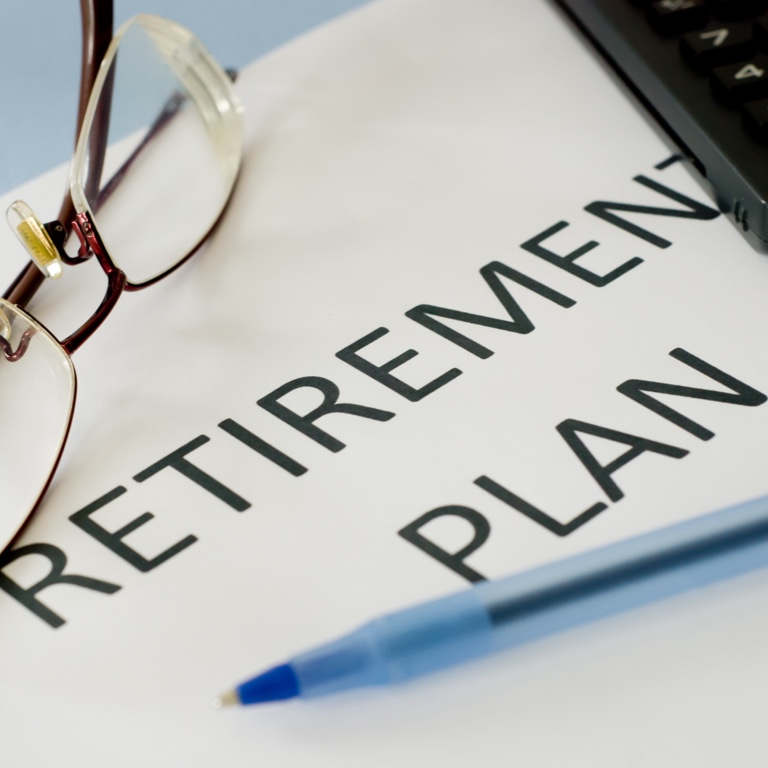 How much is enough for retirement?
The simple answer to that question is: it depends. For many people retirement can be a time of great anxiety as they may not have enough money to retire on. Few South Africans are financially, or emotionally, prepared for this period of their lives.

You'll see many figures quoted when it comes to retirement, for example, that only 6 out of every 100 South Africans will be able to retire comfortably, or that most people need to get a pension of at least 75% of their final salary to retire without worrying about their finances. But don't let that scare you. If you do not know whether you're on track for a financially stable retirement, it's never too late to make a plan.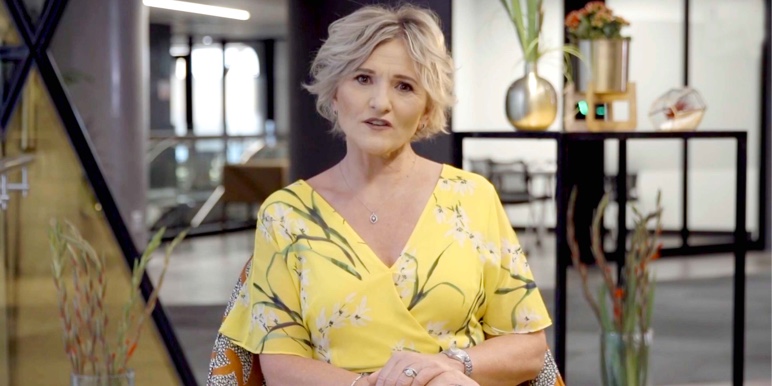 How do I know whether I'm saving enough?
There are numerous guidelines and 'rules of thumbs' about how much you need to save for retirement. However, every person and their circumstances are unique, and as your needs differ from that of the next person, a financial adviser can help you calculate how much you should be saving and how to invest your savings to achieve your goal.

Planning for retirement, however, is much more than simply contributing to your retirement fund. The knowledge required to assist someone in the planning of their retirement is complex, and that is why it is always a good idea to speak to a financial adviser.

A financial adviser can help you not only at retirement, but also before retirement and after retirement.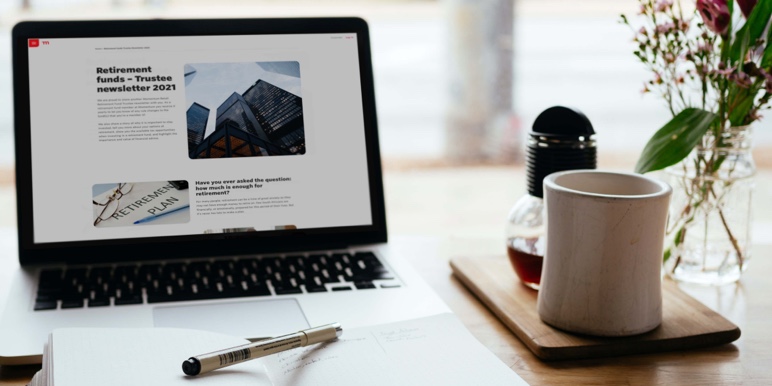 Planning for retirement
This stage spans your working life, during which provision is made for retirement. A financial adviser can help you to make sure that you will have enough money at retirement so that you can retire with an income to live
comfortably thereafter.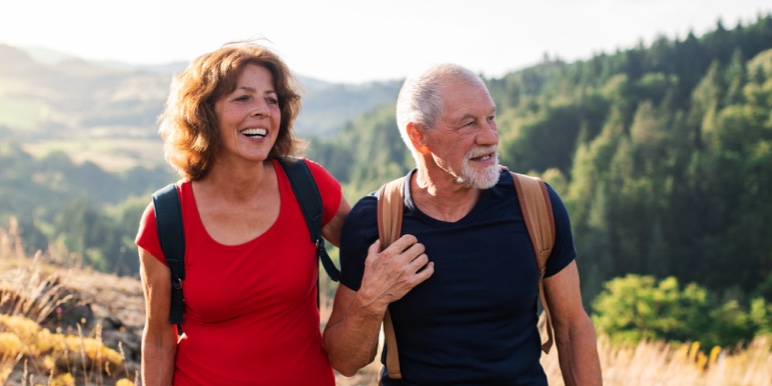 Planning at retirement
At this stage it is necessary to focus on specific issues about retirement, such as how much to take as a lump sum from your retirement fund versus an annuity to provide you with a regular income, and what type of annuity to choose. There are certain decisions to make when
you retire.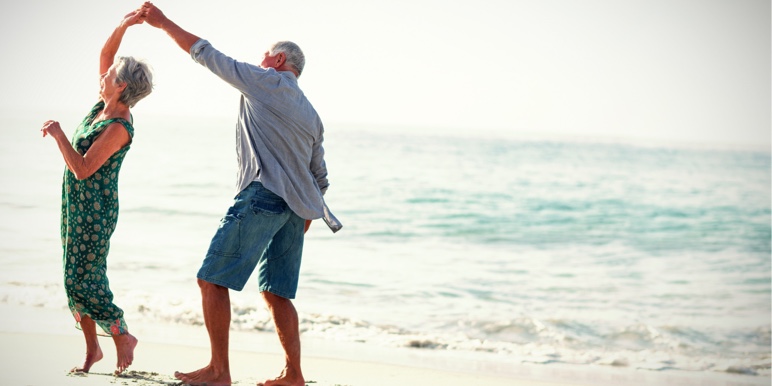 Planning after retirement
After someone has retired, they must manage their finances to maintain their lifestyle and to make sure their cash flow needs are adequately taken care of. What you can do to have the best chance of retiring comfortably is to have a plan and stay the course. Read more about this in the article 'What does staying the course in retirement mean for you? ' You should also regularly update your Will and Update your beneficiaries to make sure your family is taken care of when you are no longer here.
How to improve your financial situation
Speak to your financial adviser to understand how you can improve your retirement situation. Here are some steps to consider:
Contribute more towards your retirement every month
Try increasing your monthly contribution to your retirement fund.
Try making additional voluntary contributions every month to your retirement savings.
Postpone your retirement date and save for longer
By retiring later, you invest for longer and give your savings more time to grow.
Keep your retirement savings invested if you change jobs and do not cash-in the benefit.
Target a higher investment return
A financial adviser can help you determine the most suitable investment strategy for your retirement needs and help you to stick to that strategy.
Reduce your expenses after retirement
Review and try to decrease your expenses after retirement.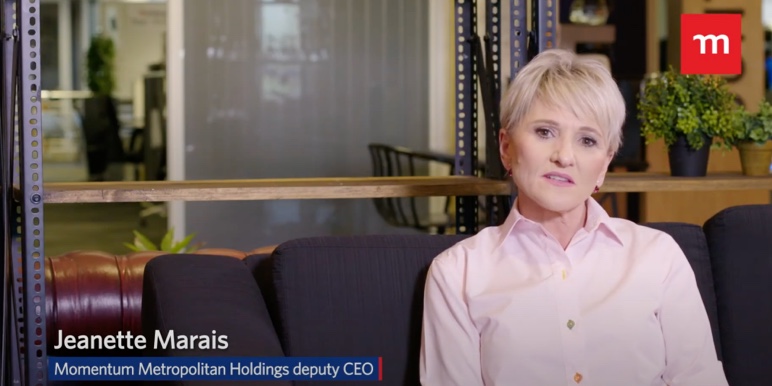 Getting financial advice
A financial adviser can make a huge difference in your financial future. A financial adviser can help you stay focused and on track to achieve your financial goals.

Research shows that those who take advice over the long term are more likely to accumulate wealth and have more income in retirement than those that don't use a financial adviser.

We recommend that you get in touch with your financial adviser to plan for your retirement together. South African retirement funds must also give their members access to retirement benefit counselling when they are close to retirement and at retirement.

If you don't have a financial adviser and would like to speak to one, click on the 'Find an adviser' button below.
In case you missed it
Find all our previous newsletters under one, easy-to-find space, for
your convenience.