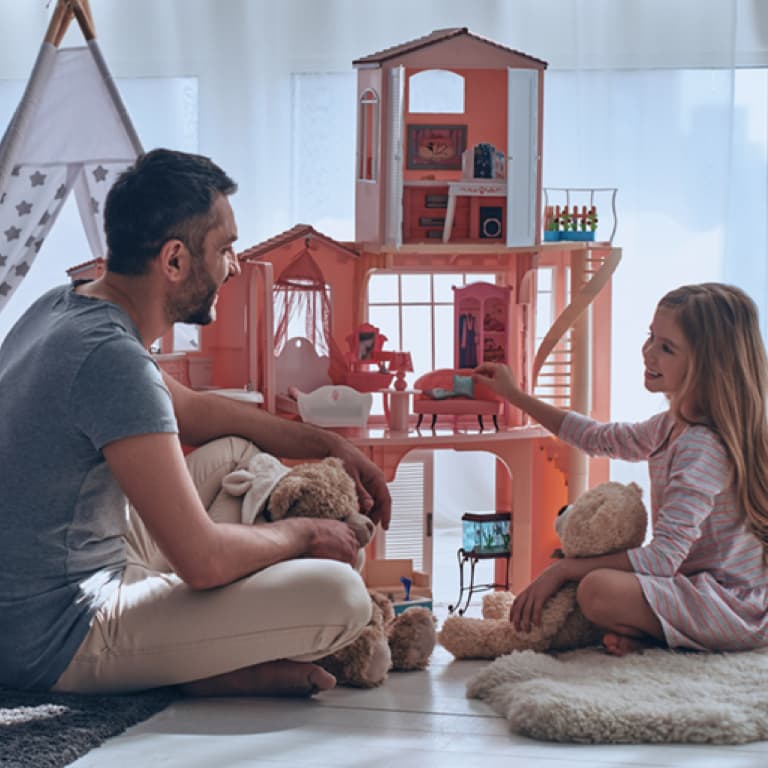 Updating your list of beneficiaries, and why you should care
A beneficiary is a person that you nominate to receive all or a percentage of the money from your policies, certain investments and retirement funds, such as your retirement annuity and preservation fund when you pass away. You can nominate one person or more than one, and choose the percentage you want every beneficiary to get.
But why should you nominate someone if dependants get preference?
The Pension Funds Act says that the trustees of a retirement fund must decide how the money will be paid out when you die, and who must receive it. The trustees have to identify the dependants and nominees and then decide what will be the most fair and reasonable way to divide the money among them.

A dependant is any person that was legally or financially dependent on you at the time of your death. There are also dependants that you would have had to look after in future, such as an unborn child or elderly parent. Dependants get preference above nominees, but the trustees will use your list of beneficiaries as an invaluable guide to determine both dependants and beneficiaries.
Three more good reasons to nominate are the following:
As your pension money falls outside of your will, your list of nominated beneficiaries will take preference as far as your pension money is concerned, regardless of other provisions in your will.
Your family may get the money quicker, because some estates can take a long time to wind up.
An executor's fee is generally paid based on a percentage of your estate, and by excluding pension money, which can add up to quite a substantial amount, the executor's fee will be lower if beneficiaries are inheriting this money.
Can you remember who you listed as the beneficiary for every financial product that you own?
Our life circumstances continuously change:
through marriage and divorce, the addition or loss of dependants, for example a baby is born or you lose a parent, or the number of people who are financially dependent on you.
Keep tabs by keeping a list of the beneficiaries that you have nominated for different products, as well as the percentage that you allocated to each beneficiary. Also contact the different institutions and update your list of beneficiaries if your circumstances change. It is good to do this yearly so that you do not forget.
How to update your list of nominees
Speak to your financial adviser if you want to find out who your nominees are or to update your list.
Can't remember who you nominated as beneficiaries or want to update your beneficiaries? Click here and log into your profile.
Not yet registered? Create a login profile
Alternatively, to update your beneficiaries, download and save the form. The form is fillable electronically, but you have to print it to sign it on the last page. Then scan and send your form to

[email protected]

. Use your policy number as reference in the subject line of your email. You will get a response from us within five working days. Click here to download the form.
In case you missed it
Find all our latest and previous newsletters, all under one, easy-to-find space, for your convenience.