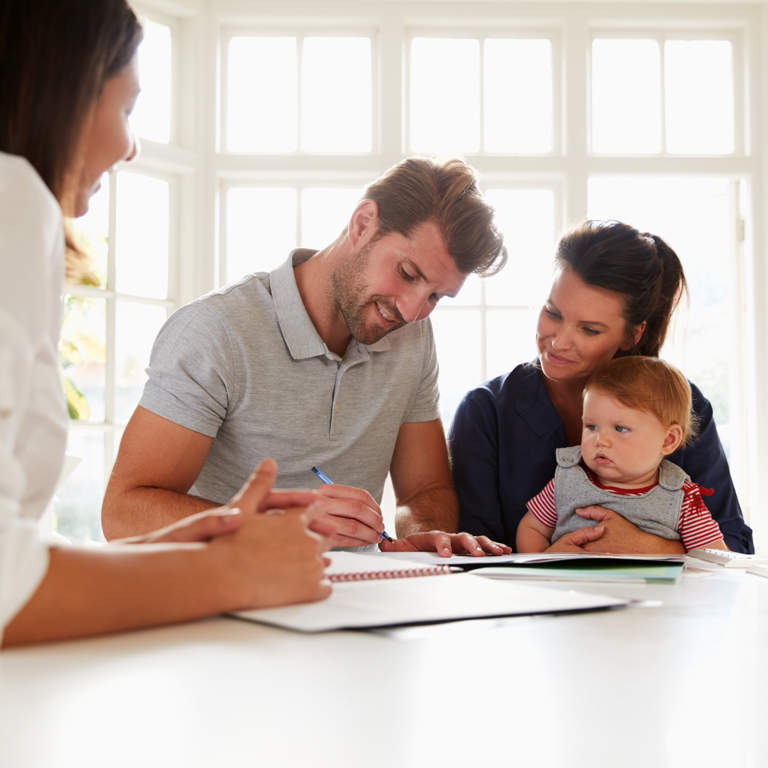 Momentum Financial Planning helps you reach your goals
Our financial solutions revolve around your financial goals, a tailored financial plan and our professional guidance. We build a life-time partnership with you and commit to being with you every step of the way; from your first earning, to building your wealth, and enjoying your retirement. Whatever your life stage, we can help.
Customised financial advice based on your unique

financial picture.

A personal relationship based on mutual understanding

and trust.
How can a financial planner
help me?
Our professional financial advisers will be your trusted partner in helping you make decisions about your money so you can reach your financial goals.
check
Using our innovative online technology solutions, we set your financial goals together and agree on how we can help you achieve them.
check
We regularly review your financial plan to ensure it keeps up with any changes in your circumstances or lifestyle.
check
Our advice is backed by Momentum, a leading financial services organisation.
check
We are transparent about the fees we charge for our professional service.
We'll build a personalised financial plan specifically for you
We'll gather your relevant information to identify the best results for you. We do this by:
check
Outlining your current financial position.
check
Identifying your goals for the future.
check
Identifying what you'll need to do to reach your goals.
We'll then prepare a financial plan and recommendations that you're comfortable with and agree on how you can reach your goals. We review the plan annually with you to ensure you remain on track to achieving your goals.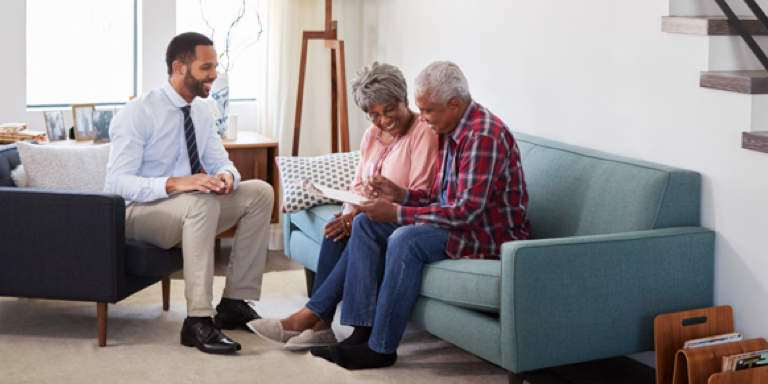 Why Momentum Financial Planning?
Our financial advisers help you to view your finances holistically. They provide advice on setting a realistic budget, where to invest your money, and putting money aside for the future; ensuring you achieve your short and long-term financial goals. Our comprehensive financial planning services include:
Lifecover to provide financial protection for your loved ones.
Investment planning to grow and protect your wealth.
Estate planning to carry out your last wishes and ensure your wealth is transferred to your beneficiaries in the most tax-efficient way, and removing any financial stress by keeping you up-to-date on market changes that could affect your investment portfolio.
Planning for a comfortable retirement.
Choosing a medical aid option that will suit your medical requirements and your pocket.
Protecting your house, home contents, and car with tailored short-term insurance.
Getting competitive short-term insurance for your business.
Employee benefits cover that provides relevant financial solutions for your employees.
Momentum Multiply - Momentum's rewards programme for living a healthy and active life.
Contact Momentum Financial Planning