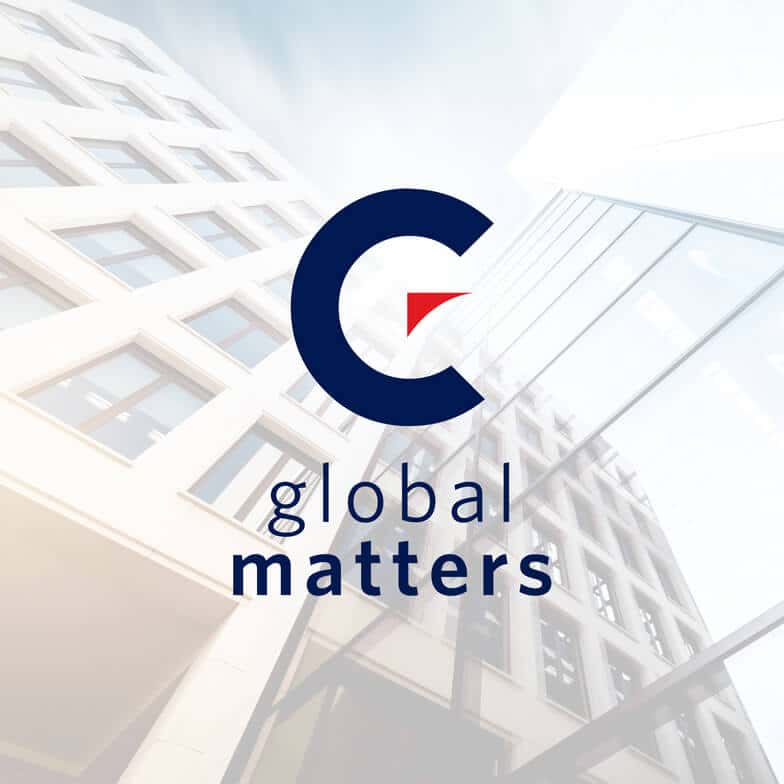 Global Matters: investing offshore
The world of offshore investing can seem quite daunting, but doesn't have to be. To cut through the complexity, Momentum Investments has launched a world class portal to address all your offshore investment concerns, challenges and even share best practice. Visit our Global Matters portal for independent views on offshore investment advice, legislation and top-of-mind matters to structure and get your clients to their investment goals.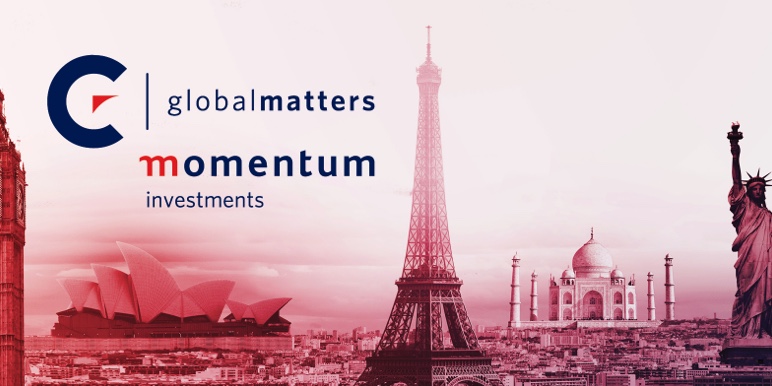 The Global Matters event
We unveiled our two flagship global equity funds. Managed by our London office, Momentum Global Investment Management (MGIM), these large and long-established global equity solutions are already available to investors in other countries across the world and now available to investors in South Africa too.
Global Matters Weekly
Our weekly blogs are aimed at providing our rapidly expanding global client base with a good mix of deep investment insights, combined with a topical twist and an improved, easy-to-digest tone.
Thought leadership
We bring you some of our latest thinking on global investments and markets.
Why Momentum Investments?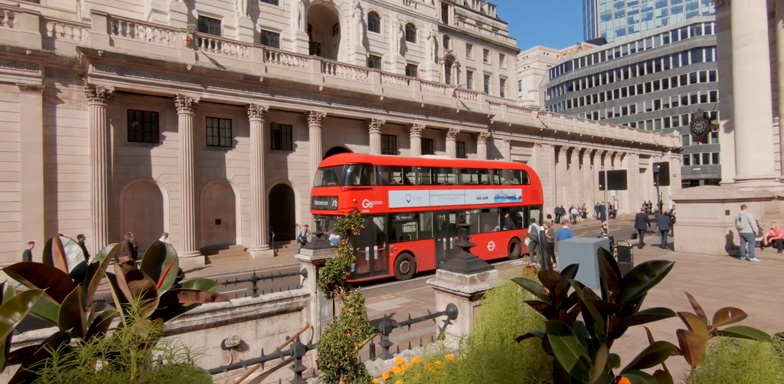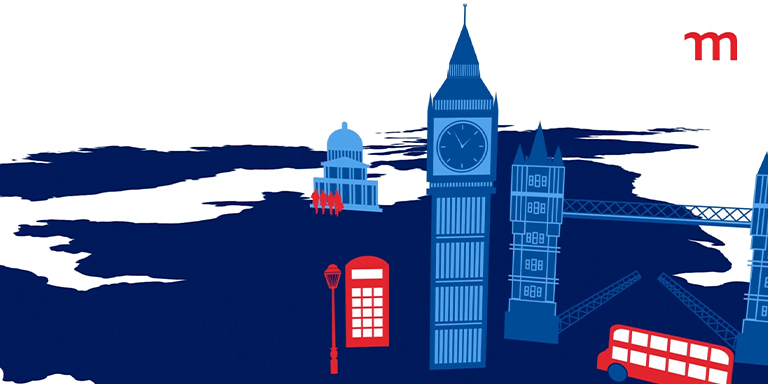 Stronger platform for growth
Momentum Global Investment Management (MGIM), Momentum Investments' international investment management division, has acquired Seneca Investment Managers. The combined business offers a comprehensive suite of strategies for financial advisers, including a range of multi-asset funds and model portfolio solutions, to help them deliver appropriate outcomes for investors.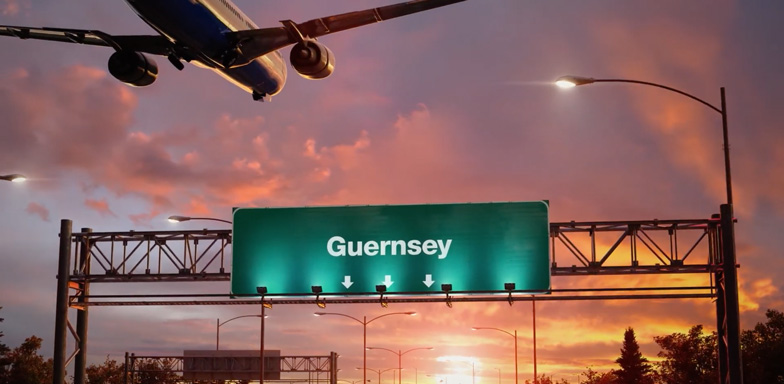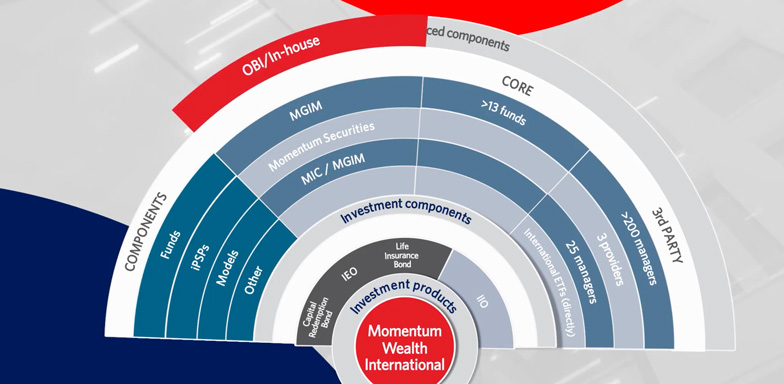 Momentum Wealth and Momentum Wealth International's capabilities
In a daunting investment world full of jargon and complexity, the capability wheels are comprehensive tools to navigate through the spheres of investment platforms, products and the different types of components, both locally and abroad.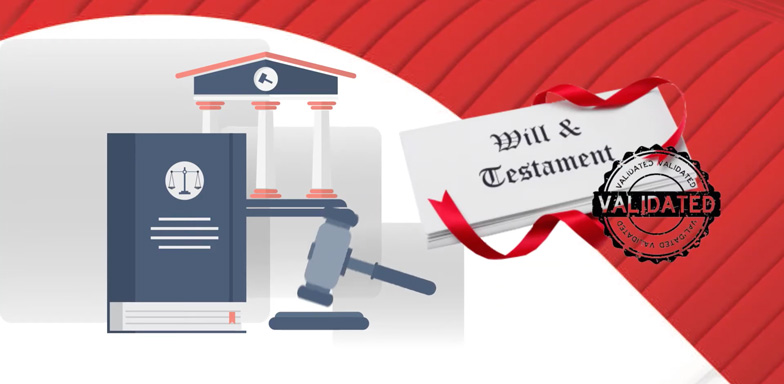 Situs tax and when it applies
The video provides a concise view into Situs tax, what it is, when it applies and how to avoid it.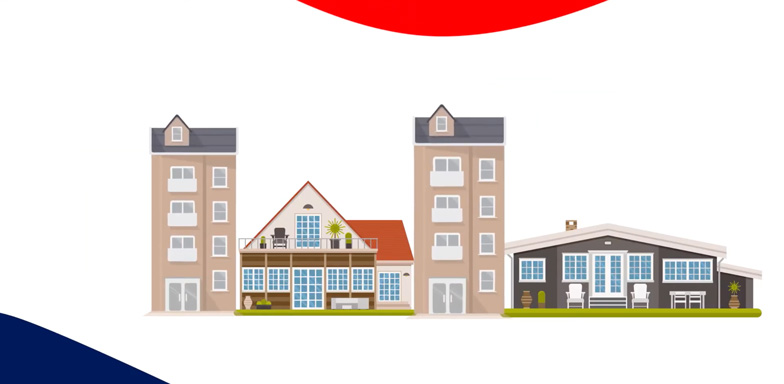 What is probate?
Understanding probate and its effect on a South African estate. The video also cover how you can add overriding contractual arrangements to avoid probate.