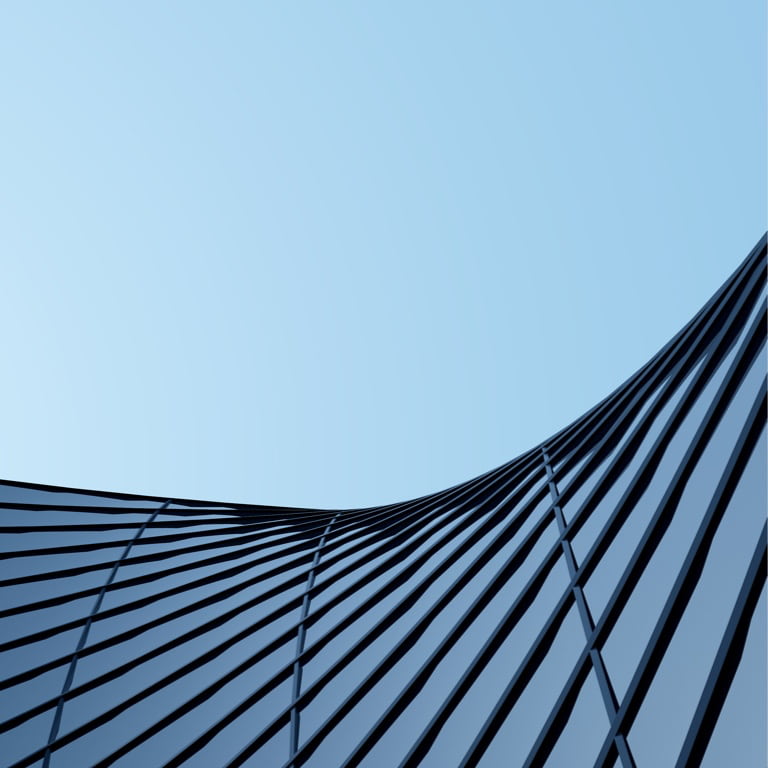 Investments and Savings
You want to keep your money safe and make it more, but how do you do it? By approaching investing differently. There is a better way, a better answer. Whether big or small, with our wide range of saving and investment solutions; and our unique approach to investing, we can help you achieve your investment goals.
Your trusted investment partner.
Growing clients' wealth since 1966.
More than R550 billion in assets under management.
You and your family
How to invest with Momentum
No matter where you are on your investment journey, we are here to get you going. All it takes is a step in the right direction.
Businesses and institutions
Institutional investors
Learn moreopen_in_new about our business and institutional investment offering.
Why Momentum
Invest your money and we'll help you on your journey to success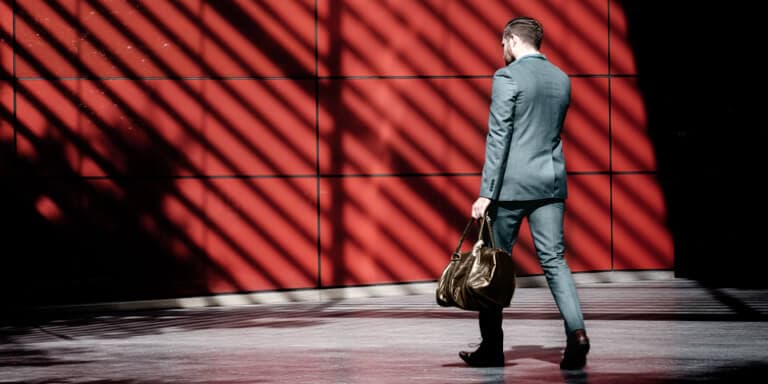 Your trusted financial
partner
We are committed to helping you fulfill your lifelong financial needs.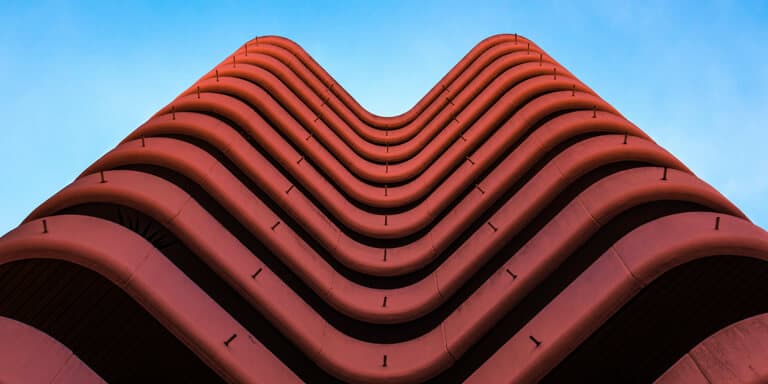 Growing your wealth
since 1966
We've built enduring partnerships, and have been helping individuals and businesses to make informed choices about their money since 1966.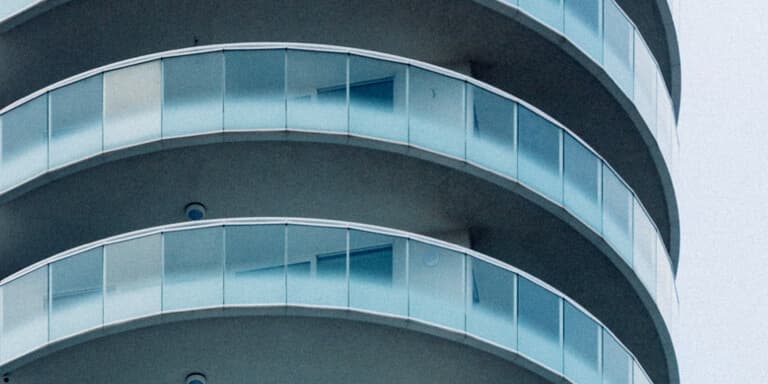 More than R550 billion in
assets under management
Clients trust us to manage a staggering R550 billion on their behalf.
Momentum investment product solutions
Whatever your financial goals are, our investment solutions are tailor-made to help turn your dreams into reality. Start saving today to earn competitive interest rates on a single lump-sum amount or regular monthly payments.
Understanding behavioural patterns to help you make better investment decisions
Momentum Investments has adopted the BASIC™ framework in diagnosing, measuring and tracking behavioural interventions that will help you make better investment decisions. When we think of behavioural problems, we need to think "ABCD".