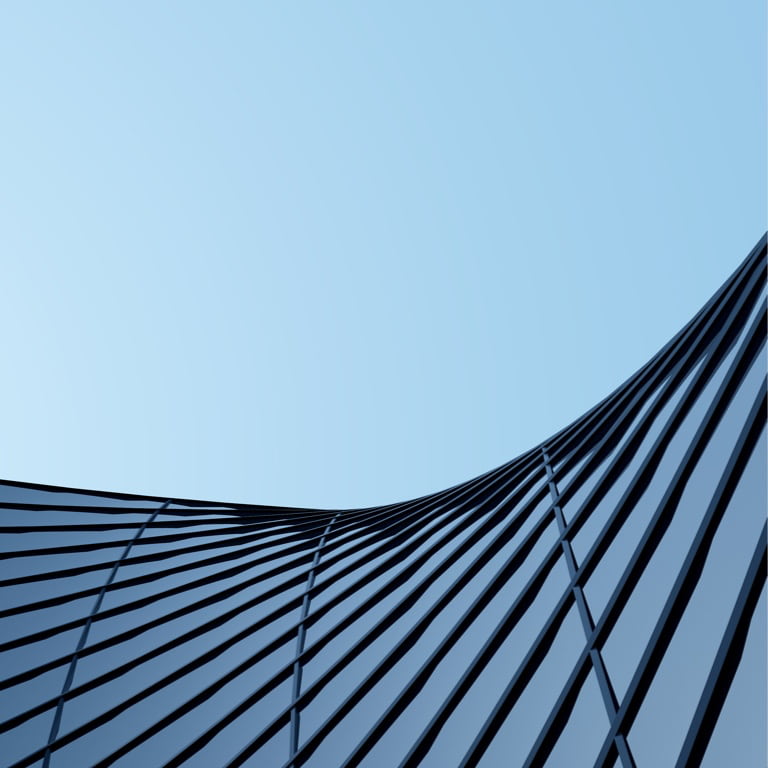 Investments for individuals
You want to keep your money safe and grow your wealth. The question is, how do you do it? Whether big or small, with our wide range of saving and investment solutions, along with our unique approach to investing, we can help you achieve your investment goals.
Your trusted investment partner.
Growing clients' wealth since 1966.
More than R550 billion in assets under management.
You and your family
All it takes is the next step in the right direction
No matter where you are on your investment journey, we're here to get you going.
Investment expertise underpinned by our values and philosophy
We offer a wide spectrum of investment services and solutions to both individual and institutional investors. Our technology and processes ensure we not only improve the probability of delivering on our investment promises, but also provide investors with innovative platforms, giving them complete oversight of their investments at all times.

Partnering with you on your investment journey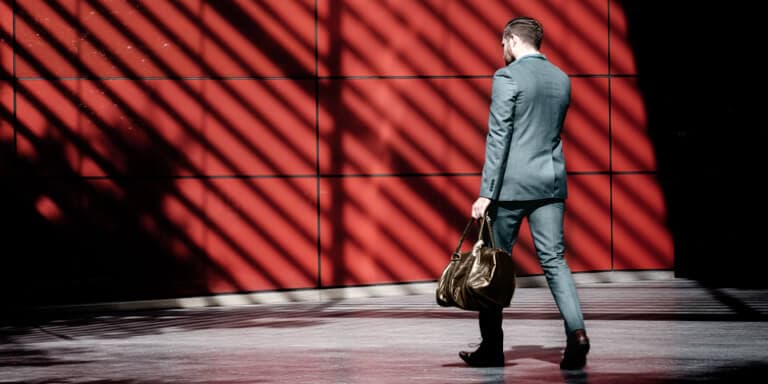 Your trusted financial
partner
We are committed to helping you fulfil your lifelong financial needs.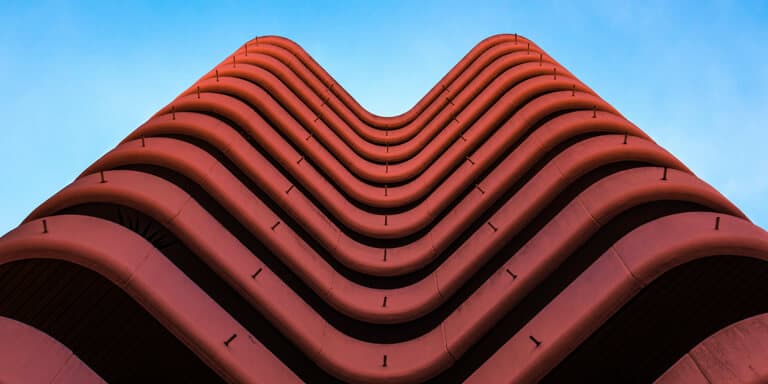 Growing your wealth
since 1966
We've built enduring partnerships, and have been helping individuals and businesses to make informed choices about their money since 1966.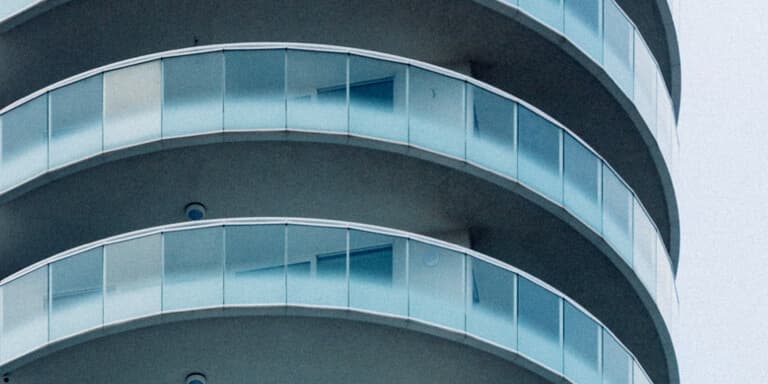 More than R550 billion in
assets under management
Clients trust us to manage a staggering R550 billion on their behalf.
Momentum investment product solutions
Whatever your financial goals, our investment solutions are tailor-made to help turn your dreams into reality. Start investing today with a lump-sum amount or regular monthly payments.
Understanding behavioural patterns to help you make better investment decisions
Momentum Investments has adopted the BASIC™ framework in diagnosing, measuring and tracking behavioural interventions that will help you make better investment decisions. When we think of behavioural problems, we need to think "ABCD".
Why choose Momentum Investments?
67
investment
professionals
808
years of combined investment experience
560
years combined
experience within
Momentum
160+
combined academic
qualifications
R550b
in assets under
management
Meet the team
Our diverse team is experienced in a range of wealth management disciplines, giving you all the specialist advice you need - all in one place.
Jeanette Marais
DEPUTY CEO: MOMENTUM METROPOLITAN HOLDINGS CEO: MOMENTUM INVESTMENTS

BSc, MBA (IMD), Programme for Executive Development (IMD Switzerland), Direct Marketing Diploma, Diploma in Financial Markets, Financial Services Marketing Diploma
For advisers and businesses