You and your family
All it takes is the next step in the right direction
No matter where you are on your investment journey, we are here to get you going.
Businesses and institutions
Institutional investors
Learn moreopen_in_new about our business and institutional investment offering.
Why Momentum
Invest your money and we'll help you on your journey to success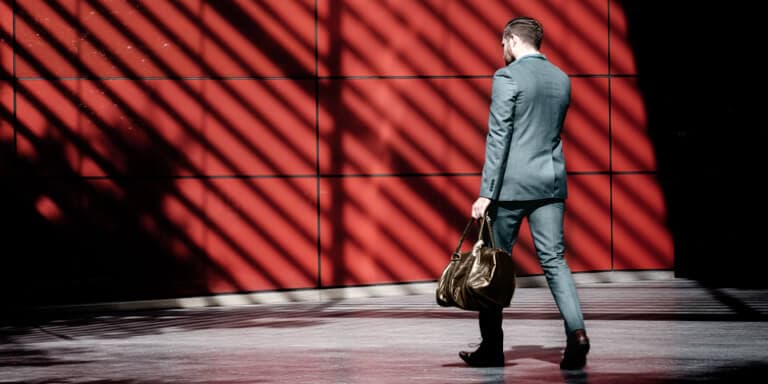 Your trusted financial
partner
We are committed to helping you fulfill your lifelong financial needs.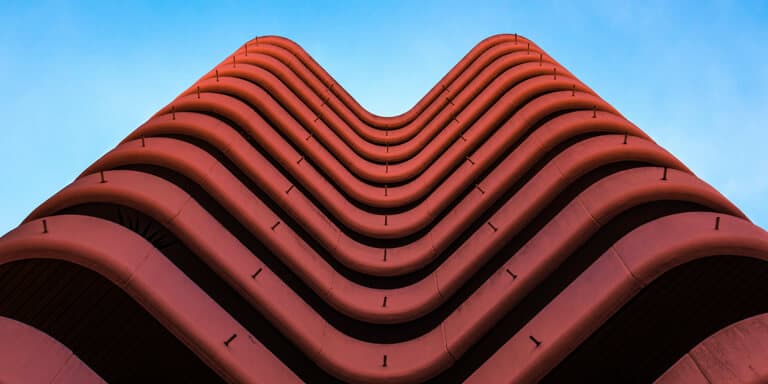 Growing your wealth
since 1966
We've built enduring partnerships, and have been helping individuals and businesses to make informed choices about their money since 1966.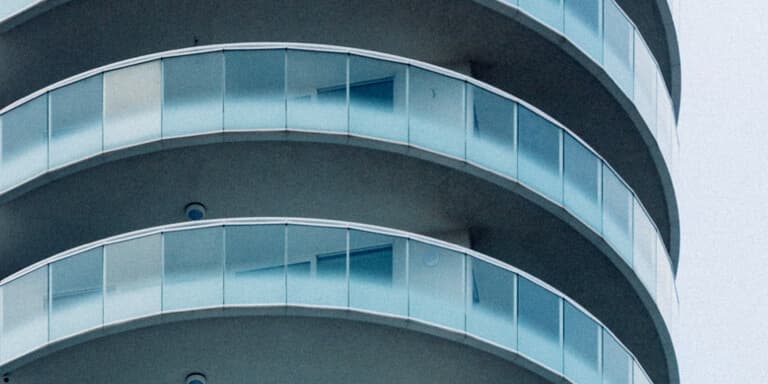 More than R550 billion in
assets under management
Clients trust us to manage a staggering R550 billion on their behalf.
Product solutions
Whatever your financial goals are, our investment solutions are tailor-made to help turn your dreams into reality.