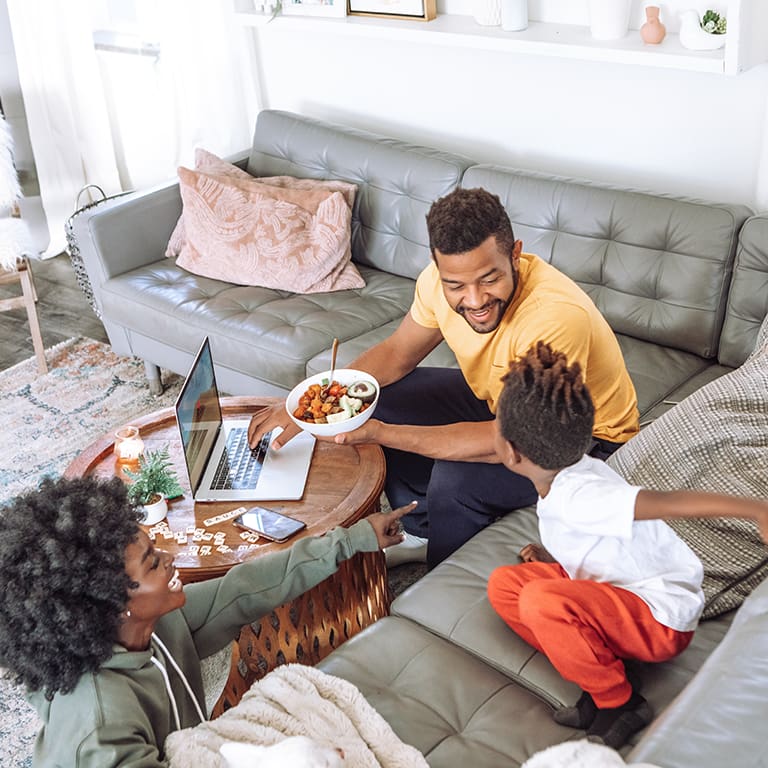 Insurance with Momentum Select
Fully live your go-getter lifestyle with Momentum Insure, knowing you and your personal belongings are safely protected. Choose what matters most to you with our flexible and convenient car and home insurance. This product is perfect for you if you're looking for:
Insurance cover to suit your unique lifestyle.
Value for money with up to 30% cashback on your premiums, even if you claim, with your yearly Safety Bonus.
A short-term insurer that goes beyond safeguarding your belongings and makes you and your loved ones feel safe.
What you get with Momentum Select car and home insurance
Customised cover

Even when your needs change, you can customise your car and home insurance cover to suit your go-getter lifestyle with optional extras like female handbag cover, Momentum Rewarder, scratch and dent cover, tyre cover, and so much more.

You don't pay extra for the safety features

Momentum Assist, Safety Alert and Safety Bonus are included at no additional cost.

Get a quote to cover your car, home contents, and valuables. Get an obligation-free insurance quote call back.
Select insurance cover options
Customise your cover option to suit your unique needs.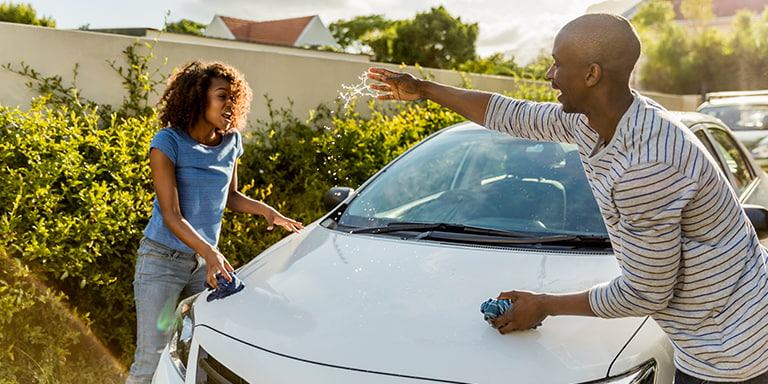 Car insurance
We keep you protected and give you peace of mind on your journeys.
Cover for your vehicles including motorcycles, trailers, caravans, and watercraft.
No excess on windscreen repair, and loss or damage of sound equipment.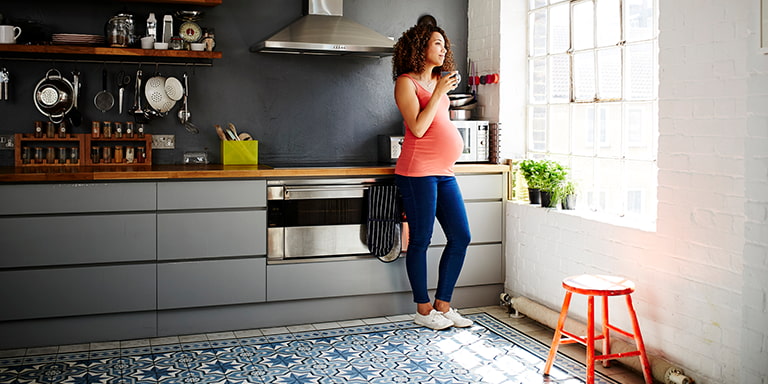 Home contents insurance
Cover options include Comprehensive Contents or Contents cover excluding theft. Some extensions automatically include cover for loss or damage caused by:
Power surges or dips
Burst water heating systems (like a burst geyser), and pressurised pipes.
Pests and vermin
Transportation of belongings, and so much more.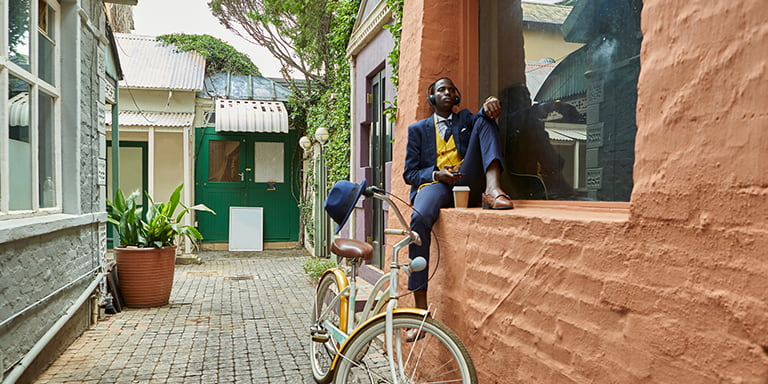 Buildings insurance
Comprehensive homeowners cover includes loss or damage to buildings caused by fire, explosion, acts of nature, impact, and theft.
Building cover includes the cost of hiring security guards to prevent further damage following an insured event.
Compensation for amounts owed to local authorities for loss of water due to leaking pipes.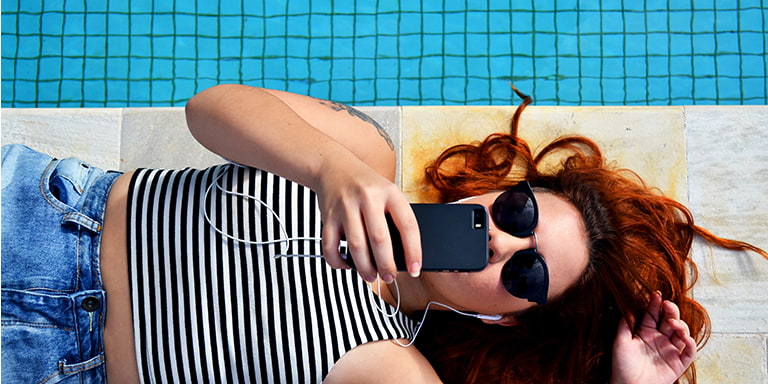 Portable possessions insurance
This is cover for all your personal belongings that you carry daily.
We cover items like cell phones, laptops, handbags, clothing, car seats, jewellery and more.
Caravan contents and/or camping equipment including household goods temporarily used for holiday purposes.
Cover for any stamp or coin forming part of a collection, medals,
or Krugerrands.
Personal enthusiasts insurance
Designed for the adventurer, sports enthusiast, thrill- seeker and even the budding artist in you, to protect the belongings that allow you to explore your passion. Includes cover for:
Any hobby equipment used for indoor and outdoor activities for social, domestic, entertainment, and professional purposes such as bicycles, cameras, fishing equipment, and more.
Loss or damage to hobby equipment and apparel away from home or left inside a vehicle.
Theft of racks or carriers secured to the vehicle.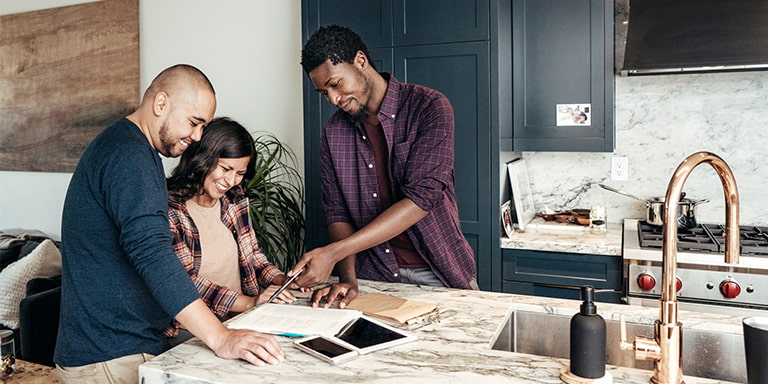 Personal liabilities insurance
Refers to a situation where you are legally liable for accidental death or injury to others or accidental loss of or damage to property belonging to others.
Covers legal costs to settle or defend claims against you that occurred at your insured address.
Compensation for liability or loss arising from fraudulent use of your credit, debit, or SIM (subscriber identity module) cards by any person who is not a member of your family or household.
Benefits and rewards
We don't just keep your belongings safe; we help you feel secure knowing that your loved ones are protected and safe when life happens with these free features.
Optional extras
Personalise your cover by adding any of these optional benefits
and rewards.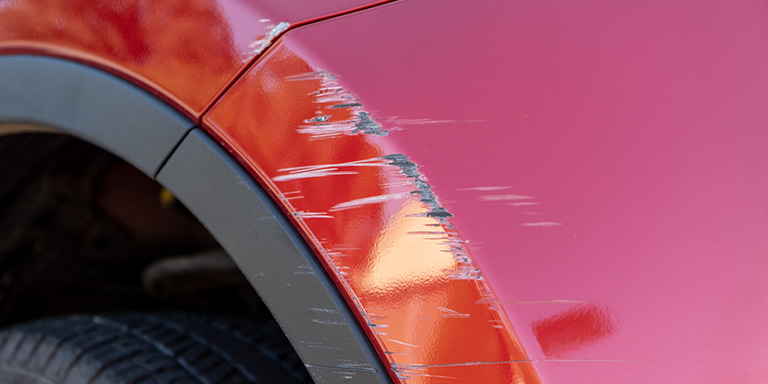 Scratch and Dent cover
Cover for minor exterior damages to the vehicle with an unlimited number of repairs of chips, dents and scratches, wheel rims and mag wheels, and tar removals.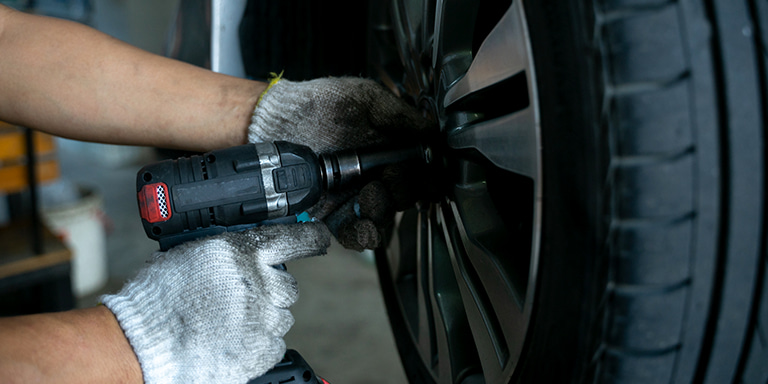 Tyre cover
For loss or damage to tyres fitted to your insured vehicle that are accidentally damaged beyond repair.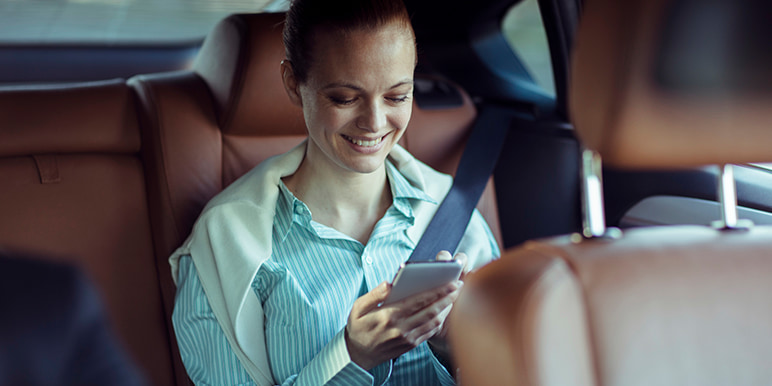 HomeDrive
Getting you and your car home safely when you're unable to drive or when you just want a personal chauffer to get you around.
Other insurance cover options from Momentum Insure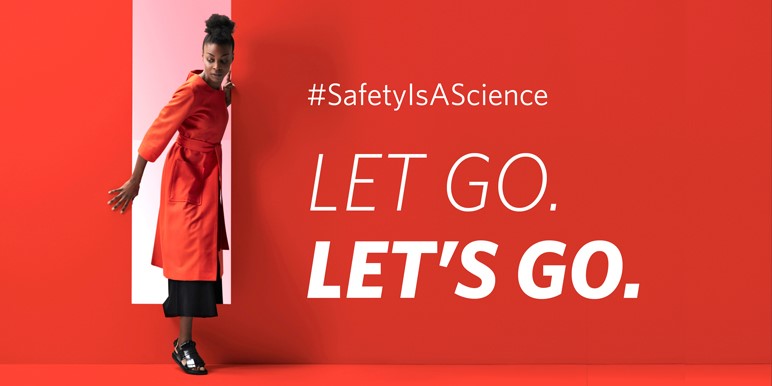 SCIENCE OF SAFETY
Keeping you safe
We believe that when you feel safe, you have the confidence to handle any situation. Momentum Insure is committed to taking a leading position on making clients feel safe and giving them the confidence to remove uncertainties and live life optimally. When you feel safe and secure, your confidence grows and you gain momentum on your journey to success.