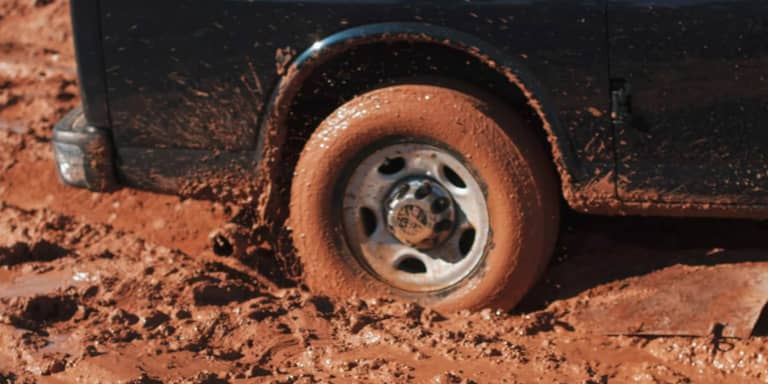 Momentum Assist
When you take out Car and Home Insurance with us, Momentum Assist is available to help you out of an emergency.
Free and reliable service.

Available to you 24/7, 365 days a year.

Includes road, home, medical, and legal assistance.
How we assist you
Roadside assistance
Our Momentum service centres and providers are always geared up and ready to help you. We're here for you when, but not limited to: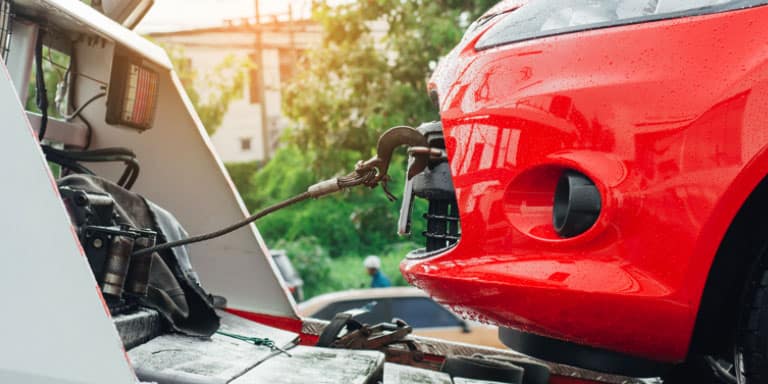 Your car breaks down.
You get a flat tyre.
You run out of fuel.
You accidentally lock your keys inside your car.
Your car's battery dies or needs a jump-start.
Home assistance
Home emergencies happen suddenly and when you least expect it. The last thing you need is to spend time looking for someone to help. Momentum Assist will be there in a flash when you need help with: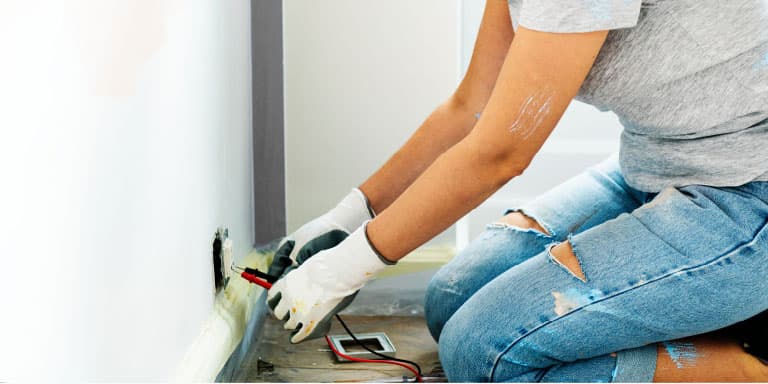 A plumber for things like burst pipes, blocked drains, or a geyser overflowing.
An emergency locksmith.
An electrician for various power-related failures.
Tree felling in an emergency.
A security guard when there's damage to your property's boundary walls or fences, which exposes your property to risks.
Medical and trauma assistance
We offer medical, trauma, and HIV assistance, as well as 24-hour telephonic advice and information from medical professionals. We give you access to: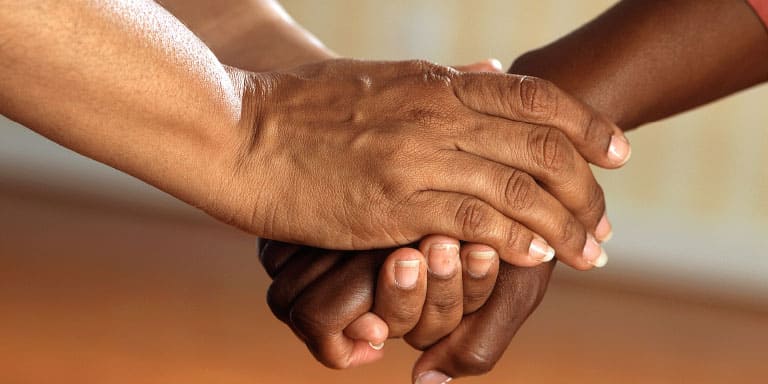 A 24-Hour hotline for guidance through a medical emergency, general advice, and information for all your medical questions.
Emergency medical response and transport to nearest medical facility.
Trauma assistance and support for a variety of distressing or harmful experiences.
Telephonic HIV support and counselling.
Access to face-to-face HIV counselling.
Guaranteed, rapid response HIV trauma guidance and assistance - with immediate access to Anti-Retroviral Treatment.
Legal assistance
When facing a legal matter you might not know where to start or what to do. It helps to seek advice first, and we're here to help you get the ball rolling. So when you call us, we'll provide you with: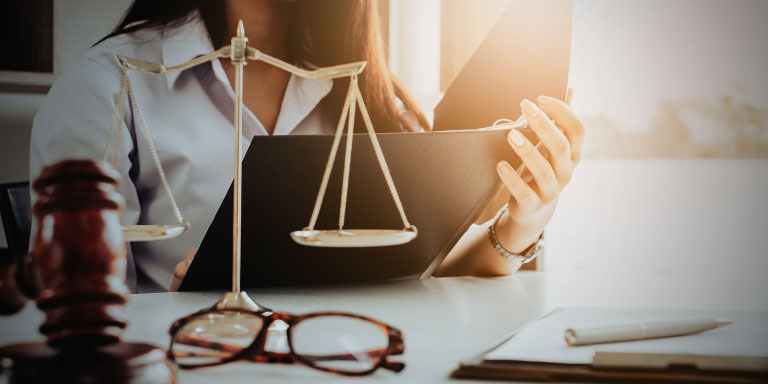 Access to 24-hour telephonic legal assistance.
Telephonic consultations of up to 60 minutes.
Standard legal documentation for any law issues such as criminal law, family law, insurance law, and more.