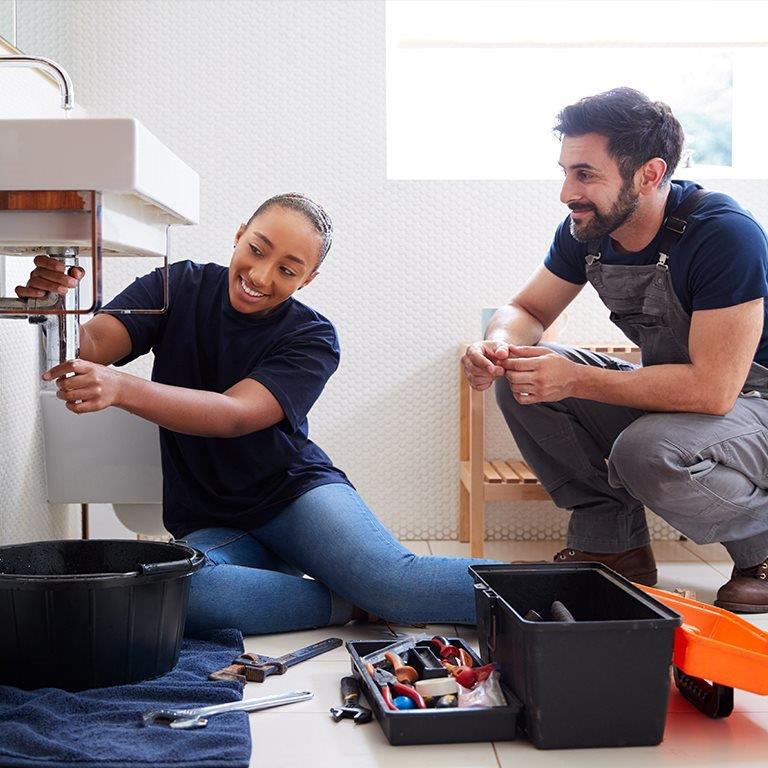 Momentum Assist
Safety ignites the confidence you need to navigate effortlessly on your journey to success. When you are in control of your safety, your momentum is unstoppable. This is why Momentum Assist will be there for you 24/7/365 when you need help for emergencies on the road, at home, or medical and legal emergencies. With Momentum Assist you get free:
Reliable roadside assistance anywhere in South Africa.

Medical, trauma, HIV and legal assistance at no extra cost.

Access to legal experts and so much more.
How we assist you
Roadside assistance
Our Momentum Assist service centres and providers are always geared up and ready to help you with these emergencies and more: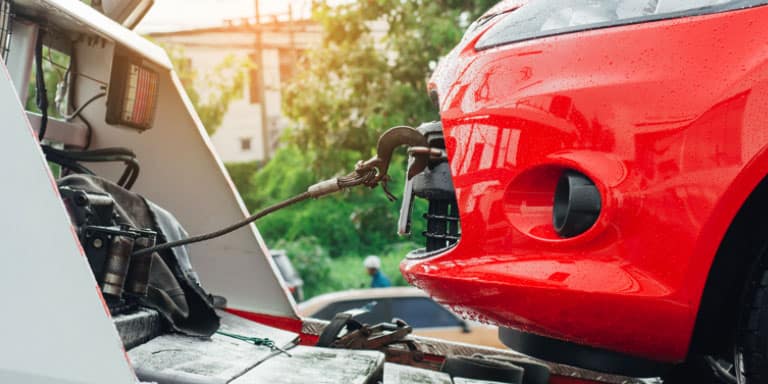 A mechanical and/or electrical breakdown.
A flat tyre or flat battery.
Running out of fuel.
Accidentally locking your keys inside your car.
Safe storage of your car if it cannot be towed to the repairer immediately.
Home assistance
Home emergencies happen suddenly and when you least expect it. The last thing you need is to spend time looking for someone to help. Momentum Assist will be there for you during unforeseen emergencies to help with: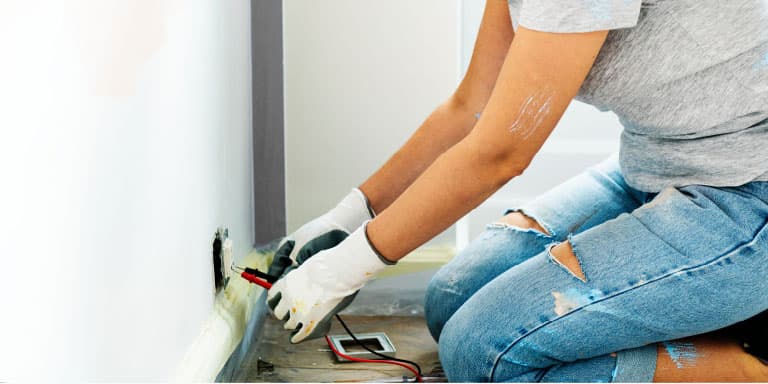 A plumber for burst pipes, blocked drains, or a geyser overflowing.
A locksmith when you lose/break your keys, or a child is locked inside a house.
An electrician for various power-related failures.
A security guard when there's damage to your property's boundary walls or fences, which exposes your property to risks.
Tree felling experts.
Medical and trauma assistance
We offer medical, trauma, HIV assistance, as well as 24-hour telephonic advice and information from medical professionals. We give you access to: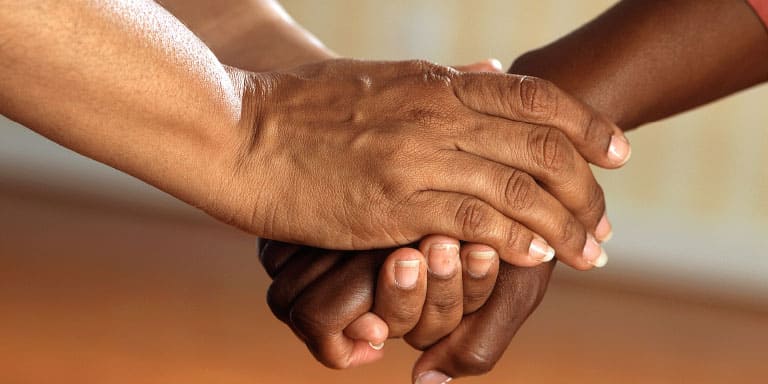 A 24-hour hotline for medical advice and general medical information, including guidance through a medical crisis or any support you may need.
Emergency medical response to the scene of the emergency and transportation to the nearest medical facility.
Professional trauma assistance and support for a variety of distressing or harmful experiences.
Telephonic and face-to-face HIV support and counselling.
Guaranteed, rapid response trauma guidance and assistance with immediate access to anti-retroviral treatment.
Legal assistance
When faced with a legal matter it is important that you get the right advice which is why we're here to help make sure that you have the legal assistance you need. We will provide you and your immediate family with: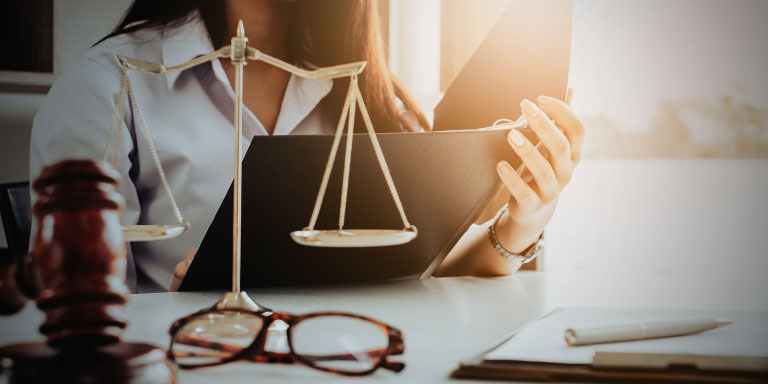 Access to 24-hour telephonic legal assistance.
Telephonic consultations of up to 60 minutes.
Standard legal documentation for any legal matter - criminal law, family law, insurance law, labour law, etc.