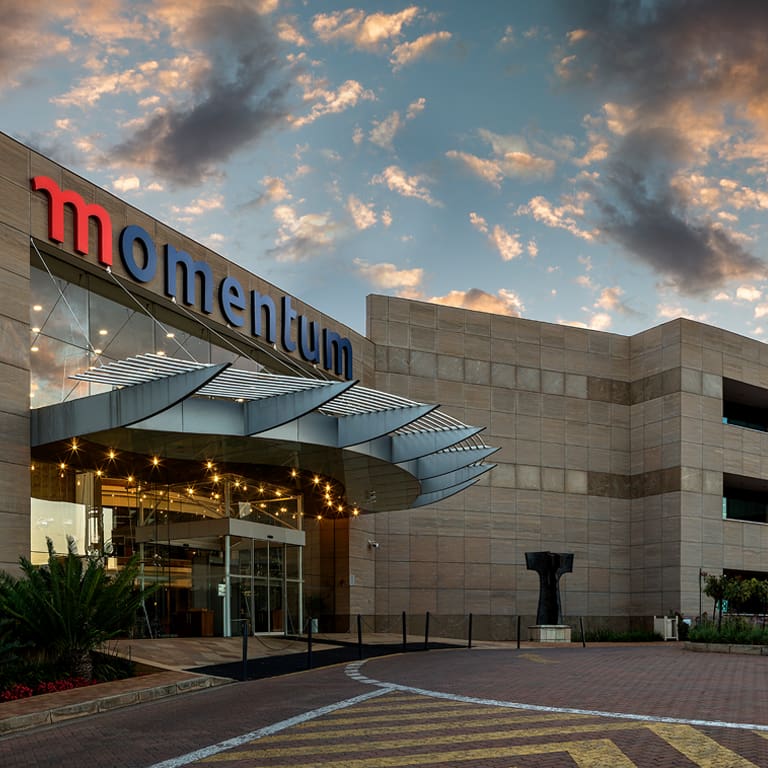 Momentum Insure branch locator
Momentum Insure has 10 branches conveniently located nationwide to assist you with car, home, or business insurance quote, updating or amending your existing policy, or submitting a car or home insurance claim.

It helps to have an expert on your side. Our experienced Momentum Insure consultants are experts in assessing your needs and advising you on the right insurance cover.
Face-to-face interaction at any of our branches.
Car insurance cover for your car, motorcycle or vintage car to keep you and your wheels safe on the road.
Customise your home insurance cover to include building insurance, home contents insurance, or both.
Show me my nearest branch


For all your car, home, and personal belongings insurance, view our listing of Momentum Insure branches in your area.