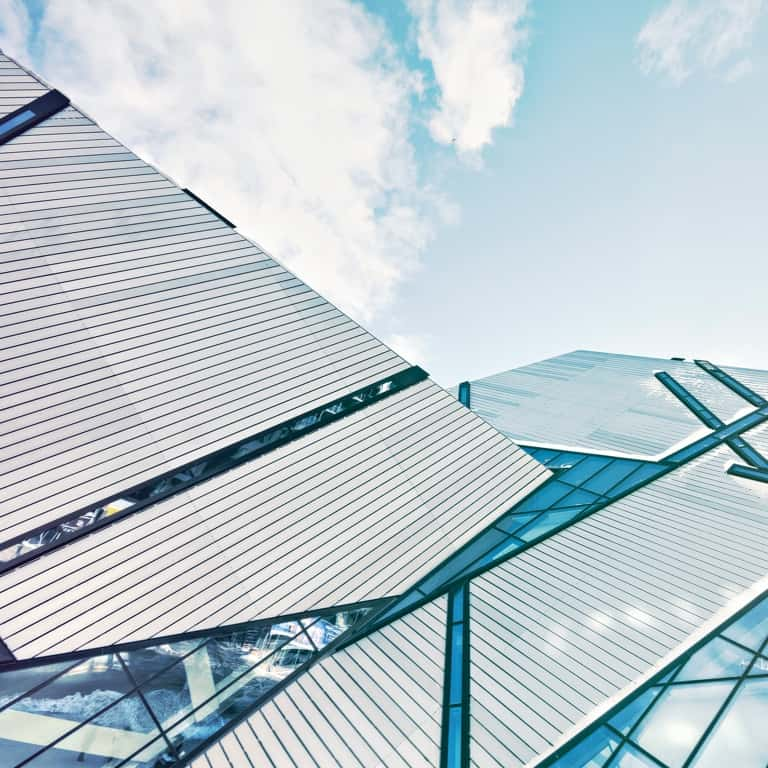 Investment services for financial advisers
With your help, our discretionary fund manager (DFM) is here to transform your clients' investment uncertainty into more certainty. Our outcome-based investing philosophy puts your clients at the centre of the investment process
- allowing them to invest with purpose, so that they can achieve their life goals, dreams and aspirations.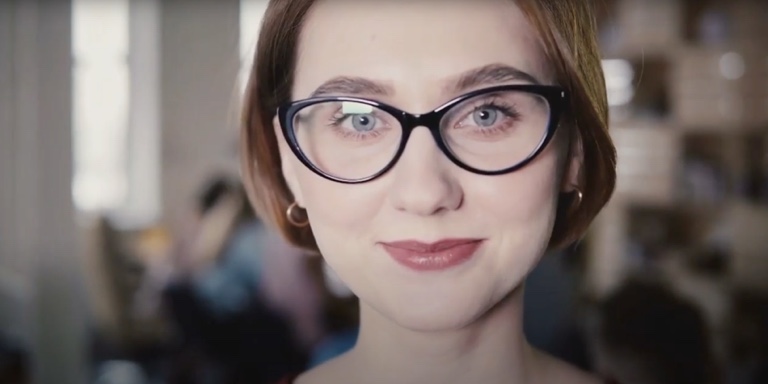 You've kept your momentum in 2020
You're the heartbeat of our business. You've stepped up and held our name high. To you, we say thank you for partnering with us and for keeping your momentum going during times of adversity and uncertainty. We couldn't have done it without your support. Thank you for partnering with us and for keeping your momentum going.
2 minute video
Our investment offering to financial advisers
We offer a diverse range of specialised services and investment units, providing advisers with comprehensive solutions, to help them to cater to their clients' broad investment needs.
Meet the team
Our team has deep roots in multi- and single investment manager disciplines. We pride ourselves on having introduced multi-manager investment management to the South-African market.
Jeanette Marais
DEPUTY CEO: MOMENTUM METROPOLITAN HOLDINGS CEO: MOMENTUM INVESTMENTS


BSc, MBA (IMD), Programme for Executive Development (IMD Switzerland), Direct Marketing Diploma, Diploma in Financial Markets, Financial Services Marketing Diploma
Effective annual cost (EAC) calculator
The effective annual cost (EAC) is a measure introduced by Asia enabling consumers and advisers to compare charges and their effect on investment returns across retail investments and savings products. The EAC highlights the different role players involved in the investment and the effect of each of their fees over the investment term.
Investments for businesses and individuals