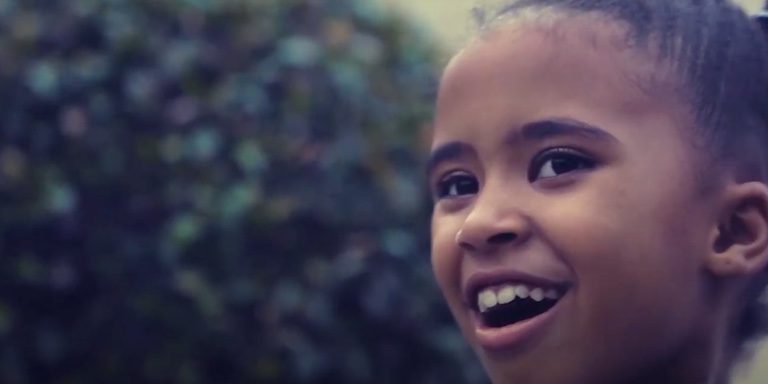 We put the heart back into investments
We believe in the partnership with you, your financial adviser and ourselves. Together we form the unstoppable force of momentum so that you can achieve your goals, and make your dreams and aspirations a reality.
VIDEO: 2 MIN 42 SEC
The Daily and Weekly Moment
Get daily local and global updates of indices, interest rates, and more. The Weekly Moment replaces the daily version every Monday.
Investment innovation meets integrity
Whatever your investment needs; whether you're saving for your child's education, an engagement ring or investing to achieve your retirement or business goals – you can rely on us to get you there with our innovative solutions, backed by our unique philosophy, core beliefs and expertise.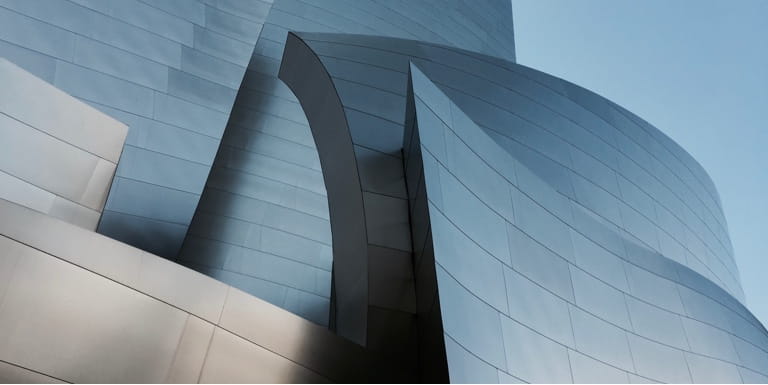 Meet the investments team
Our team of specialists are there to meet your investment needs, no matter how complex. With combined skills spanning across diverse capabilities, you can trust them to deliver.
Jeanette Marais
DEPUTY CEO: MOMENTUM METROPOLITAN HOLDINGS CEO: MOMENTUM INVESTMENTS

BSc, MBA (IMD), Programme for Executive Development (IMD Switzerland), Direct Marketing Diploma, Diploma in Financial Markets, Financial Services Marketing Diploma
Why choose Momentum Investments?
77
investment professionals


604
years experience with Momentum
144
academic qualifications


1016
years of investment experience
R608
billion in assets under management
315
service and operations staff


Contact Momentum Investments and Savings


Investments for individuals
Investments for businesses