#SheOwnsHerSuccess resource centre
With the right tools and advice, a woman's success is unstoppable. Use this space to gather what you need to keep your success in motion.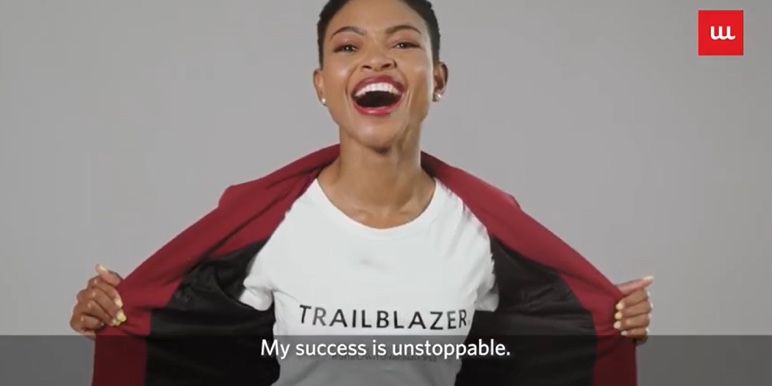 Give women-owned businesses momentum
Over the past 2 years, we've given trailblazing women in business a boost on their journey to success. Keep their momentum going by supporting their businesses.
Women are worthy of success and should take time to celebrate themselves


Hulisani Ravele

Radio presenter: 947 Breakfast with Hulisani


15 September 2021
Hello success!
Keep your success in motion with expert opinions to empower you to be unstoppable in your pursuit of success.
A business toolkit to keep your success unstoppable
Are you ready to set your own standards and run the show? Whether you're an entrepreneur, SME or working professional, we've put together a list of free business tools that you can use to build powerful and engaging presentations.
Don't stop because they say you should
Download the motivational poster series as a reminder of your unstoppable success.