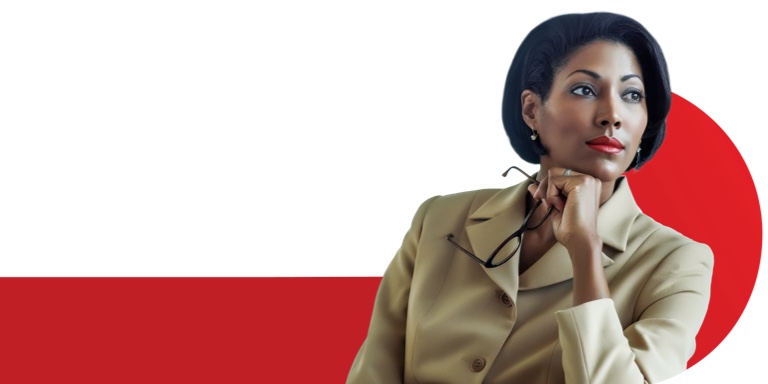 #SheOwnsHerSuccess resource centre
With the right tools and advice, a woman's success is unstoppable.
Use this space to gather what you need to keep your success in motion.
The reality of financially knowledgeable women
The odds are stacked differently for each woman.
We may not be able to erase the barriers women face on their life journey, but we want to be the cheerleader who supports them with the right advice, tools, and experiences.
Find out more about statistics in this handy cheat sheet on some of the challenges women face while at the forefront of their household's money management.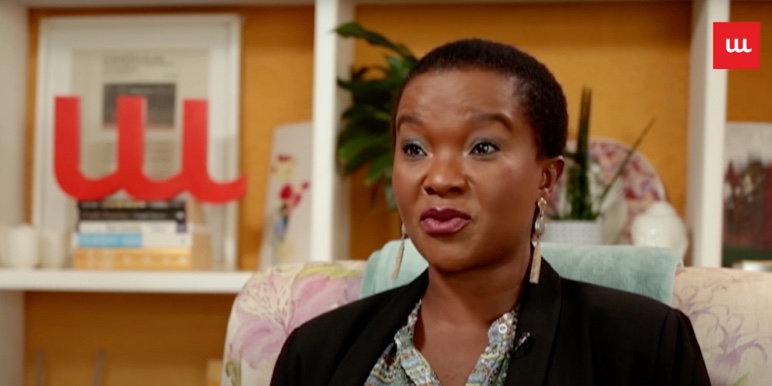 "There's only one definition of success. Yours."
Nontokozo Madonsela
Momentum Metropolitan Group CMO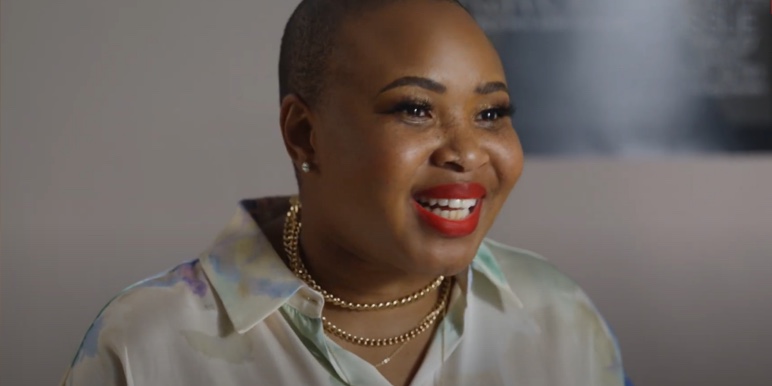 I own my worth
"Unstoppable success to me is grounded on 3 things: purpose, power and impact."
Hulisani Ravele
Broadcaster & media personality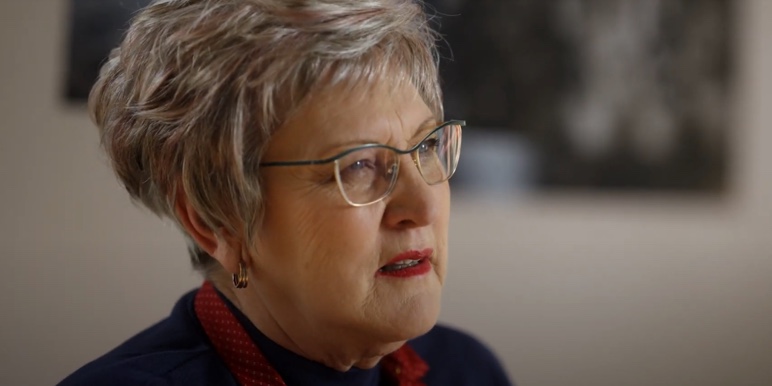 Hello success
Affectionately known as Tannie Ina, this jam-making entrepreneur says that her family and grandchildren remain her greatest success.
Ina Lessing
Owner: Ina Lessing Jams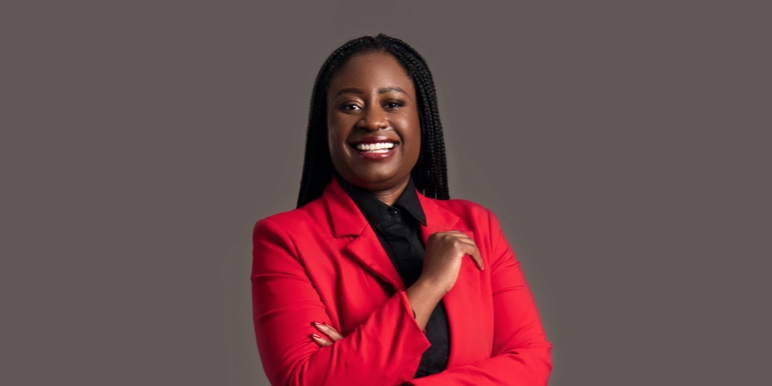 Don't listen to the naysayers
"Practice your comebacks and then deliver them with grace".
Charlotte Nsubuga-Mukasa
Head of Marketing at Momentum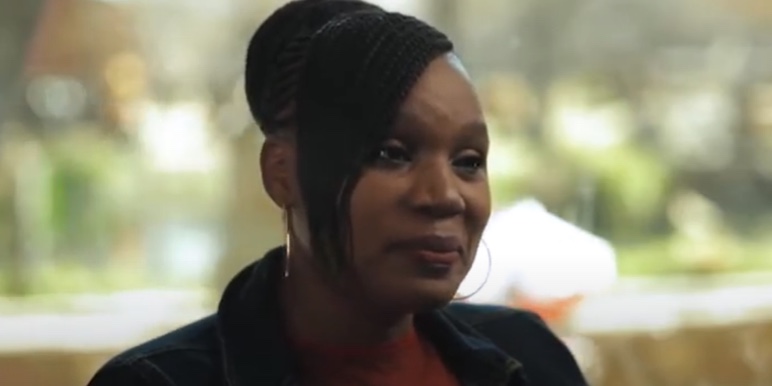 Turn full stops into commas
The hardships she endured enabled her to be where she is today by being resilient and forgiving.
Johannah Mkhasibe
Training facilitator: Momentum Investments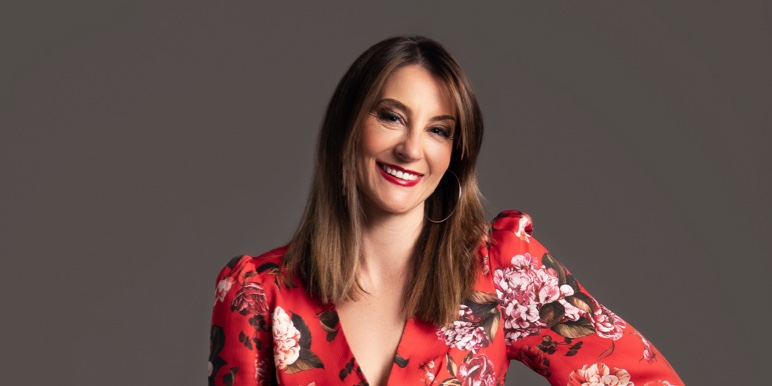 Success is my starting block
A childhood event inspired her to use hurdles as the starting blocks to success.
Ana Scott
Momentum financial adviser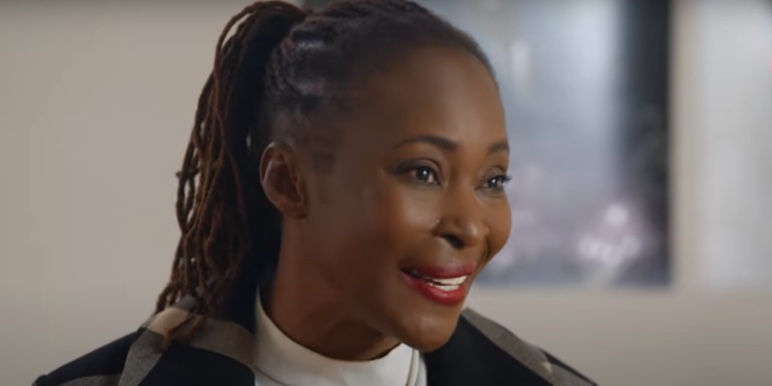 "You've got a seat at the table. Own it."

Saray Khumalo
Mountaineer & corporate executive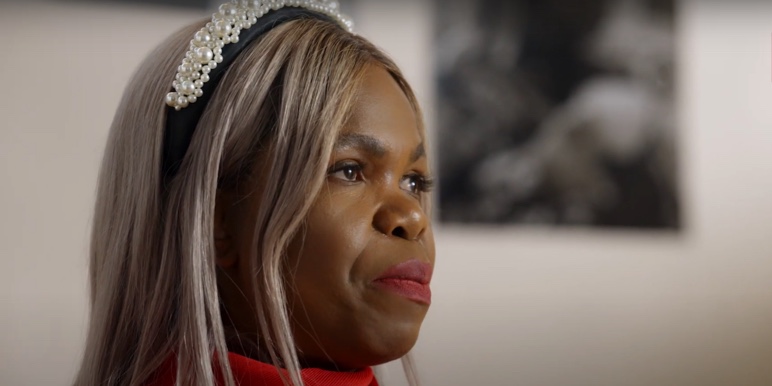 There's no end to my success
Success to Tobeka means freedom. The freedom to do the things that bring her joy.
Tobeka Lwana
Philanthropist & inclusion and equality advocate
Celebrate your success - often
If you haven't watched Sherlin Barends' 30 Questions interview, you're in for a treat. Whenever we encounter Sherlin, whether as a radio presenter, MC, speaker, writer, or the #SheOwnsHerSuccess workshop MC, she instantly delights with her authenticity, vibrancy, humour, and beauty. Her 30 Questions interview is a guide for living with self-care, self-love and celebrating your successes.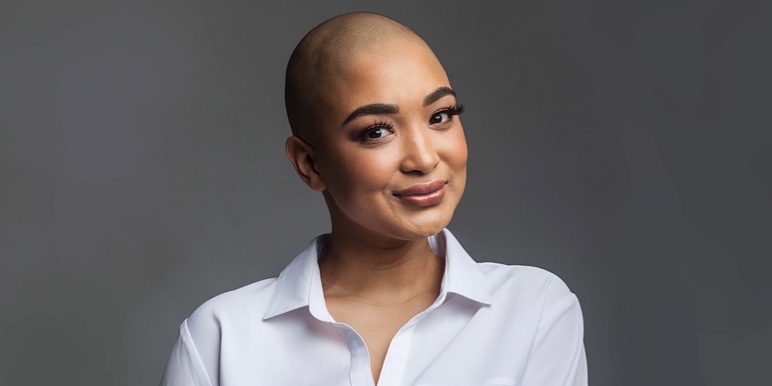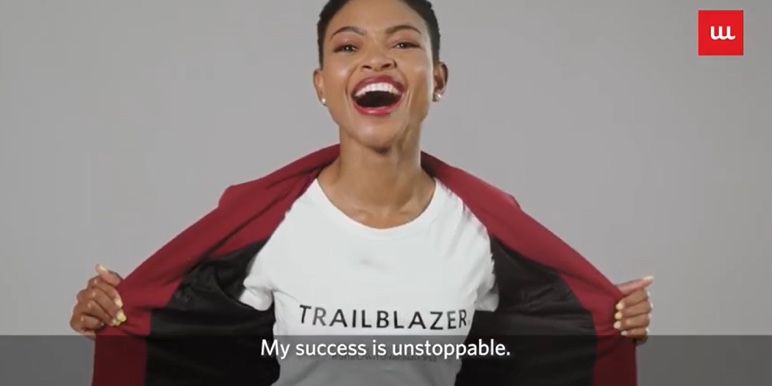 Give women-owned businesses momentum
Over the past 2 years, we've given trailblazing women in business a boost on their journey to success. Keep their momentum going by supporting their businesses.
Podcast
Womentum Tribe
As a woman, the momentum you generate is formidable.
When we join forces, our momentum is unstoppable.