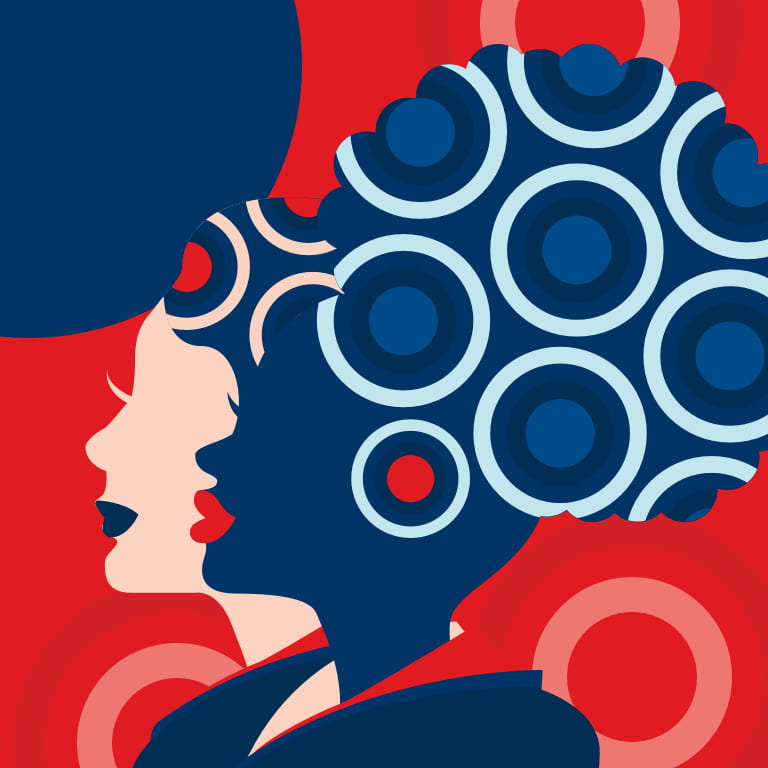 Own your success this Woman's Month
As an enabler of success, we encourage women to own their achievements despite the obstacles that they may encounter.

#SheOwnsHerSuccess is a call for every woman to proudly and boldly be unapologetic about their achievements. It's about taking sustainable action and shattering barriers on their journey to success.

It's a movement that encourages women to own their success and keep it in motion.
SISTERHOOD SUCCESS STORIES
Women who recognise their strength and take action to shatter barriers to success
Elana Afrika-Bredenkamp facilitated a series of Sisterhood Success Stories where powerful, dynamic and successful women openly and honestly shared their success stories, what barriers they encountered on their journey to success and how they've shattered them.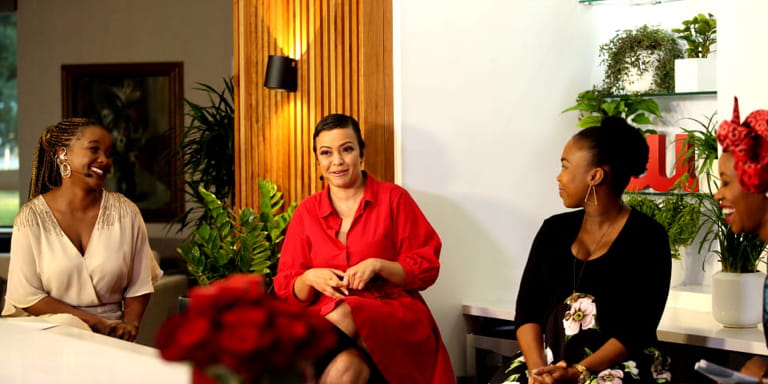 17 August 2020
Mental health and owning your feelings during the Coronavirus pandemic
Guest speaker: Esther Wojcicki
Facilitator: Elana Afrika-Bredenkamp
Panel:
Nontokozo Madonsela: Chief Marketing Officer at Momentum Metropolitan Holdings
Farah Fortune: Founder and Director at African Star Communications
Trudy Luthuli: Financial adviser and co-founder of Luthuli Capital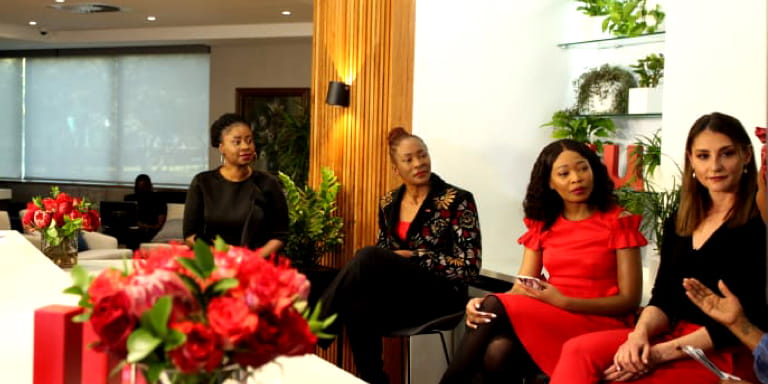 19 August 2020
Discover your fire
on your journey to success
Guest speaker: Esther Wojcicki
Facilitator: Elana Afrika-Bredenkamp
Panel:
Charlotte Nsubuga-Mukasa: Head of Brand Marketing at Momentum
Saray Khumalo: Momentum Multiply ambassador
Asanda Sizani: Consultant and former Editor-in-Chief at Glamour magazine
Ana Scott: Momentum financial planner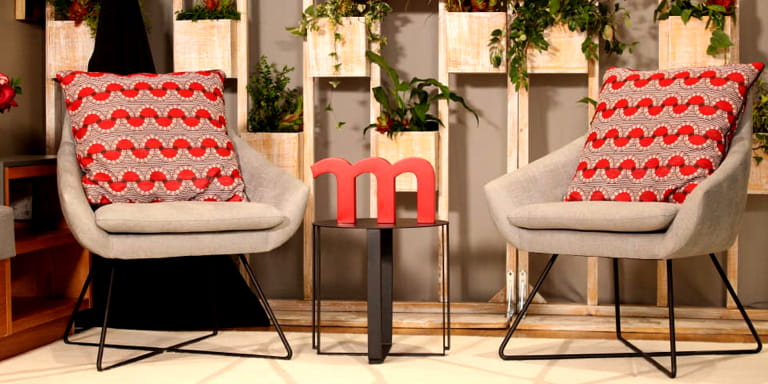 26 August 2020
Setting your intention to define
your own level of success
Guest speaker: Esther Wojcicki
Facilitator: Elana Afrika-Bredenkamp
Panel:
Nontokozo Madonsela: Chief Marketing Officer at Momentum Metropolitan Holdings
Sarah-Jane Boden: Founder and Executive Creative Director at SoulProviders Collective
Caron Williams: Founder at The Throne Agency
Ndoni Mcunu: Founder and CEO at Black Women in Science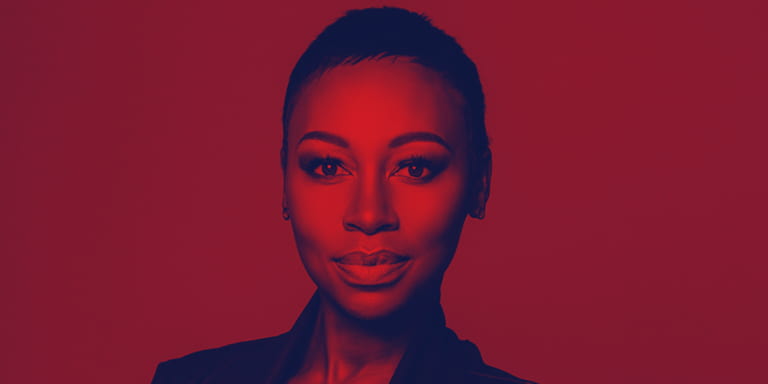 #SheOwnsHerSuccess workshops
During Women's Month, we hosted workshops presented by the highly-influential "mom-trepreneur" Elana Afrika-Bredenkamp. The workshops showcased women who are telling their stories and who are unapologetic about their success - using their voices to share their success with those who need it the most – other women.
Esther Wojcicki on believing in yourself and owning your success
At our first event held on 17 August we introduced you to Esther Wojcicki. Esther is famous for 3 things: teaching a high school class that has changed the lives of thousands of students; raising 3 daughters who have each become famously successful (CEO of YouTube, Founder and CEO of 23andMe, and a top medical researcher) and inspiring Silicon Valley legends like Steve Jobs. What do these 3 accomplishments have in common? They are the result of T.R.I.C.K, Esther's secret to raising successful people: Trust, Respect, Independence, Collaboration, and Kindness. Simple lessons, but the results are radical. Her new book, How to Raise Successful People: Simple Lessons for Radical Results, explains it all. A further two workshops took place on 19 and 26 August 2020.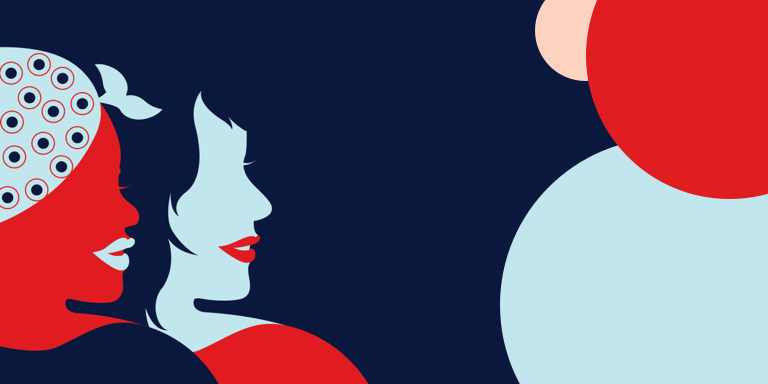 Womentum (noun)
[wuh-men-tum]
Women who don't apologise for their success; keep their
success in motion.

This is the 2nd year that we've purposefully changed our name to honour every woman – and her limitless potential. Womentum is the action behind our intention - which is to be here for every woman's journey to success.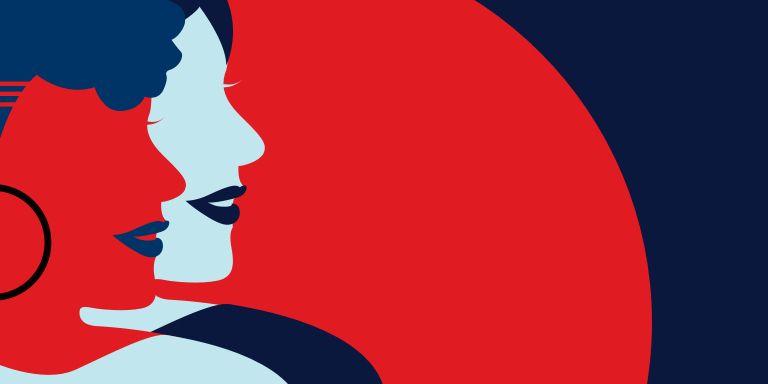 MANIFESTO VIDEO
When we join forces, our momentum is unstoppable
9 August 2020 | 1 minute 20 second video

Own your success, take action and join the #SheOwnsHerSuccess movement.
Nontokozo Madonsela's interview with SABC
4 August 2020 | 10 minute video

Nontokozo Madonsela, Group Chief Marketing Officer at Momentum, shares what #SheOwnsHerSuccess is about.
Join the conversation
#SheOwnsHerSuccess
SALUTING WOMEN WHO ARE OWNING THEIR SUCCESS
We've turned the "M" of our name to a "W"
We marked the beginning of Women's Month by turning the "M" in our name to a "W". It's our way of recognising the efforts and courage of the women who not only occupy our offices, but our country too. To you, we say: you've earned your success - own it. South Africa, let's stand proudly beside every woman as #SheOwnsHerSuccess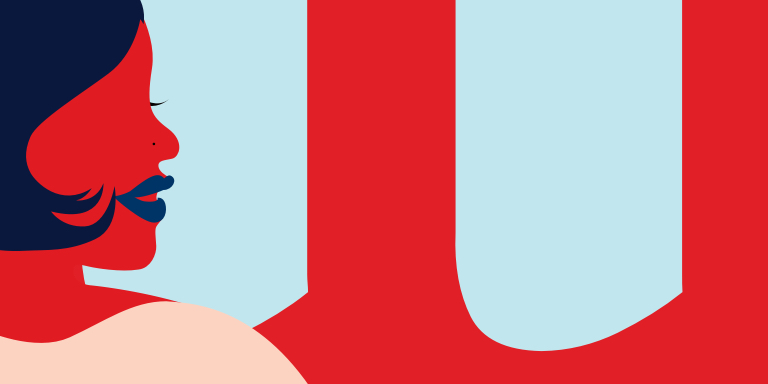 Centurion head office gets a makeover
5 August 2020 | 1 minute video

This August, we changed our name to 'Womentum' to salute all women who are owning their success.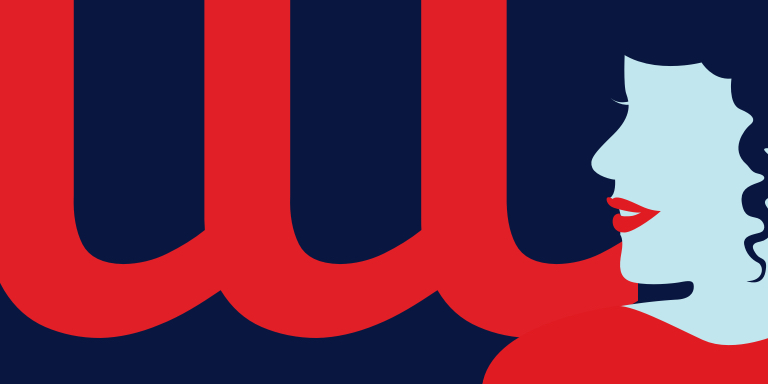 An ambassador for women empowerment
5 August 2020 | 2 minute video

Film director, Venessa Buthelezi, helped us turn our "M" into a "W" on our Centurion head office building. Venessa is part of the South African Women in Film and Television (SWIFT), that aims to help get jobs for women in the film and television industry.
WOMENTUM SHORT STORIES
Stories to inspire you to keep your momentum
A successful woman is a woman who creates success on her own terms. Success doesn't have to mean earning the best salary, buying the latest new thing, landing a high-powered job, or looking a certain way. Finding success means staying true to yourself and your own definition of success.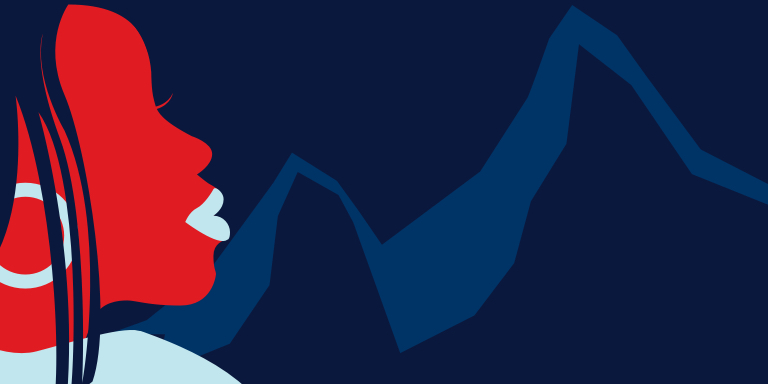 Conquering the world's highest mountain and owning your success
11 August | 2 minute video

Saray Khumalo, Momentum Multiply ambassador, is a woman whose mindset has seen her overcome insurmountable barriers. Saray is #SheOwnsHerSuccess personified. Her debut in Destiny Magazine, on shelves on 21 August 2020, reveals how she's owning her success and encouraging others to do the same. #SarayKhumaloXDestiny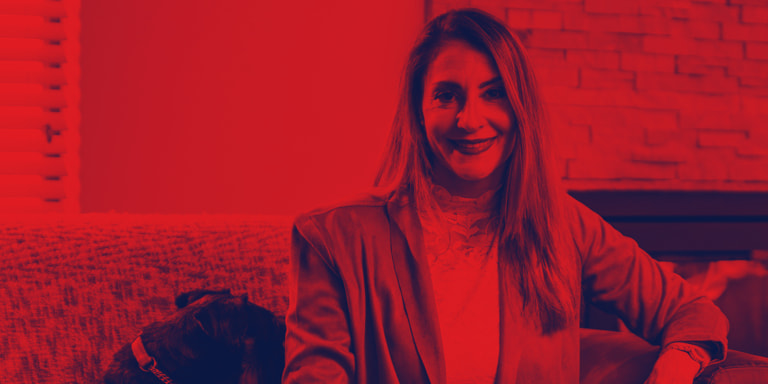 Keep your success in motion
13 August 2020 | 2 minute video

This is Ana Scott, a financial adviser who doesn't follow the standard – she sets it. Watch her story to see how #SheOwnsHerSuccess boldly and with pride.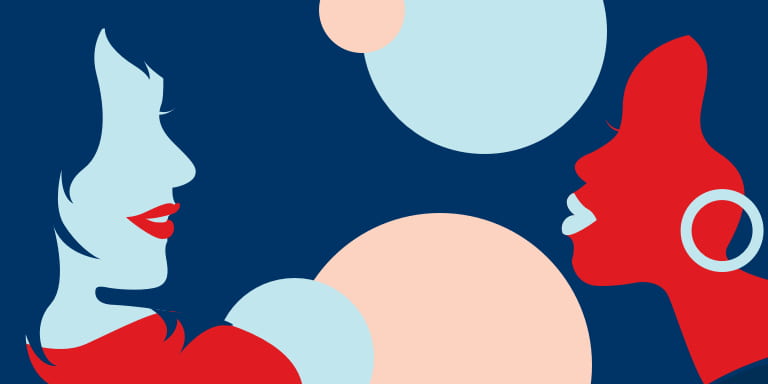 gsport awards
Recognising women who shatter barriers in sport
gsport is an online initiative launched in 2006 to raise the profile of South African women in sport. This year, we're proud to partner with gsport Trust to recognise women in sport. The 2020 awards take place on 31 August.