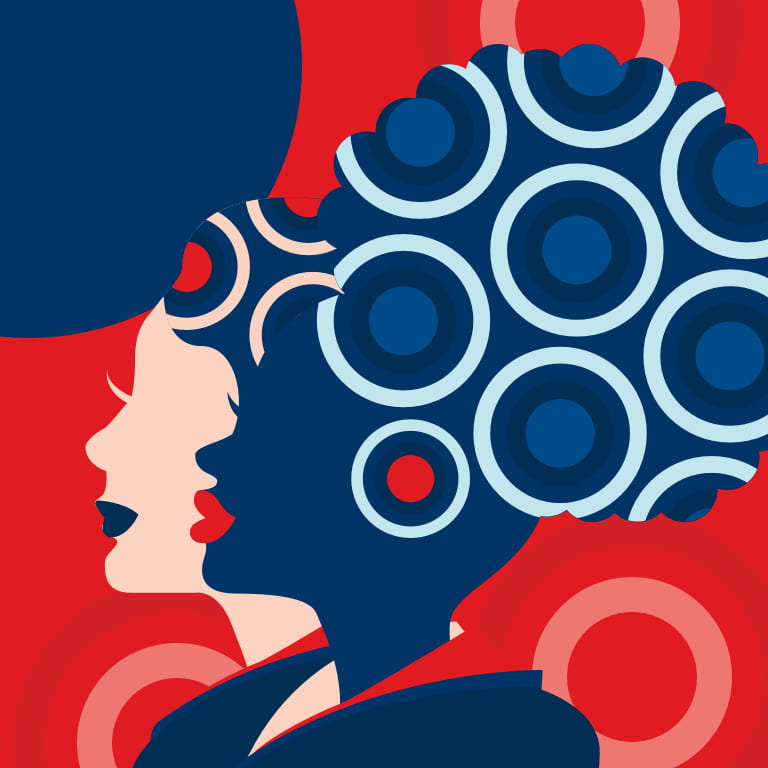 Own your success this Woman's Month
As an enabler of success, we encourage women to own their achievements despite the obstacles that they may encounter.

#SheOwnsHerSuccess is a call for every woman to proudly and boldly be unapologetic about their achievements. It's about taking sustainable action and shattering barriers on their journey to success.

It's a movement that encourages women to own their success and keep it in motion.
We're here to build the momentum of every woman's journey to success
However, there are a number of socio-economic and psychological challenges that limit women's progress on their journey to success. We aim to leverage our expertise in order to pave a way that will accelerate women towards the financial success that they envision for themselves.

We also recognise that beyond encouraging women to make no apologies for their success, they need to accelerate their efforts towards active participation. It is the sharing of knowledge and experiences with each other that will deliberately shift the current position of women, and increase the number of impactful roles they occupy in society.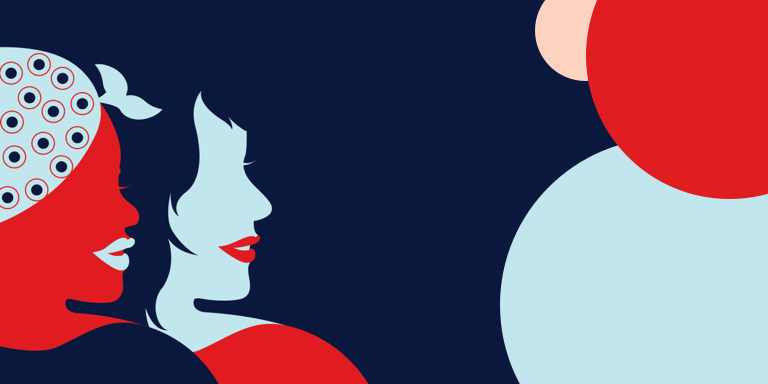 Womentum (noun)
[wuh-men-tum]
Women who don't apologise for their success; keep their
success in motion.

This is the 2nd year that we've purposefully changed our name to honour every woman – and her limitless potential. Womentum is the action behind our intention - which is to be here for every woman's journey to success.
Join the conversation
#SheOwnsHerSuccess
SALUTING WOMEN WHO ARE OWNING THEIR SUCCESS
We've turned the "M" of our name to a "W"
We've marked the beginning of Women's Month by turning the "M" in our name to a "W". It's our way of recognising the efforts and courage of the women who not only occupy our offices, but our country too. To you, we say: you've earned your success - own it. South Africa, let's stand proudly beside every woman as #SheOwnsHerSuccess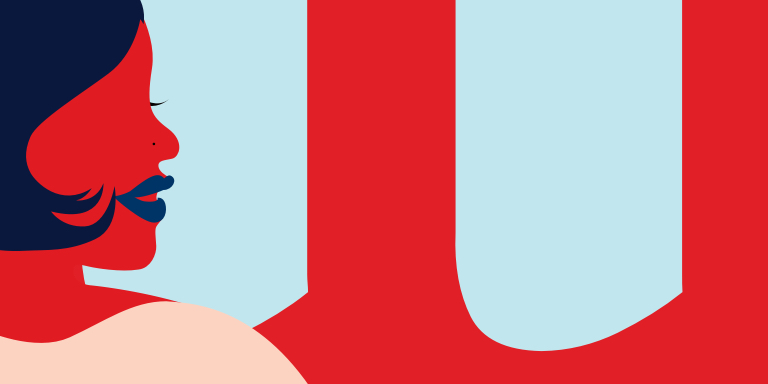 Centurion head office gets a makeover
5 August 2020 | 1 minute video

This August, we've changed our name to 'Womentum' to salute all women who are owning their success.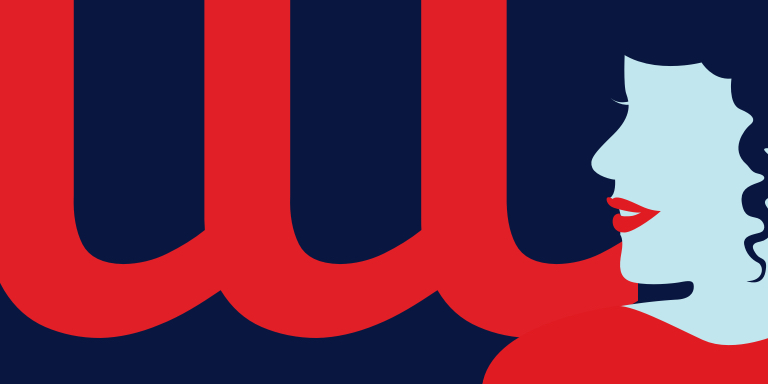 An ambassador for women empowerment
5 August 2020 | 2 minute video

Film director, Venessa Buthelezi, helped us turn our "M" into a "W" on our Centurion head office building. Venessa is part of the South African Women in Film and Television (SWIFT), that aims to help get jobs for women in the film and television industry.
LATEST NEWS
The power of your voice
can break glass ceilings
Find inspiring videos, articles and press releases throughout the month of August from women who are owning their achievements.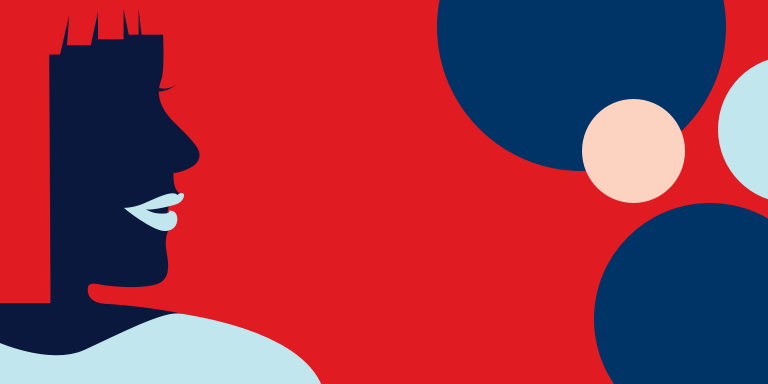 #SheOwnsHerSuccess: Nontokozo Madonsela SABC interview
4 August 2020 | 10 minute video

Nontokozo Madonsela, Group Chief Marketing Officer at Momentum, shares what #SheOwnsHerSuccess is about.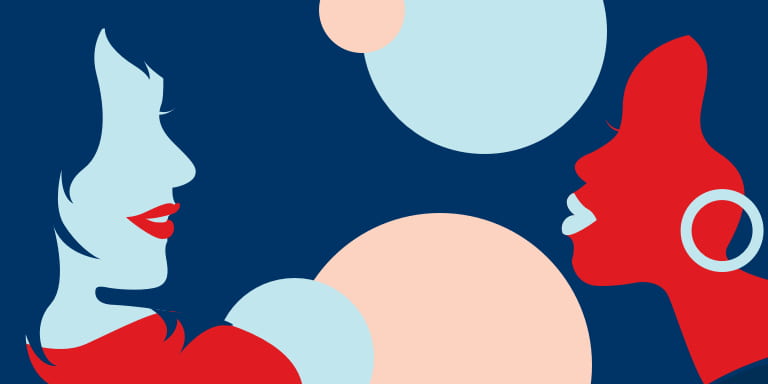 gsport awards
Recognising women who shatter barriers in sport
gsport is an online initiative launched in 2006 to raise the profile of South African women in sport. This year, we're proud to partner with gsport Trust to recognise women in sport.
Momentum gsport finalists announced at the start of Woman's Month
Springbok Women's captain, Babalwa Latsha, headlines the list of finalists announced on 1 August 2020. Latsha is a triple finalist, featuring in the categories for the Momentum Athlete of the year, Woman of the year and newly launched, Global woman in sport category.

The list of 60 finalists feature accomplished women athletes, entertainers and well-known personalities in sport, making this one of the most diverse and vibrant awards where rural, African and global success is celebrated.
Want to help choose this year's winners?
The public can vote for free at gsport.co.za/voting. Voting closes at 18:00 on 10 August 2020.

Winners will be announced at the virtual Momentum gsport Awards on 31 August 2020.