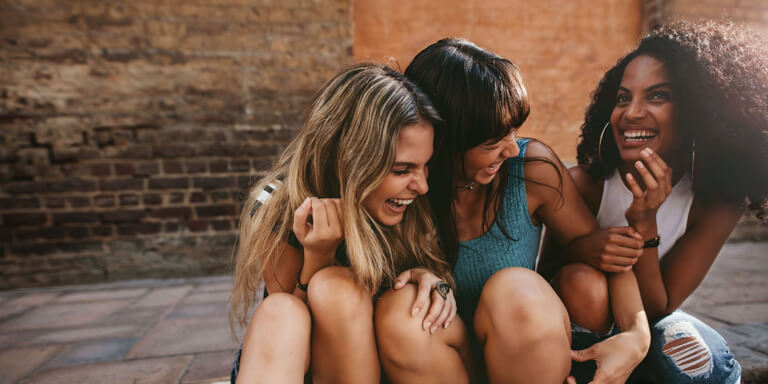 Women's
Month 2019
This #WomensMonth2019 we're encouraging women to flip the conversation on its head.

In celebration of women everywhere, and for the first time in our brand history, we flipped the "M" of our name, "Momentum", upside down to represent a "W" for 'women' - to honour all the extraordinary accomplishments of women in South Africa.

Women across the country are reaching incredible milestones, and achieving well beyond what they were taught was possible; and still so many don't confidently embrace their success.
We've launched the #NoApologyForMySuccess campaign – a movement that aims to inspire women to talk confidently about their achievements and how they've positively contributed to society.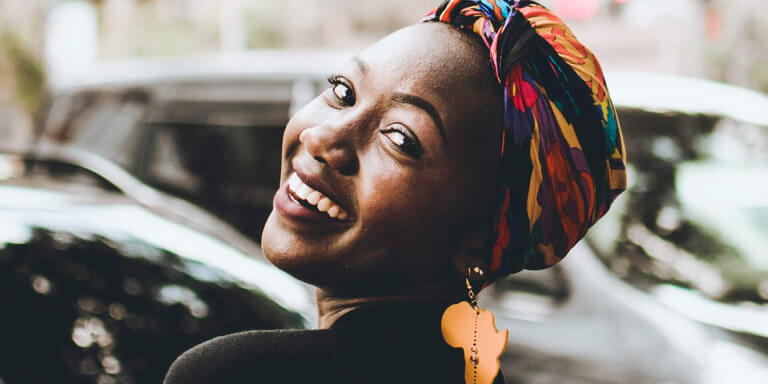 Celebrating the journey
We believe that the journey to success will have many moments where women will need to be vocal about their achievements. Women's Month, created to pay homage to the women who stood up to an oppressive system by marching to the Union Buildings on 9 August 1956, provides the perfect backdrop to the #NoApologyForMySuccess campaign.
Momentum's
She Owns Her Success
events
Momentum is the proud sponsor of She Owns Her Success events geared to empowering women to be less self-conscious about their achievements and serve as a positive platform for women to come together, share their experiences and insights, learn from other unapologetically successful women and boldly own the achievements on their journey to success.