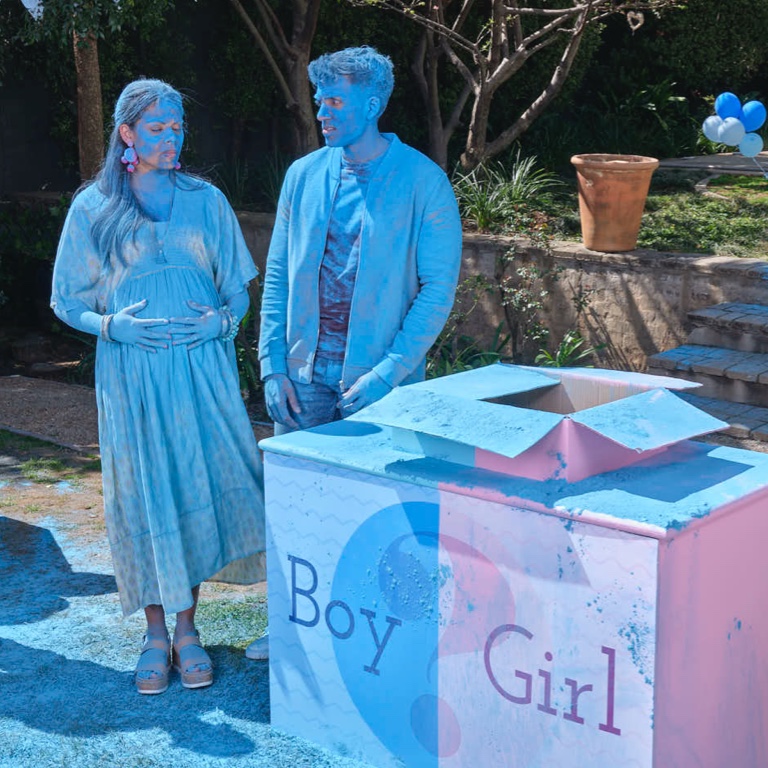 Medical aid options that fits your needs
While it's a nice surprise to find a hidden centre in a cupcake, you wouldn't want unexpected expenses from your medical aid in your time of need. Our healthcare solutions are innovative, flexible and affordable, and we've locked down our pricing until Sept 2022.
Save up to R1 000 per month using Associated providers.
Choose the benefits you need, when you need them.
It's medical aid that fits your needs, no matter where you are on your life's journey.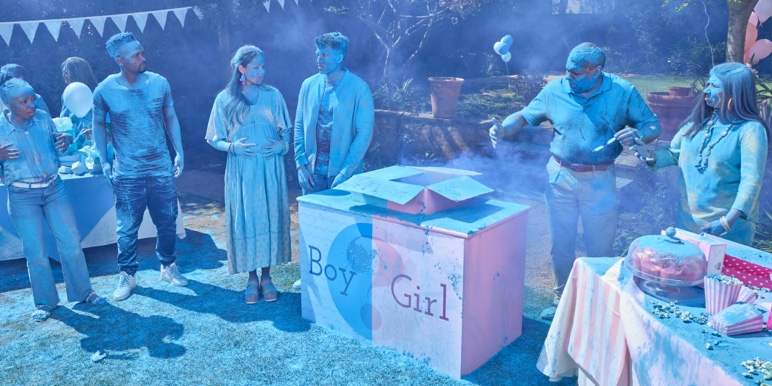 Does your medical aid come with hidden surprises?
Sometimes surprises are worth it. But, when it comes to medical expenses, you want to know your contributions won't suddenly increase in a cycle and that you get what you're paying for. Choose Momentum Medical Scheme – we're always there for you when you need it.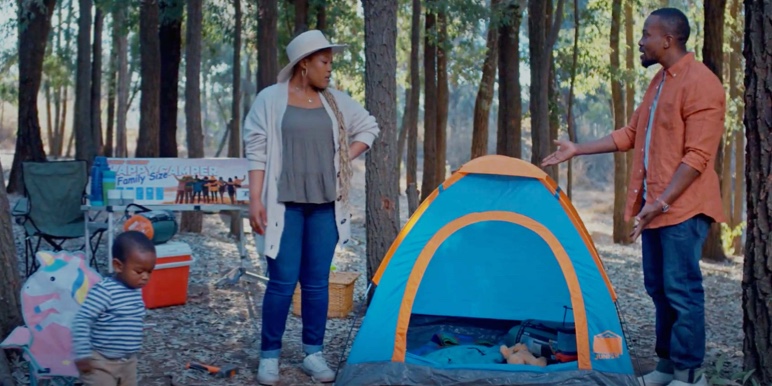 Does your medical aid fit your family?
We won't leave you out in the rain with little protection. At Momentum Medical Scheme, we're there for you no matter the situation. With 6 options to choose from plus complementary products+, we have the right fit for your medical needs, no matter where you are on your life's journey.
Medical aid prices
for 2022
Momentum Medical Scheme are not increasing your contributions this year – we've locked our prices until September 2022. From 1 September 2022, there will be an increase as shown below. Get an online quote and #MovetoMomentum.
+ You may choose to make use of additional products available from Momentum Metropolitan Holdings Limited (Momentum), to seamlessly enhance your medical aid. Momentum is not a medical scheme and is a separate entity to Momentum Medical Scheme. The complementary products are not medical scheme benefits. You may be a member of Momentum Medical Scheme without taking any of the complementary products.