Does your medical aid really understand your needs?
We get it…life is unpredictable. But, your medical aid doesn't have to be. Our healthcare solutions are innovative, flexible, and affordable to ensure you're ready when life throws you a curveball.
Save up to R1 000 per month using Associated providers.
Choose the benefits you need, when you need it.
It's medical aid that fits your journey.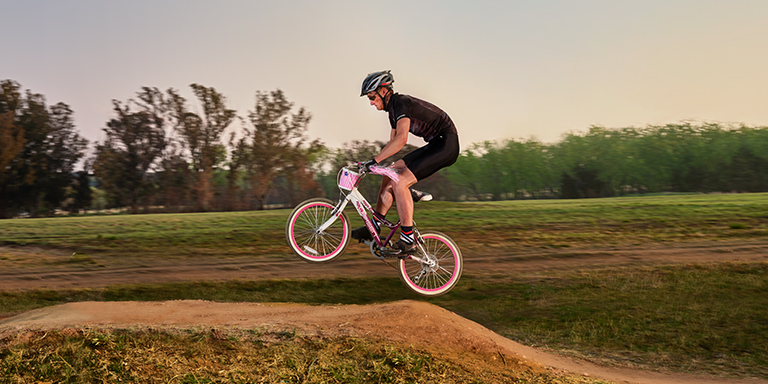 Is your medical aid struggling to keep up with the pace?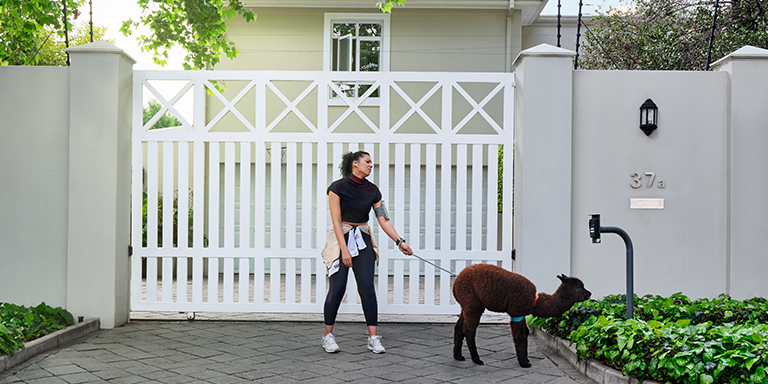 Does your medical aid leave you feeling frustrated?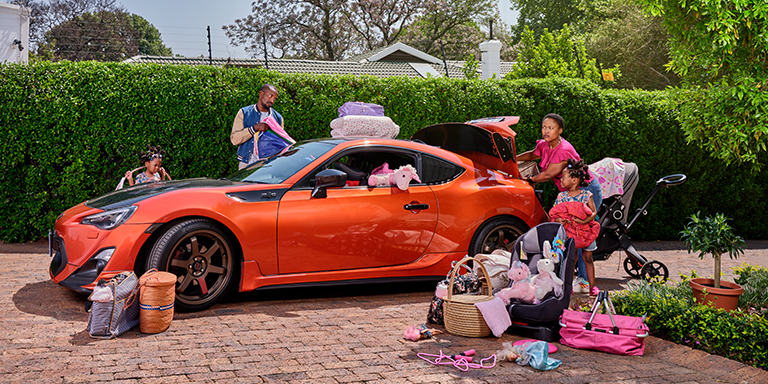 Does your medical aid suit your family?