Medical aid options that fits your needs
While the elements may be unpredictable and what it says on the box is not in the box, you can count on us to be there for you when you need it. Our healthcare solutions are innovative, flexible, and affordable to ensure you're prepared when life throws you a curveball.
Save up to R1 000 per month using Associated providers.
Choose the benefits you need, when you need it.
It's medical aid that fits your needs, no matter where you are on your life's journey.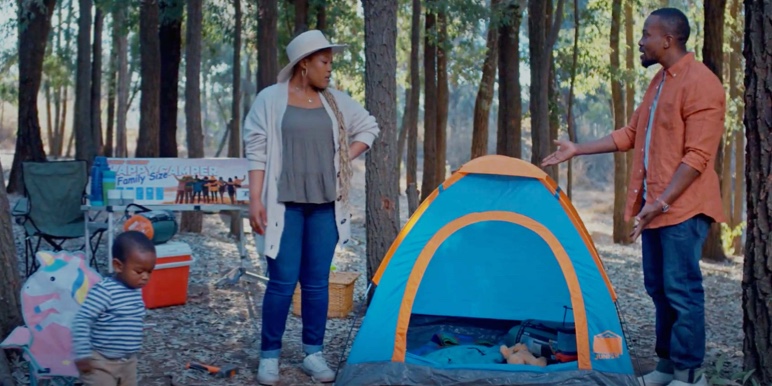 Does your medical aid fit your family?
We won't leave you out in the rain with little protection. At Momentum Medical Scheme, we're there for you no matter the situation. With 6 options to choose from plus complementary products+, we have the right fit for your medical needs, no matter where you are on your life's journey.
+ You may choose to make use of additional products available from Momentum Metropolitan Holdings Limited (Momentum), to seamlessly enhance your medical aid. Momentum is not a medical scheme and is a separate entity to Momentum Medical Scheme. The complementary products are not medical scheme benefits. You may be a member of Momentum Medical Scheme without taking any of the complementary products.